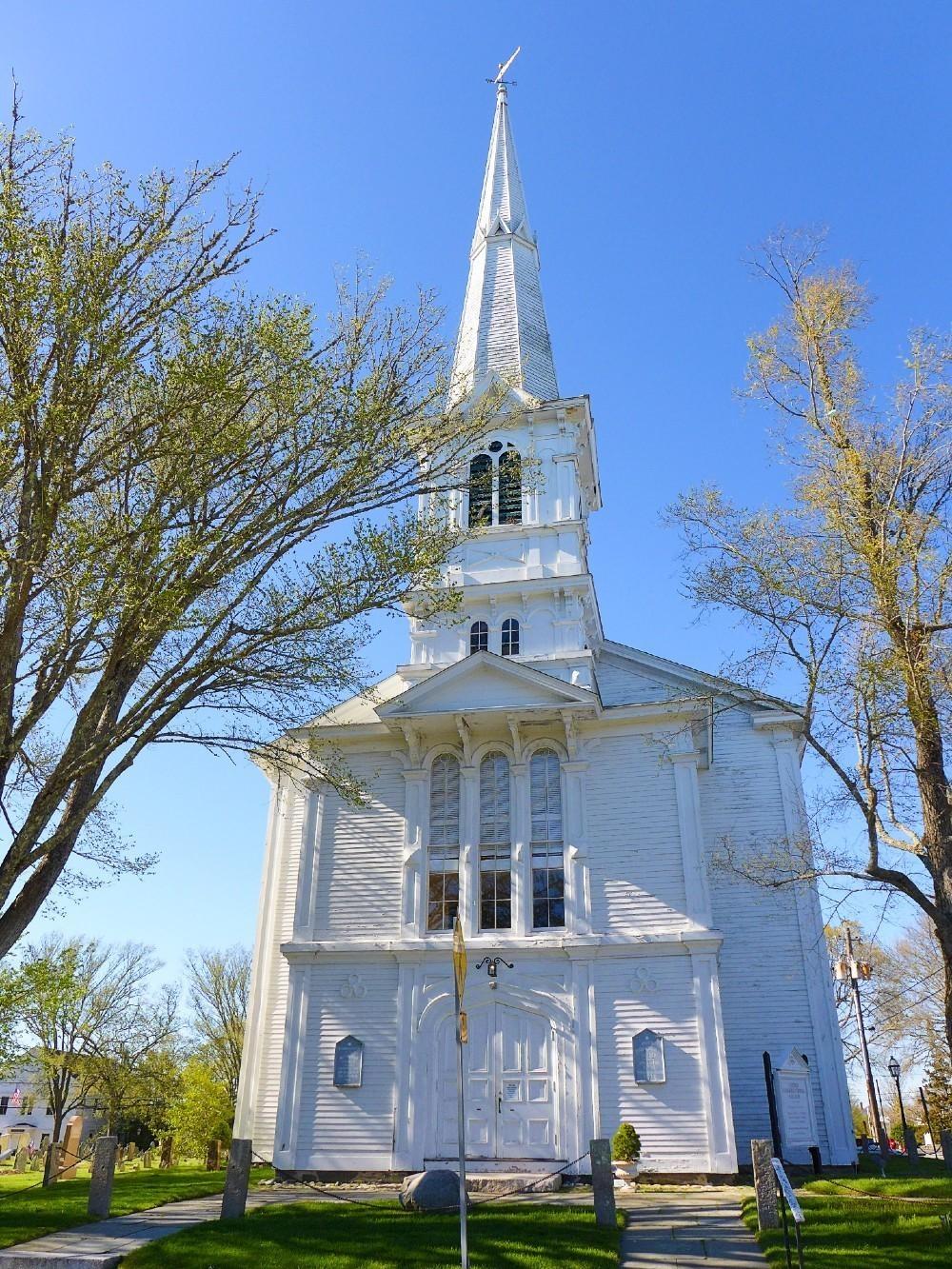 Our Town: Little Compton Virtual Town Meeting
What are your favorite places to visit or things to do in Little Compton? Share your story in the upcoming Rhode Island PBS documentary "Our Town: Little Compton."
Join us for a virtual, informational Town Meeting on Wednesday, August 24 at 6 p.m. Register for your link to this online meeting.
Little Compton is the 15th town to be featured in Our Town. We look forward to your ideas and plans for capturing the history, the people, the places, and the events that make Little Compton such a special place to live.
Since before its incorporation in 1682, Little Compton has a rich history we are excited to share. We are hoping to hear stories about Little Compton past and present, such as the history of the William Whalley Homestead farmstead, "Spite Tower," Town Hall, notable people from Little Compton, and more.