A member benefit that provides extended on-demand access to quality PBS programming.

Quality shows. On your schedule.
Rhode Island PBS Passport is a member benefit that provides you with extended access to an on-demand library of quality public television programming. Featuring both PBS and local programming, Rhode Island PBS Passport allows you to watch even more episodes of your favorite shows, including full seasons of many current and past series, on your favorite device. Ready to watch? Follow the steps below and enjoy Rhode Island PBS Passport. Have more questions or technical issues? Visit our FAQ page.
1. BECOME A MEMBER
Become a member of Rhode Island PBS ($5 monthly or $60 annually) and get access to Rhode Island PBS Passport as our thanks for your support. Don't forget to include the email address you want to use to sign in!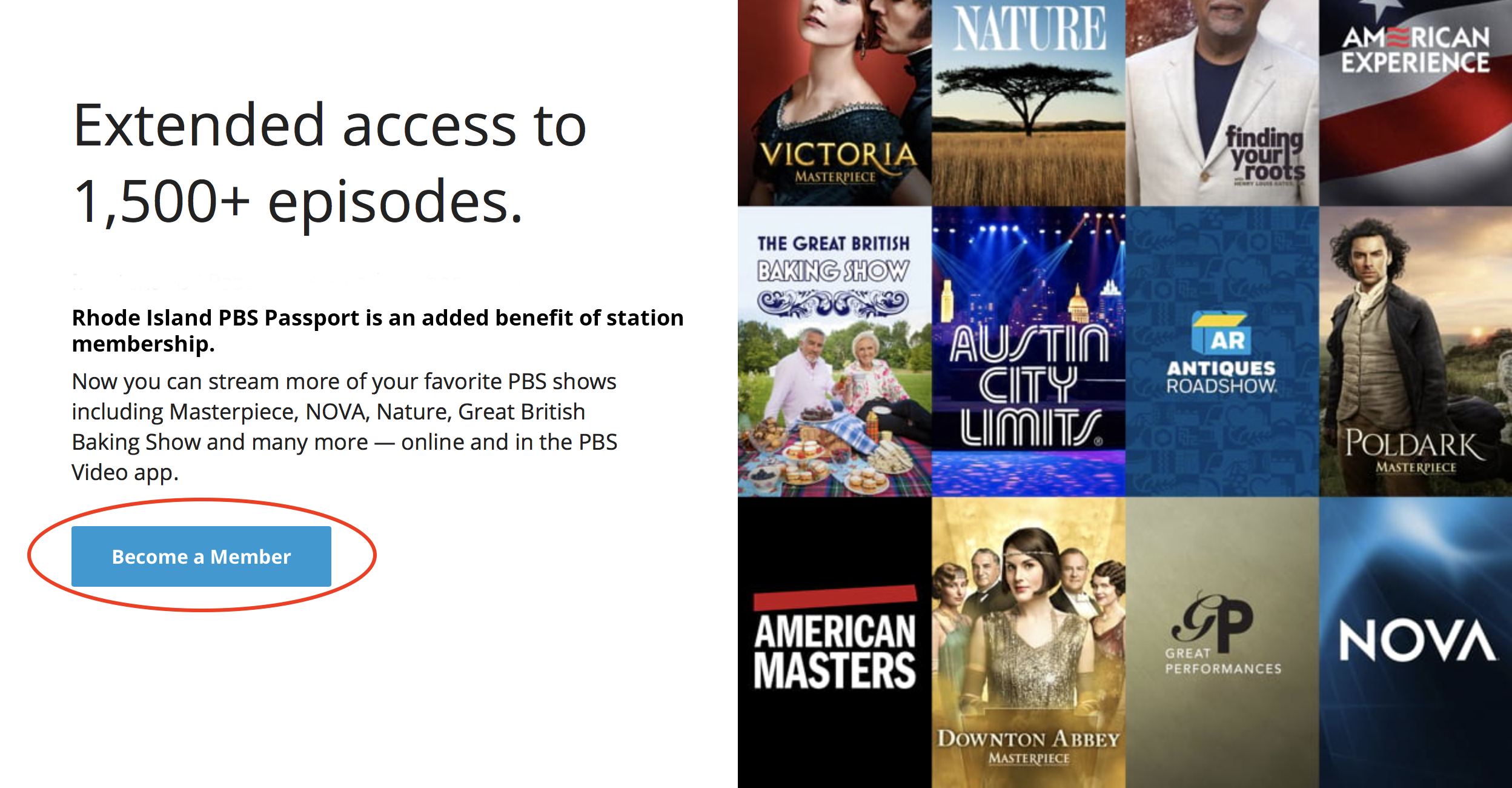 2. RECEIVE YOUR ACTIVATION CODE
​If you made your donation online, click the link that says, "Click here to activate Rhode Island PBS Passport."
If you make a donation by phone, please remember to share your email address with us and we'll send you your activation code.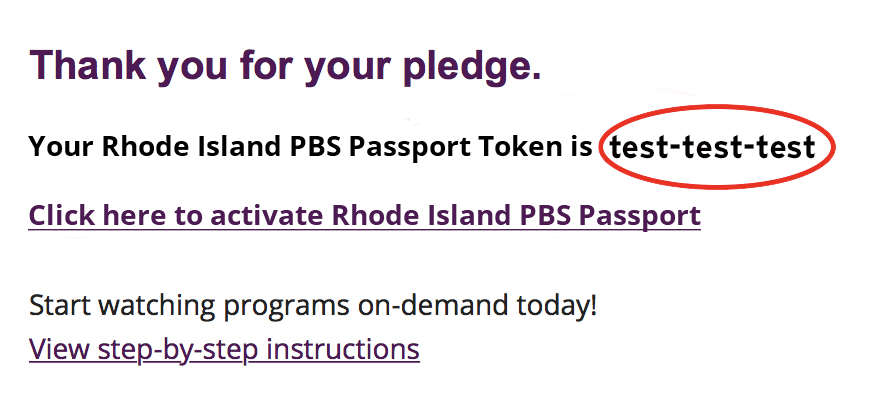 3. CLICK TO ACTIVATE
Copy and paste your Rhode Island PBS Passport activation code into the form at the activation page and click on the green "Continue" button.

4. SIGN IN WITH YOUR PBS ACCOUNT
Please create a PBS account if you have not already. Logging in with a PBS account is the easiest and fastest way to access your account with Rhode Island PBS Passport.This will be the method you use any time you sign in to enjoy members-only content. For details on how to watch on various devices, visit our FAQ page.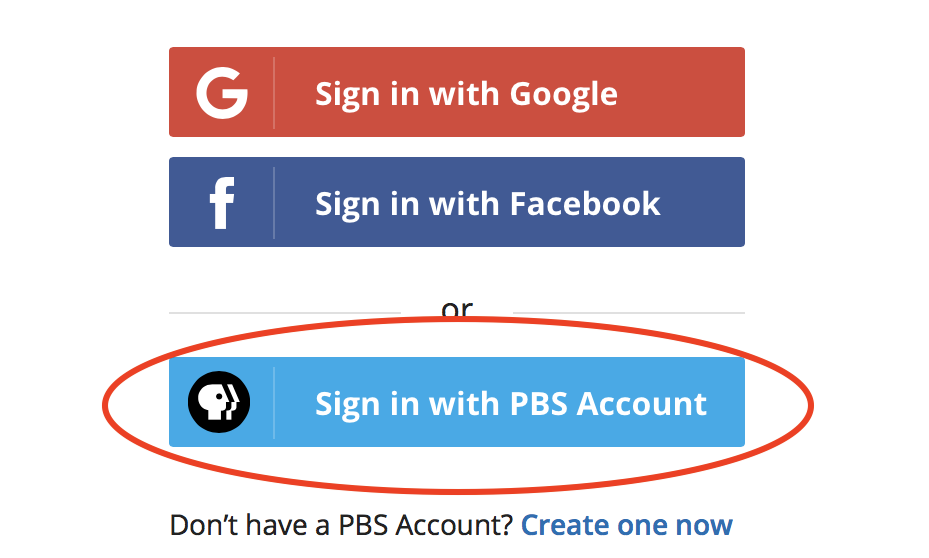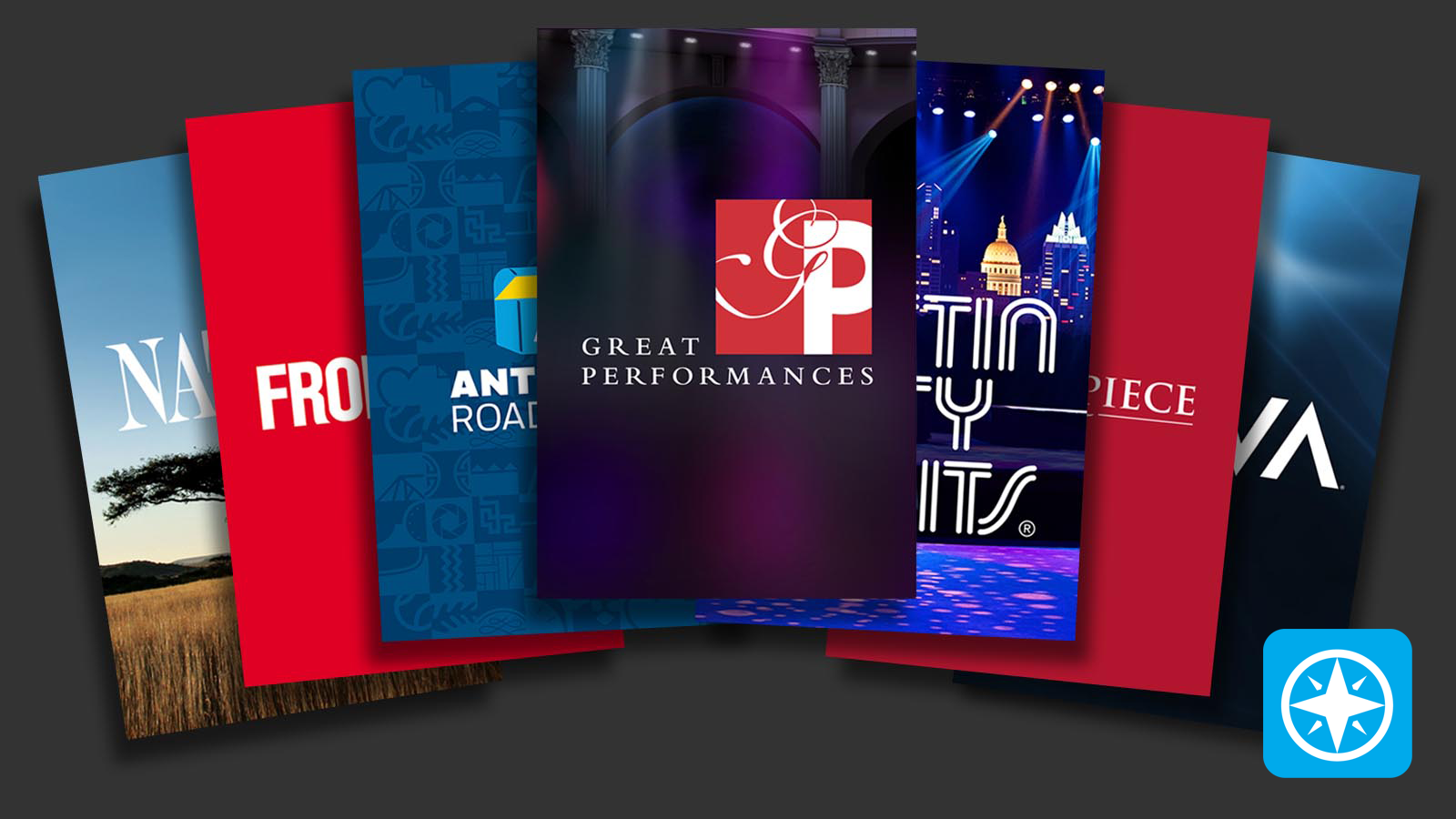 Need help? Contact PBS Tech Support: