Sign up and be notified if your school is closed with a text message sent to your mobile phone or email.
All users will have to register or re-register for this service.

SCHOOL AND BUSINESS CLOSINGS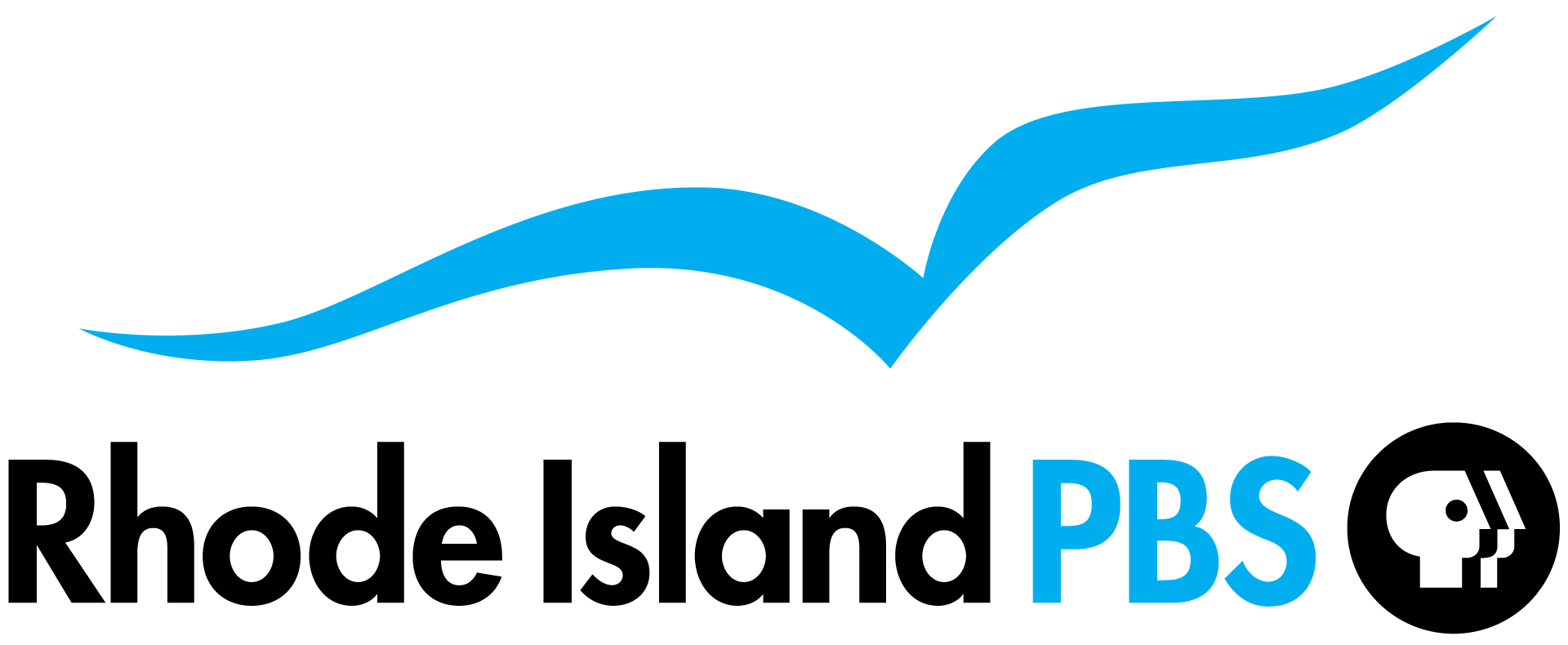 Support Rhode Island PBS in our mission to inspire, enrich, and educate.
Donate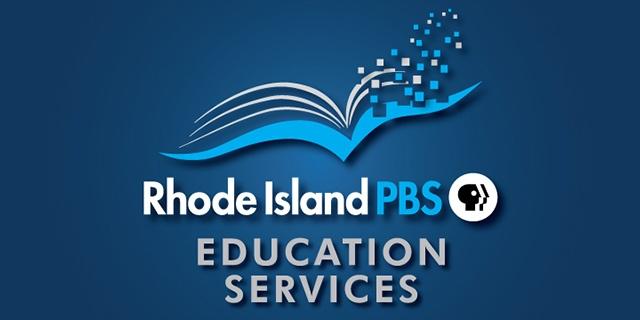 Rhode Island PBS Learningmedia
FREE for students, parents and teachers!
Keep your kids' education moving forward by checking out the online instructional resources at Rhode Island PBS LearningMedia.