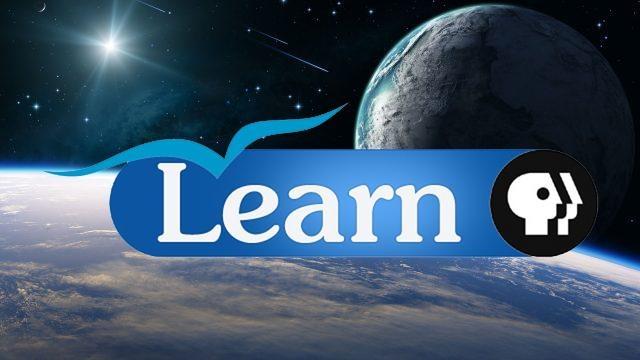 Featuring cooking, travel, home improvement, gardening, arts and other lifestyle series and specials.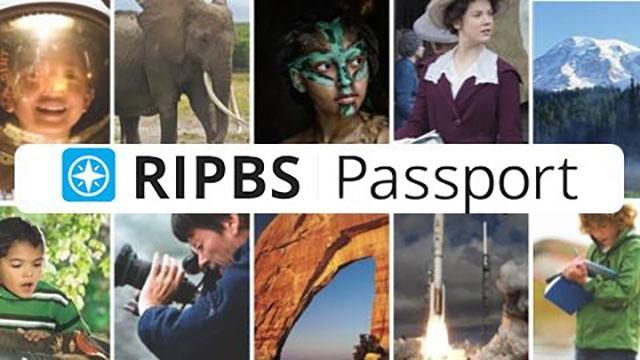 PBS Passport is an added benefit of your Rhode Island PBS membership. Stream your favorite PBS shows.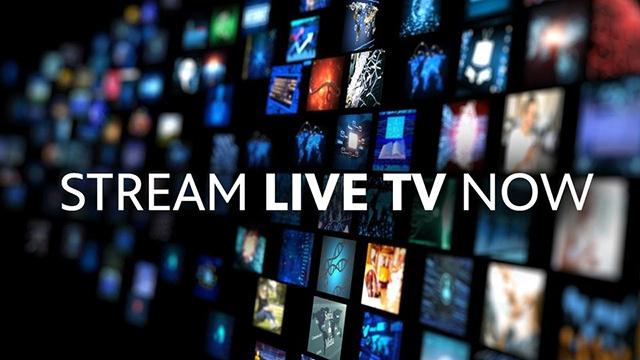 Watch Rhode Island PBS broadcast live online or mobile devices anytime.
American Experience
American Oz
The life and times of L. Frank Baum, creator of the beloved The Wonderful Wizard of Oz.
Antiques Roadshow
Preview: "Celebrity Edition, Hour 1"
Watch a preview of Celebrity Edition, Hour 1 — ROADSHOW's special Celebrity Episode!
Great Performances
Romeo & Juliet
In defiance of their feuding families, Romeo and Juliet risk everything to be together.
NOVA
Reef Rescue
Scientists race to help corals adapt to warming oceans through assisted evolution.
Story in the Public Square 5/2/2021
Jim Ludes & G. Wayne Miller interview Hollywood actors, Ida Darvish & Josh Gad.
Stream the best of PBS.
Anytime, anywhere.
Download the Free App