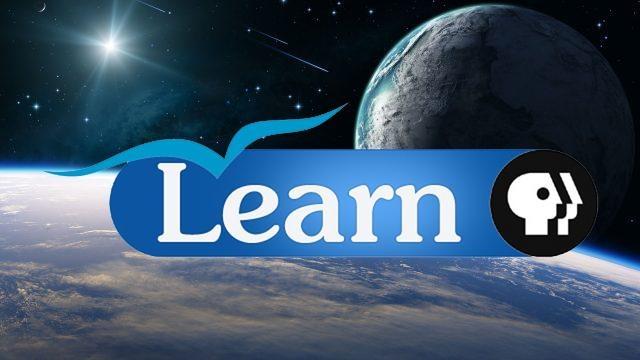 Featuring cooking, travel, home improvement, gardening, arts and other lifestyle series and specials.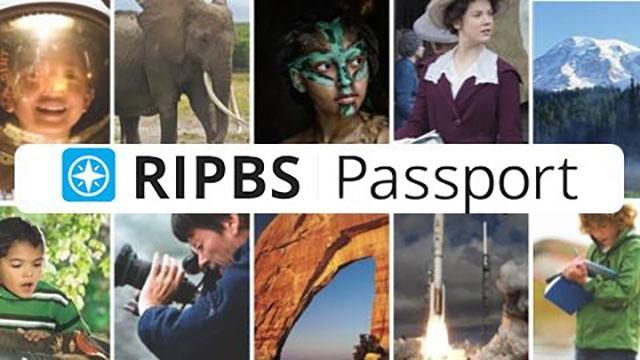 PBS Passport is an added benefit of your Rhode Island PBS membership. Stream your favorite PBS shows.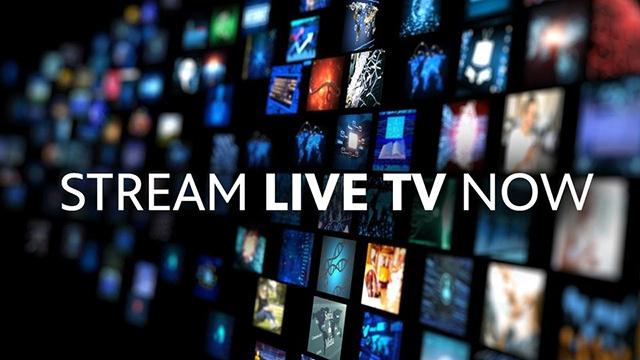 Watch Rhode Island PBS broadcast live online or mobile devices anytime.
A Lively Experiment 6/11/2021
Gov. McKee's first 100 days, plus the home stretch for the RI General Assembly.
Stream the best of PBS.
Anytime, anywhere.
Download the Free App