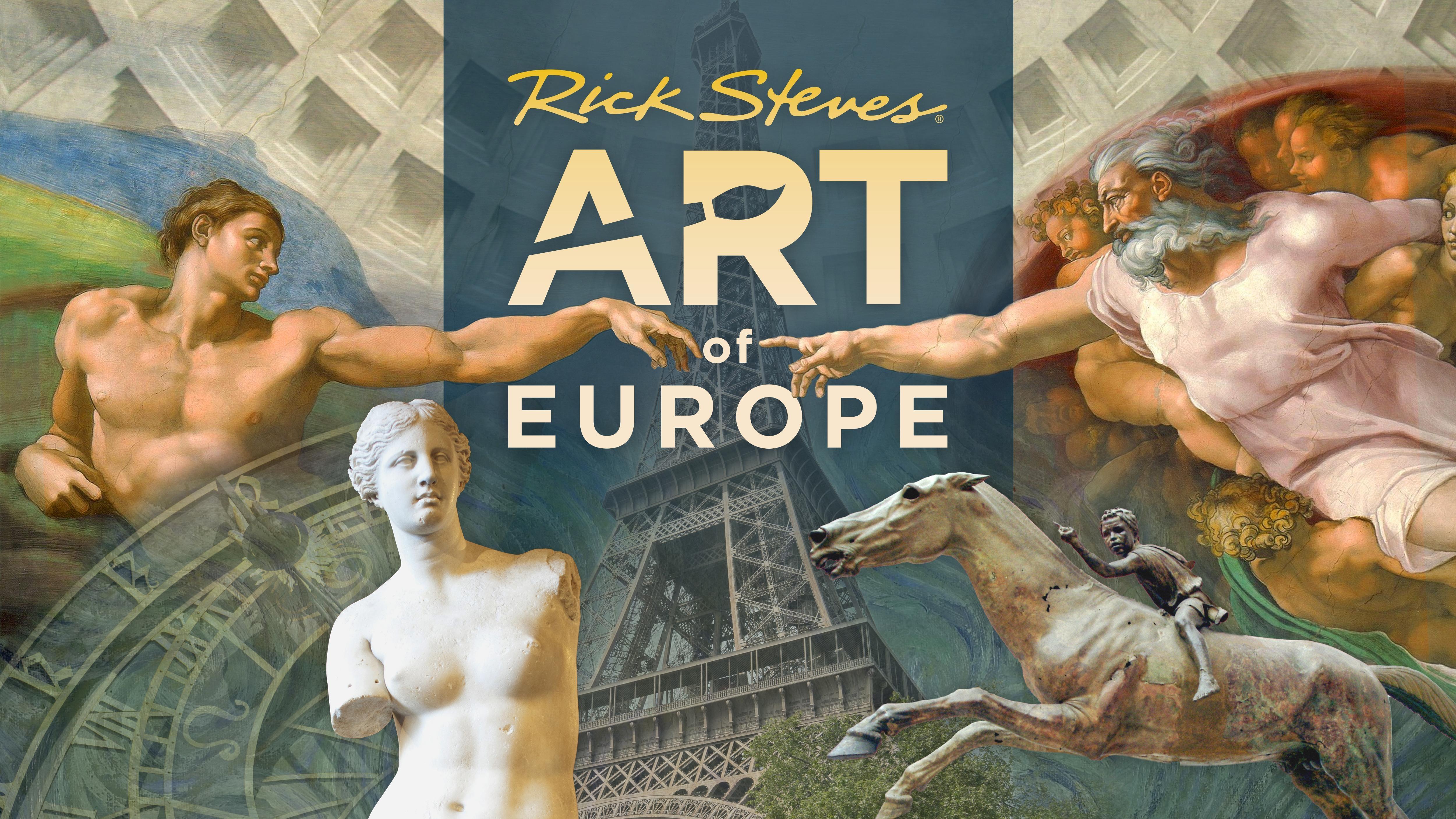 Mondays at 7pm
This six-part journey tells the story of Europe's art from prehistoric to the Modern Age.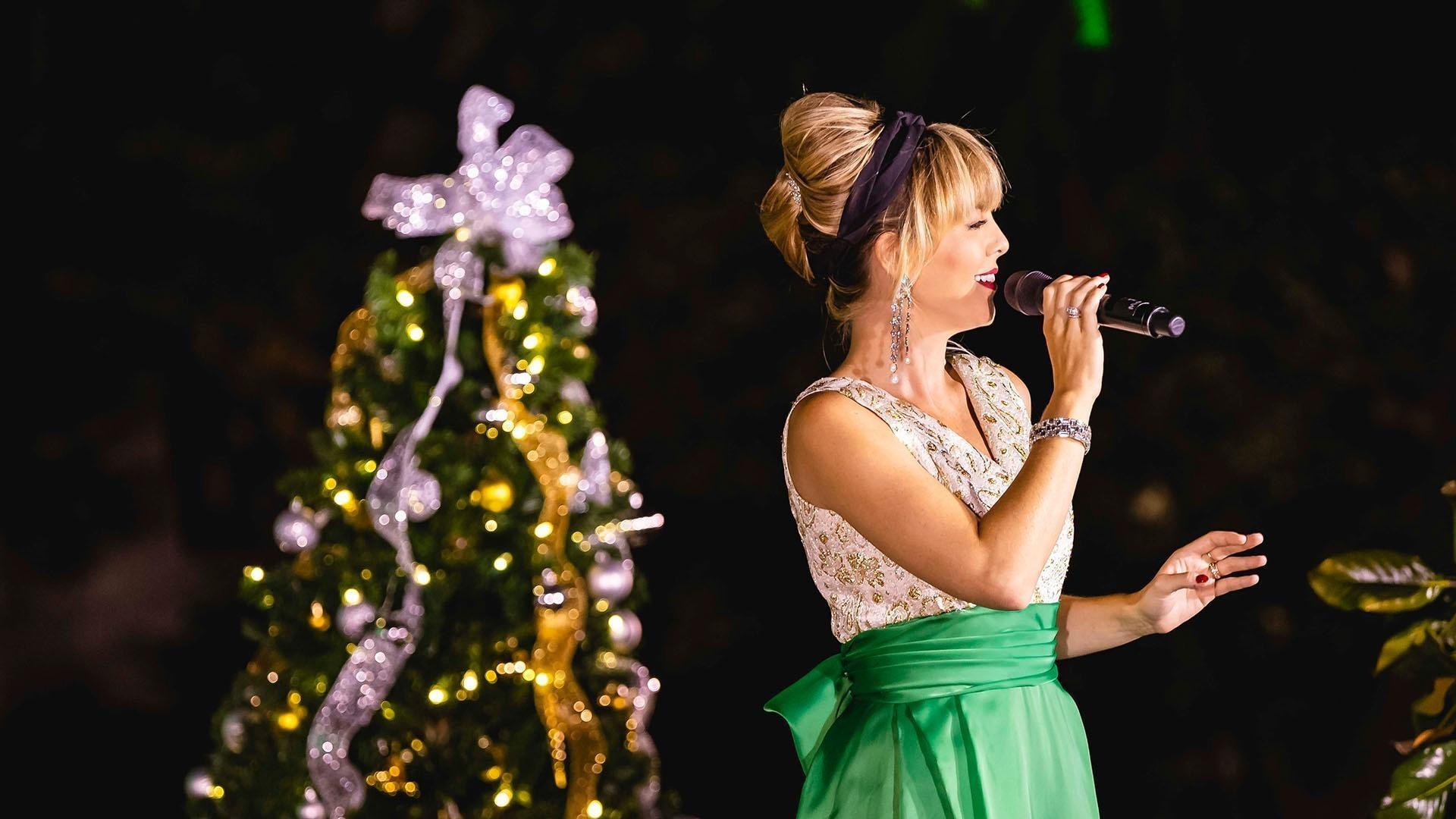 all through december
From seasonal recipes to festive musical performances, join WSBE Rhode Island PBS for a variety of holiday programming.
beginning friday, december 23 at 9pm
Little Women
See a trailer for MASTERPIECE's all-new adaptation of Little Women.
Story in the Public Square
11/27/2022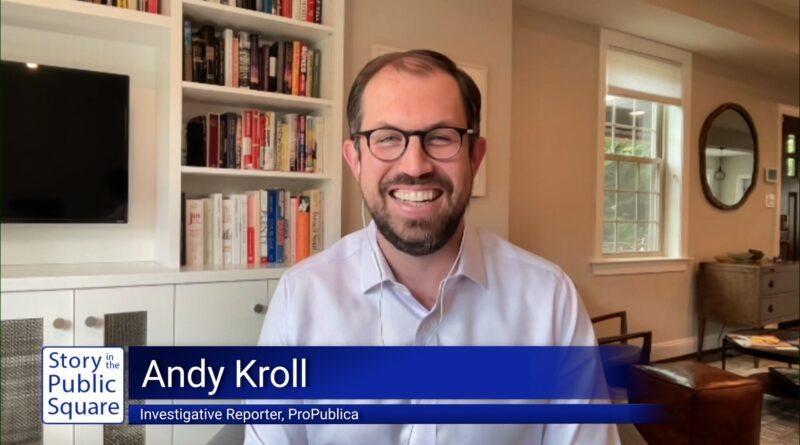 Story in the Public Square
11/27/2022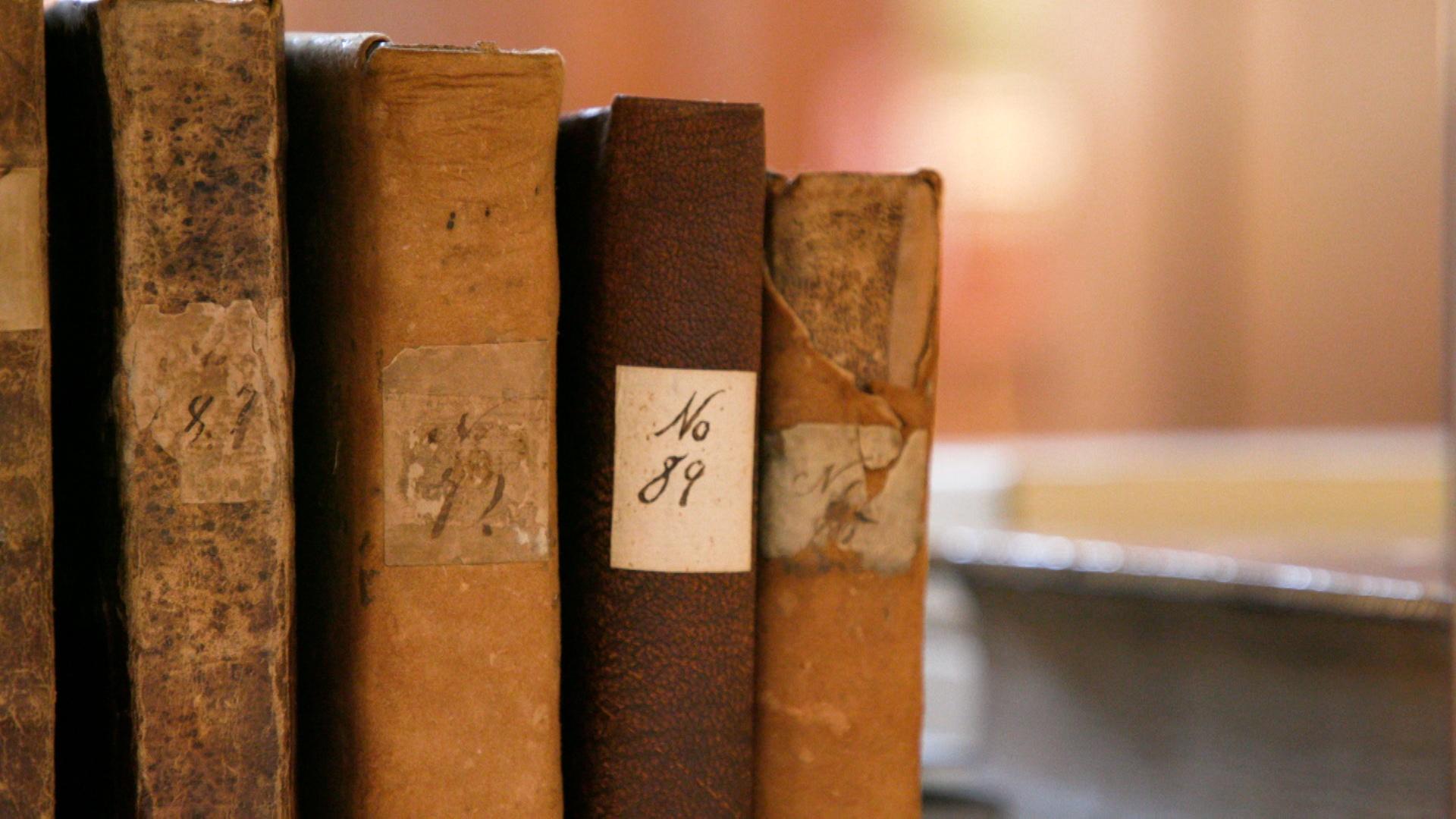 Rhode Island PBS Weekly
11/20/2022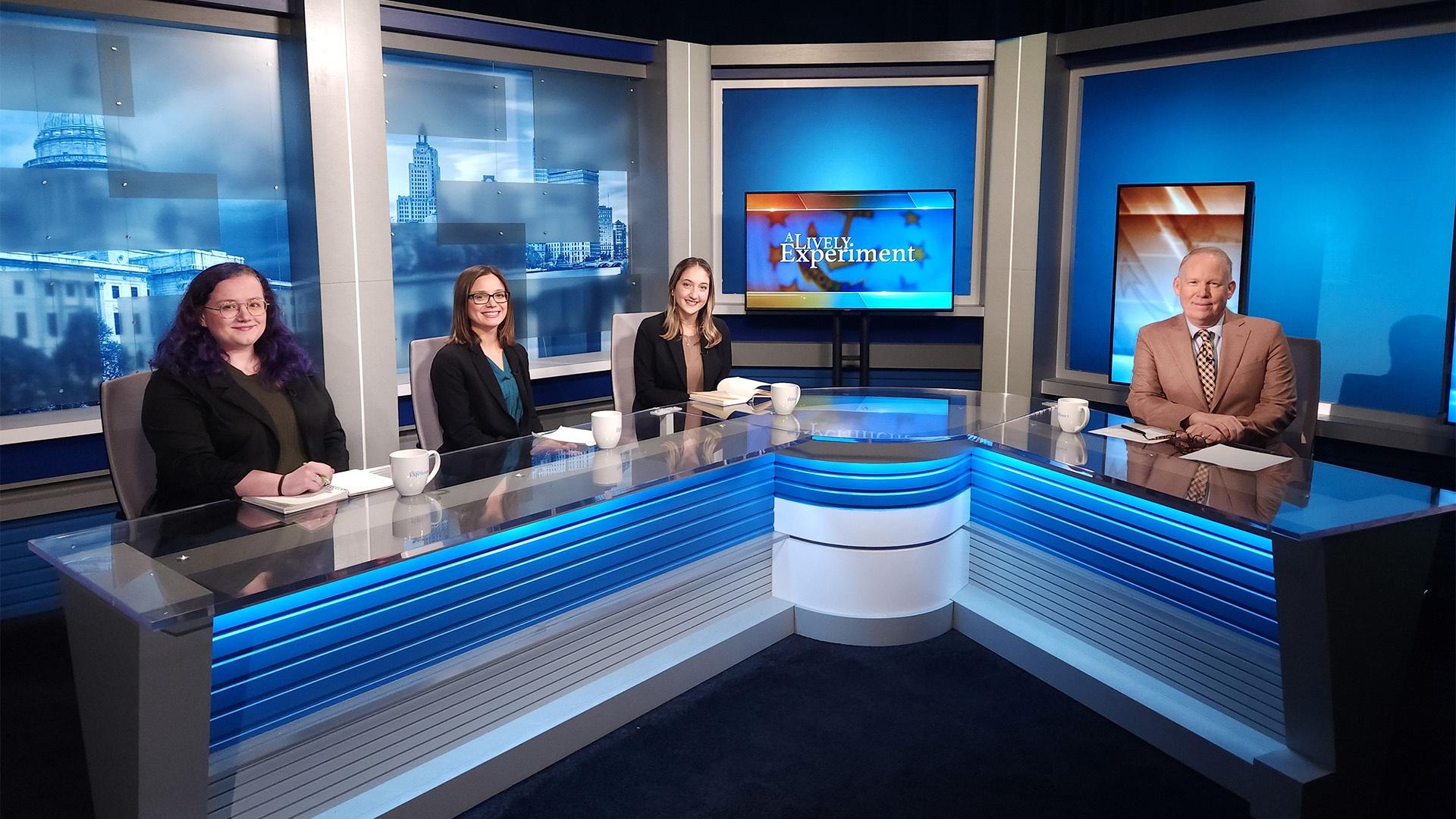 A Lively Experiment
11/18/2022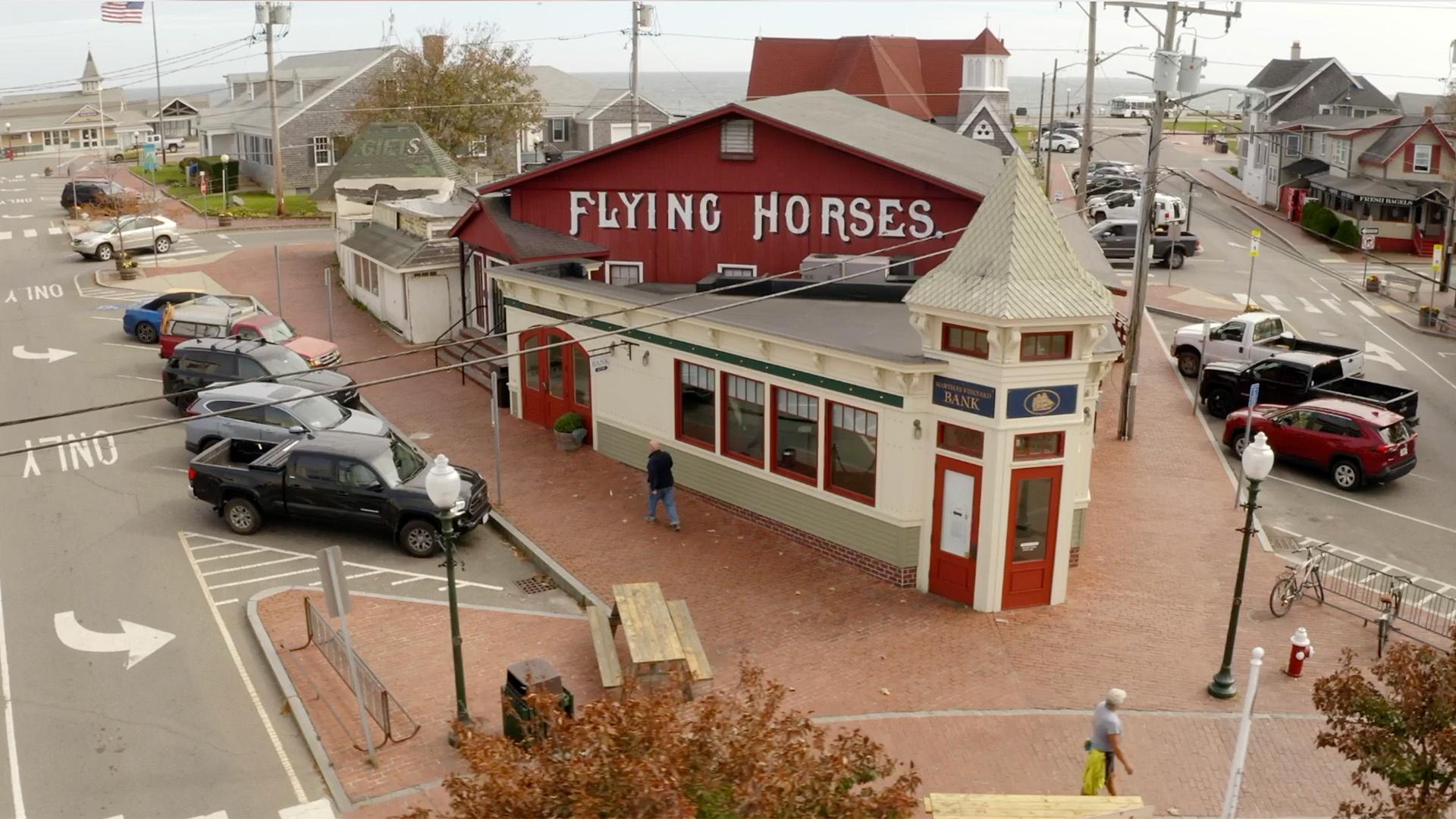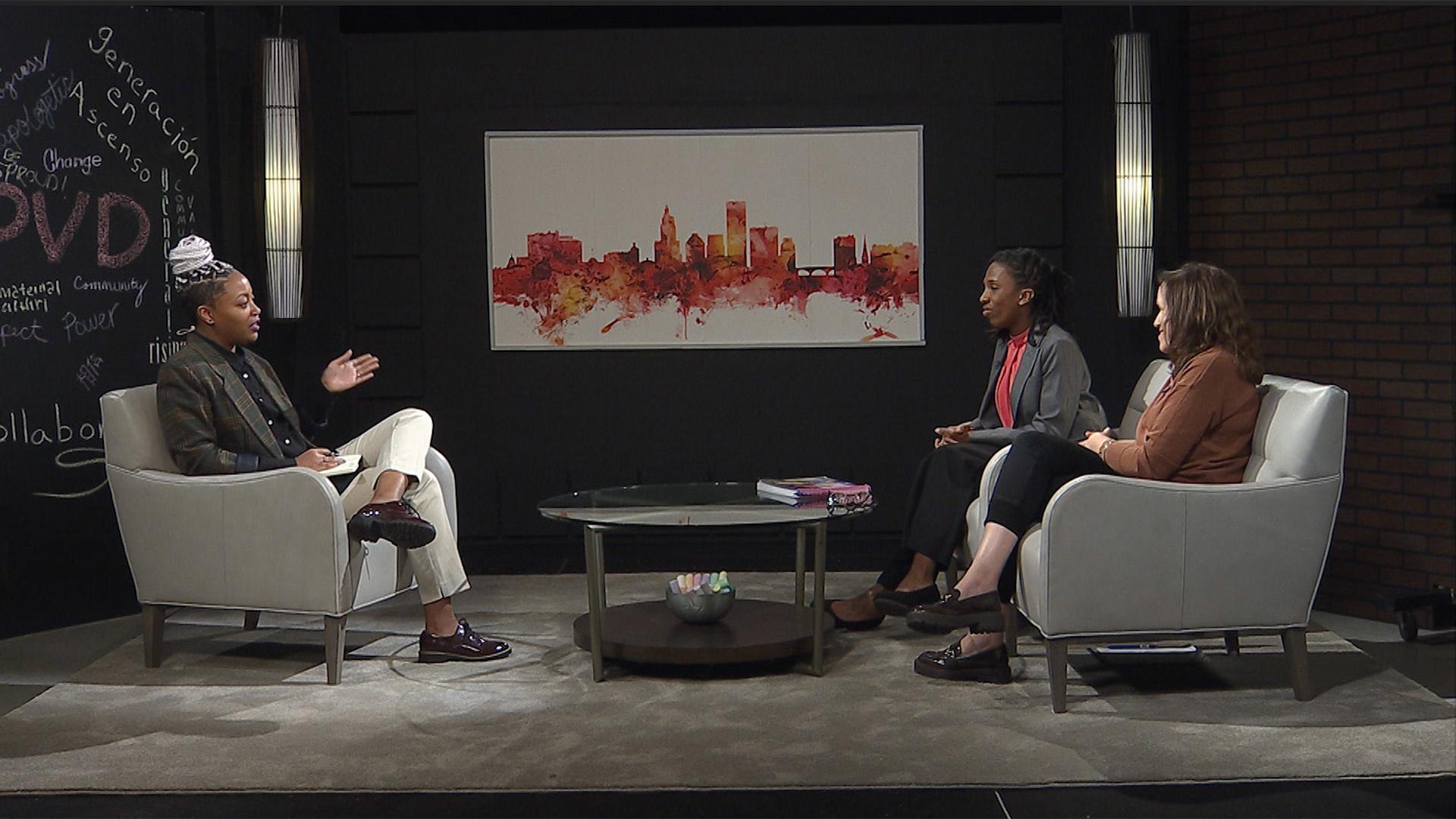 Generation Rising
Education Disparities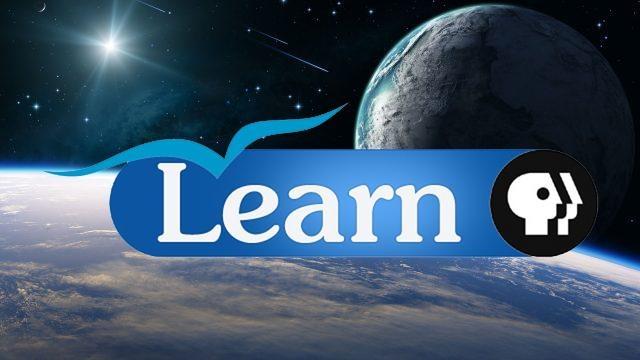 Featuring cooking, travel, home improvement, gardening, arts and other lifestyle series and specials.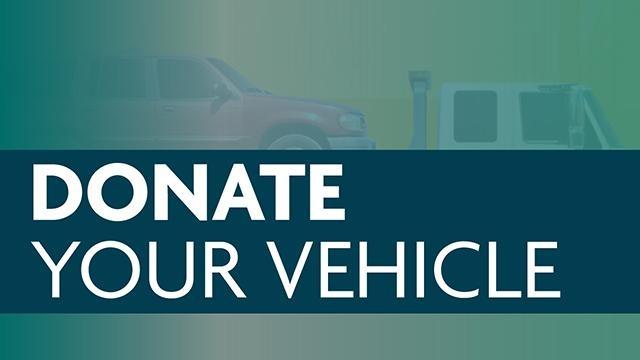 Thinking about selling your car, boat, truck, van, motorcycle, or other vehicle? Donate it to Rhode Island PBS instead!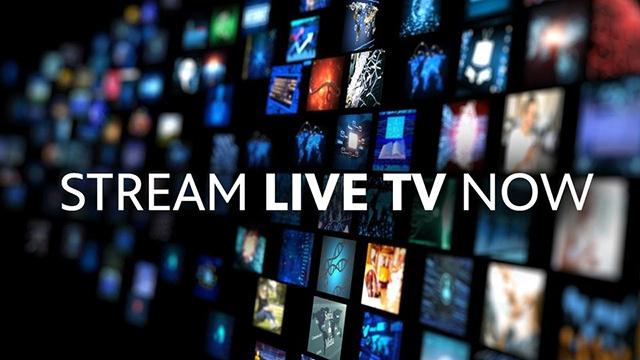 Watch Rhode Island PBS broadcast live online or mobile devices anytime.