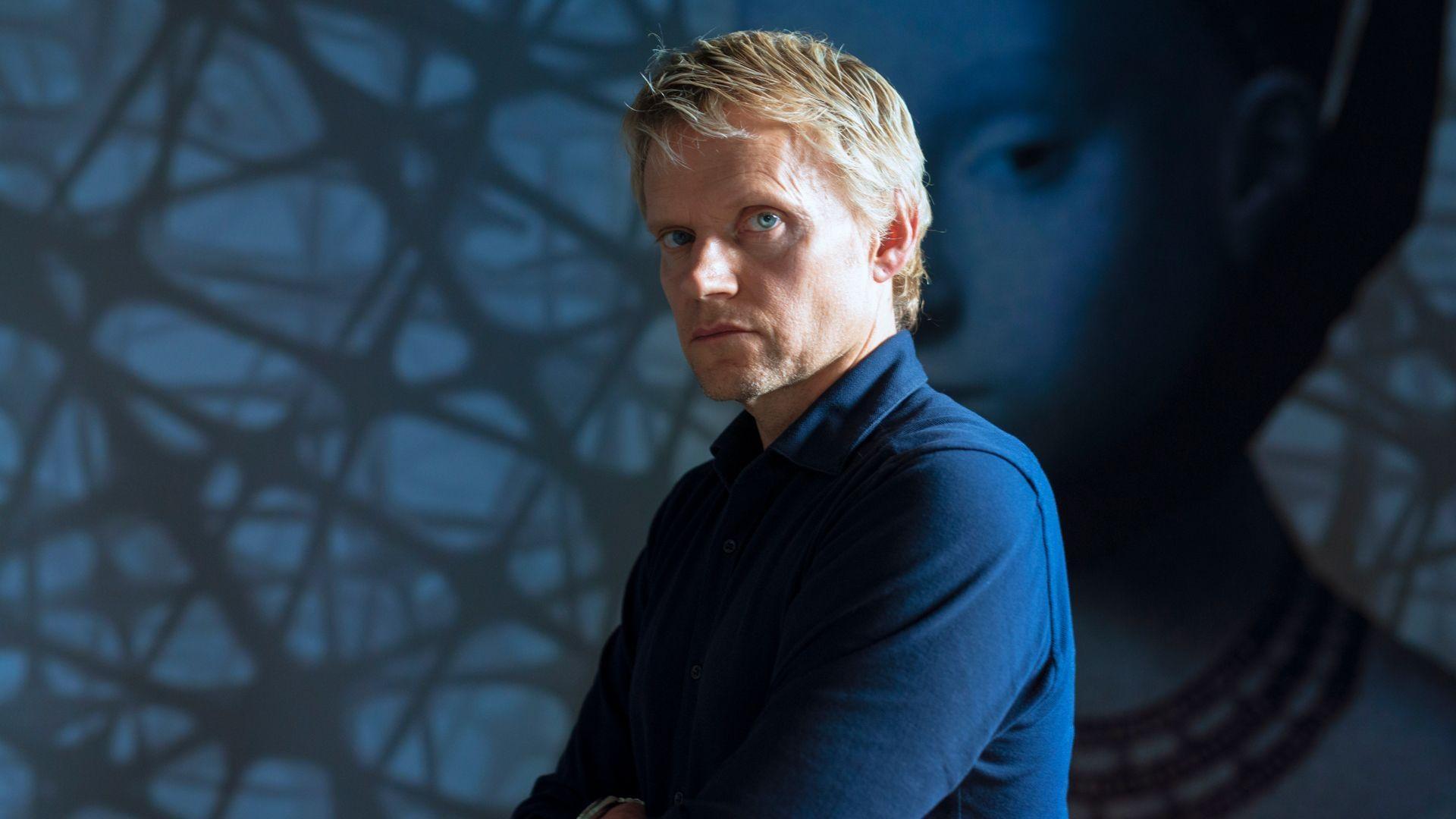 watch all episodes
Van der Valk
Art, politics, and passion mix in a case for Amsterdam detective Piet Van der Valk.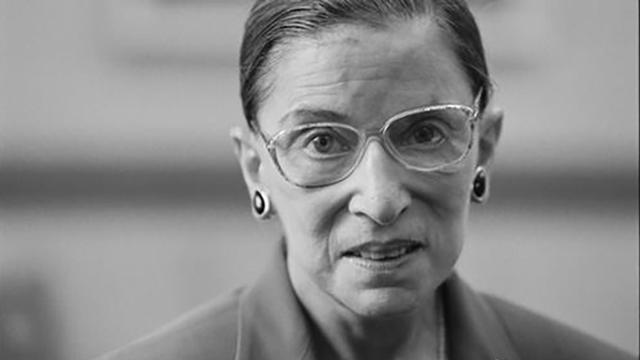 pbs newshour
Remembering Supreme Court Justice Ruth Bader Ginsburg
Ginsburg, who long stood for women's rights issues and became the court's second female justice, died Friday at her home in Washington.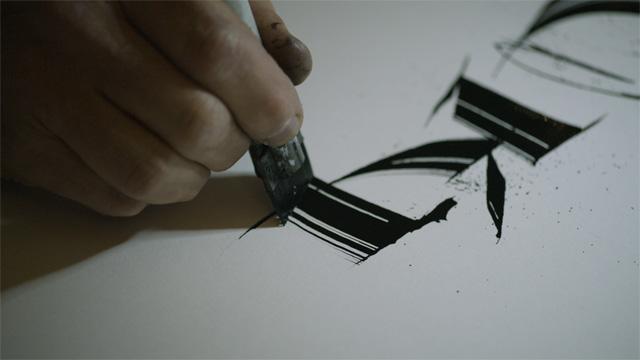 nova
A to Z: The First Alphabet
The birth of writing and the first alphabet were among the world's most vital inventions.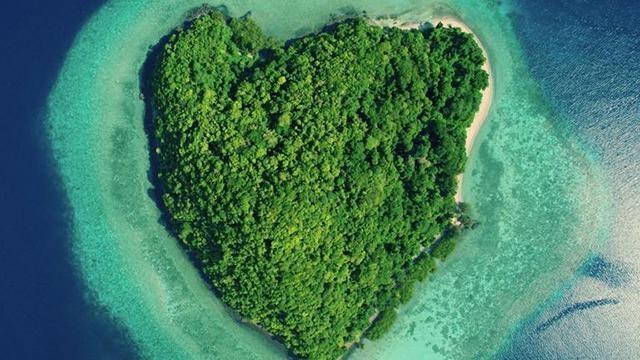 episodes for streaming
Islands of Wonder
Journey to the most exotic, mysterious and remote islands on Planet Earth: Madagascar, Borneo and Hawaii.
Streaming on RIPBS Passport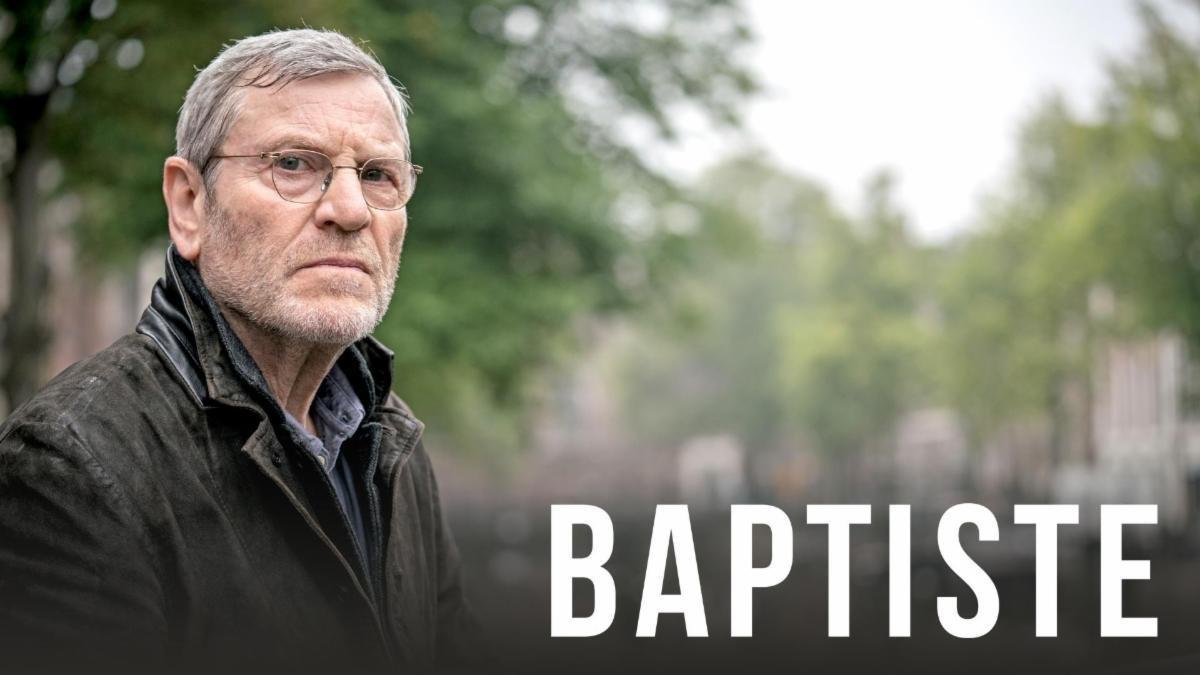 Tcheky Karyo revives his role as French detective Julien Baptiste in this spinoff of "The Missing." Airs Friday at 9 p.m. Also available on RIPBS Passport.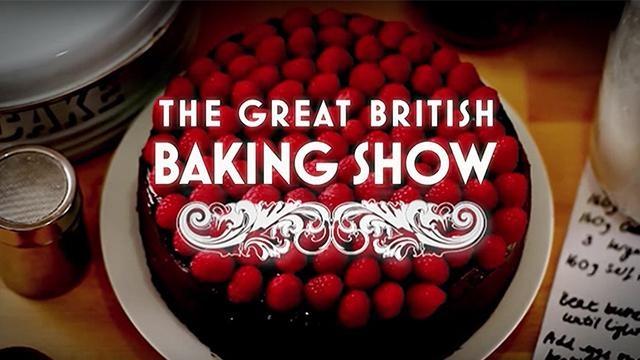 Follow the trials and tribulations of passionate amateur bakers whose goal is to be named the U.K.'s best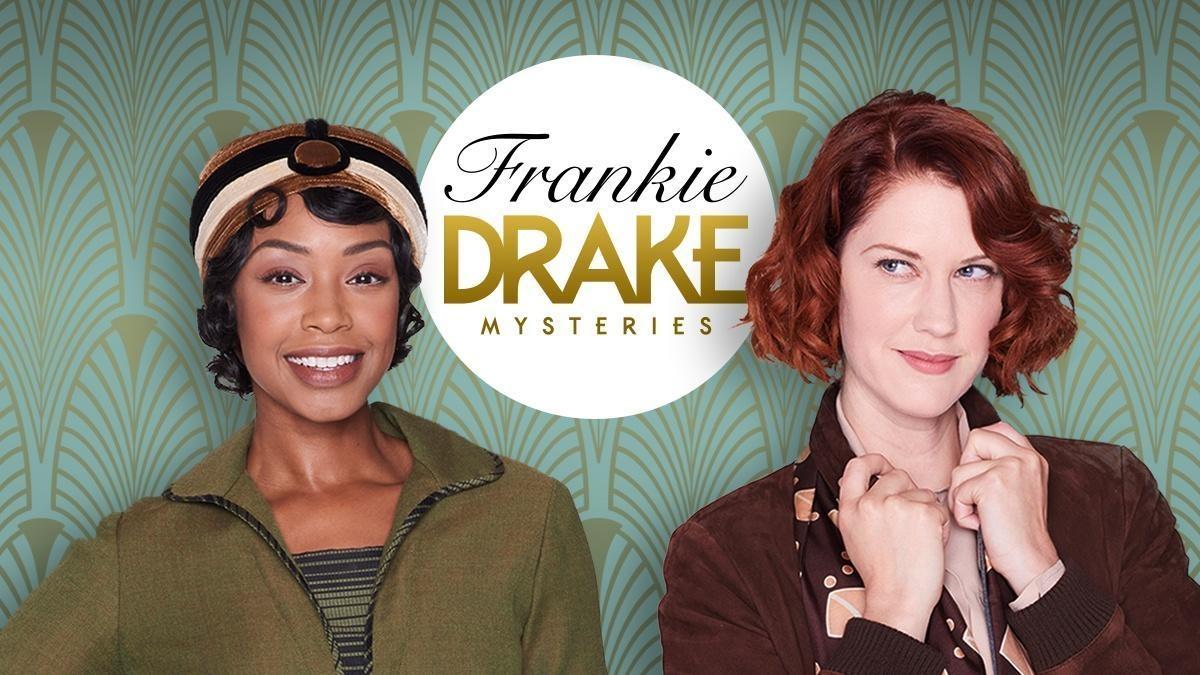 Set in 1920s Toronto, the series follows the adventures of Frankie Drake (Lauren Lee Smith) and her partner Trudy Clarke (Chantel Riley) at Drake Private Detectives.