Rhode Island PBS Weekly
6/4/2023
An in-depth conversation with an ER doctor on COVID's front lines.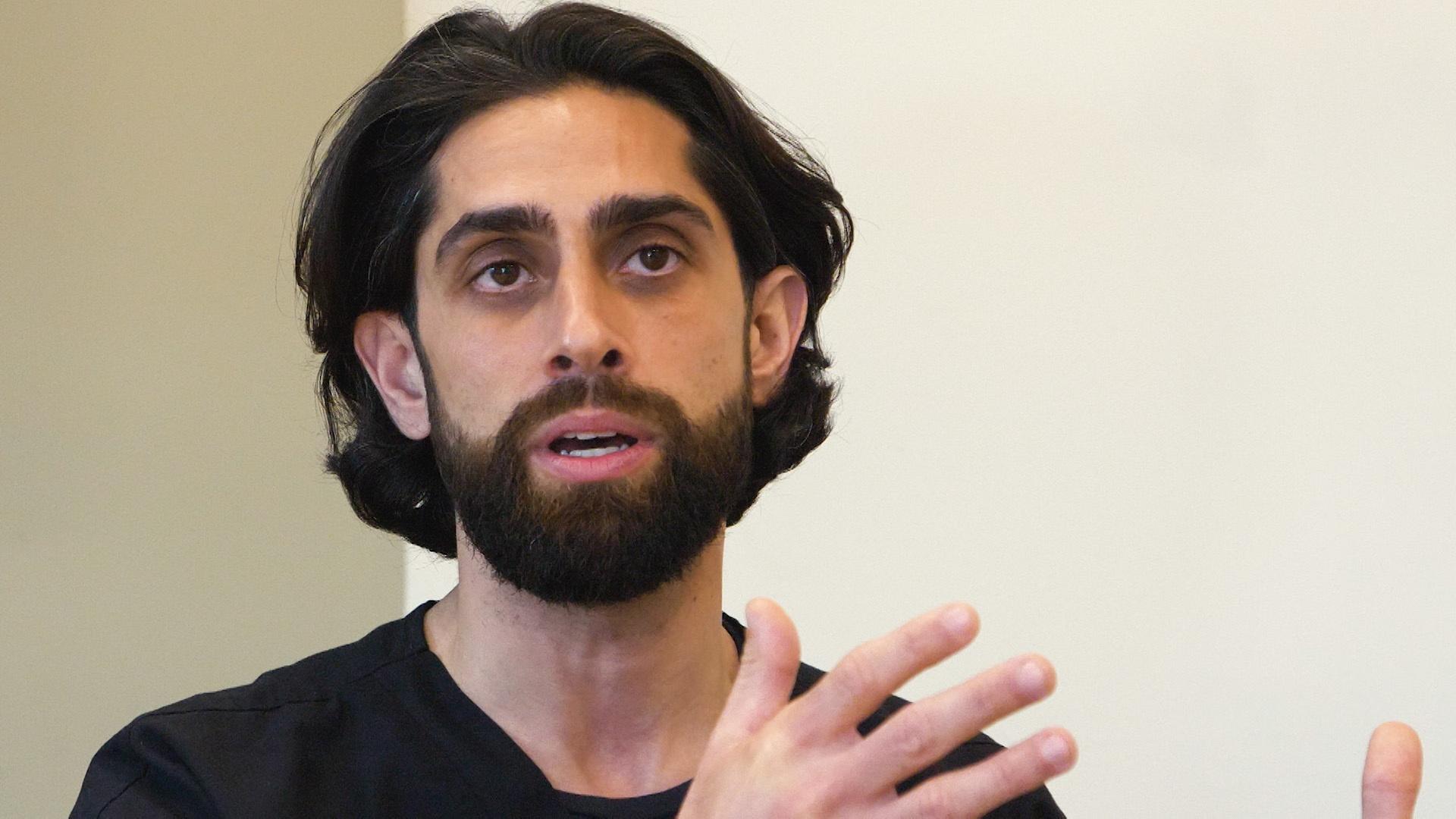 Rhode Island PBS Weekly
6/4/2023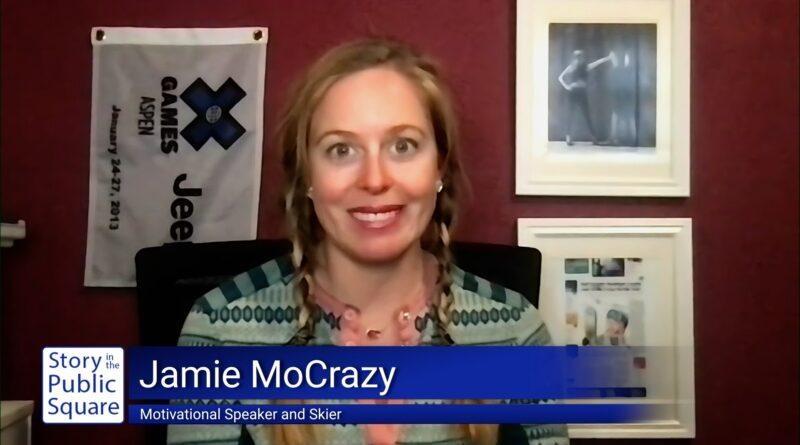 Story in the Public Square
6/4/2023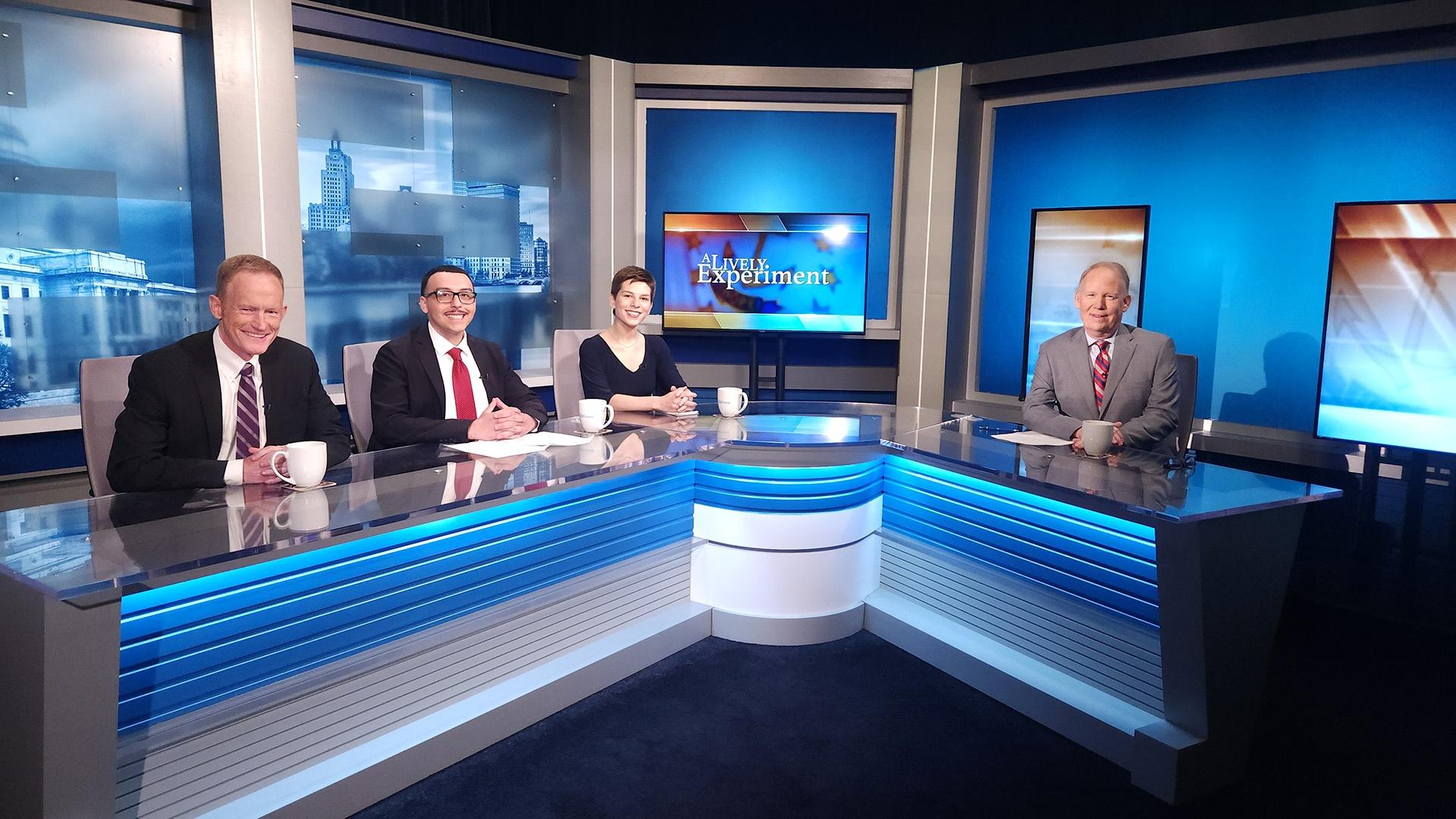 A Lively Experiment
6/2/2023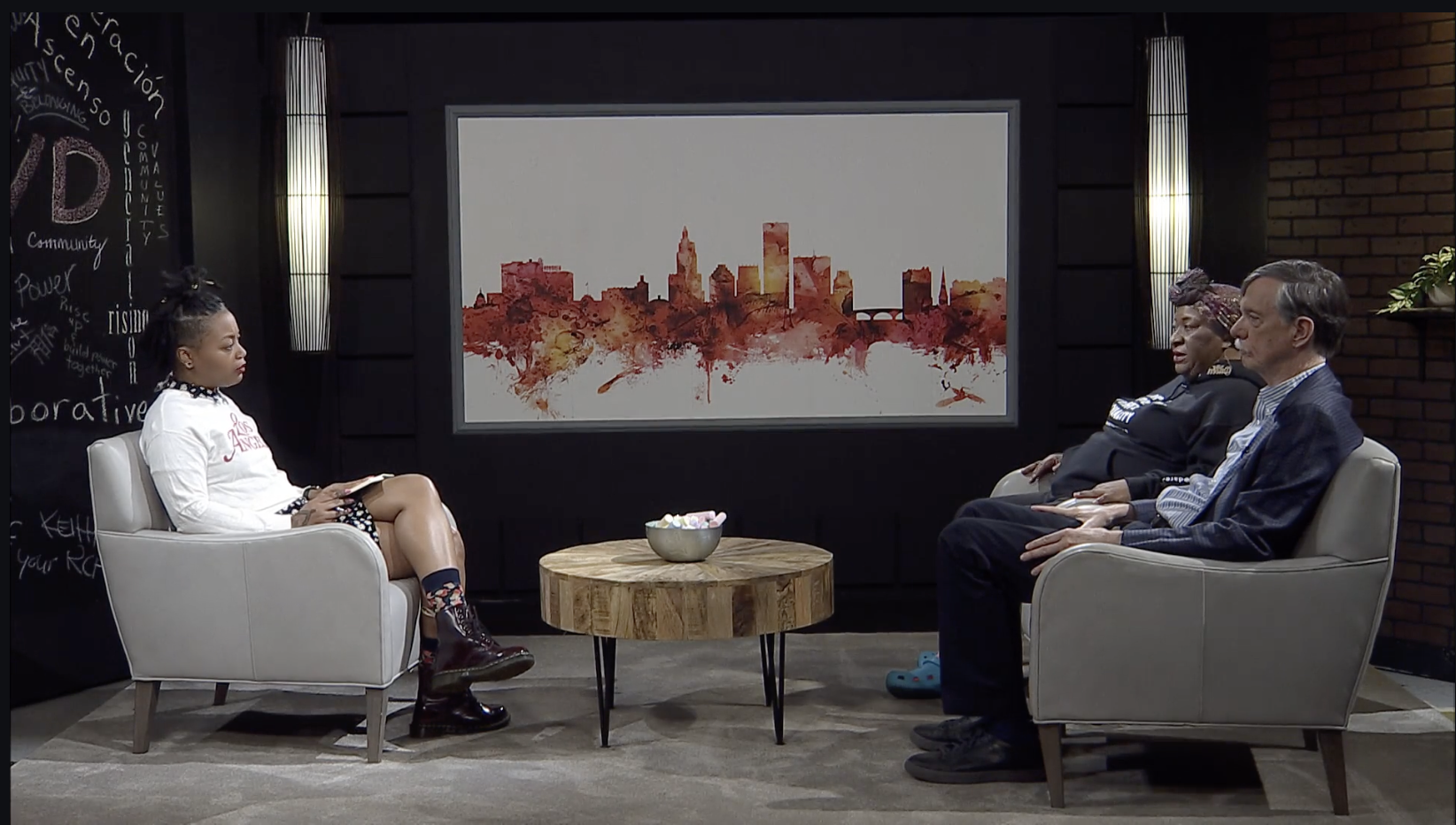 Generation Rising
6/2/2023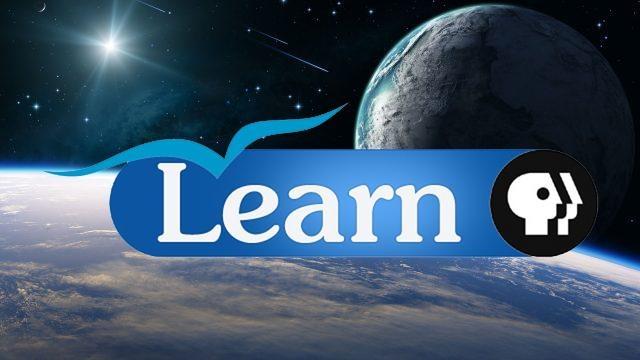 Featuring cooking, travel, home improvement, gardening, arts and other lifestyle series and specials.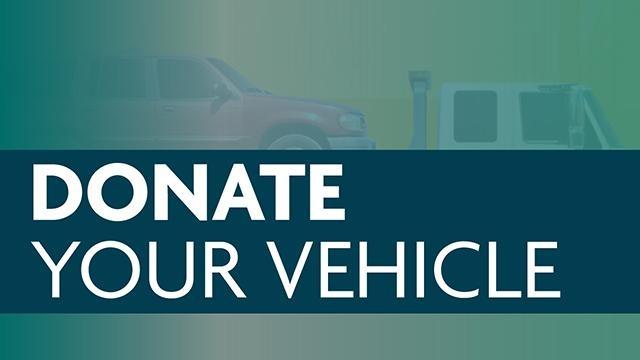 Thinking about selling your car, boat, truck, van, motorcycle, or other vehicle? Donate it to Rhode Island PBS instead!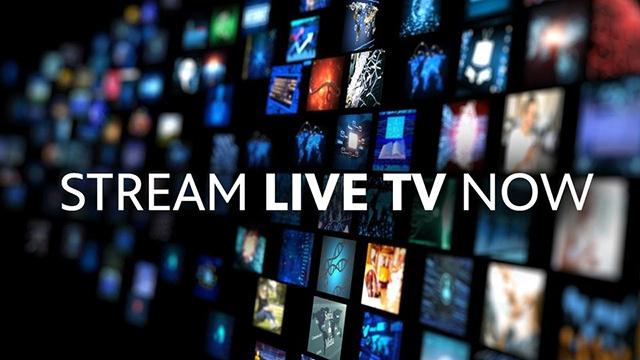 Watch Rhode Island PBS broadcast live online or mobile devices anytime.