11/24/2021
A look at Coggeshall Farm, the PawSox, and the rise in animal adoptions.
Featured Rhode Island PBS Productions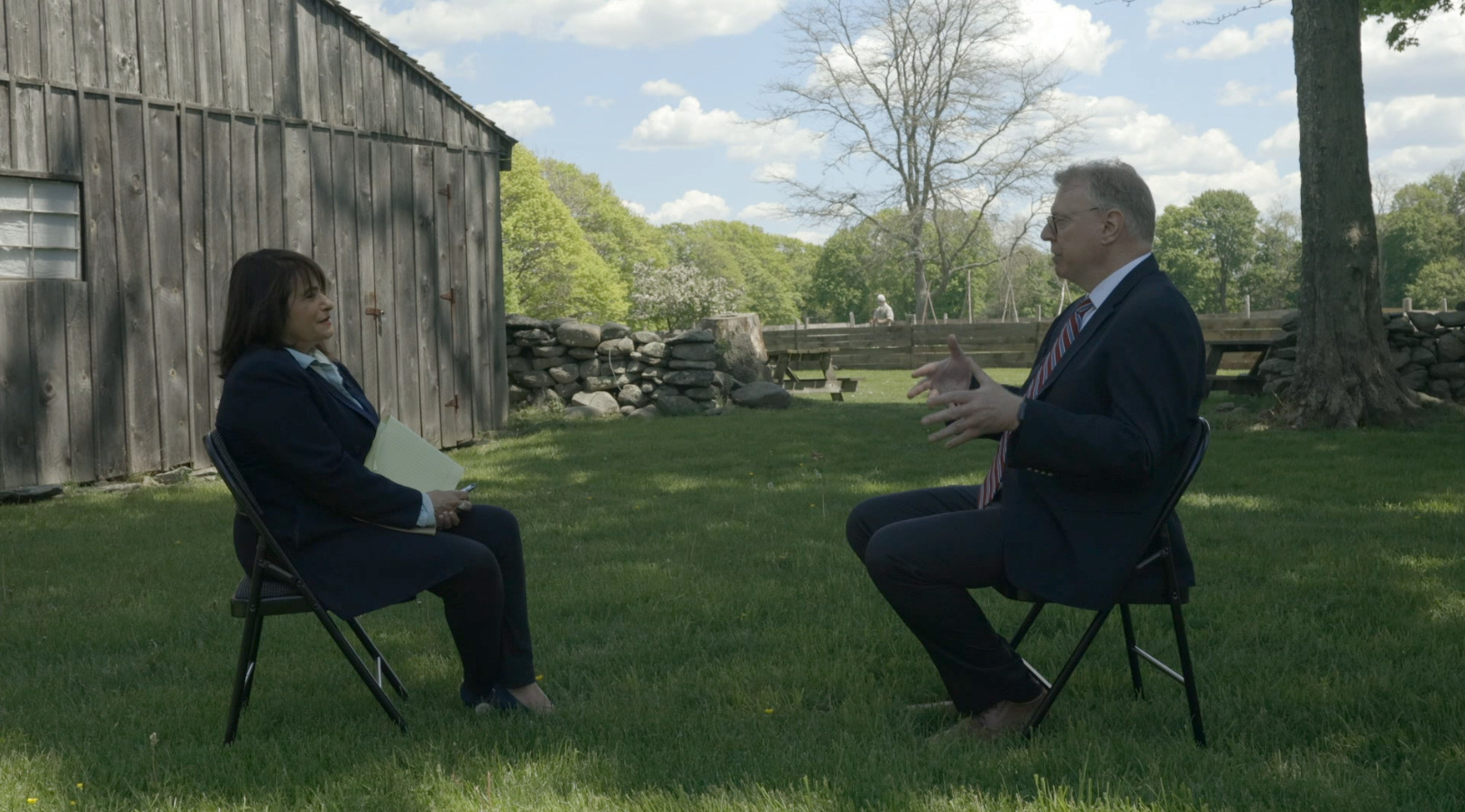 Rhode Island PBS Weekly
11/24/2021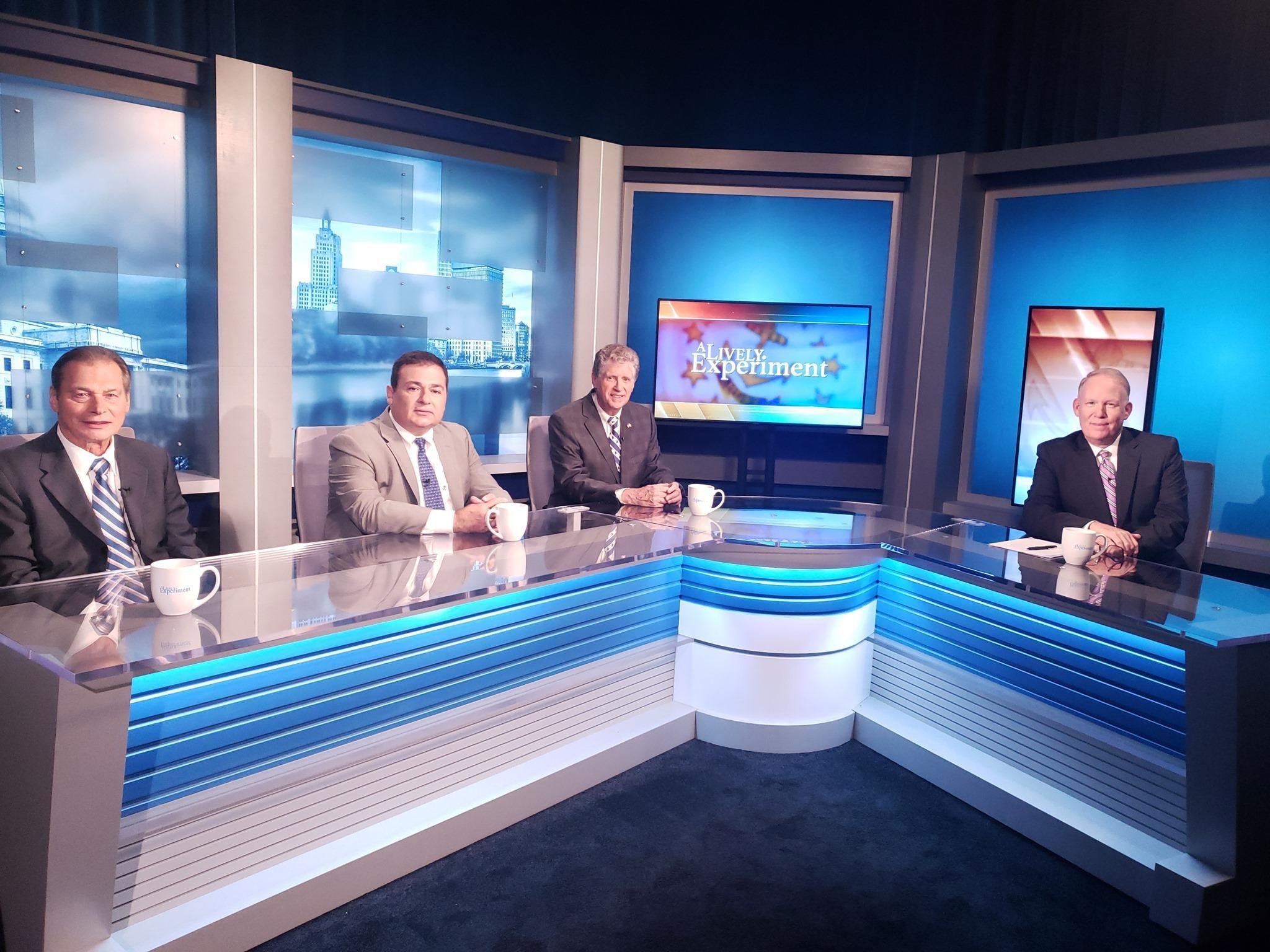 A Lively Experiment
11/26/2021 (Rebroadcast of 9/17/2021)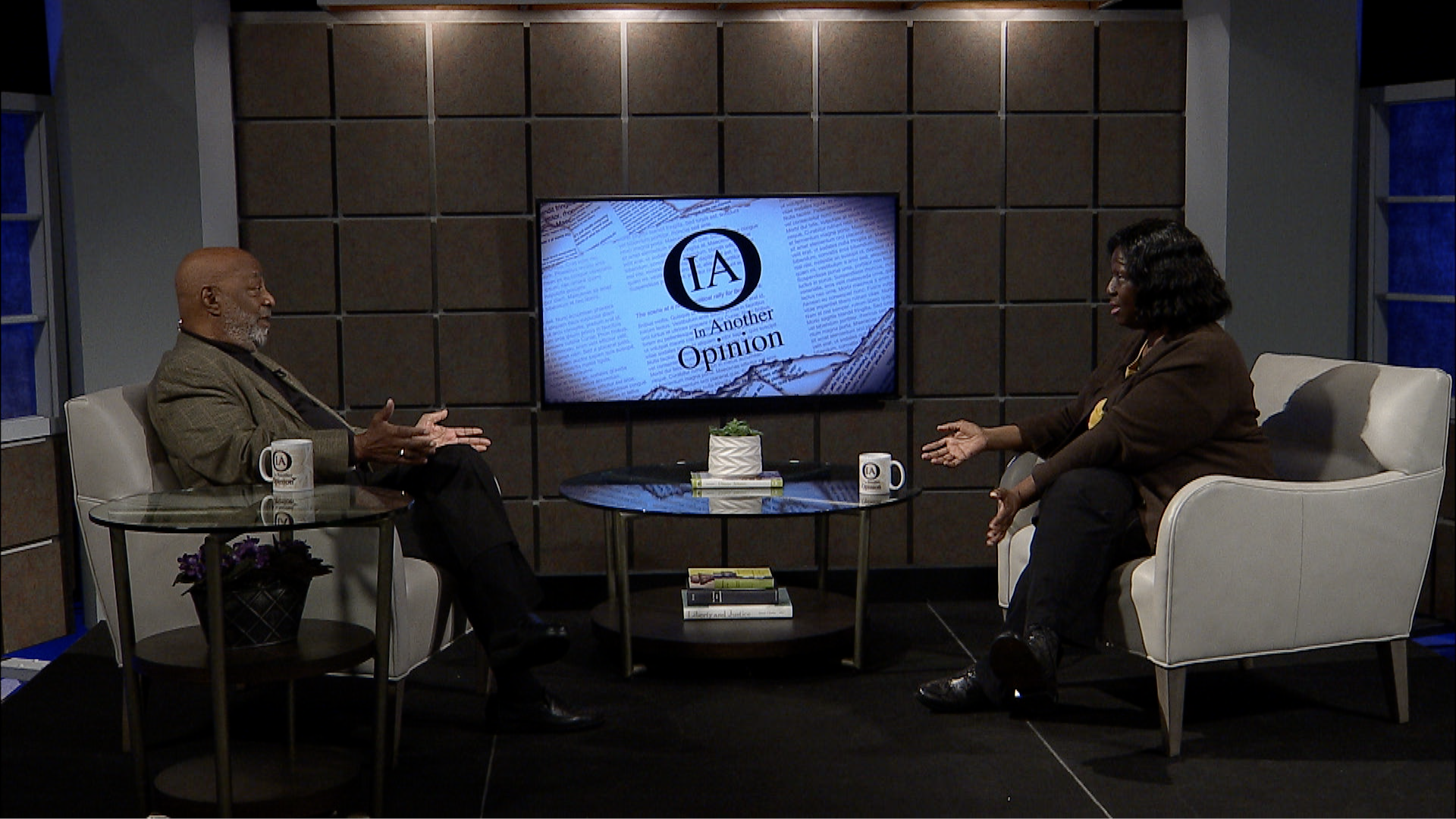 In Another Opinion
11/21/2021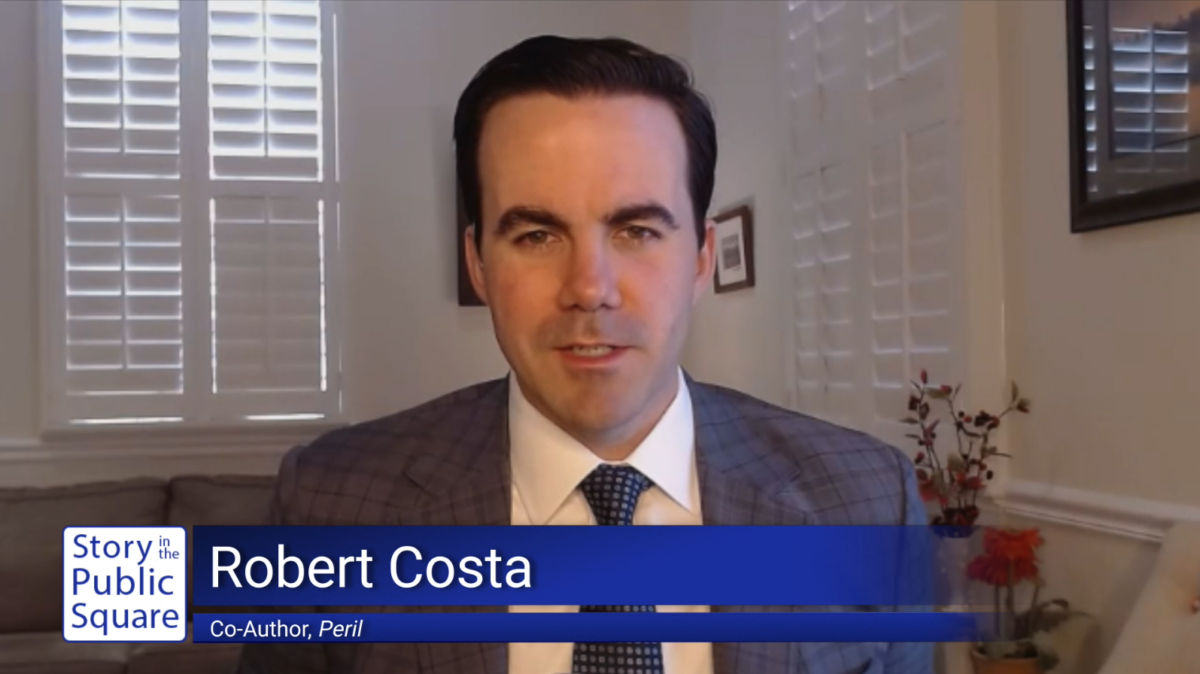 Story in the Public Square
11/28/2021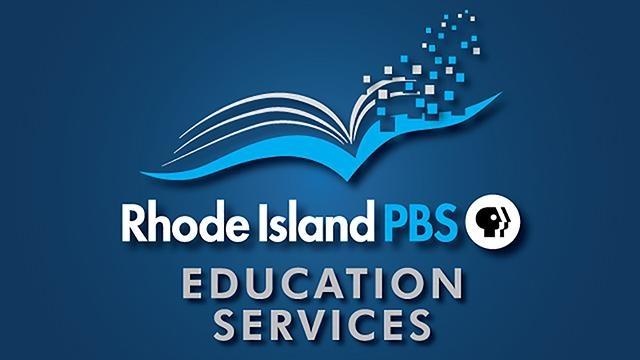 Media-based resources for educators, students, and caregivers to support PreK-12 instruction.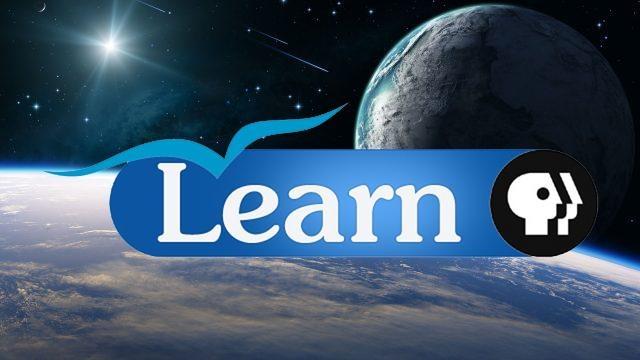 Featuring cooking, travel, home improvement, gardening, arts and other lifestyle series and specials.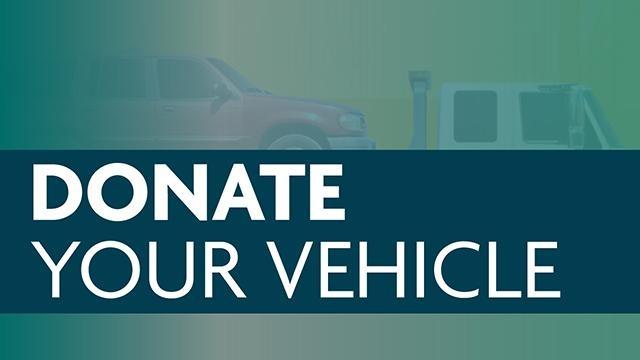 Thinking about selling your car, boat, truck, van, motorcycle, or other vehicle? Donate it to Rhode Island PBS instead!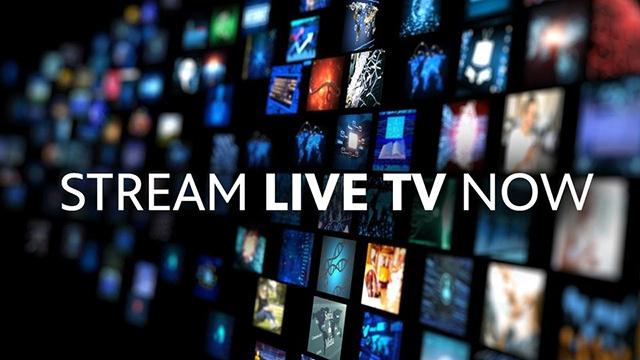 Watch Rhode Island PBS broadcast live online or mobile devices anytime.