Unforgotten
Fridays at 9pm
The most dramatic season yet begs the question: who exactly is fighting for justice?
Wake of '38
Monday, September 20 at 9pm
Wake of '38 features live footage and eyewitness accounts of the Great Hurricane of 1938.
Muhammad Ali
Monday, September 27 at 9pm
Muhammad Ali brings to life the boxing champion who became an inspiration across the globe.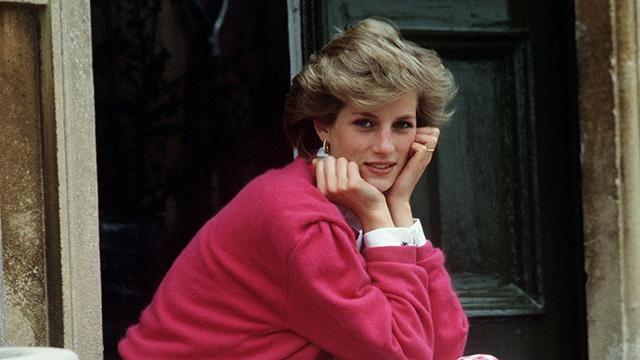 diana, 7 days
The tumultuous week that followed the death of Diana, Princess of Wales, is chronicled.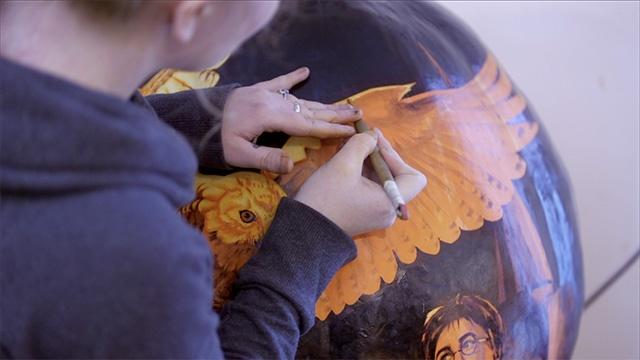 Oh My Gourd! The Jack-O-Lantern Spectacular Story
With more than 5,000 carved pumpkins on display, this is not your average pumpkin show.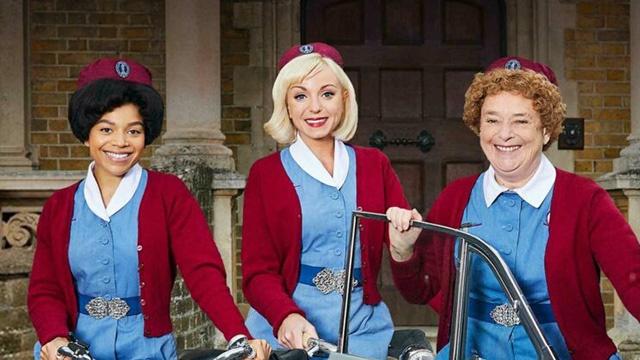 call the midwife - season 10
It's 1966, England is hosting the World Cup, but times are still testing for the midwives.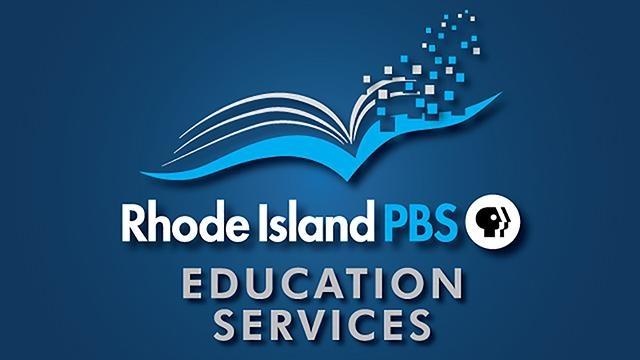 Media-based resources for educators, students, and caregivers to support PreK-12 instruction.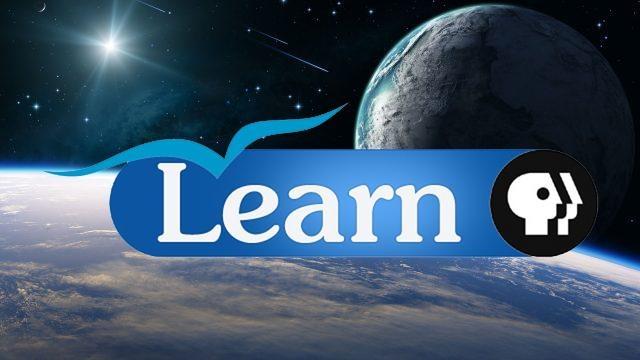 Featuring cooking, travel, home improvement, gardening, arts and other lifestyle series and specials.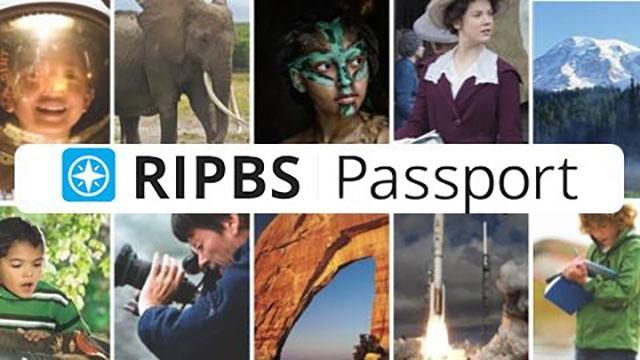 PBS Passport is an added benefit of your Rhode Island PBS membership. Stream your favorite PBS shows.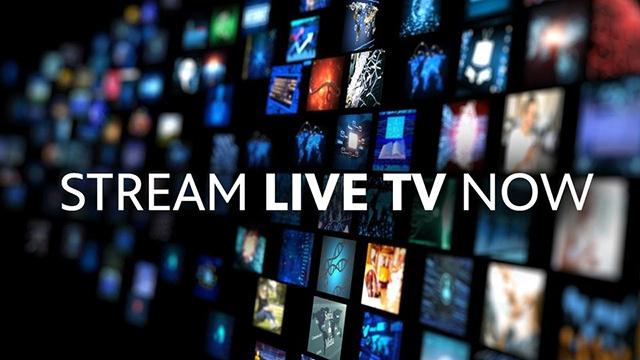 Watch Rhode Island PBS broadcast live online or mobile devices anytime.
Story in the Public Square 9/12/2021
Jim Ludes & G. Wayne Miller sit down with investigative reporter, Craig Whitlock.
Featured Rhode Island PBS Productions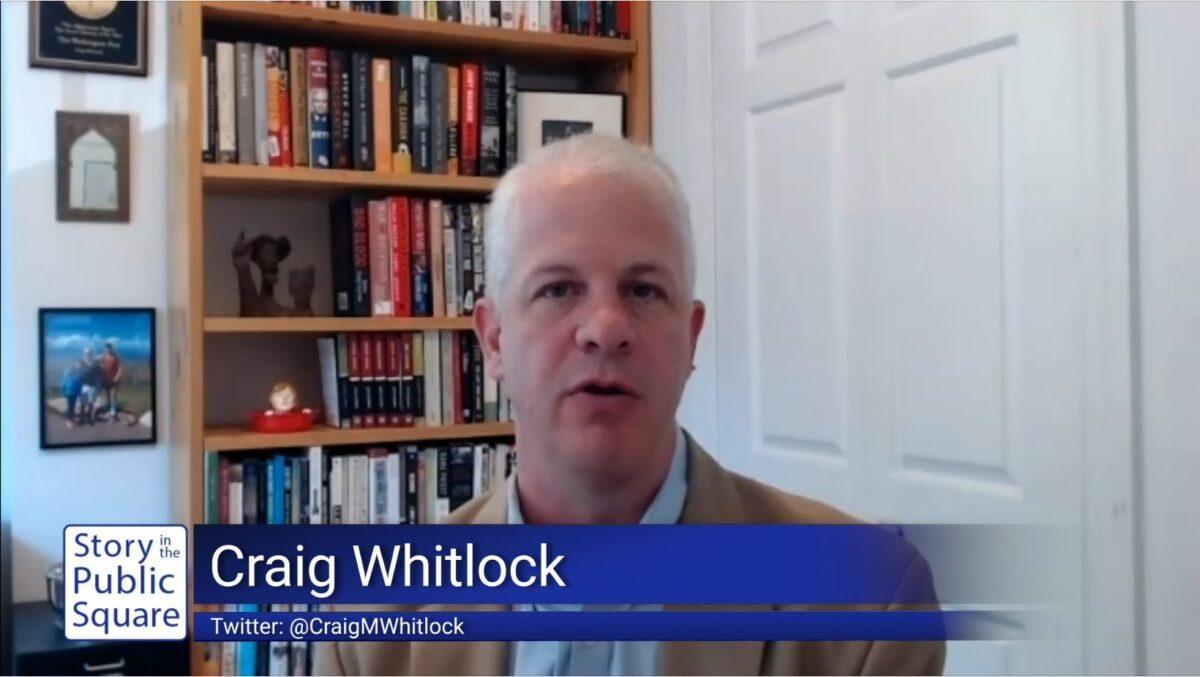 Story in the Public Square
Story in the Public Square 9/12/2021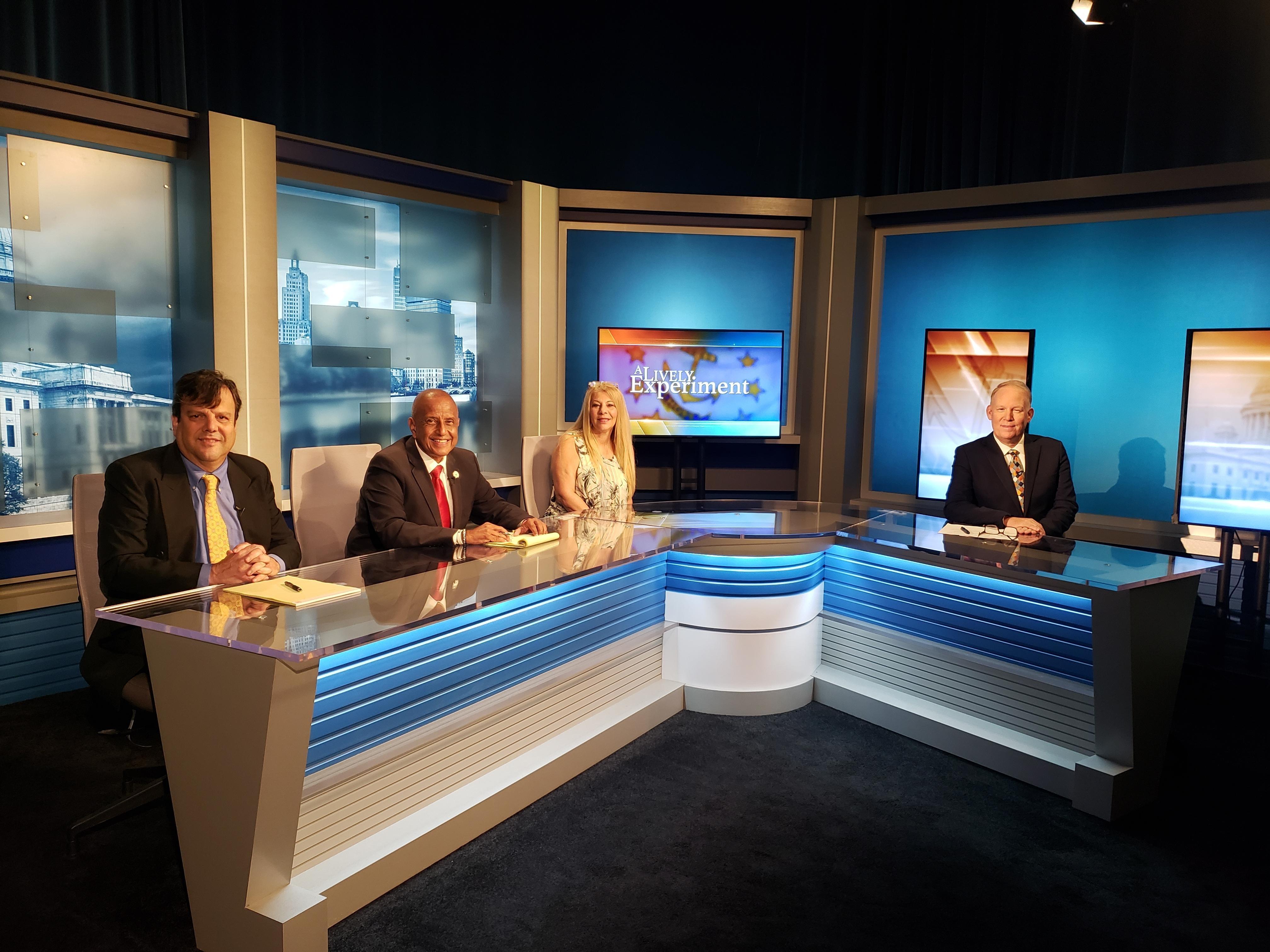 A Lively Experiment
A Lively Experiment 9/10/2021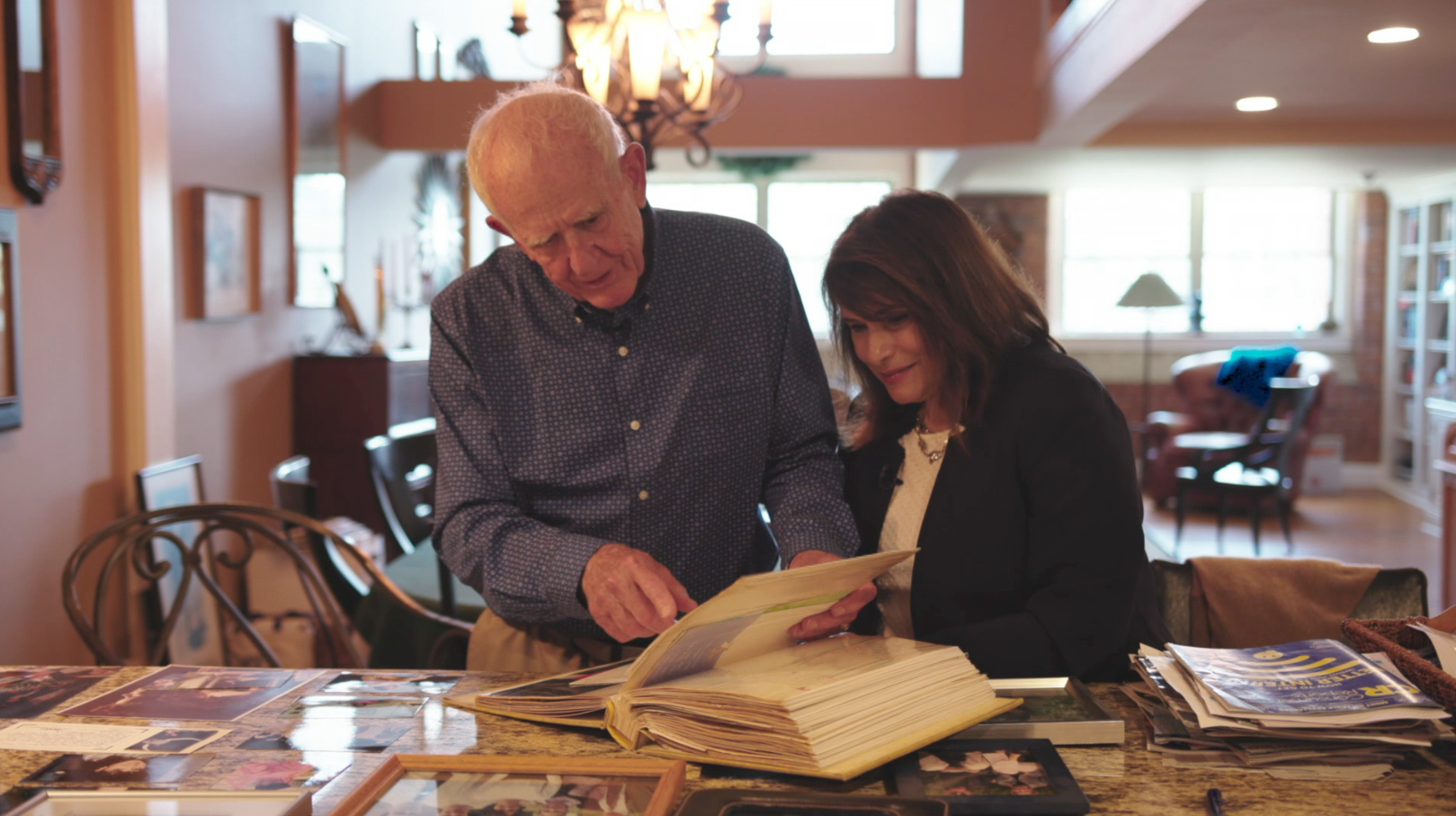 Rhode Island PBS Weekly
Rhode Island PBS Weekly 9/8/2021