webinar
Tuesday, November 17 at 6:00 p.m.
Join the Rhode Island PBS Travel Club and AAA Travel for a presentation for our Canadian Rockies by Rail tour.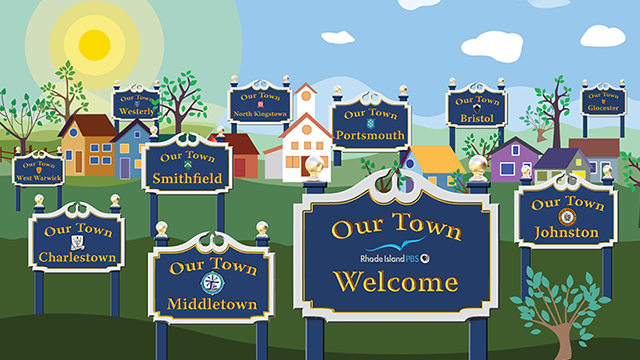 Celebrate Small Town Life with an 'Our Town' Marathon
Revisit the local landmarks, cultural hotspots, and untold histories that make Rhode Island such a colorful place to live.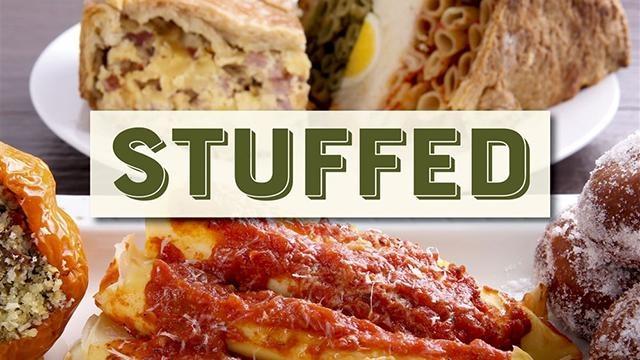 America's Home Cooking
Host Chris Fennimore explores the concept of stuffed foods and how to prepare them; segments focus on dough, bread, vegetables, meats and fish, and desserts.
Julia Child & Jacques Pepin Prepare a Stuffed Turkey.
The two friends and master chefs prepare a turkey for a large gathering.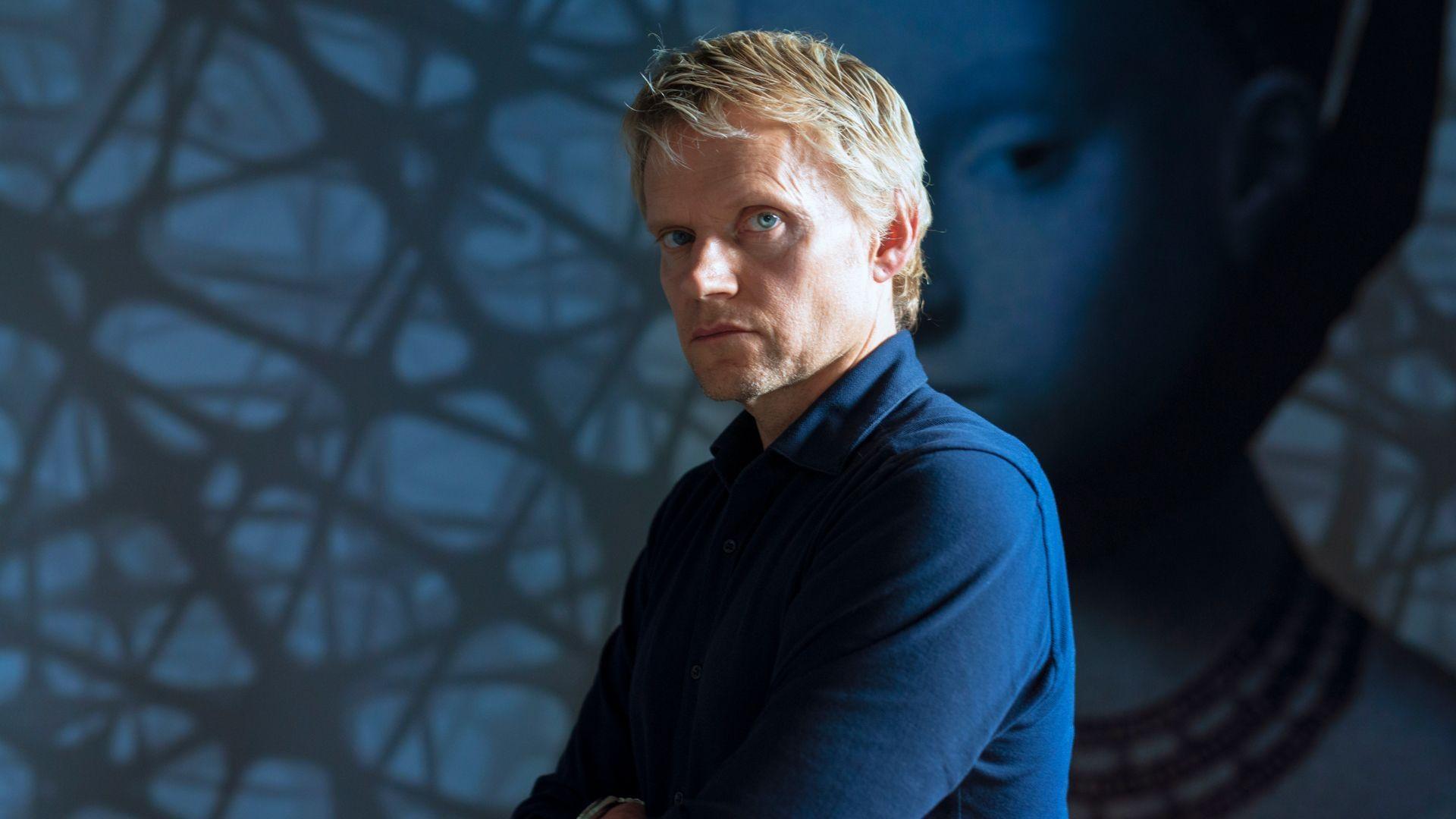 episodes on passport
Van der Valk
Art, politics, and passion mix in a case for Amsterdam detective Piet Van der Valk.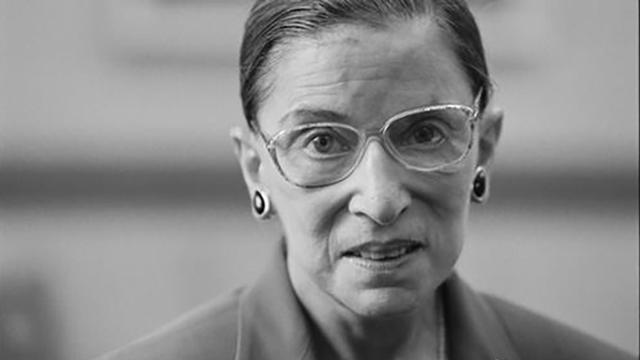 pbs newshour
Remembering Supreme Court Justice Ruth Bader Ginsburg
Ginsburg, who long stood for women's rights issues and became the court's second female justice, died Friday at her home in Washington.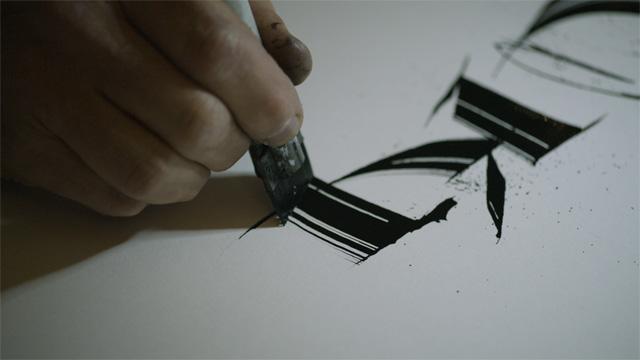 nova
A to Z: How Writing Changed the World
Just as handwritten records changed how societies work, the printing press transformed the spread of information, igniting the Industrial Revolution.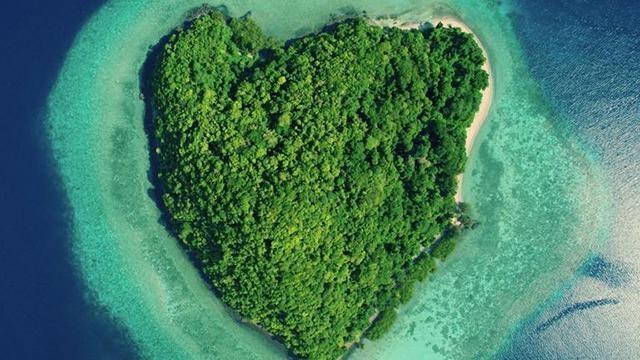 episodes for streaming
Islands of Wonder
Journey to the most exotic, mysterious and remote islands on Planet Earth: Madagascar, Borneo and Hawaii.
Streaming on RIPBS Passport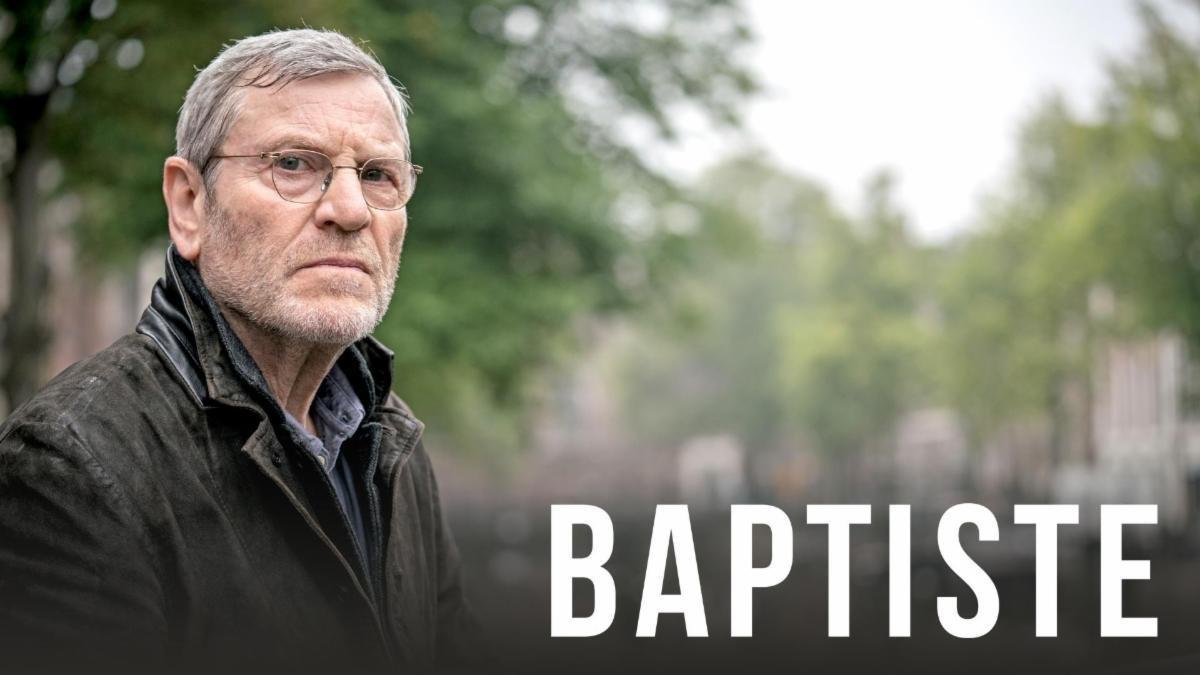 Tcheky Karyo revives his role as French detective Julien Baptiste in this spinoff of "The Missing."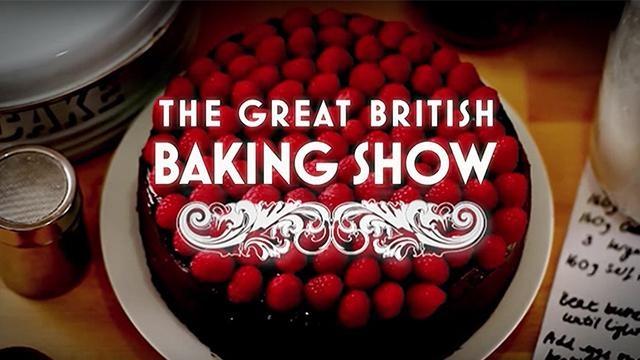 Follow the trials and tribulations of passionate amateur bakers whose goal is to be named the U.K.'s best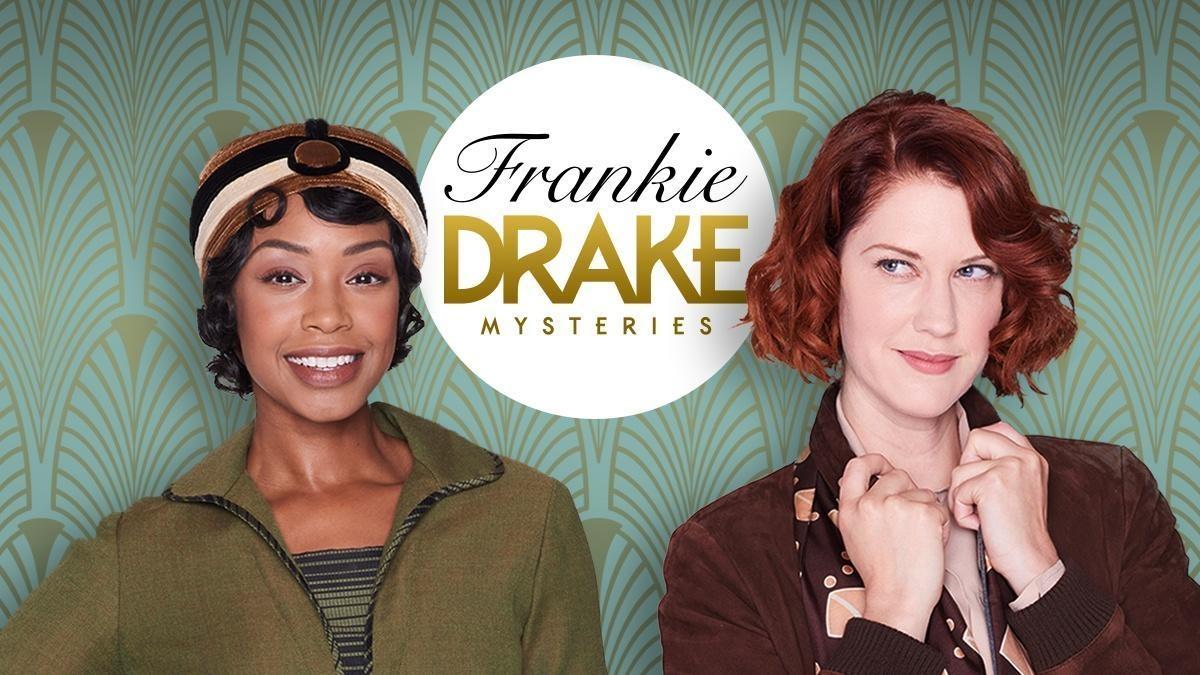 Set in 1920s Toronto, the series follows the adventures of Frankie Drake (Lauren Lee Smith) and her partner Trudy Clarke (Chantel Riley) at Drake Private Detectives.