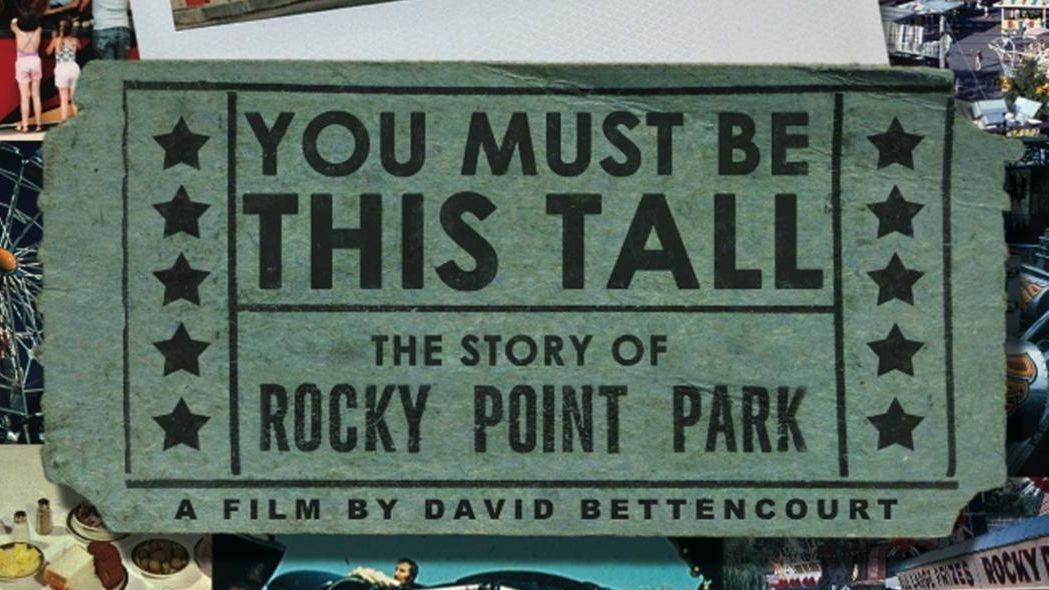 august 19 at 8 p.m.
Takes viewers back in time to revisit one of Rhode Island's most famous landmarks.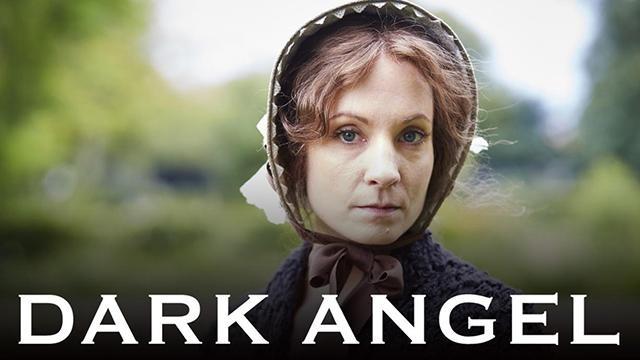 august 21 at 9 p.m.
Joanne Froggatt stars as Victorian poisoner Mary Ann Cotton, Britain's first female serial killer.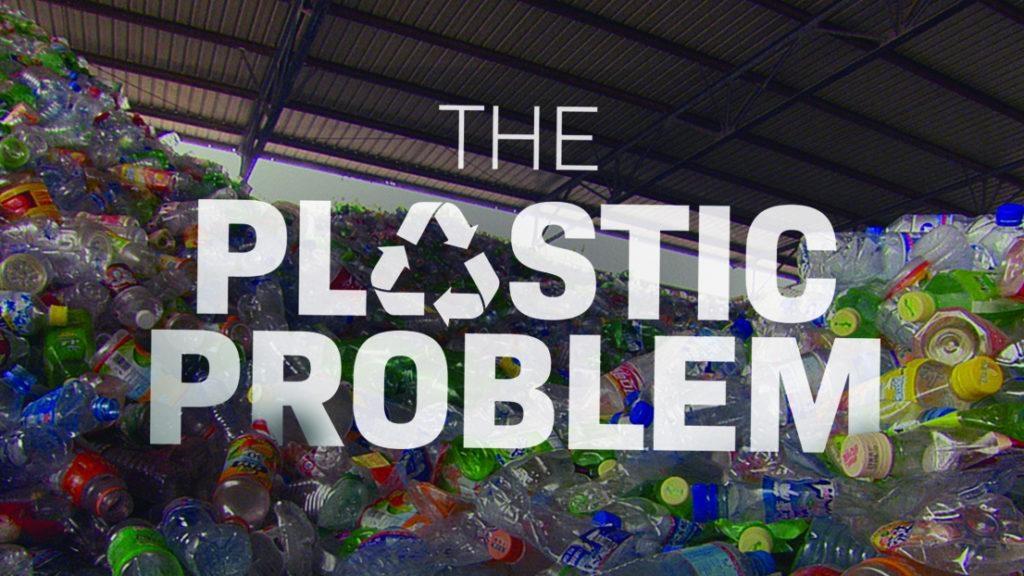 august 28 at 8 p.m.
PBS NewsHour examines how the plastic we use is creating problems for our entire planet.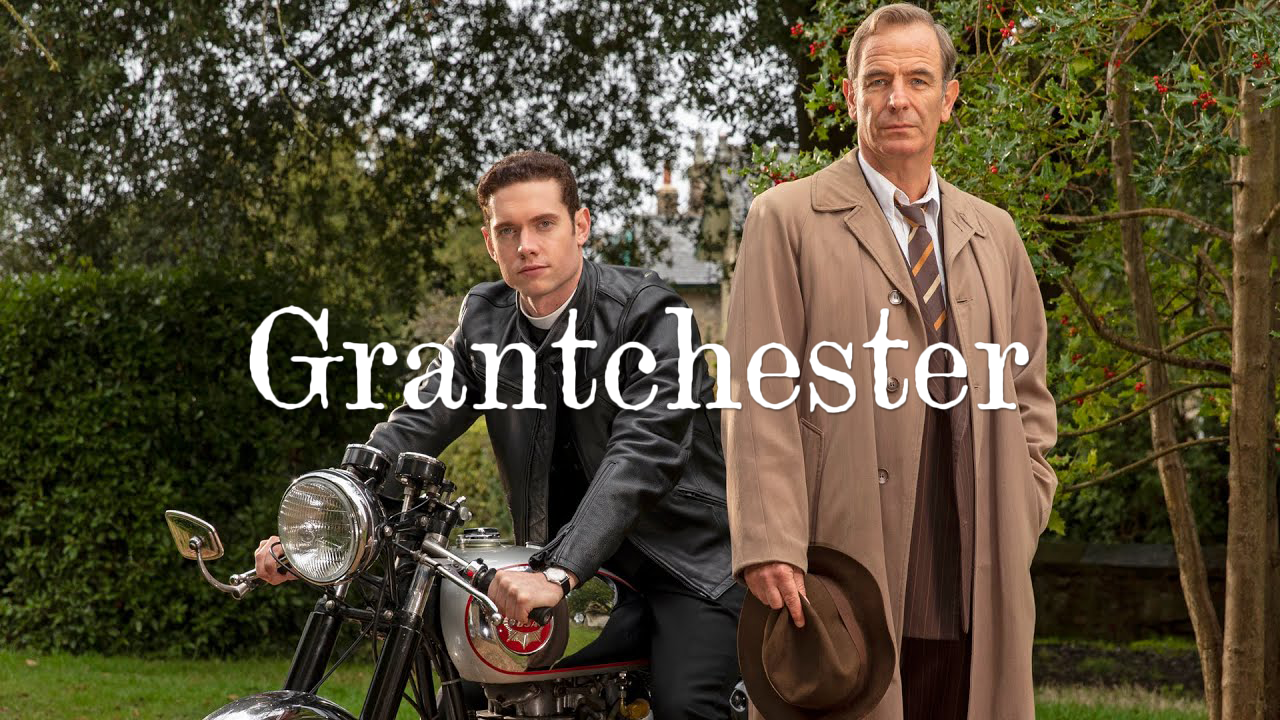 august 28 at 9:30 p.m.
Tom Brittney stars as Will Davenport, with Robson Green as his law-enforcement ally, Inspector Geordie Keating, in Grantchester.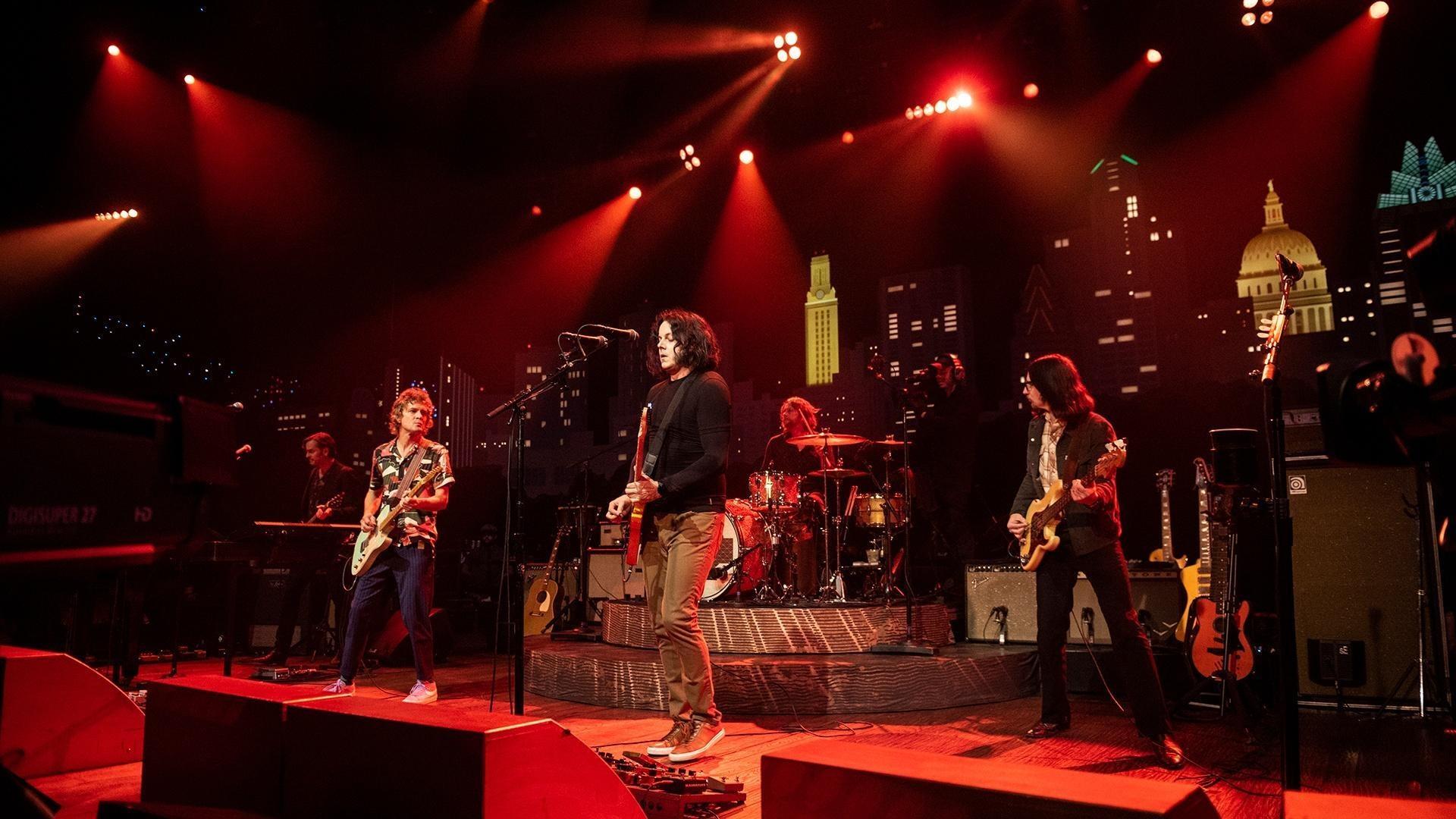 live music
Austin City Limits
Innovative musicians from every genre perform live in the longest-running music series.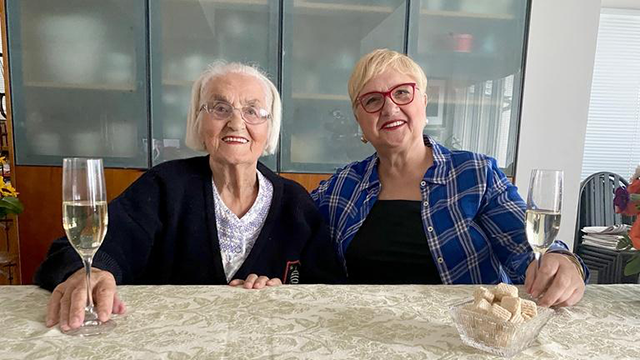 sheltering in place
Eating In with Lidia
Lidia shares stories, tips, recipes and strategies for meals during stressful times.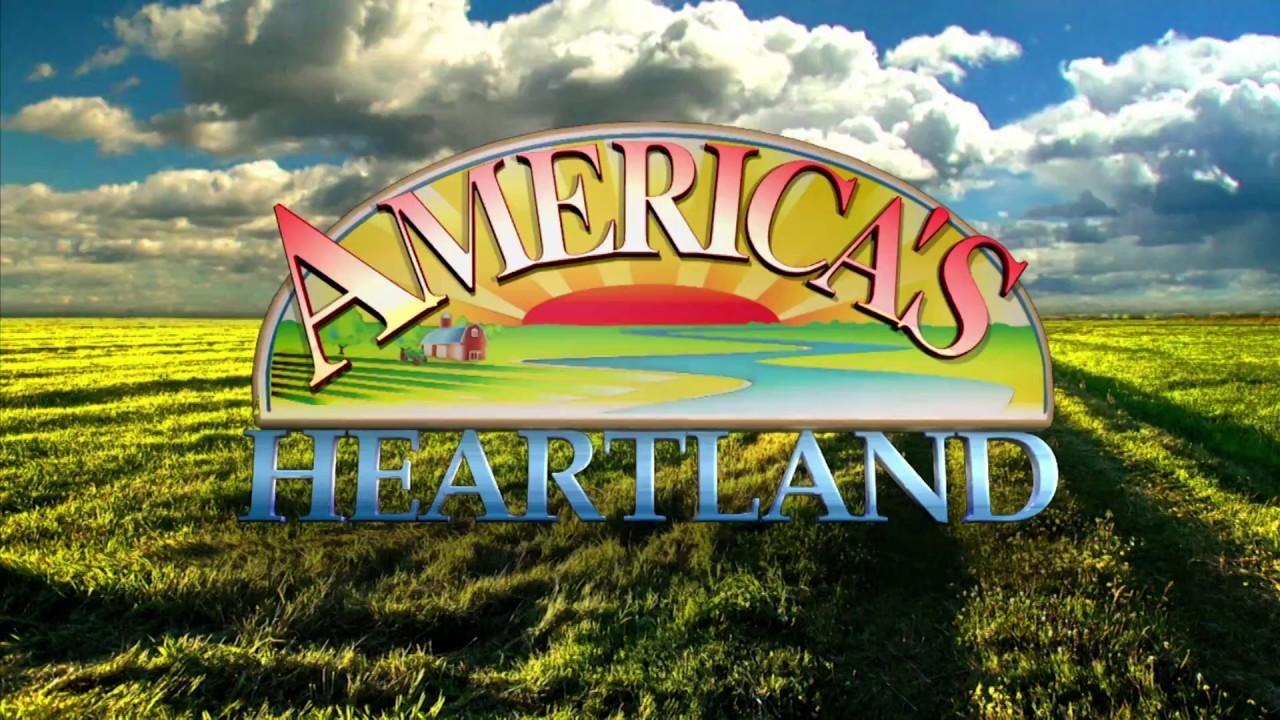 episodes for streaming
America's Heartland
Celebrating the people, places and processes of American agriculture.
Streaming on RIPBS Passport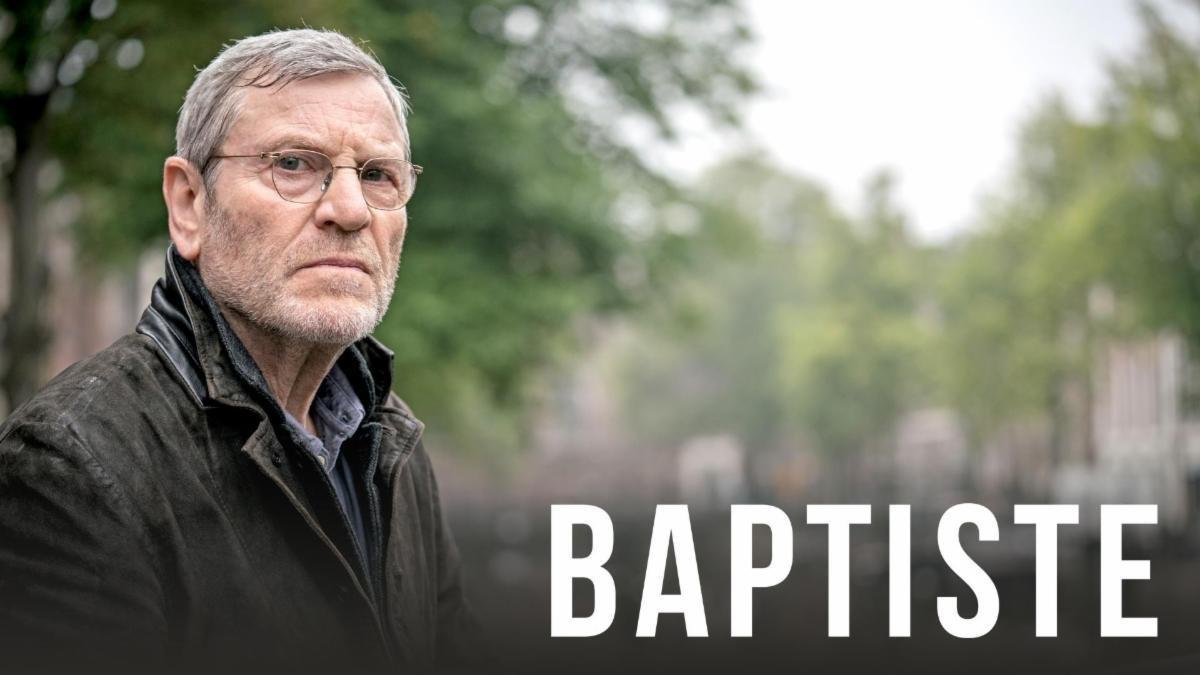 Tcheky Karyo revives his role as French detective Julien Baptiste in this spinoff of "The Missing." Airs Friday at 9 p.m. Also available on RIPBS Passport.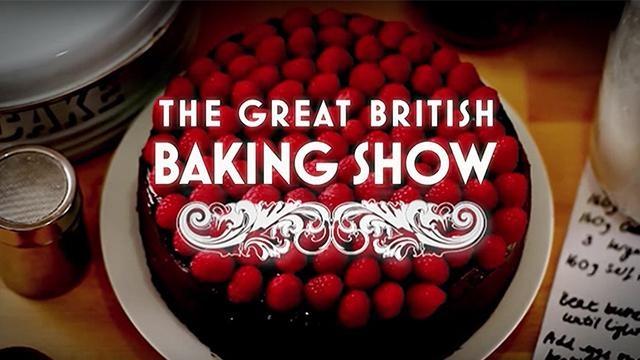 Follow the trials and tribulations of passionate amateur bakers whose goal is to be named the U.K.'s best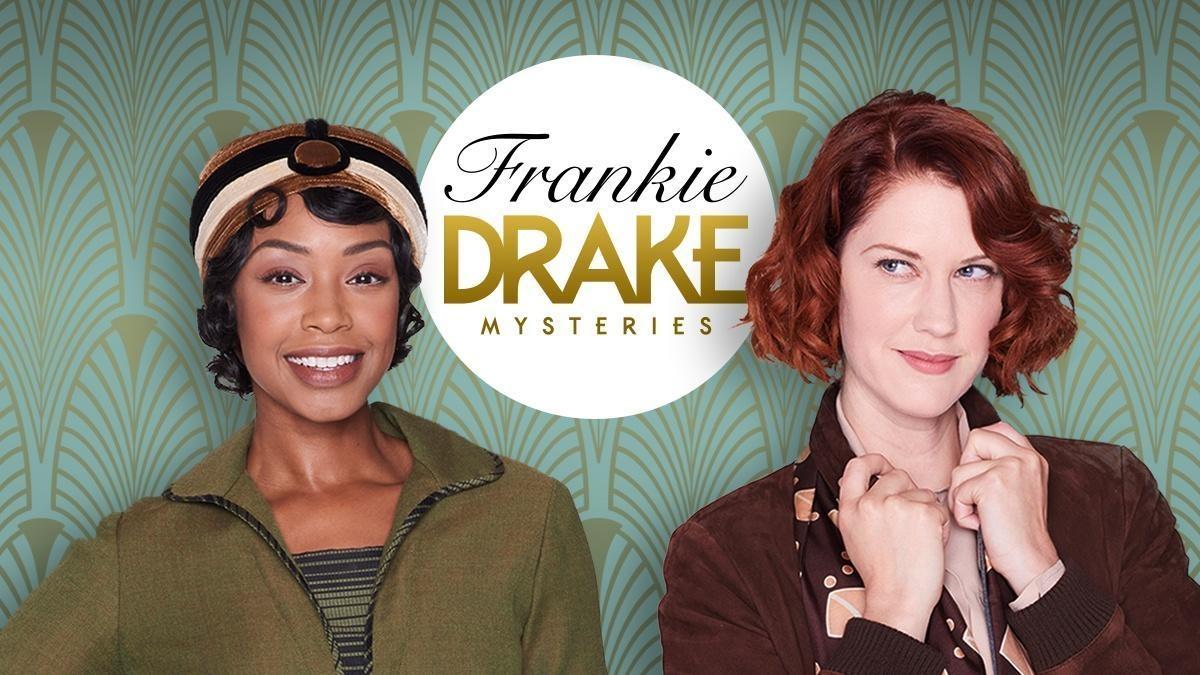 Set in 1920s Toronto, the series follows the adventures of Frankie Drake (Lauren Lee Smith) and her partner Trudy Clarke (Chantel Riley) at Drake Private Detectives.