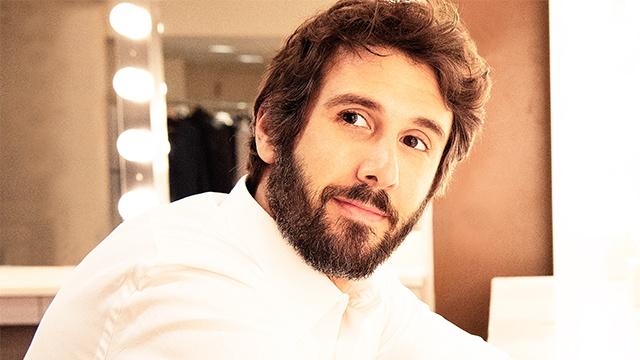 November 28 at 8 p.m.
Josh Groban: An Evening of Harmony
An exclusive compilation from various concerts, including highlights from select shows and never-before-seen performances captured specifically for PBS viewers.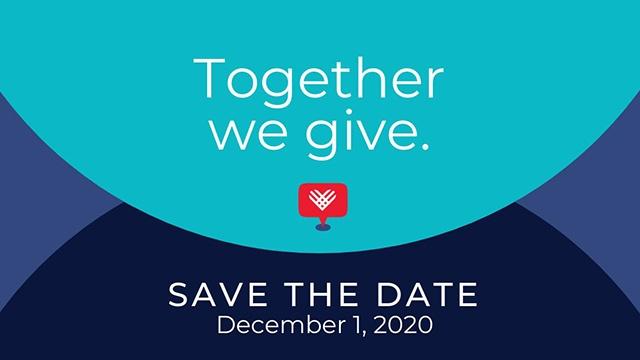 december 1, 2020
Giving Tuesday
Join us in celebrating Giving Tuesday – a day that encourages people to give, collaborate, and embrace the spirit of generosity.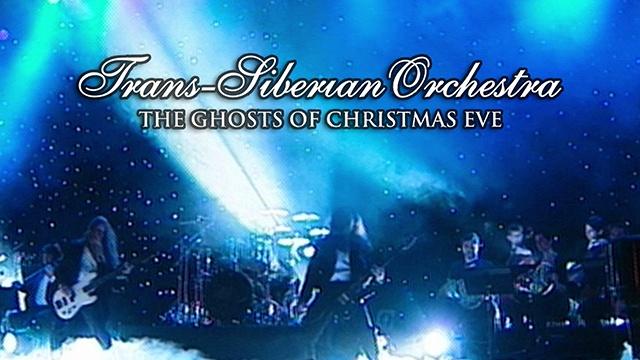 December 4 at 8 p.m.
Trans-Siberian Orchestra: The Ghosts of Christmas Eve
Follows the journey of a runaway who breaks into an abandoned vaudeville theater on December 24th.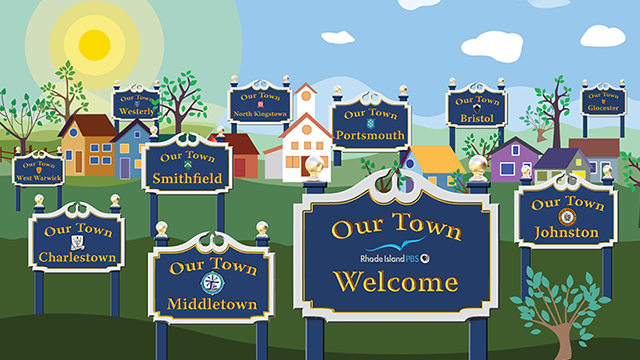 Celebrate Small Town Life with an 'Our Town' Marathon
Revisit the local landmarks, cultural hotspots, and untold histories that make Rhode Island such a colorful place to live.
Enjoy the Holiday Spirit at Home
Find all the Christmas classics, music specials, and seasonal favorites you love on Rhode Island PBS.
Julia Child & Jacques Pepin Prepare a Stuffed Turkey
The two friends and master chefs prepare a turkey for a large gathering.
Rhode Island PBS Weekly
Rhode Island PBS Weekly 11/18/2020
The world of recycling; a profile of Angelica Infante-Green; a tour of the Breakers.