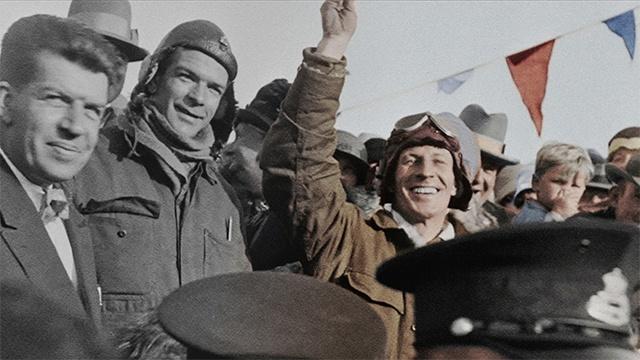 mondays at 10pm
The story of how the sixth-largest country came to be the nation it is today.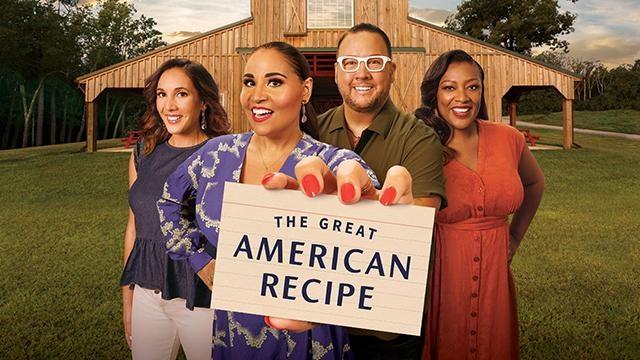 thursdays at 9pm
Ten talented home cooks, including Rhode Island's own Dan Rinaldi, compete in the national search for "The Great American Recipe."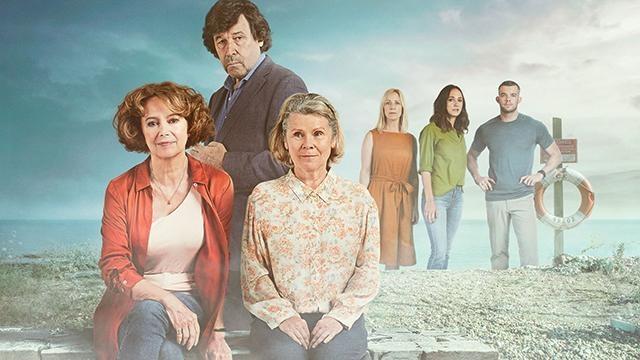 fridays at 9pm
The lives of three adult siblings are disrupted when their recently widowed mother declares she's in love with a new man.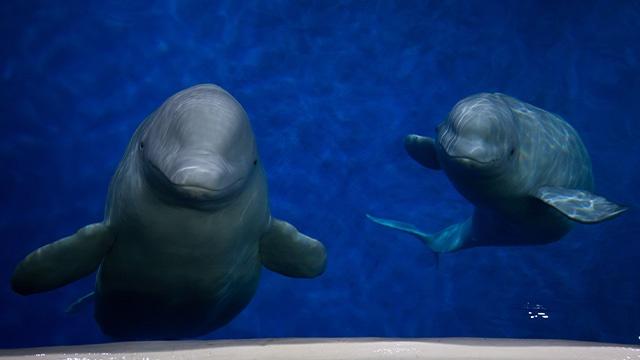 monday, august 15 at 9pm
The incredible story of two beluga whales released from captivity into a wild ocean sanctuary.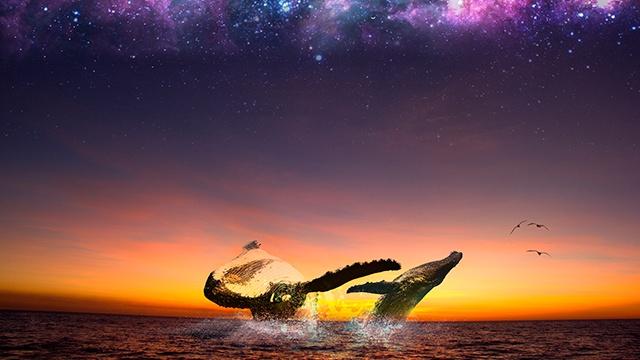 monday, august 22 at 10pm
An epic scientific expedition to the breeding grounds of the Humpback whale.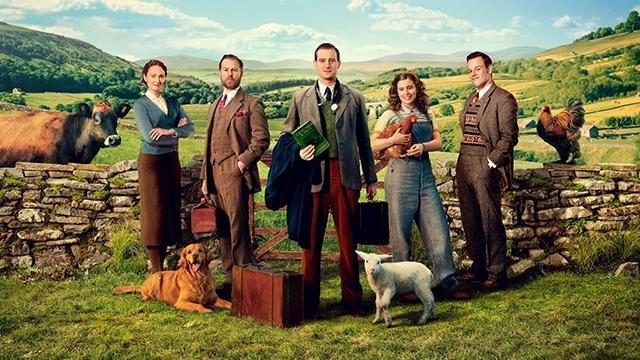 marathon begins friday, september 2 at 8pm
James Herriot's adventures as a veterinarian in 1930's Yorkshire get a glorious new adaptation in a seven-part series based on his beloved books.
Rhode Island PBS Weekly
8/7/2022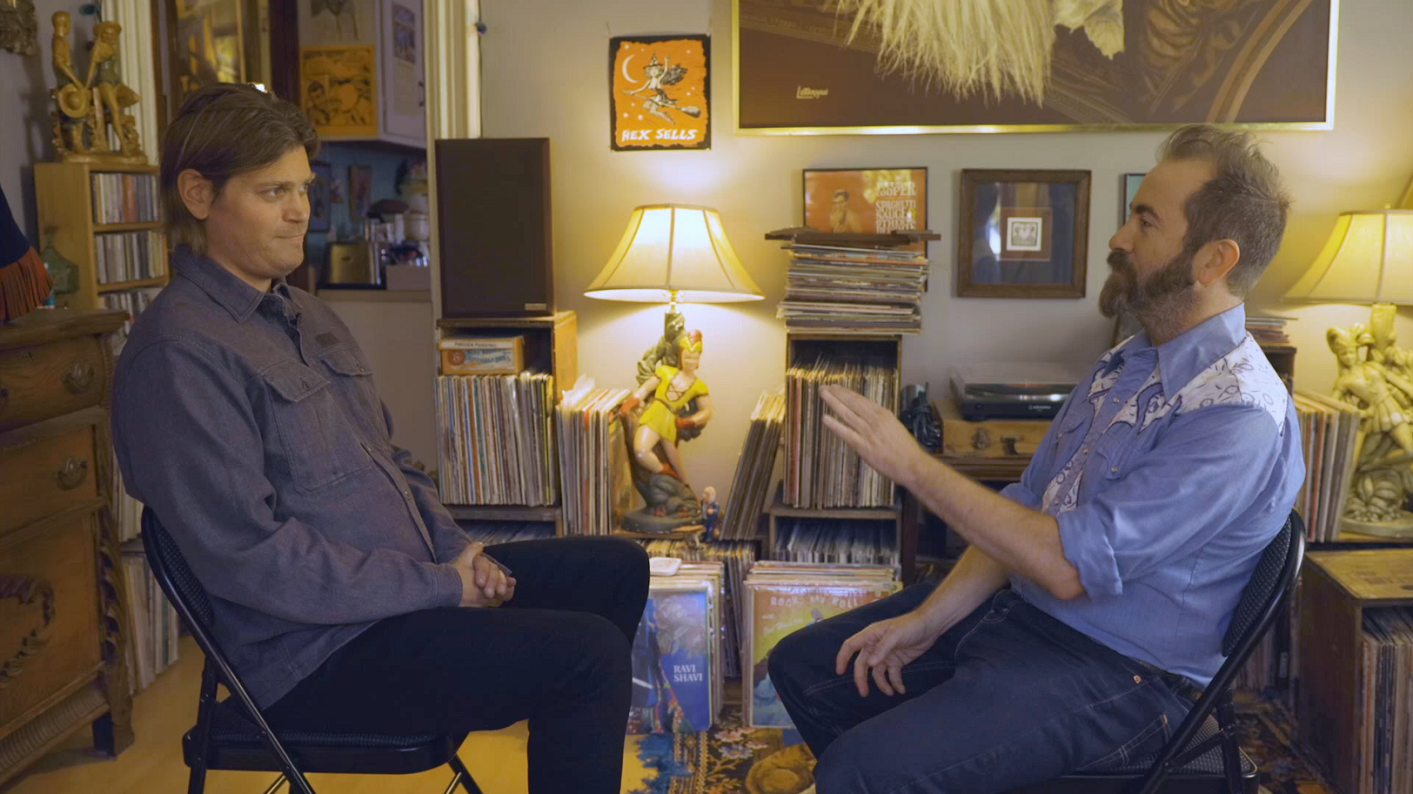 Rhode Island PBS Weekly
8/7/2022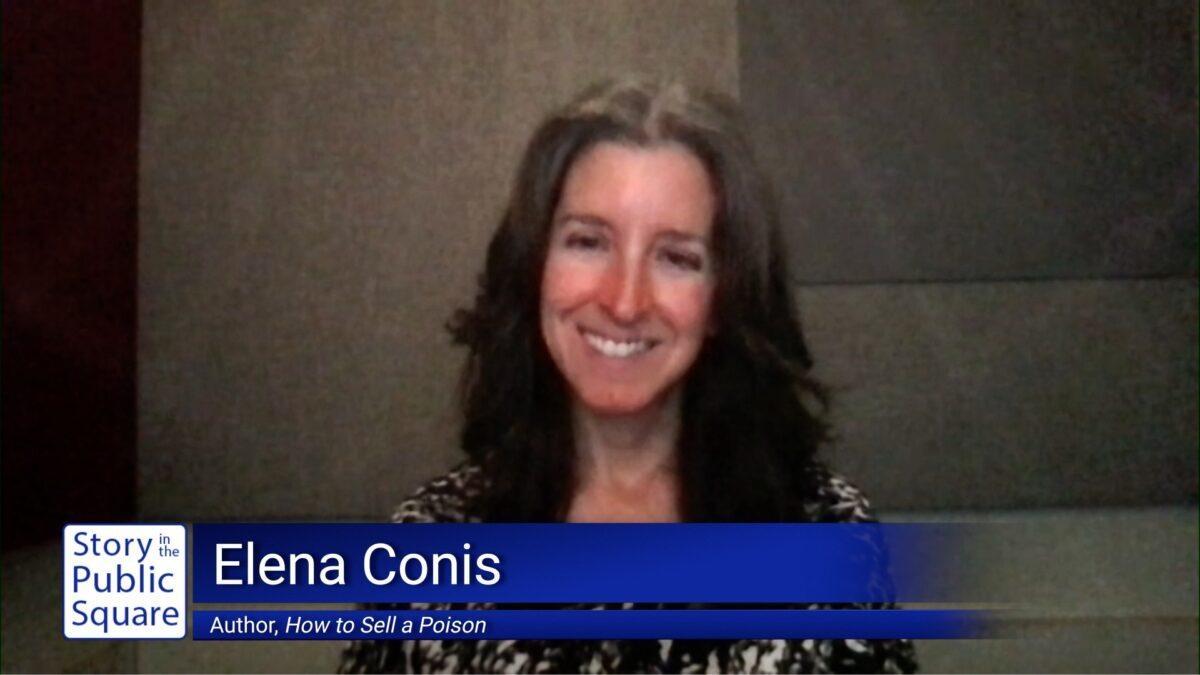 Story in the Public Square
8/7/2022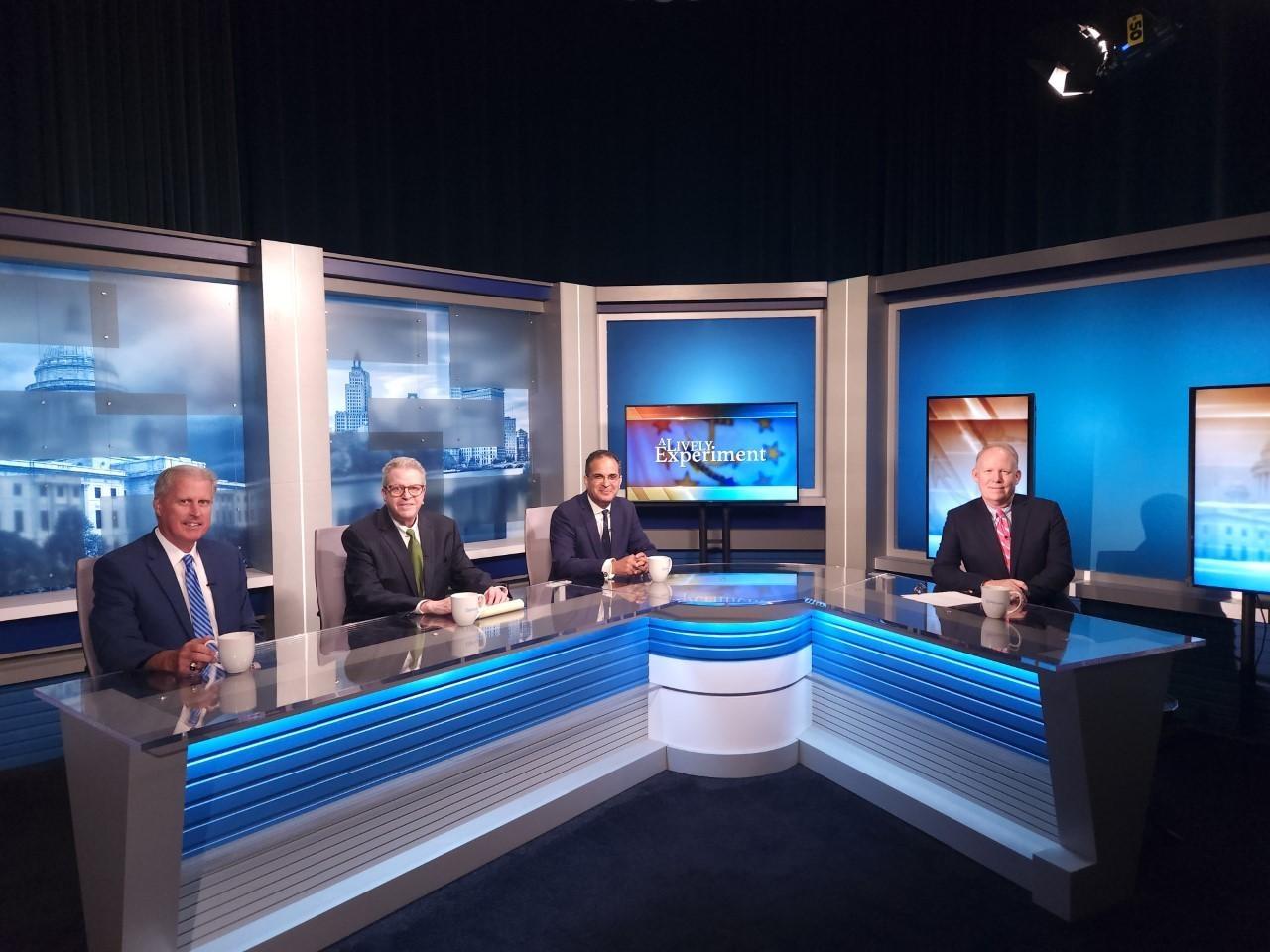 A Lively Experiment
8/5/2022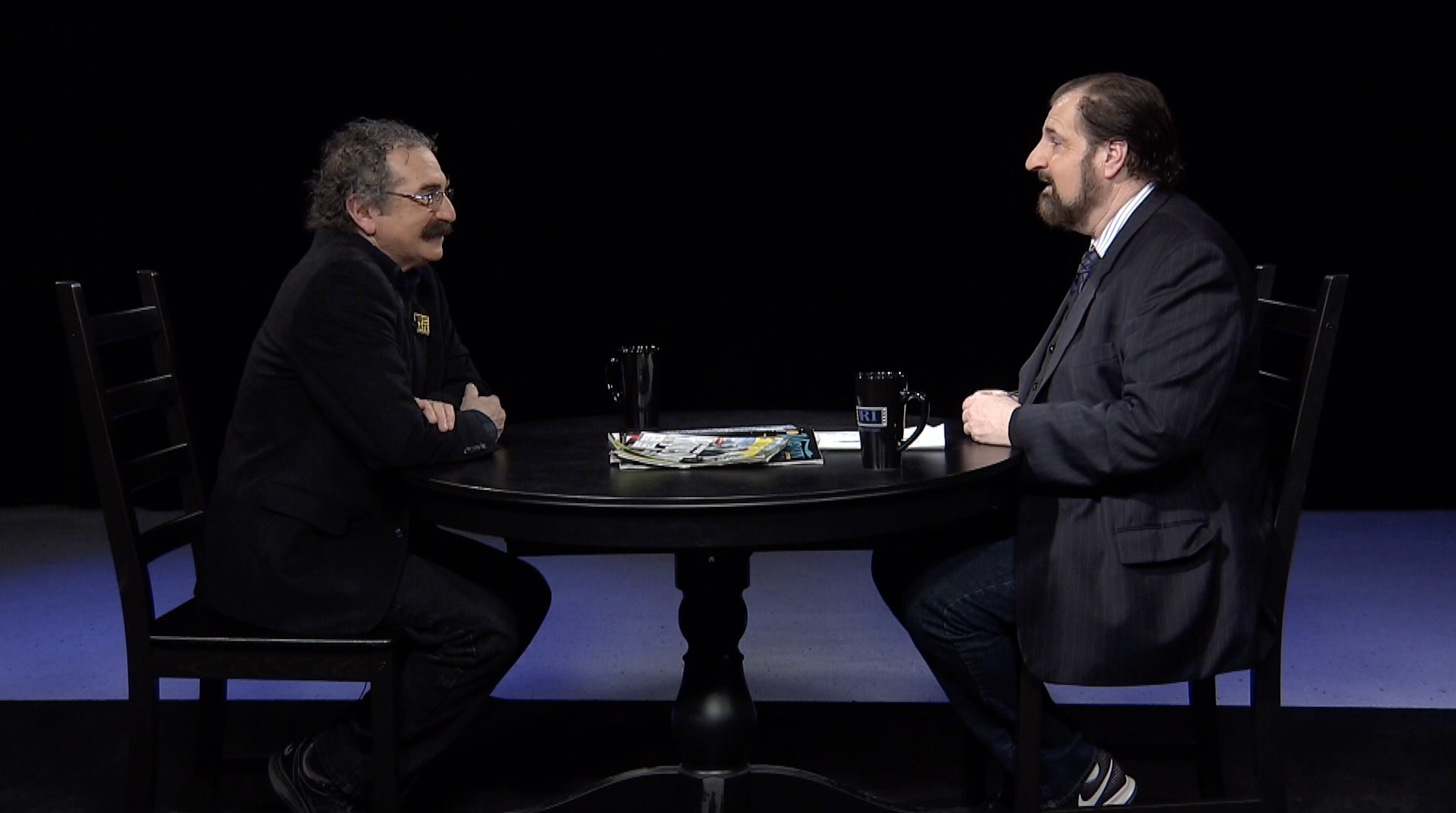 doubleFEATURE
Roger Lyons Interview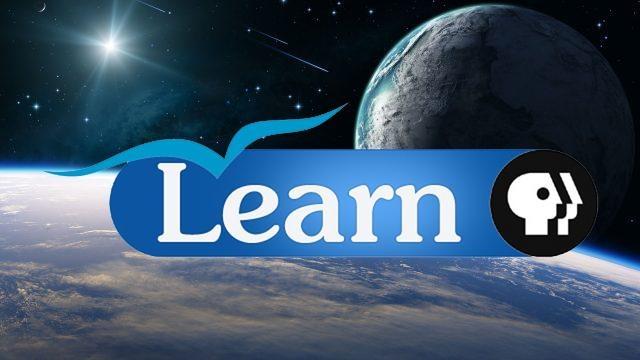 Featuring cooking, travel, home improvement, gardening, arts and other lifestyle series and specials.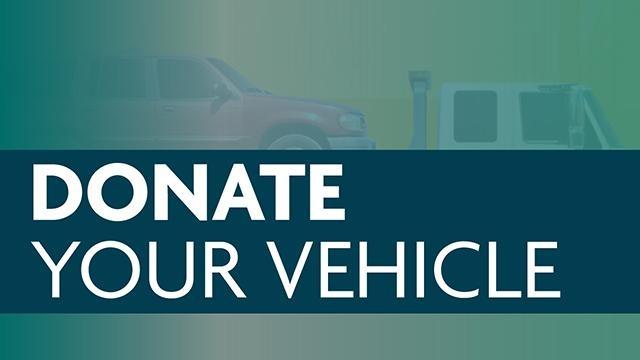 Thinking about selling your car, boat, truck, van, motorcycle, or other vehicle? Donate it to Rhode Island PBS instead!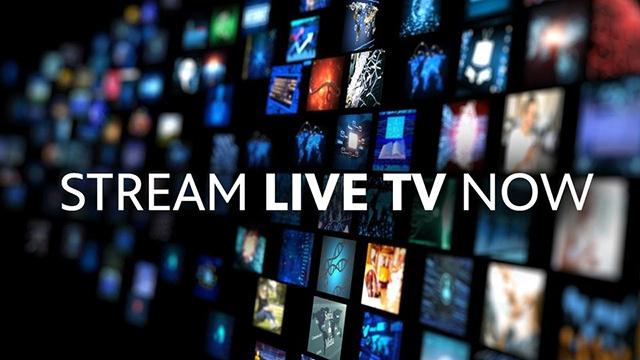 Watch Rhode Island PBS broadcast live online or mobile devices anytime.