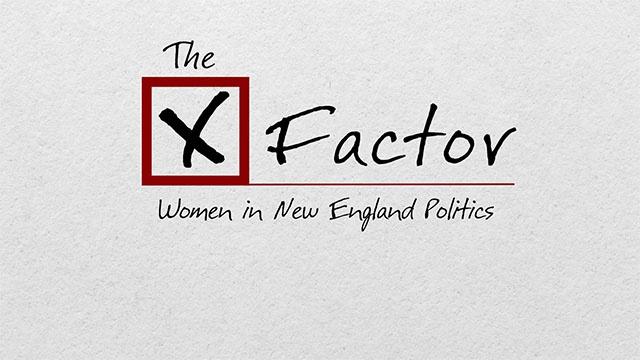 ovee screening - march 8 at 6 p.m.
A screening of The X Factor: Women in New England Politics, followed by a panel discussion moderated by Rhode Island PBS Producer Dorothy Dickie with special guests.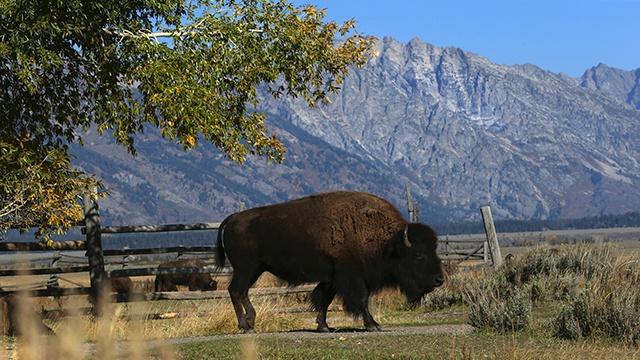 webinar - March 9 at 6 P.M.
Go beyond the brochure and join Rhode Island PBS & AAA Northeast for an entertaining online travel presentation.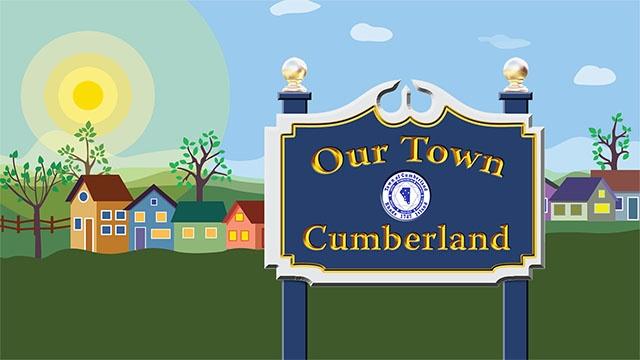 Virtual Town Meeting - March 31 at 6 p.m.
What are your favorite places to go or things to do in Cumberland? Let your community hear your story in the upcoming documentary "Our Town: Cumberland."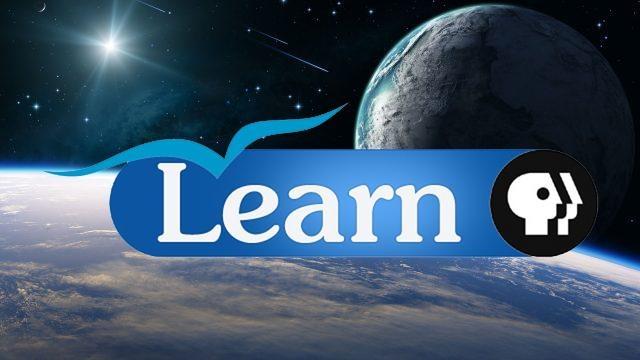 Featuring cooking, travel, home improvement, gardening, arts and other lifestyle series and specials.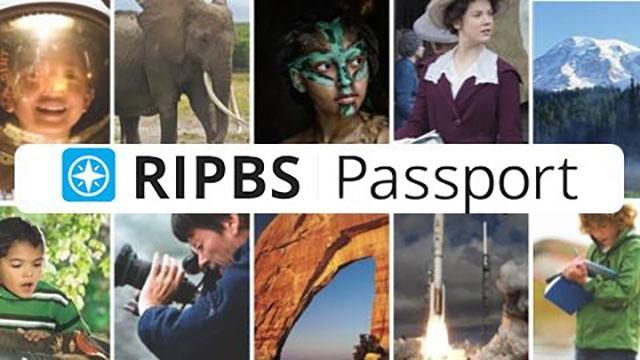 PBS Passport is an added benefit of your Rhode Island PBS membership. Stream your favorite PBS shows.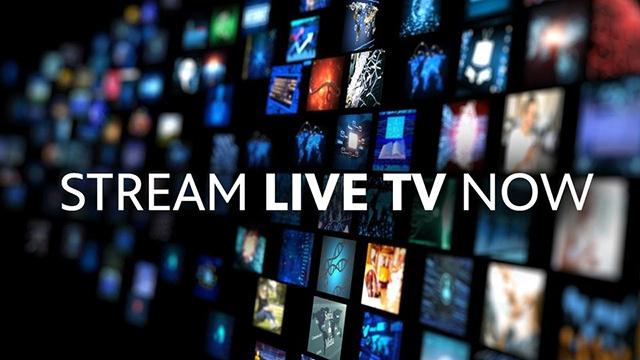 Watch Rhode Island PBS broadcast live online or mobile devices anytime.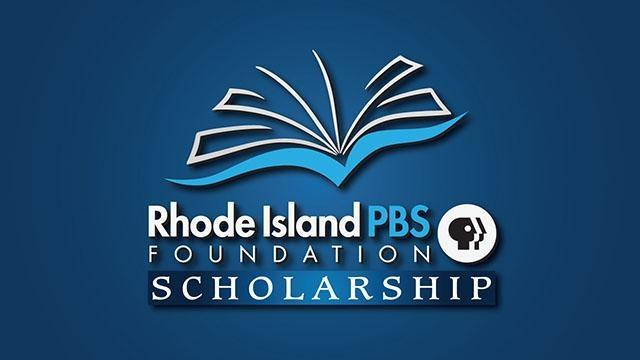 Application deadline - April 5, 2021 at 5 p.m.
2021 Rhode Island PBS Foundation Scholarship
Awarded to residents of Rhode Island PBS's demographic market area who demonstrate promise of a successful career in the fields of broadcasting, communications, and/or journalism.