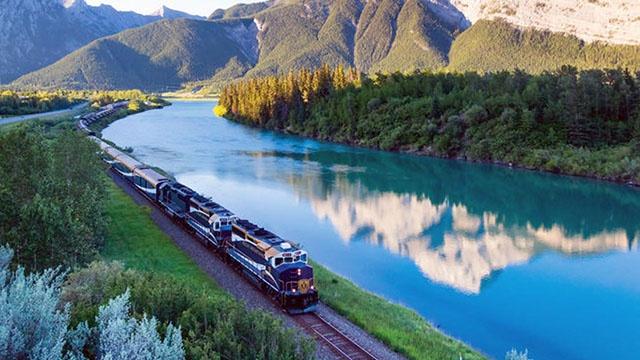 live webinar - january 26 at 6 p.m.
Join the Rhode Island PBS Travel Club and AAA Travel for a presentation for our Canadian Rockies by Rail tour.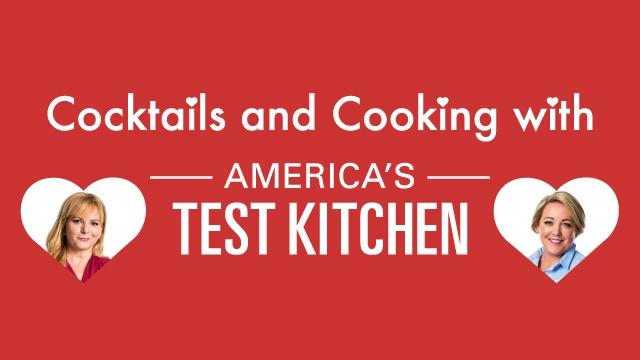 OVEE event - february 11 at 6 p.m.
Bridget and Julia will share tips and tricks for making a special Valentine's Day recipe at home, complete with delicious cocktails.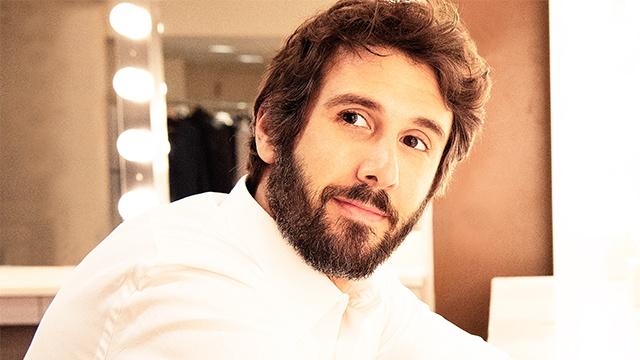 virtual concert - February 14 at 8 p.m.
An exclusive compilation from various concerts, including highlights from select shows and never-before-seen performances captured specifically for PBS viewers.
A Lively Experiment
This week's panel discusses the rampage on the Washington Capitol.