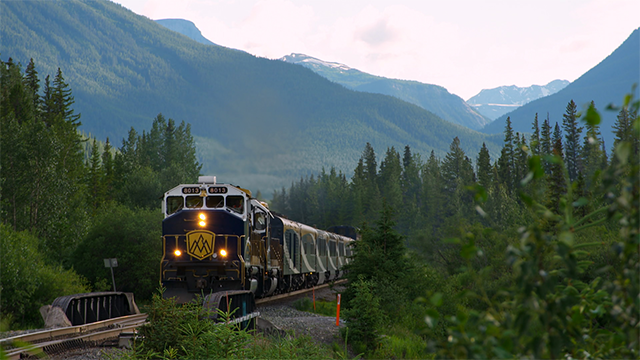 Great American Railroad Journeys
Calling all travel enthusiasts and history buffs: a series of brand-new railway adventures is steaming across the North American continent.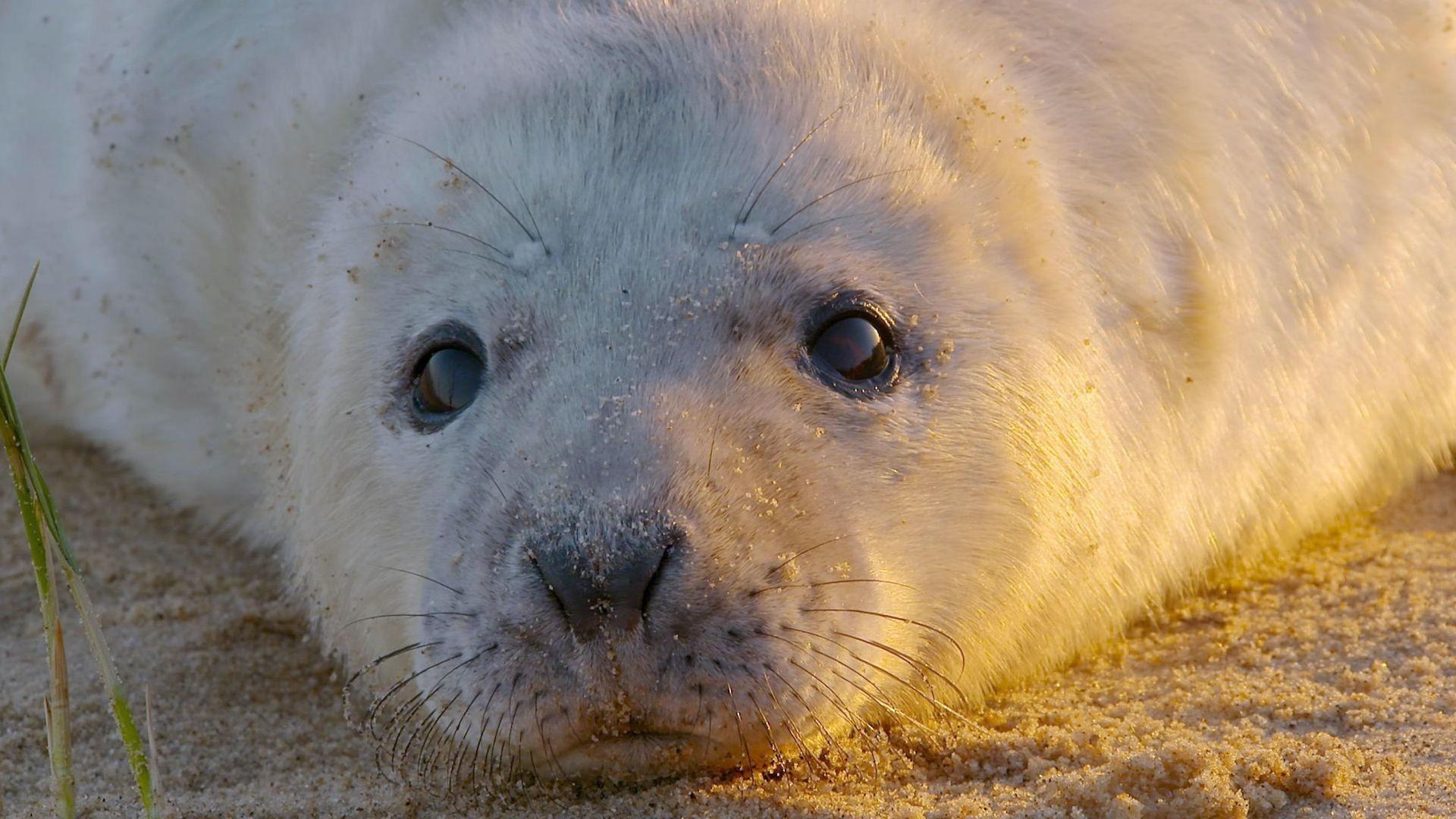 Wonderful World of Baby Animals
The first few months of an animal's life are imperative to their survival in the wild.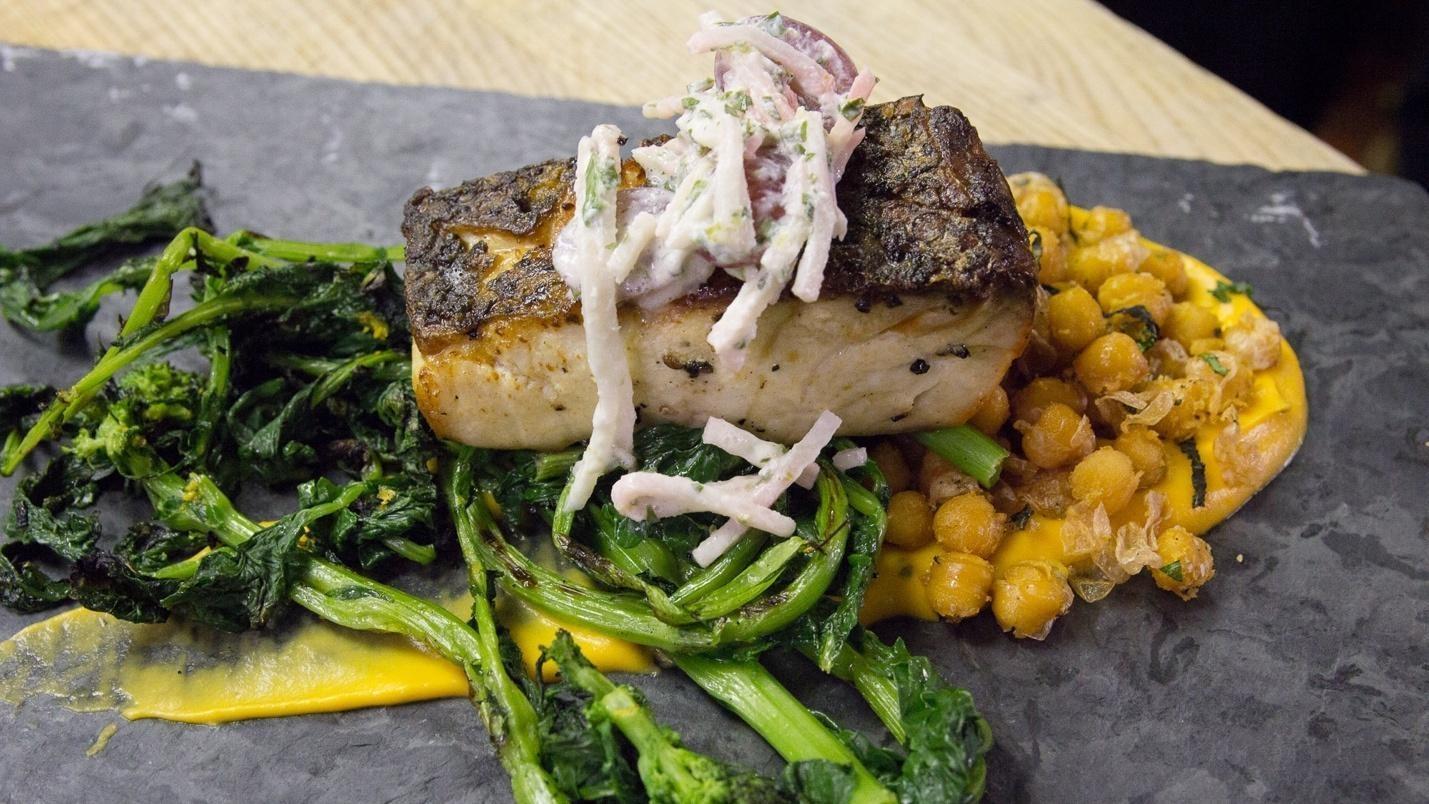 A Taste of Rhode Island
This docu-series has made it its mission to celebrate the state's unique dishes by highlighting the restaurants, chefs, farms, and fishermen that make them possible.
Streaming on RIPBS Passport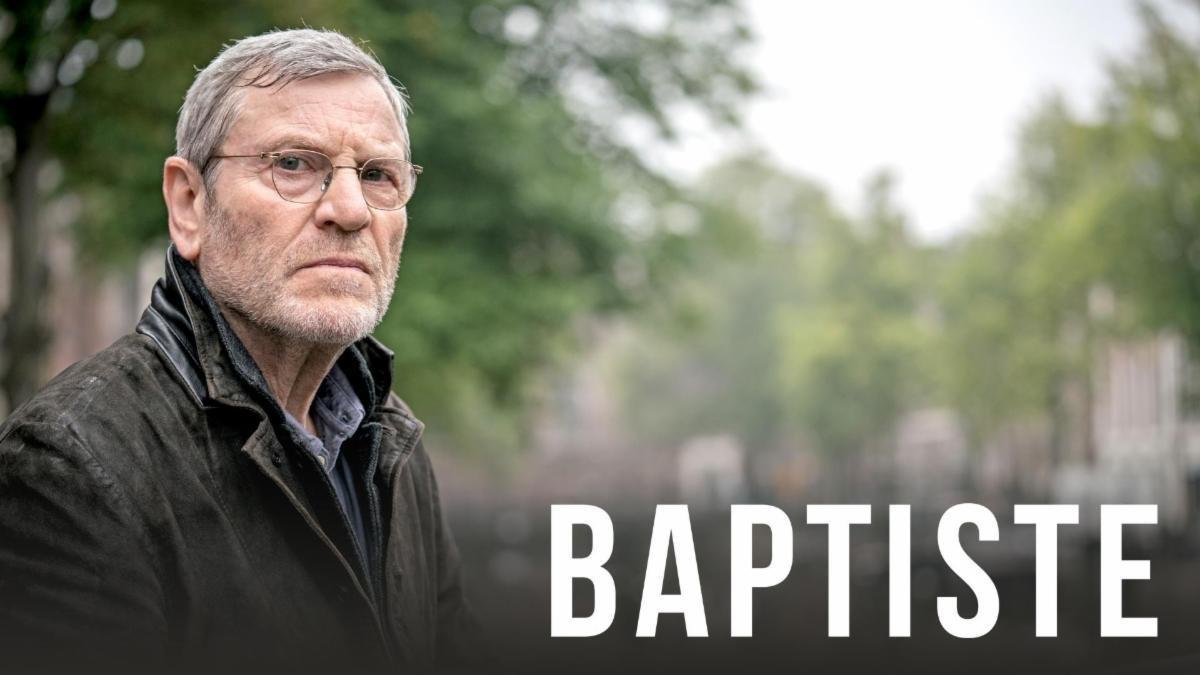 Tcheky Karyo revives his role as French detective Julien Baptiste in this spinoff of "The Missing." Airs Friday at 9 p.m. Also available on RIPBS Passport.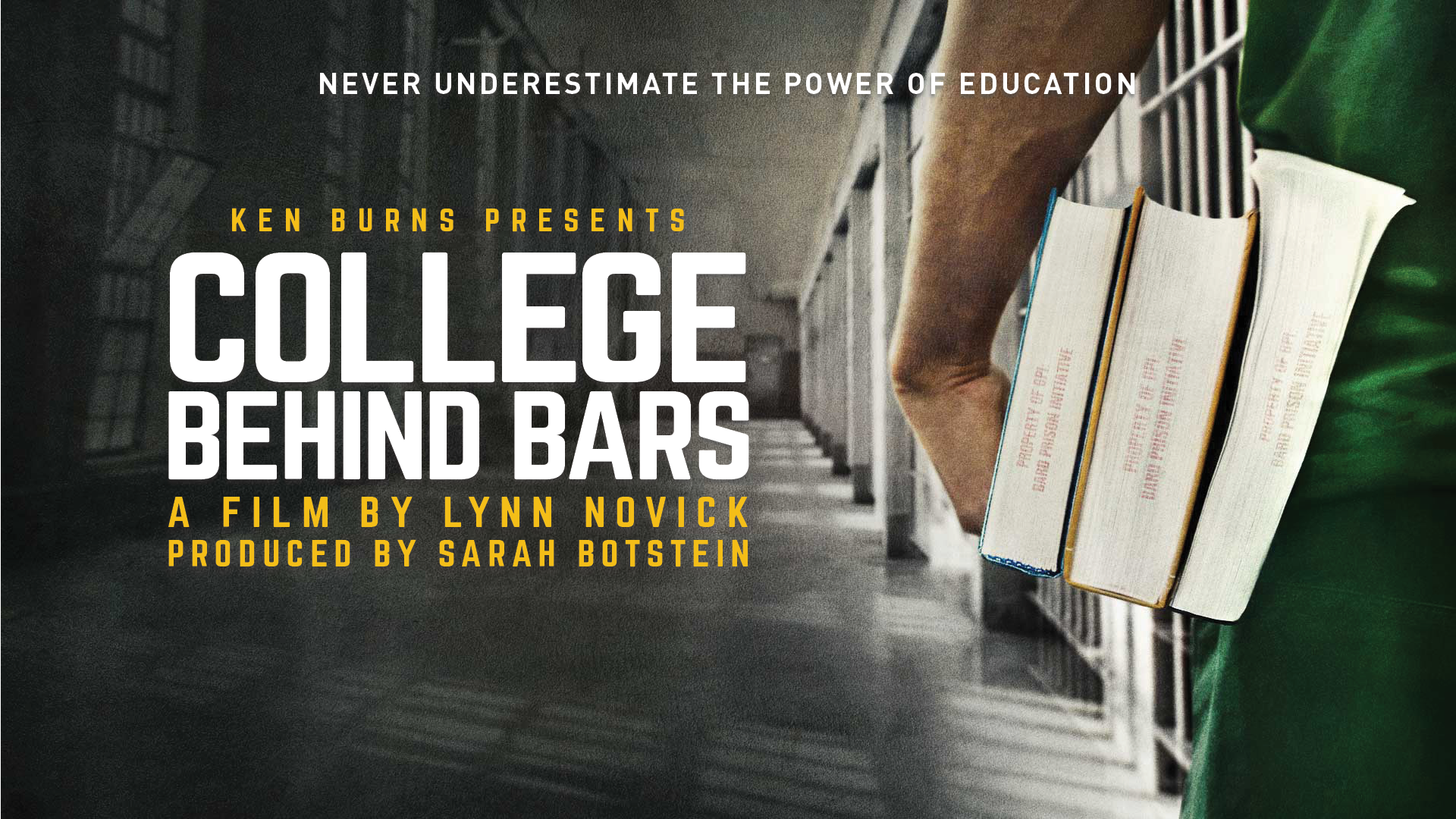 Men and women earn college degrees - and a chance at new beginnings - while incarcerated. Available on RIPBS Passport.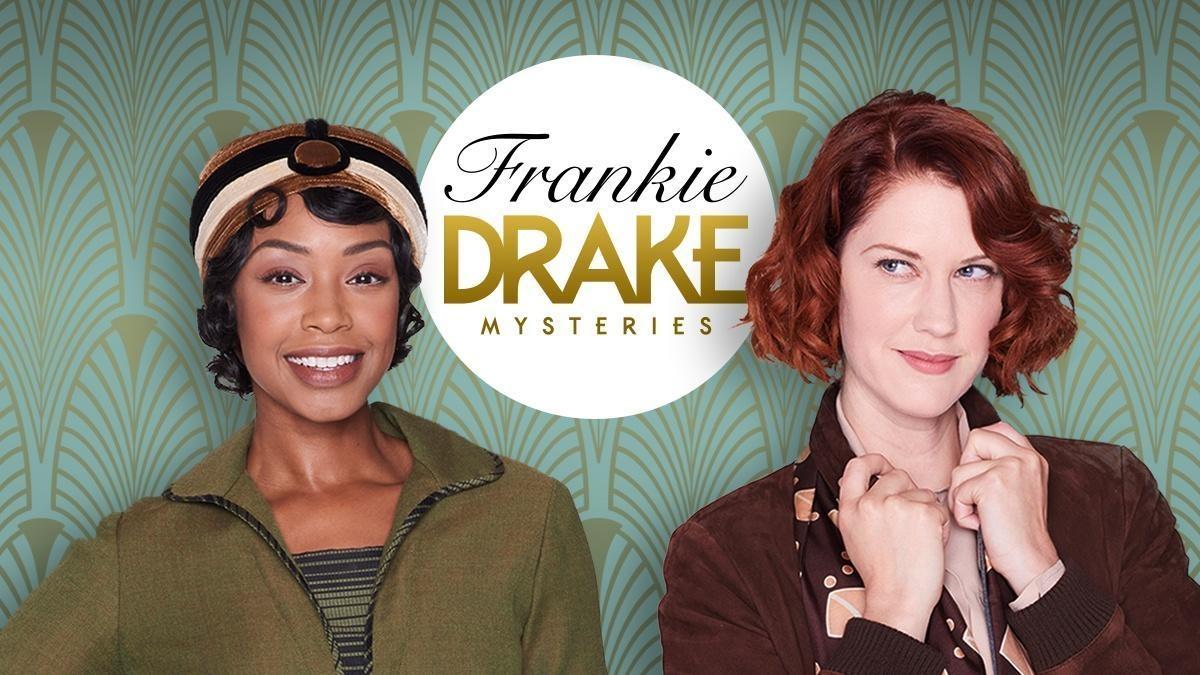 Set in 1920s Toronto, the series follows the adventures of Frankie Drake (Lauren Lee Smith) and her partner Trudy Clarke (Chantel Riley) at Drake Private Detectives.
kids programs
Watch your favorite PBS KIDS shows on the 24/7 LIVE TV stream!
programs
The documentary follows four young people from Wisconsin navigating mental health challenges.