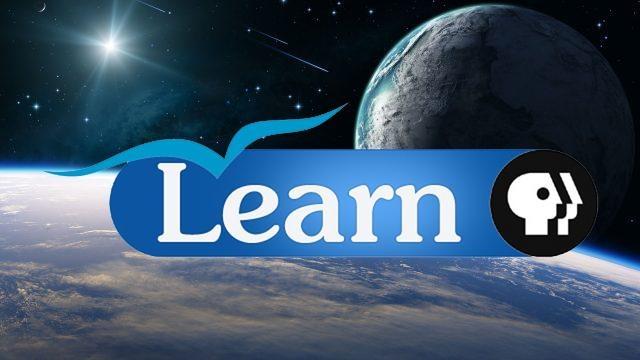 Featuring cooking, travel, home improvement, gardening, arts and other lifestyle series and specials.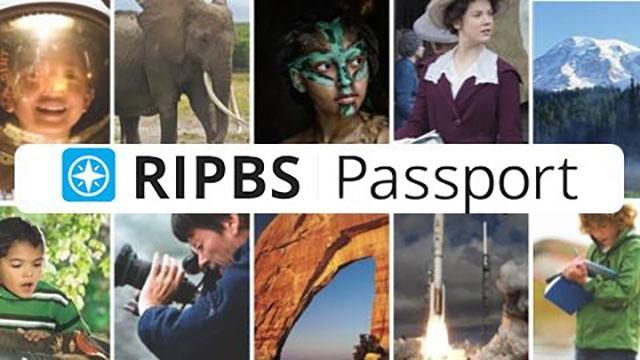 PBS Passport is an added benefit of your Rhode Island PBS membership. Stream your favorite PBS shows.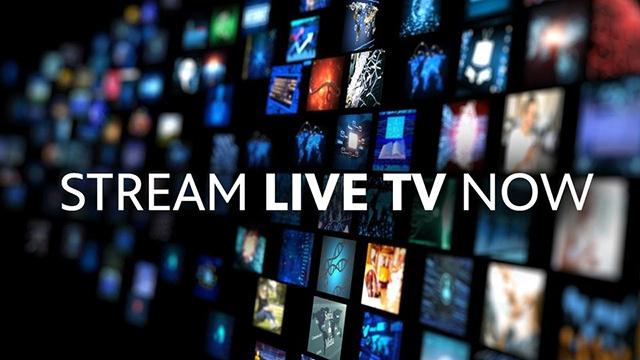 Watch Rhode Island PBS broadcast live online or mobile devices anytime.
Rhode Island PBS Weekly 7/21/2021
A look at The Station nightclub fire and indigenous Rhode Islanders discuss prejudice.
Stream the best of PBS.
Anytime, anywhere.
Download the Free App