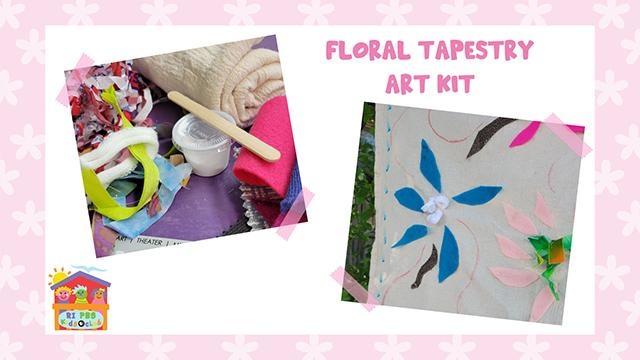 join or renew your Kids Club membership
Create your own tapestry adorned flowers and patterns to decorate your home or garden!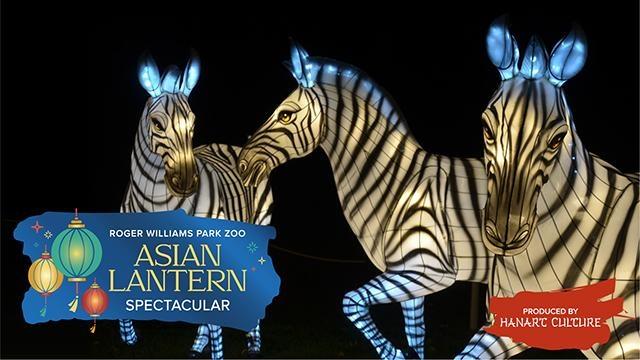 join or renew your membership
Journey through a wonderland of illuminated larger-than-life lanterns inspired by our wild world. From dazzling and interactive displays to delicious Asian-inspired cuisine, this enchanting multicultural experience is sure to delight all ages!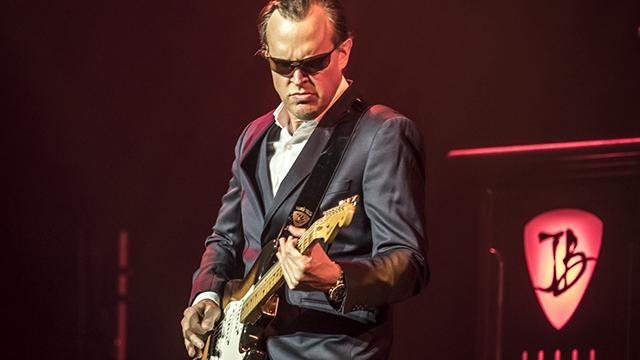 joe bonamassa live in concert
See one of the world's biggest names in blue's rock perform at PPAC. Tune in June 9 for Joe Bonamassa: Live from the Ryman and ticket info.