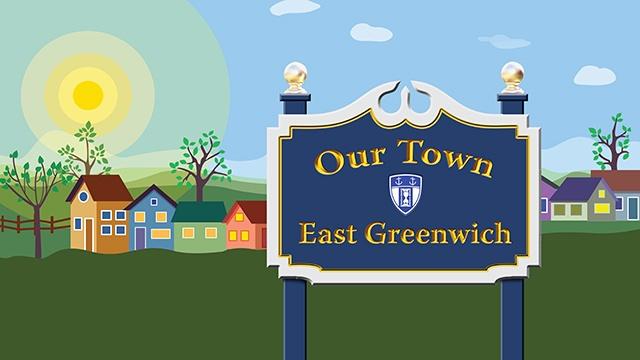 virtual town meeting
Share your story in the upcoming documentary "Our Town: East Greenwich."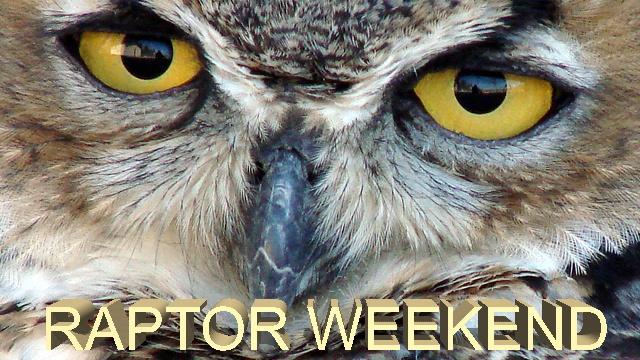 register for 4 pack of tickets
Eagles, owls, hawks and falcons will be featured in live presentations, educational programs and activities for bird enthusiasts of all ages.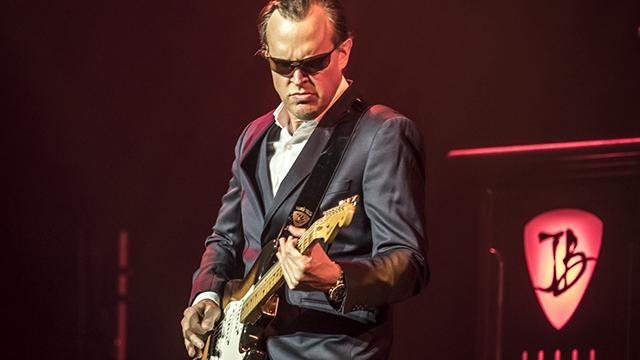 joe bonamassa live in concert
See one of the world's biggest names in blue's rock perform at PPAC. Tune in June 30 for Joe Bonamassa: Live from the Ryman and ticket info.