"Welcome Back to Travel!" Open House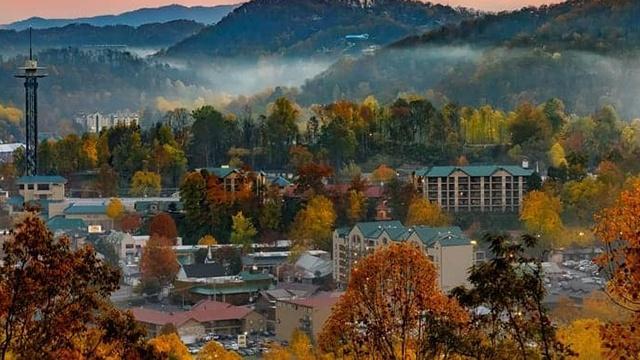 december 09 - december 16, 2022
Some Highlights: Grand Ole Opry Show, Historic RCA Studio B, Country Music Hall of Fame
Join the Rhode Island PBS Travel Club for our Welcome Back To Travel open house on Tuesday, June 14 from 5:30 p.m-7:30 p.m. at our studios in Providence.
You'll meet and mingle with fellow travelers, learn more about our Travel Club and future trips, enjoy complimentary beverages and small bites, plus enjoy a presentation given by Collette Vacations on our upcoming trips to Nashville and Costa Rica!
The event is free to attend, but you must register in advance here. If you have questions please call 401-222-3636 x 209 or email travelclub@ripbs.org
We look forward to seeing you there!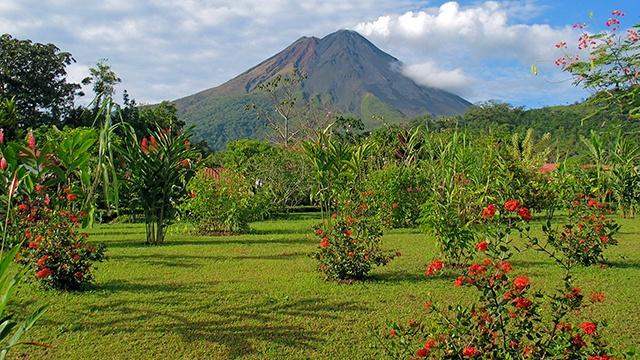 february 27 - march 09, 2023
Some Highlights: San Jose, Coffee Plantation, Guanacaste, Monteverde Cloud Forest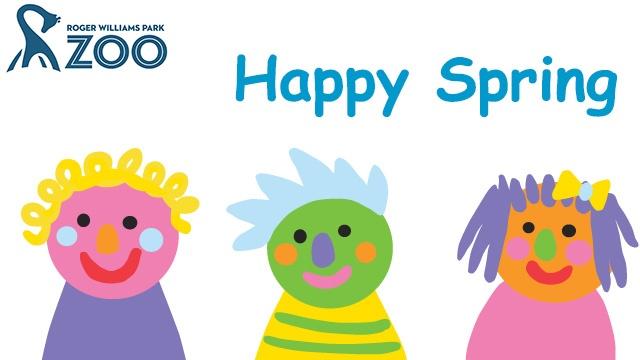 now through may 31
Receive two complimentary Roger Williams Park Zoo admission passes while supplies last.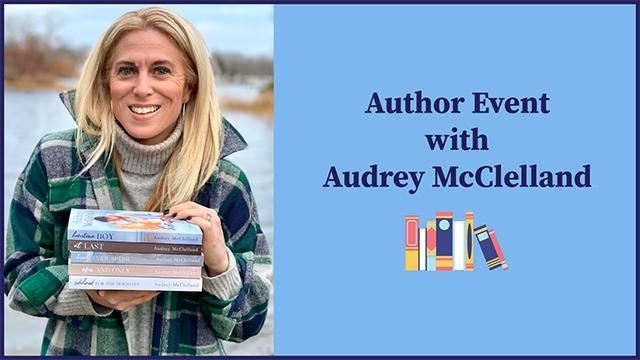 Thursday, June 23
Launch your beach reading season with Rhode Island author Audrey McClelland.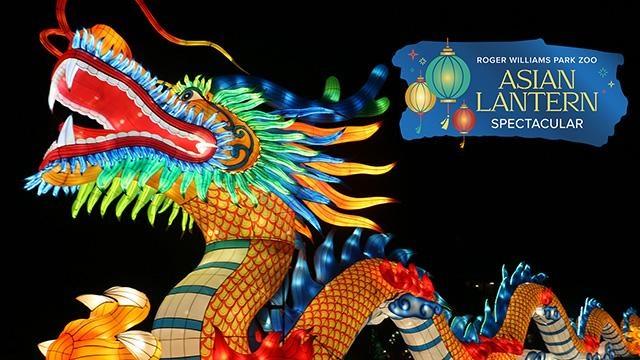 now through july 4
Celebrate 2000 years of tradition as you journey through a wonderland of larger-than-life illuminated lanterns at this dazzling evening experience.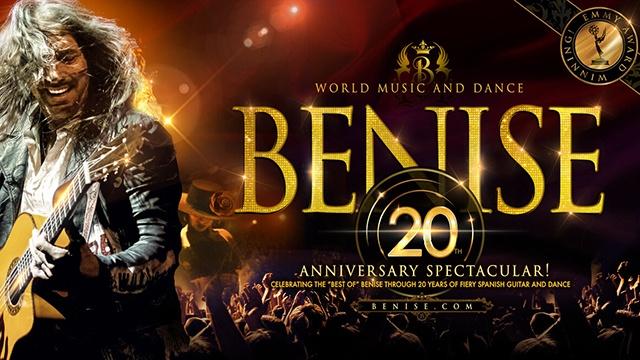 sunday, september 25 at 7pm
A magical event celebrating the 'Best of' Benise through 20 years fiery Spanish guitar and dance!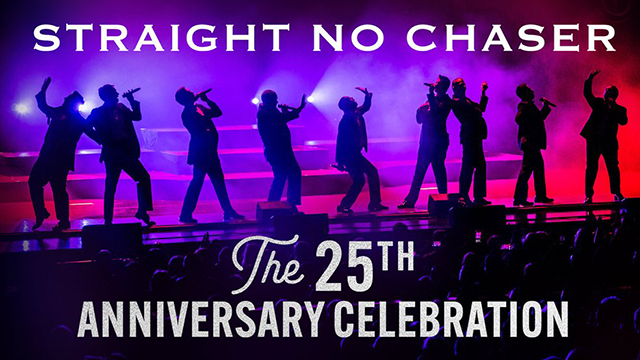 friday, december 2 at 8pm
If the phrase "male a cappella group" conjures up images of students in blue blazers, ties, and khakis singing traditional college songs on ivy-covered campuses. . . think again.