Rhode Island PBS has partnered with the Artists' Exchange of Cranston, to offer you an exclusive holiday ornament kit. The kit is available for all new or renewing members at the $60 level or more.
Take a break and get creative this season with this exclusive holiday ornament kit. Each kit includes a handmade clay ornament and everything you need to decorate it, including step by step instructions. Great to give as a gift, hang in a window or adorn your tree, it's such a great time to join or renew your membership.
Holiday ornament kits are available through December 15, or while supplies last! To join or renew your membership please click here and for questions or more information call 401-222-3636 x 209 or email membership@ripbs.org
Best wishes for a safe, healthy and happy holiday season from all of us at Rhode Island PBS!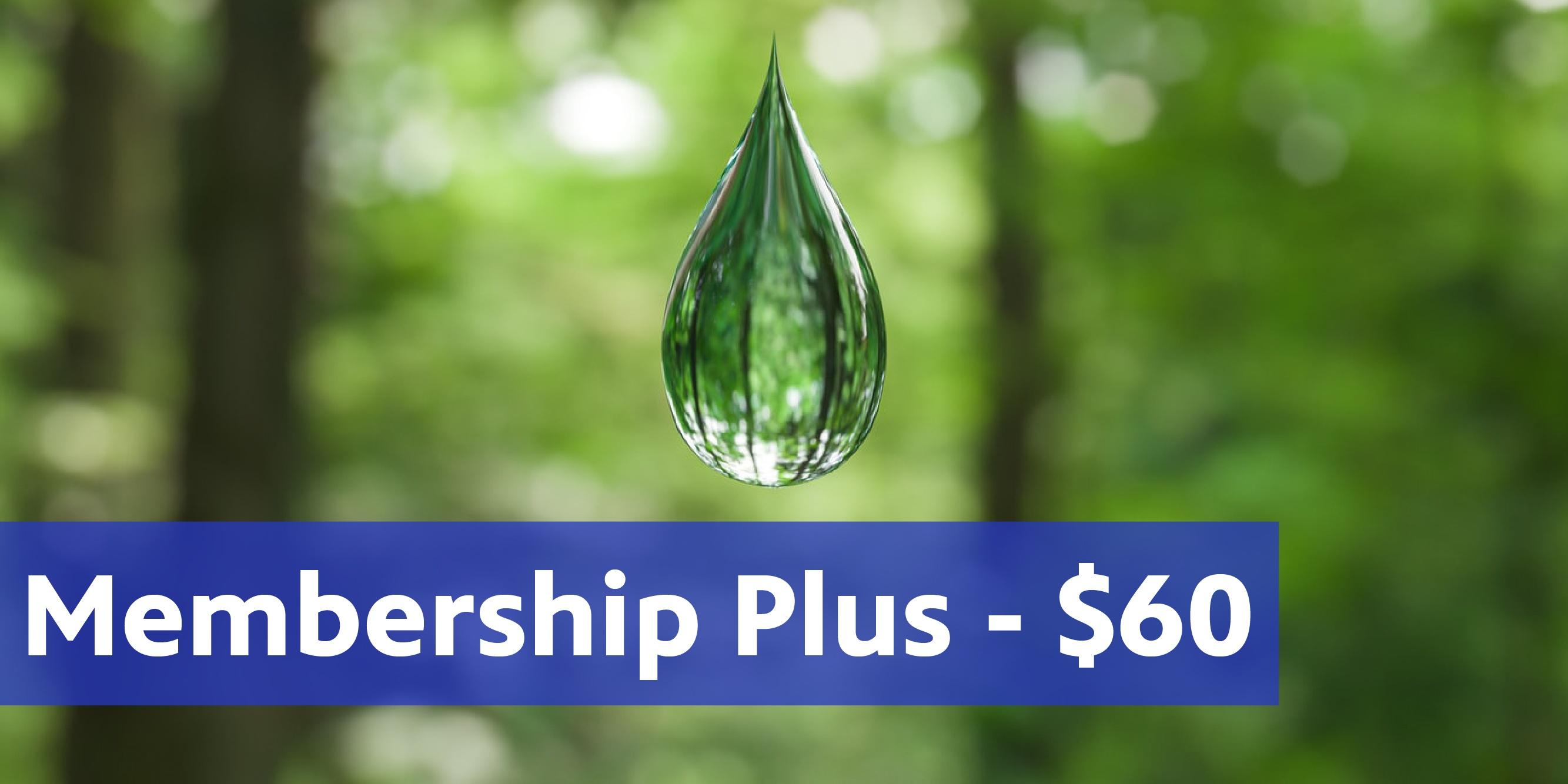 Donate at this level and receive: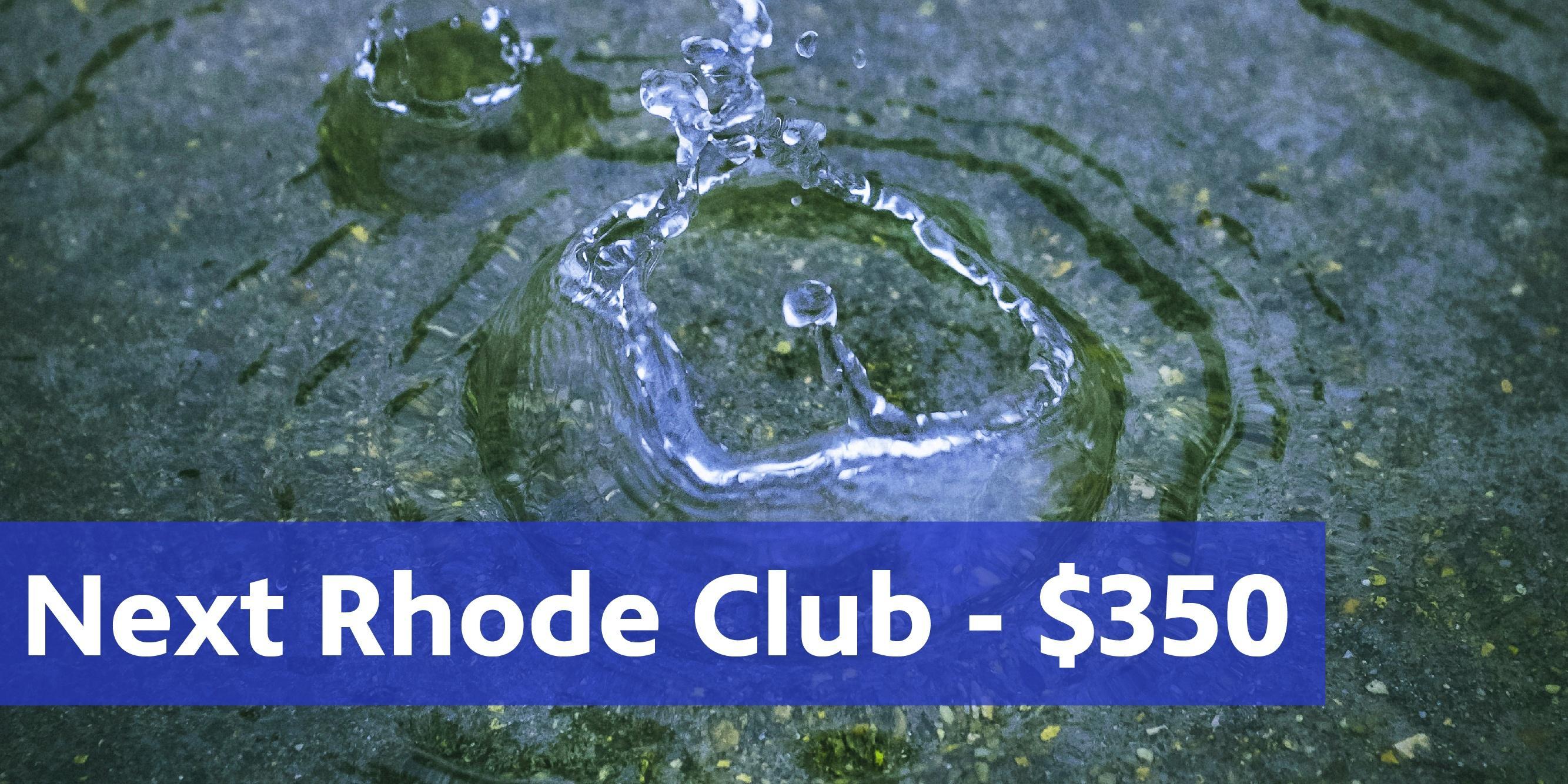 Contributions at this level include:
Membership Plus Membership
Tour of the Rhode Island PBS studios (by appointment)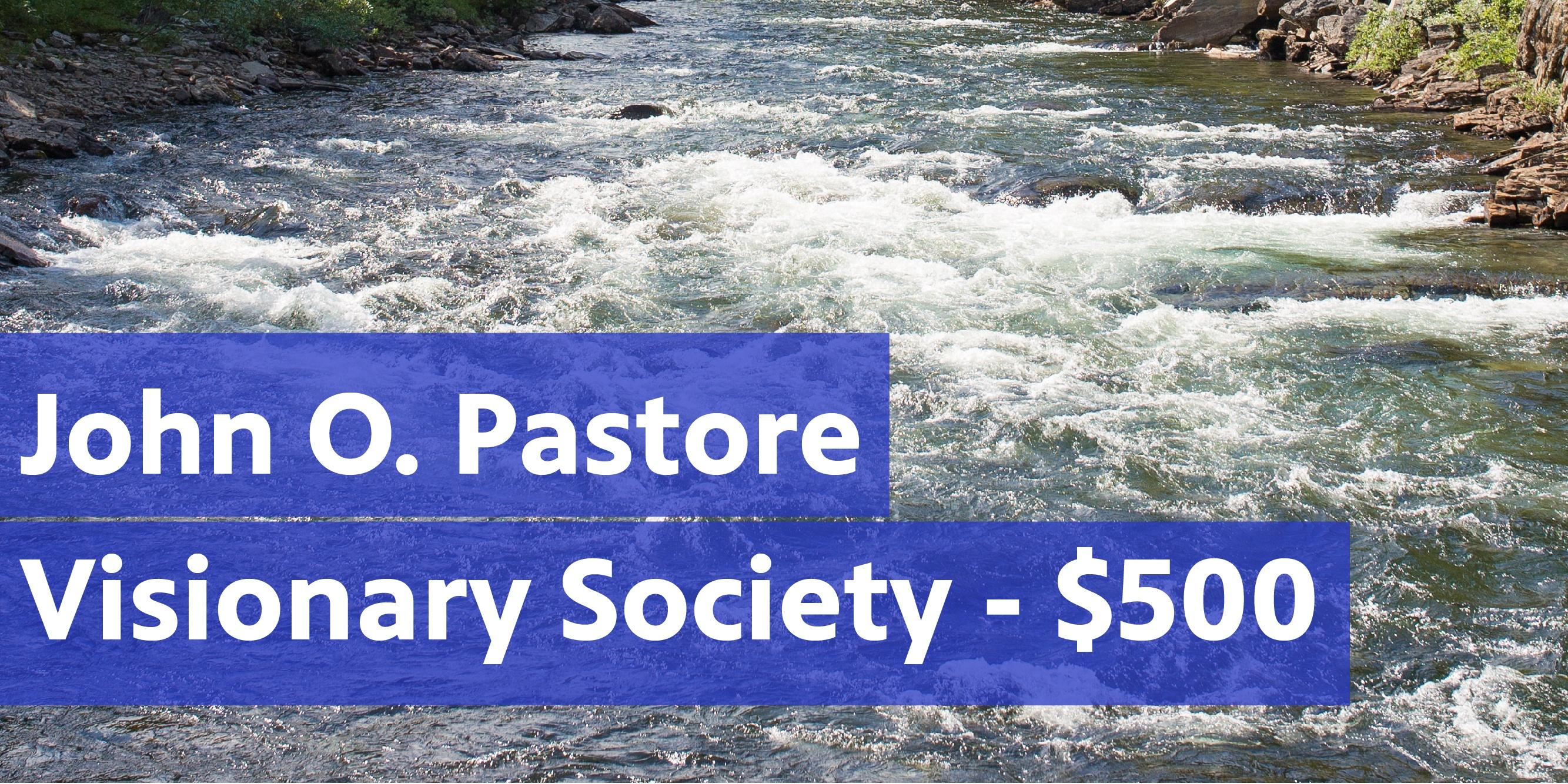 Donate at this level and receive:
Next Rhode Club Membership
One complimentary admission to one Rhode Island PBS event/year
One PerksConnect gift membership or one Kids Club gift membership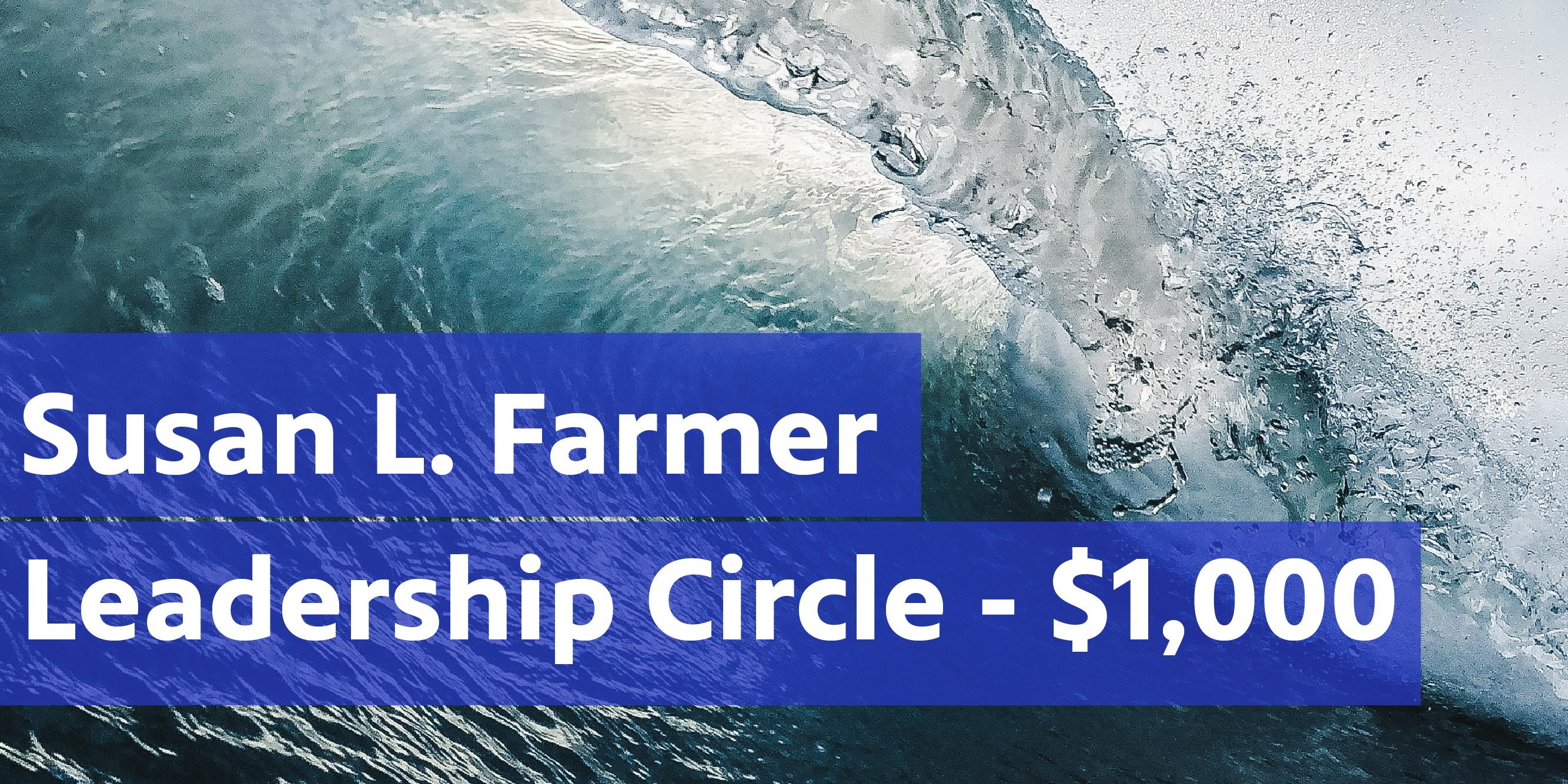 This membership level includes:
Next Rhode Club Membership
Two complimentary admissions to one Rhode Island PBS event/year
Two PerksConnect gift memberships or two Kids Club gift memberships
Acknowledgment on website (optional)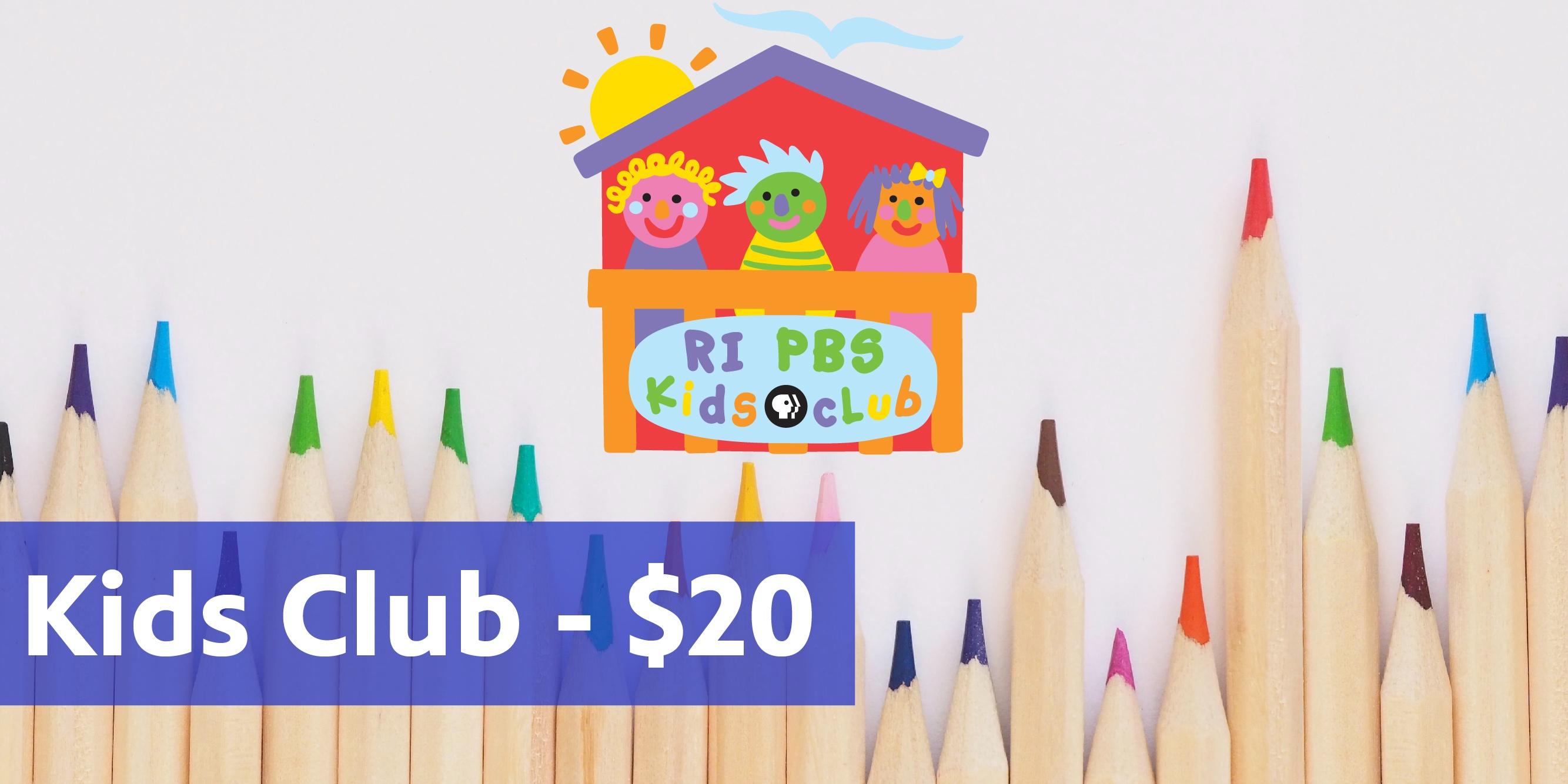 This membership is designed to offer families a whole new world of engaging experiences and activities.
Welcome kit
Birthday "shout out" on-air and on the website
Free admission to special Kids Club events
Free or discounted admission to special events hosted by our partners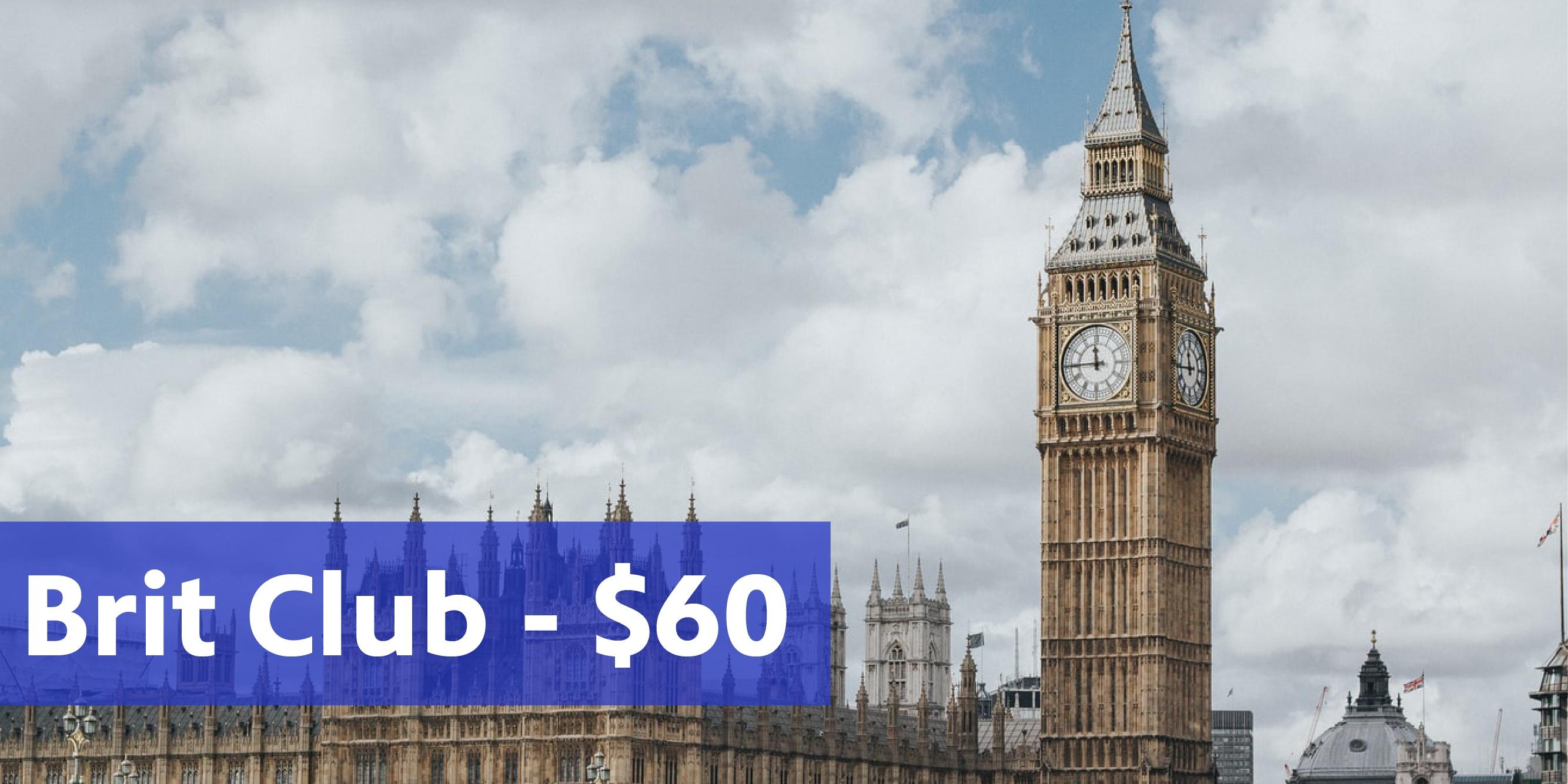 This membership includes:
One year subscription to Rhode Island Monthly
RIPBS | Passport (must provide a valid email address to activate)
Periodic voting privileges to add or renew British series in our schedule
The Brit Club eNewsletter with backstage updates about British comedy and drama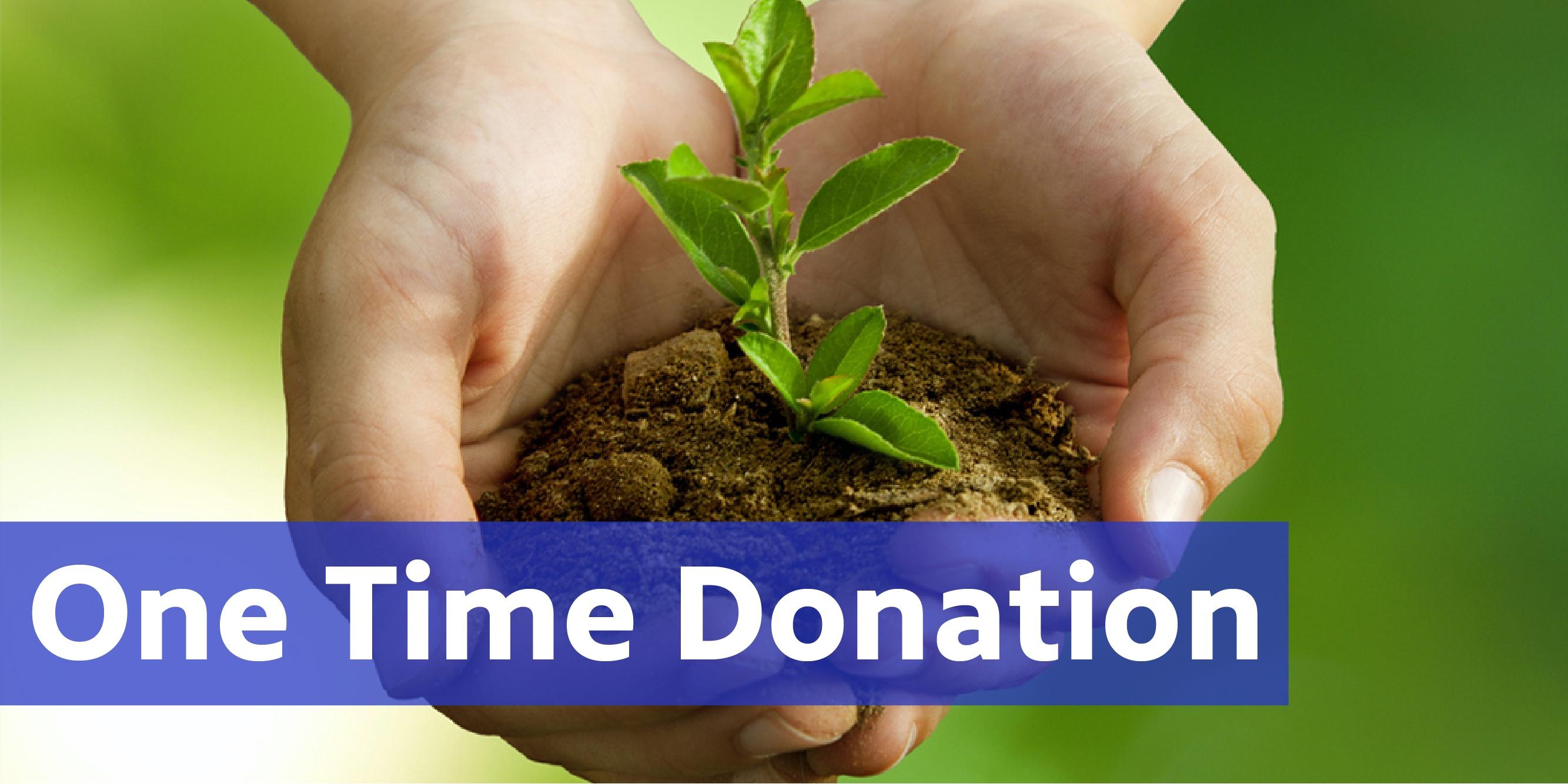 Make a quick and easy credit card donation right now!
If you have any questions or need more information, please call us (401-222-3636, extension 209) or email us and we'll be happy to assist.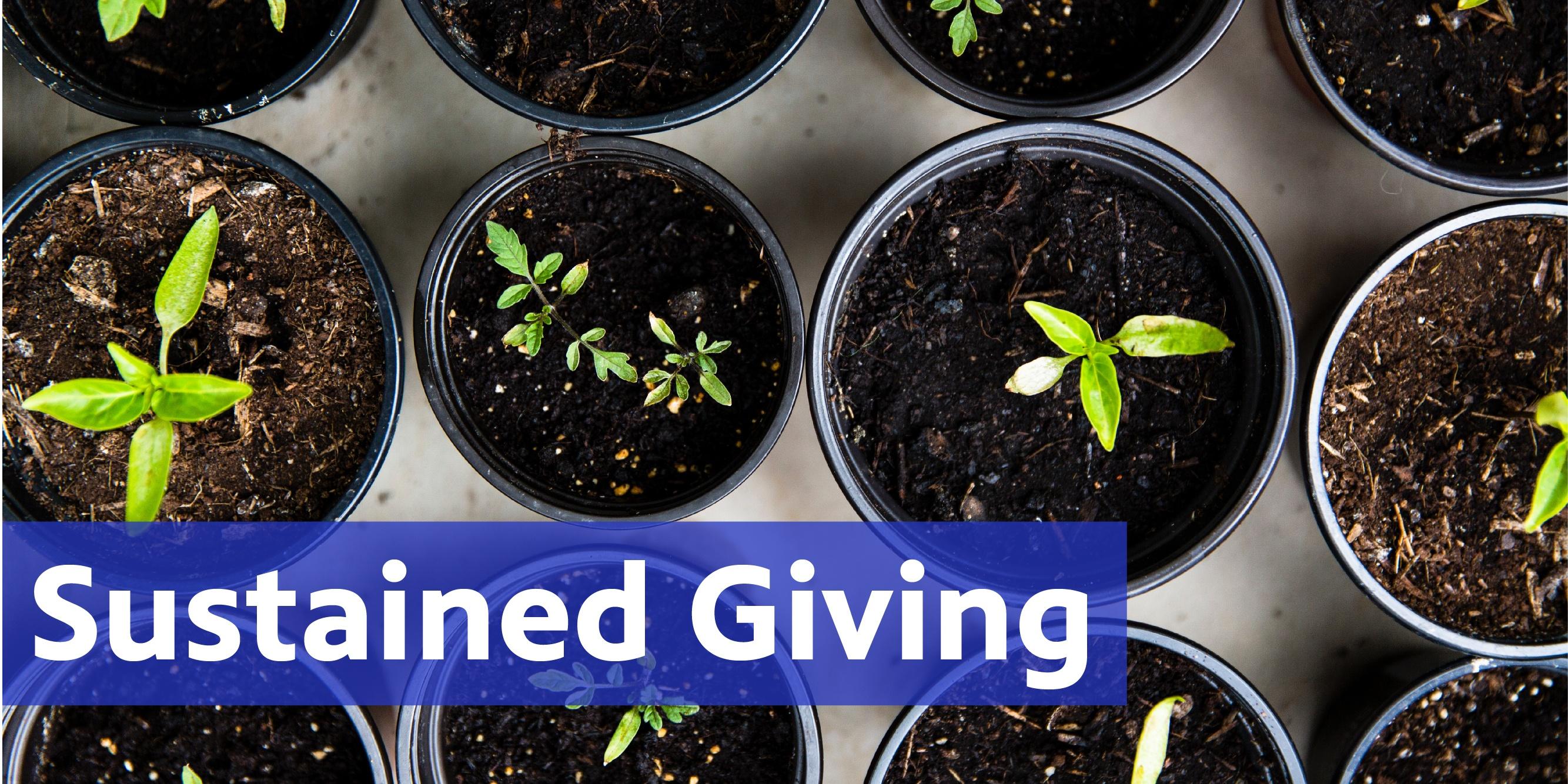 As a sustaining member, your membership automatically renews each year. This maximizes the value of your contribution by reducing the number of renewal reminders we send to you. There is no better way to support Rhode Island PBS!
You can be a sustaining member for as little as $5 a month.