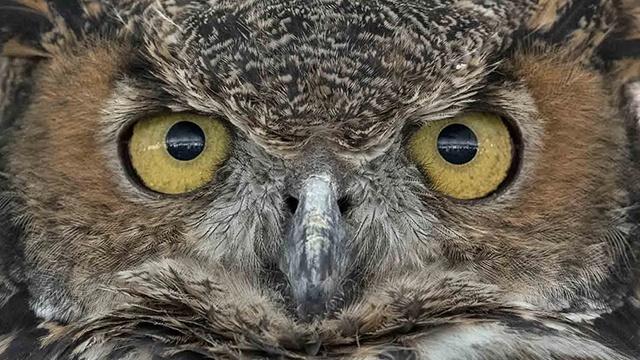 september 10 and 11 beginning at 10am
The rulers of the sky are descending on the Audubon Nature Center and Aquarium!
Prepare for smiles and giggles
This membership is designed to offer families a whole new world of engaging experiences and activities.
Because we know kids
As a kid, you loved us. Now, as a parent, you trust us.
We know kids.
We know that the love of learning starts in childhood.

Our PBS Kids programs help guide your child to discover and understand the big world. We engage and nuture your child's curiosity with safe, smart, age-appropriate opportunites to learn and grow.
Now your child has a whole new way to engage in fun and learning from preschool to age 12.
Special "Welcome Kit" mailed to each child includes:
Colorful Program Schedules
Coloring Pages
Stickers
Bookmarks
Other fun (age appropriate) goodies
Discount coupons and information from our Kids Club partners when available

Birthday "shout out" on-air and the website **
Free admission for Kids Club Members to special Rhode Island PBS Kids Club events during the year
Free or discounted admission to special events hosted by our partners throughout the year when available
Notices of special events sponsored by our community partners

or explore other membership options



Have a question? For more information about the Rhode Island PBS Kids Club, send us an email.
Prefer to mail-in your membership registration? Click here for our Rhode Island PBS Kids Club Membership Sign Up Form.

8/2 Paige L., North Scituate, RI
8/4 Mia N., Walpole, MA
8/8 Leona O., North Kingstown, RI
8/10 Emmy B., Middletown, RI
8/12 Julia A., Acushnet, MA
8/21 Margaret K., Abington, MA
8/22 Ellenor M., Providence, RI
8/24 Maxton G., Bridgewater, MA
8/24 Georgie A., North Dartmouth, MA
8/24 Anthony C., Cranston, RI
8/26 Charlie G., North Providence, RI
8/26 Alexander B., Quincy, MA
8/27 Noah H., Attleboro, MA
8/27 Autumn Rose R., Warwick, RI
8/28 Oliver D., Fall River, MA
8/28 Jameson R., Johnston, RI
8/29 Victoria B., North Dartmouth, MA
8/29 Samuel B., Middletown, RI
**IMPORTANT**
Please be sure to sign up your child(ren) for the Rhode Island PBS Kids Club at least 1-month before your child's actual birthday. We make every effort to accommodate late sign-ups, but cannot guarantee your child's birthday announcement will be shown on air if you join during your child's birthday month.