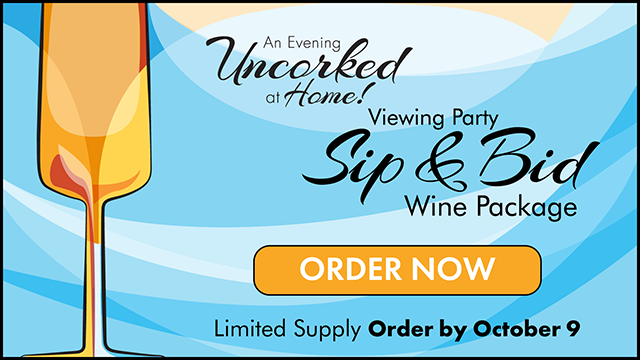 Includes a bottle of wine, two commemorative An Evening Uncorked! wine glasses, and an assorted savory and sweet nosh for two.
Join Rhode Island PBS and AAA Northeast from the comfort of your own home to view this online presentation.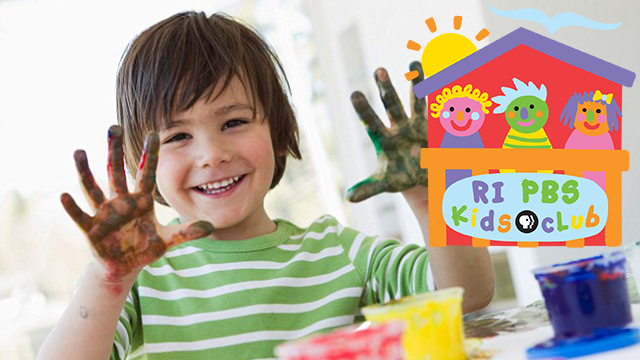 This membership is designed to offer families a whole new world of engaging experiences and activities.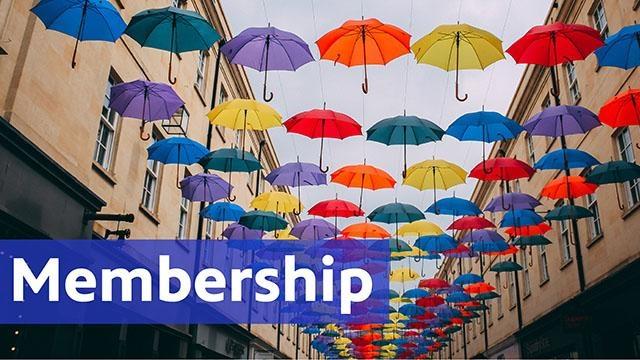 Discover the different ways of giving and different membership benefits chosen with you in mind.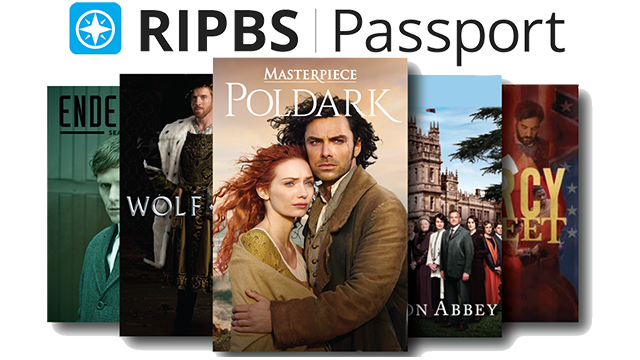 Stream more of your favorite PBS shows like Masterpiece and Nature - online and in the PBS Video app.
Rhode Island PBS Weekly - Coming Fall 2020
Featuring in-depth, well-researched stories behind the headlines and sound bites. These are local and regional stories that impact your life and matter to our Southern New England community. Each week, our journalists and guest correspondents present inspiring and empowering stories about politics, art, culture, education, health, the environment, and more.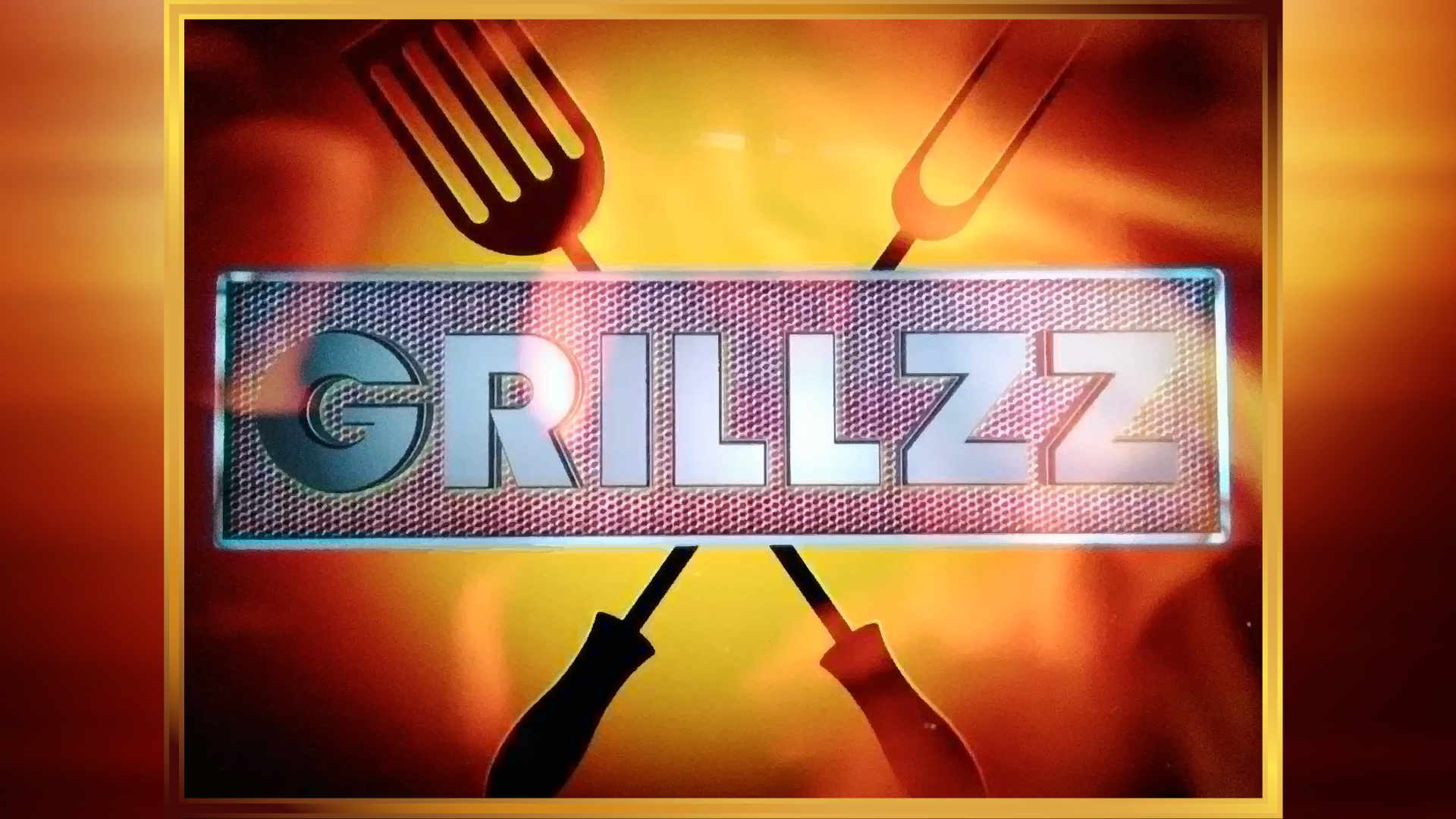 Grillzz
This October, venture across the Ocean State in pursuit of the best local dishes and recipes on Grillzz, an authentic culinary experience from Rhode Island PBS.
Featured on RIPBS Passport