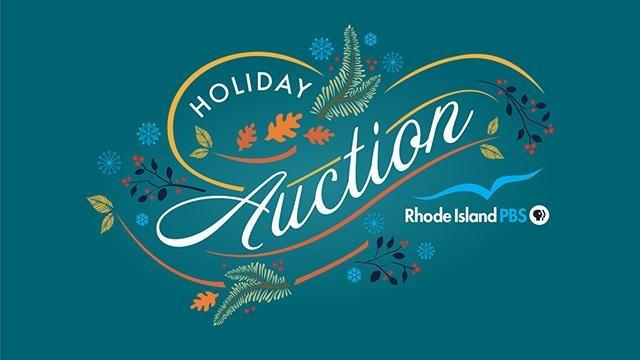 november 1 - 30
The auction opens on November 1 and closes on Wednesday, November 30 with a 30-minute televised special at 8 p.m.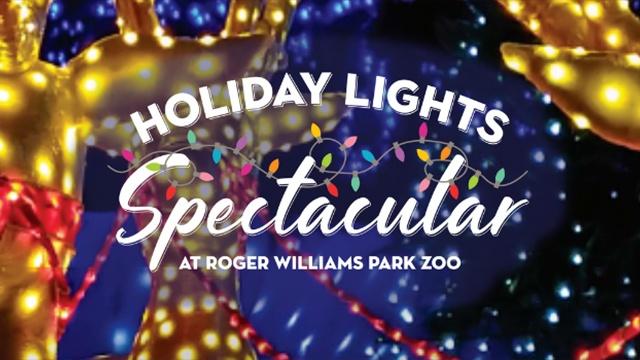 november 25 - January 1, 2023
Bring family and friends to experience Holiday Lights Spectacular – an annual walk-through experience just in time for the holidays.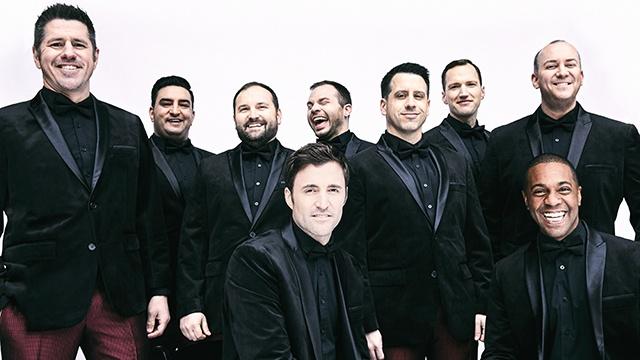 friday, december 2 at 8pm
Rhode Island PBS is excited to offer concert tickets and an opportunity for exclusive meet and greet as our sincere thank you for your donation.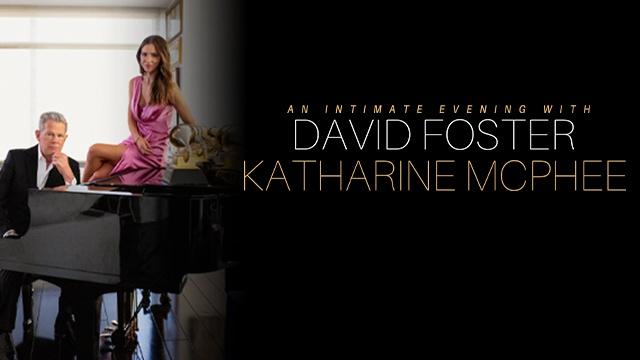 sunday, december 4 at 7pm
16-time Grammy award-winning musician, songwriter, and producer David Foster and acclaimed singer, television and Broadway star, Katharine McPhee are taking their viral Instagram show on the road.
We Appreciate Our Sponsors