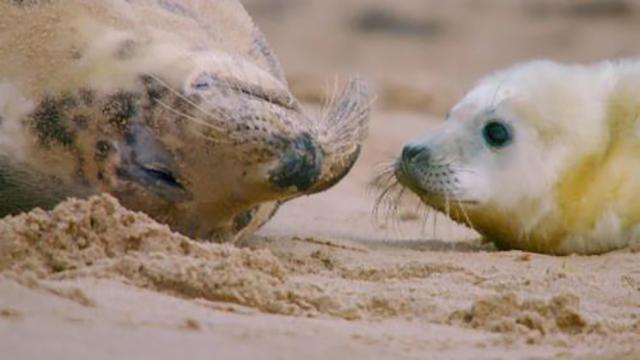 thursday at 10 p.m.
The first few months of an animal's life are imperative to their survival in the wild.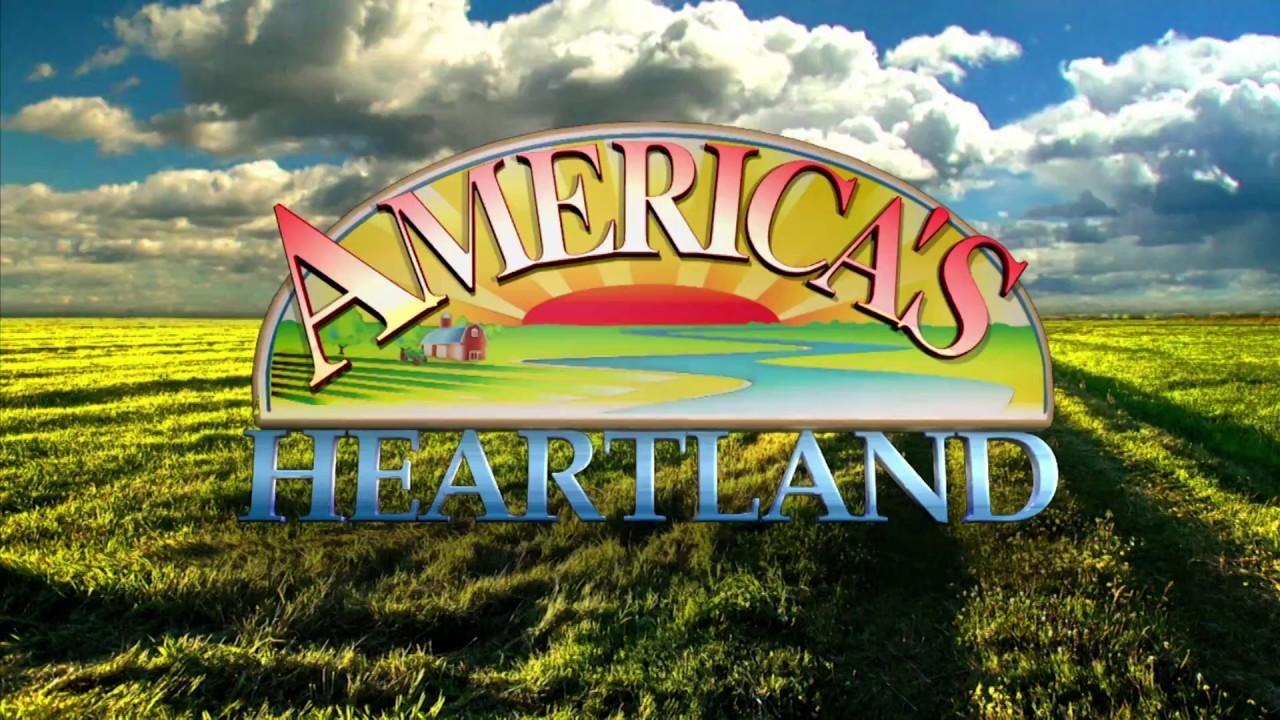 episodes for streaming
Celebrating the people, places and processes of American agriculture.
july 31 at 9 p.m.
Set in the twilight of the 18th century before British rule, Beecham House weaves a tale of scandal, murder, and mystery into the historically-rich tapestry of colonial India.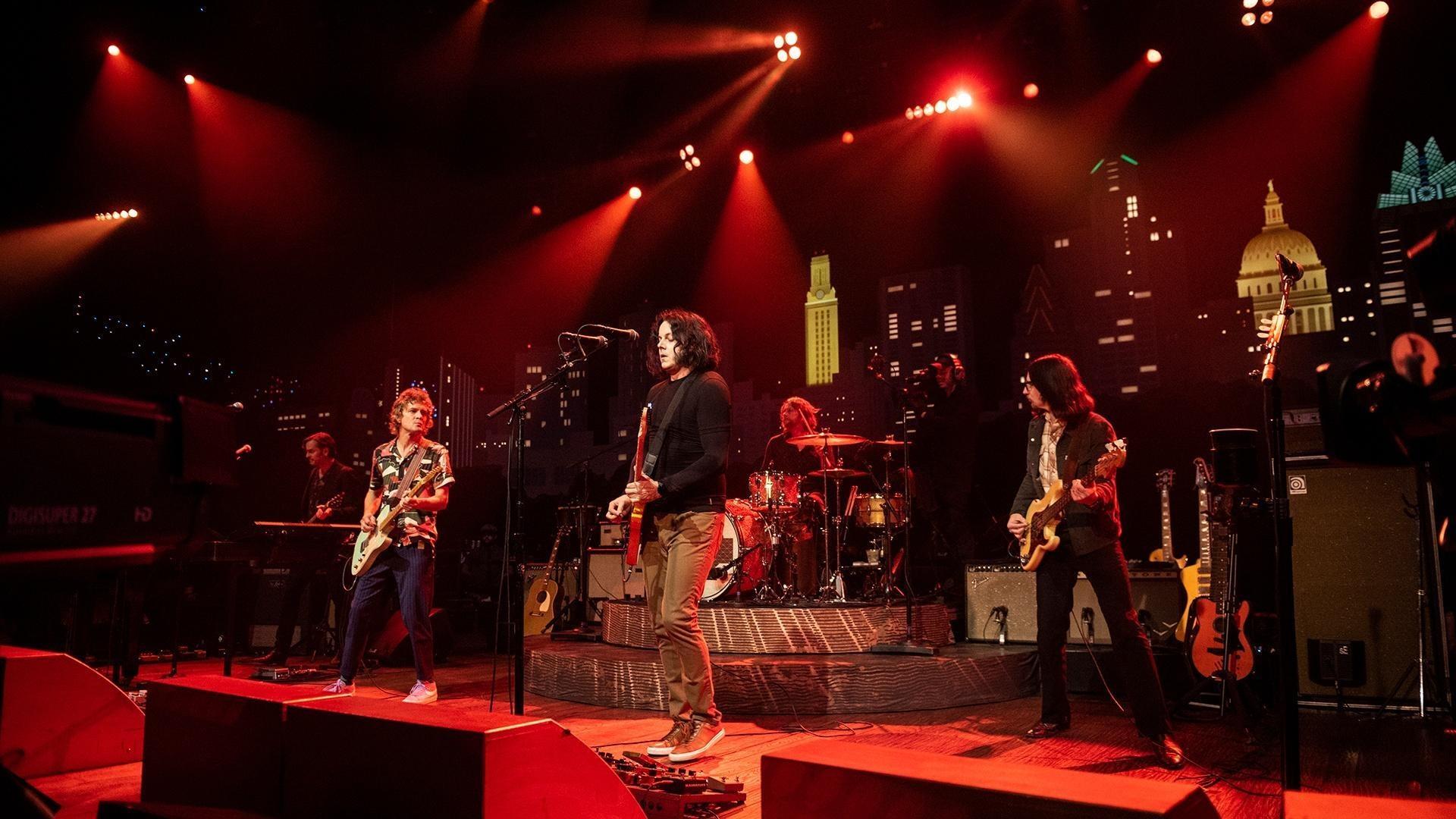 live music
Innovative musicians from every genre perform live in the longest-running music series.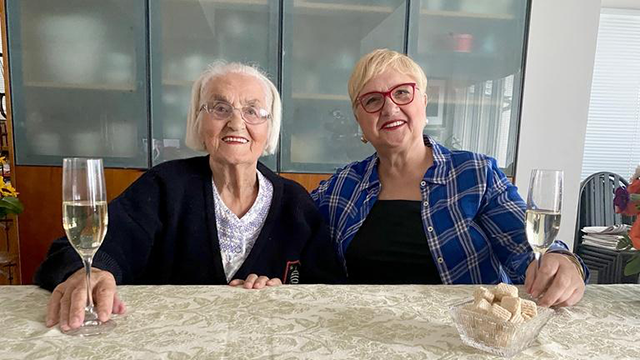 sheltering in place
Lidia shares stories, tips, recipes and strategies for meals during stressful times.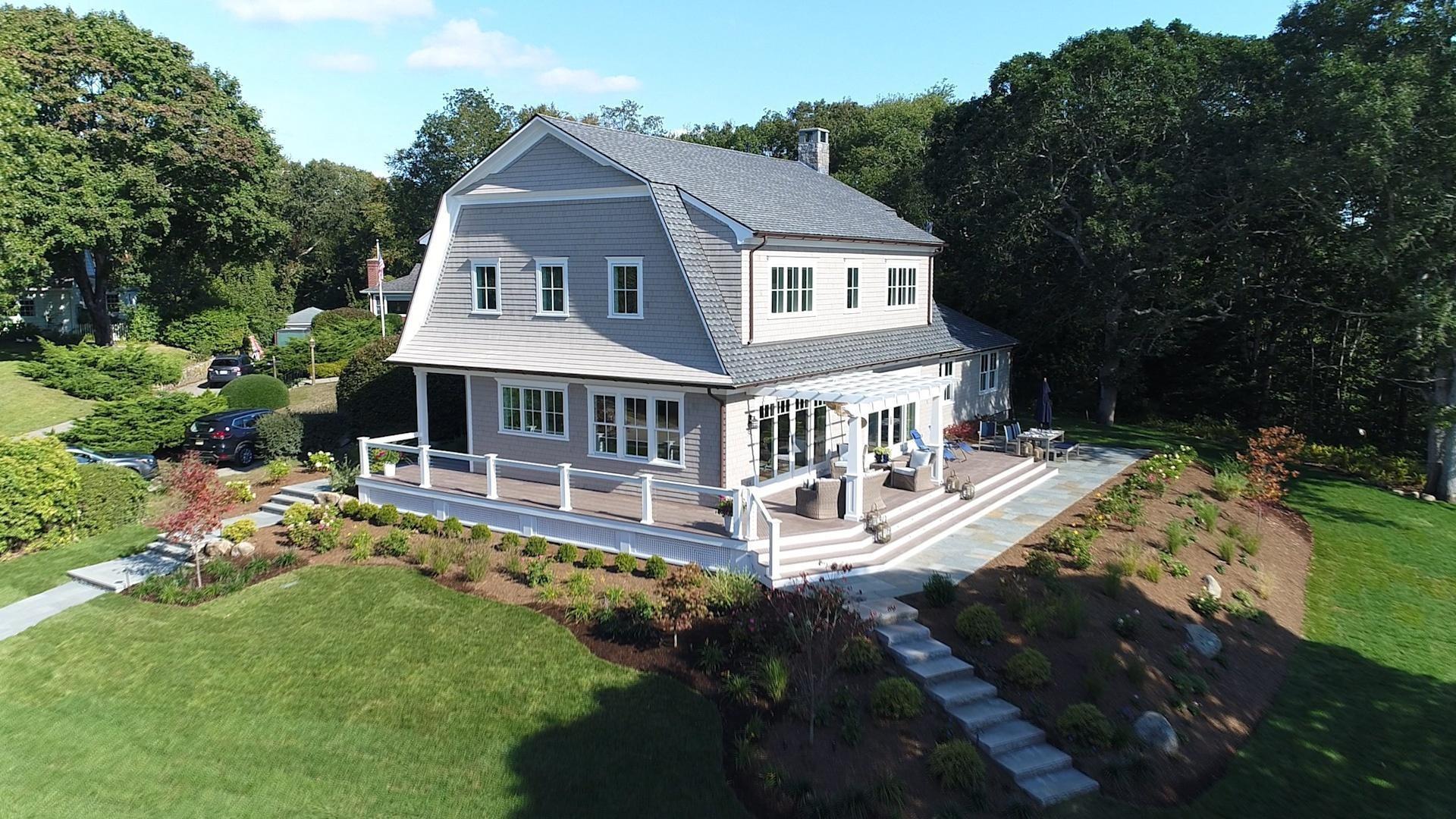 home how-to
TV's original home-improvement show, following one whole-house renovation over several episodes.
A Lively Experiment 07/10/2020
Panel Members:
Jim Hummel - Moderator
Ed Achorn - Former Editorial page editor for The Providence Journal
Jim Vincent - NAACP Providence Branch President
Arlene Violet - Former Rhode Island Attorney General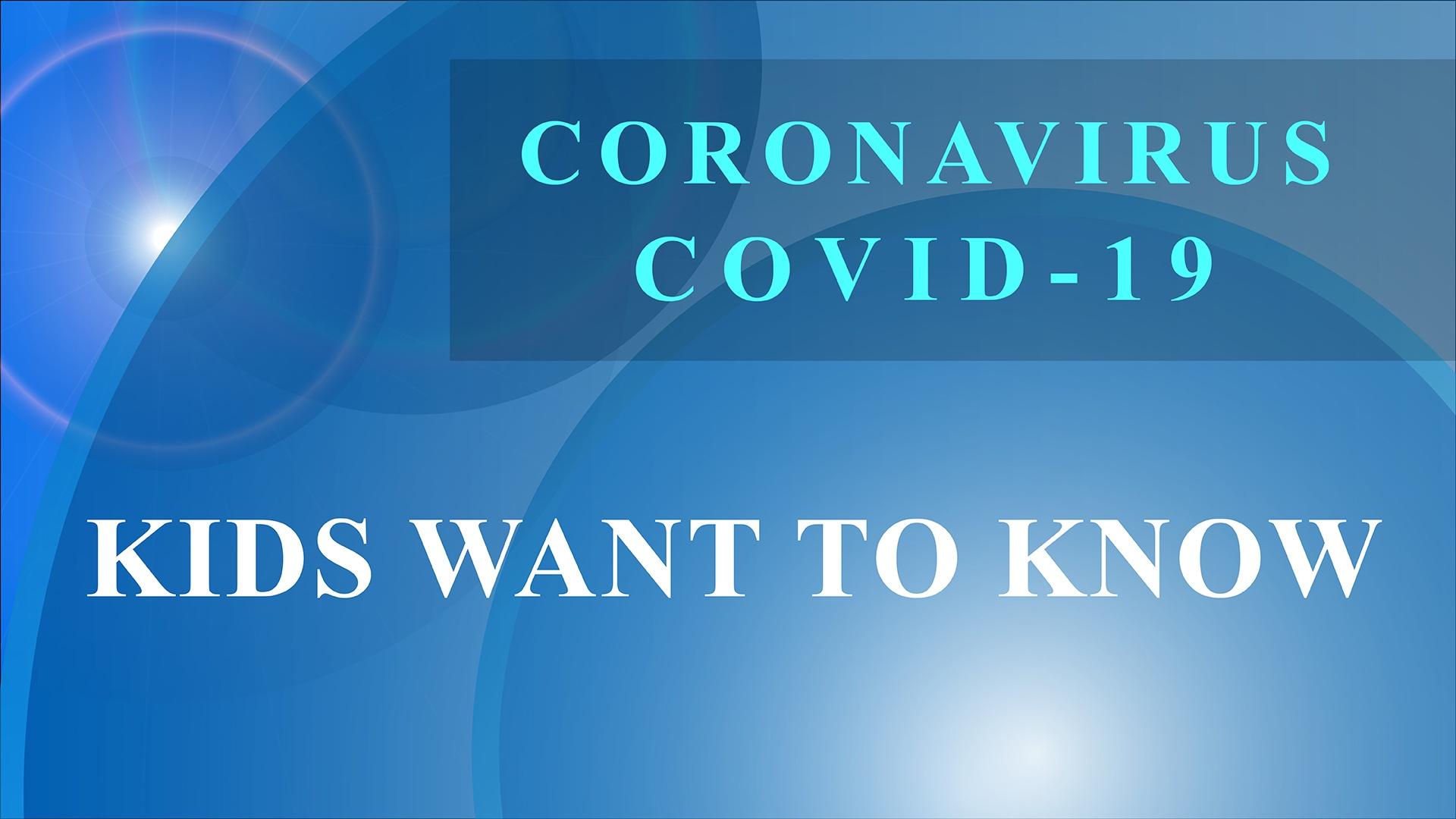 Kids ask questions about the coronavirus COVID-19, and medical professionals and educators provide answers.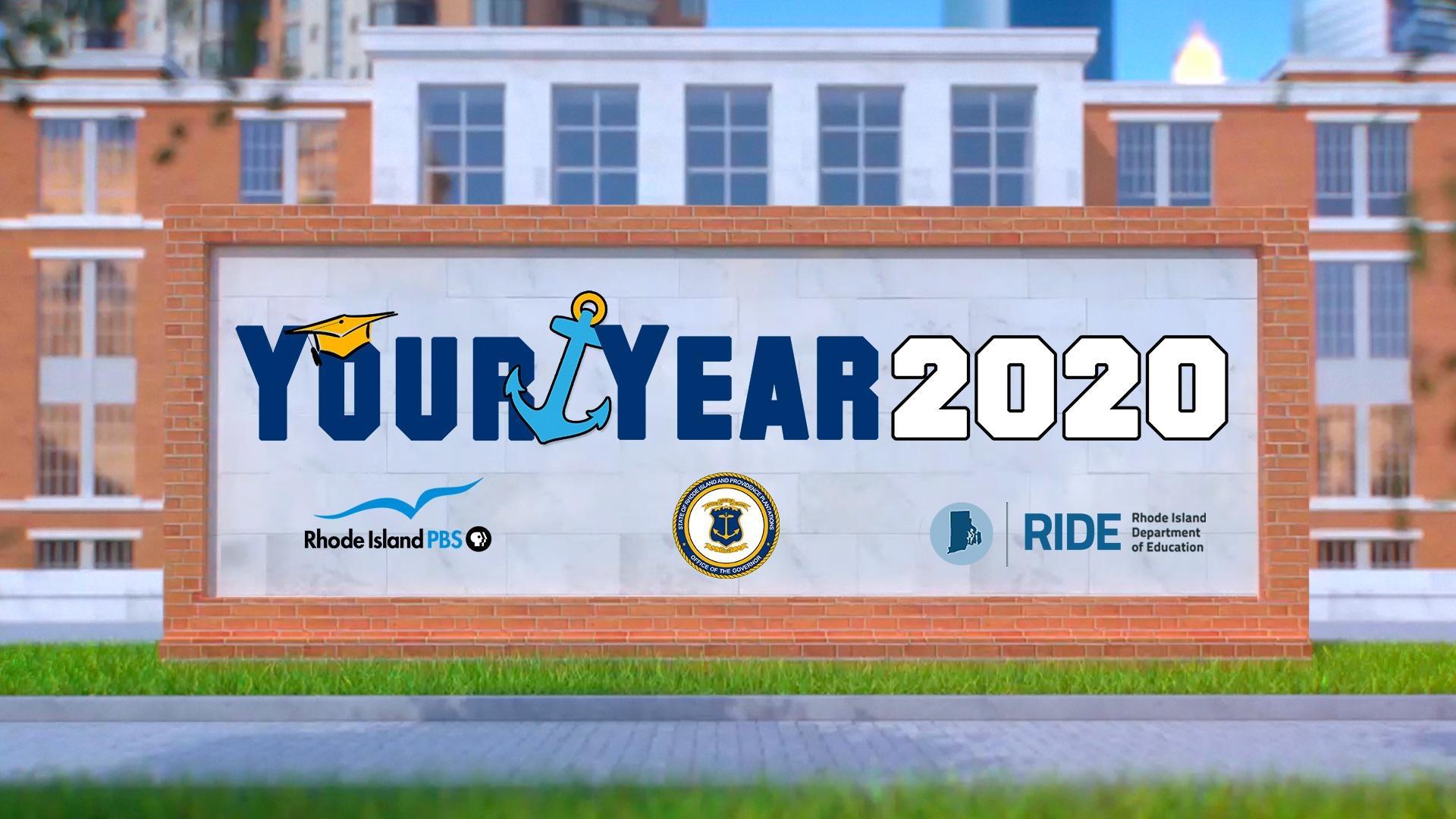 A statewide graduation celebration to honor some 9,000 Rhode Island high school seniors.
Featured on RIPBS Passport