Showcase

Canadian Rockies by Rail

Join the Rhode Island PBS Travel Club and AAA Travel for a presentation for our Canadian Rockies by Rail tour.

Register Now

Fall Foliage Art Kit

Create a work of art that is truly unique to the season!

More Info

Beecham House

Tom Bateman stars as the enigmatic John Beecham, a handsome former soldier who has purchased the mansion, Beecham House, to begin a new life with his family in 19th century Delhi.

View Teaser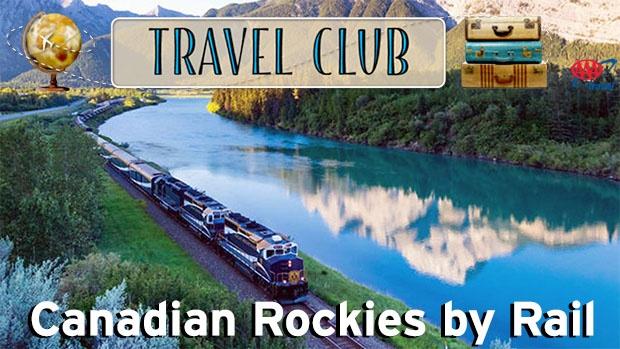 webinar
Tuesday, November 17 at 6:00 p.m.
Join the Rhode Island PBS Travel Club and AAA Travel for a presentation for our Canadian Rockies by Rail tour.
A spooktacular thank you gift just for you when you join or renew your membership now through October 31!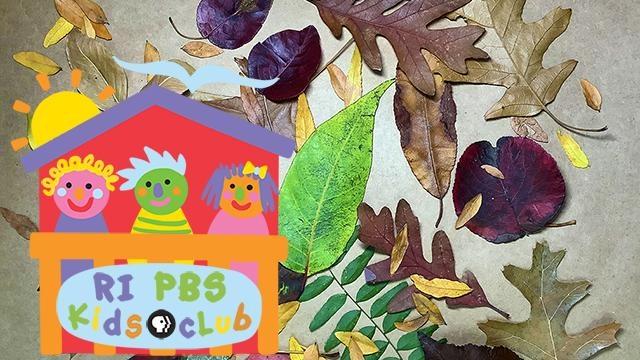 Create a work of art that is truly unique to the season using your special Fall Foliage Art Kit !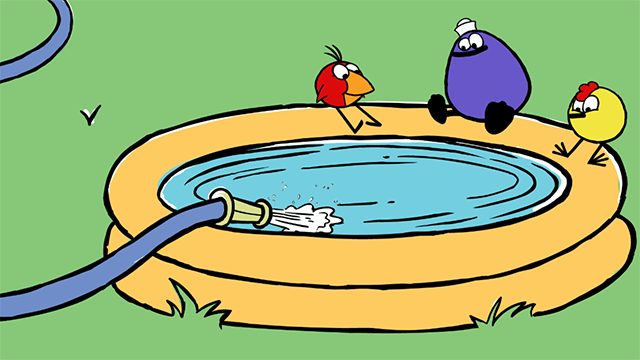 education services
Early Childhood Educator Workshops
Register for an upcoming four-week virtual curriculum training, "Play and Learn Science: Water Play" or "Play and Learn: Teaching with PBS Kids Media."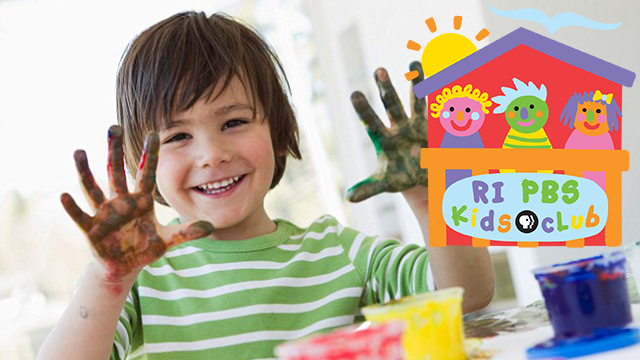 kids club
This membership is designed to offer families a whole new world of engaging experiences and activities.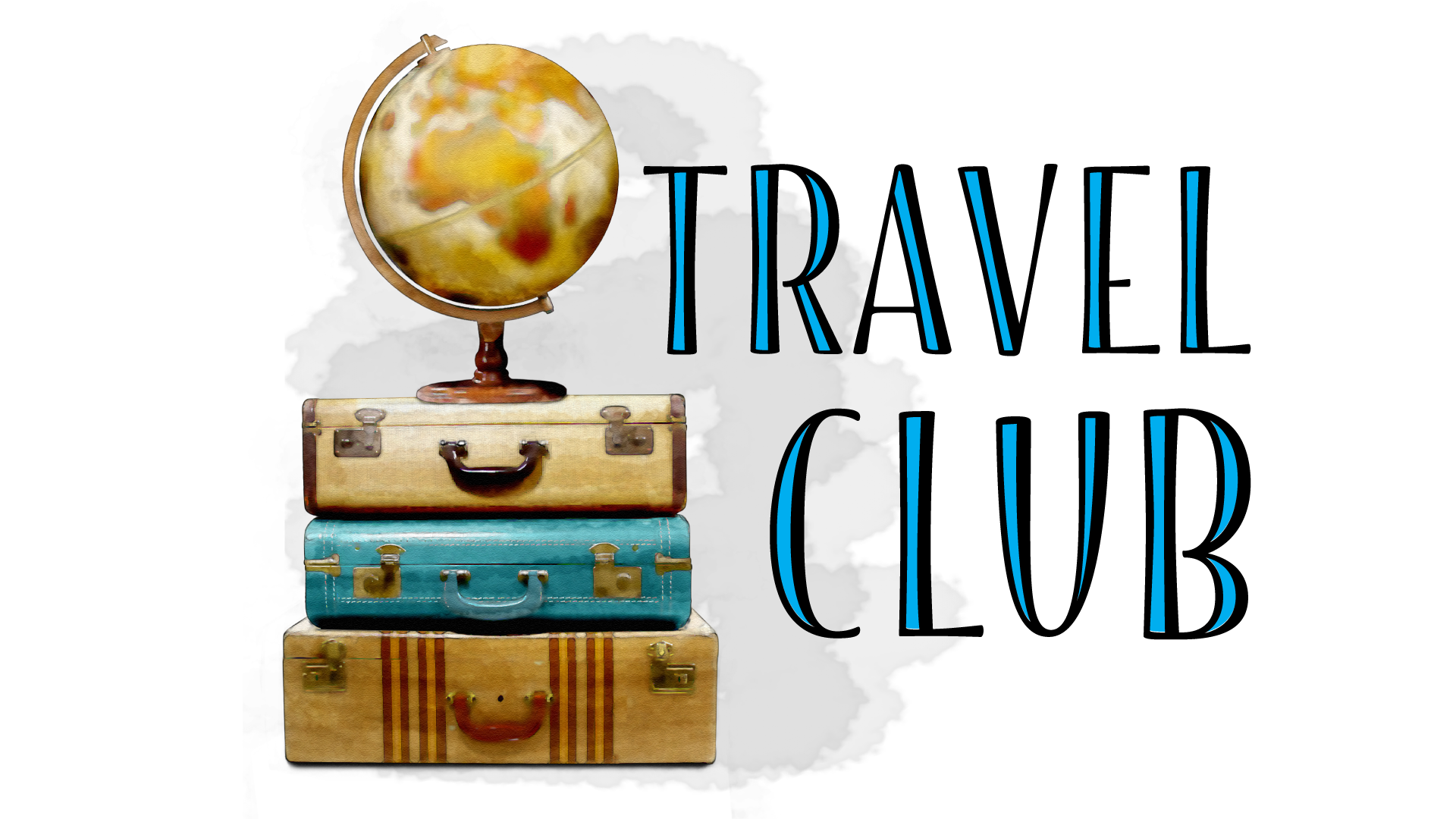 travel club
News about trips and upcoming vacation destinations, as well as updates about existing tours.
Rhode Island PBS Weekly - Coming Fall 2020
Featuring in-depth, well-researched stories behind the headlines and sound bites. These are local and regional stories that impact your life and matter to our Southern New England community. Each week, our journalists and guest correspondents present inspiring and empowering stories about politics, art, culture, education, health, the environment, and more.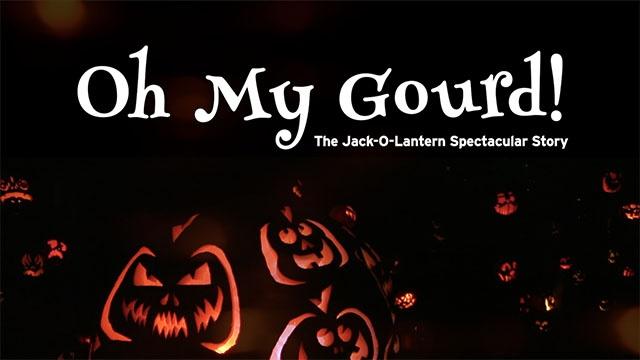 Oh My Gourd! The Jack-O-Lantern Spectacular Story
Features the extraordinary artistic feat that takes place at Roger Williams Park Zoo every October.
The Rhode Island PBS Foundation will be meeting on Wednesday, November 4, 2020, at 12:00 noon via Zoom conference call. If you wish to attend, please contact Mary-Catherine Armstrong at mcarmstrong@ripbs.org for more information.