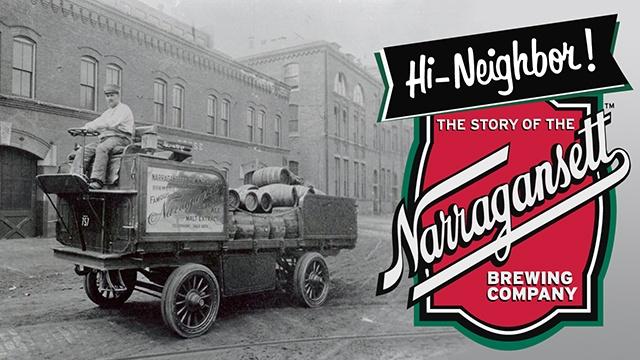 WEdnesday, may 25 at 8pm
Get together with fellow beer-lovers for an in-person watch party at the Narragansett Brewery on May 25.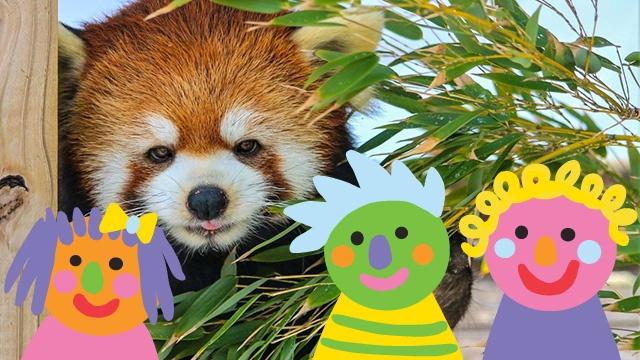 now through may 31
Receive two complimentary Roger Williams Park Zoo admission passes while supplies last.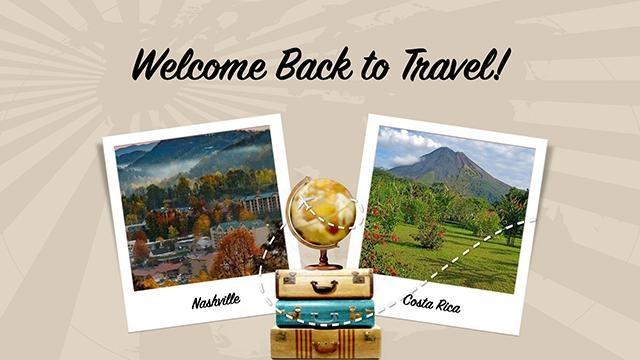 tuesday, june 14 at 5:30pm
Meet and mingle with fellow travelers, learn more about our Travel Club, enjoy complimentary beverages and small bites, and watch a presentation on our upcoming trips to Nashville and Costa Rica.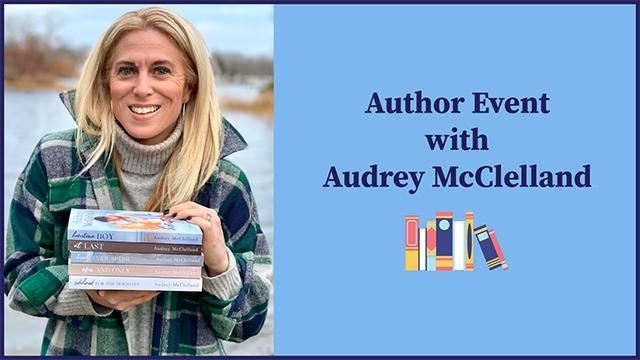 Thursday, June 23
Launch your beach reading season with Rhode Island author Audrey McClelland.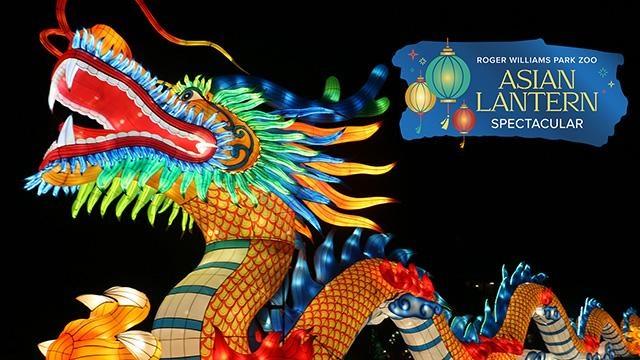 now through july 4
Celebrate 2000 years of tradition as you journey through a wonderland of larger-than-life illuminated lanterns at this dazzling evening experience.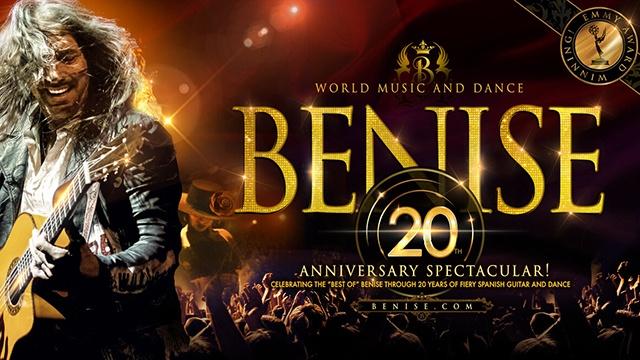 sunday, september 25 at 7pm
A magical event celebrating the 'Best of' Benise through 20 years fiery Spanish guitar and dance!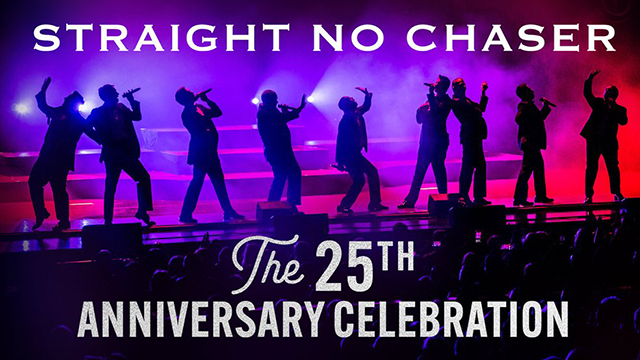 friday, december 2 at 8pm
If the phrase "male a cappella group" conjures up images of students in blue blazers, ties, and khakis singing traditional college songs on ivy-covered campuses. . . think again.