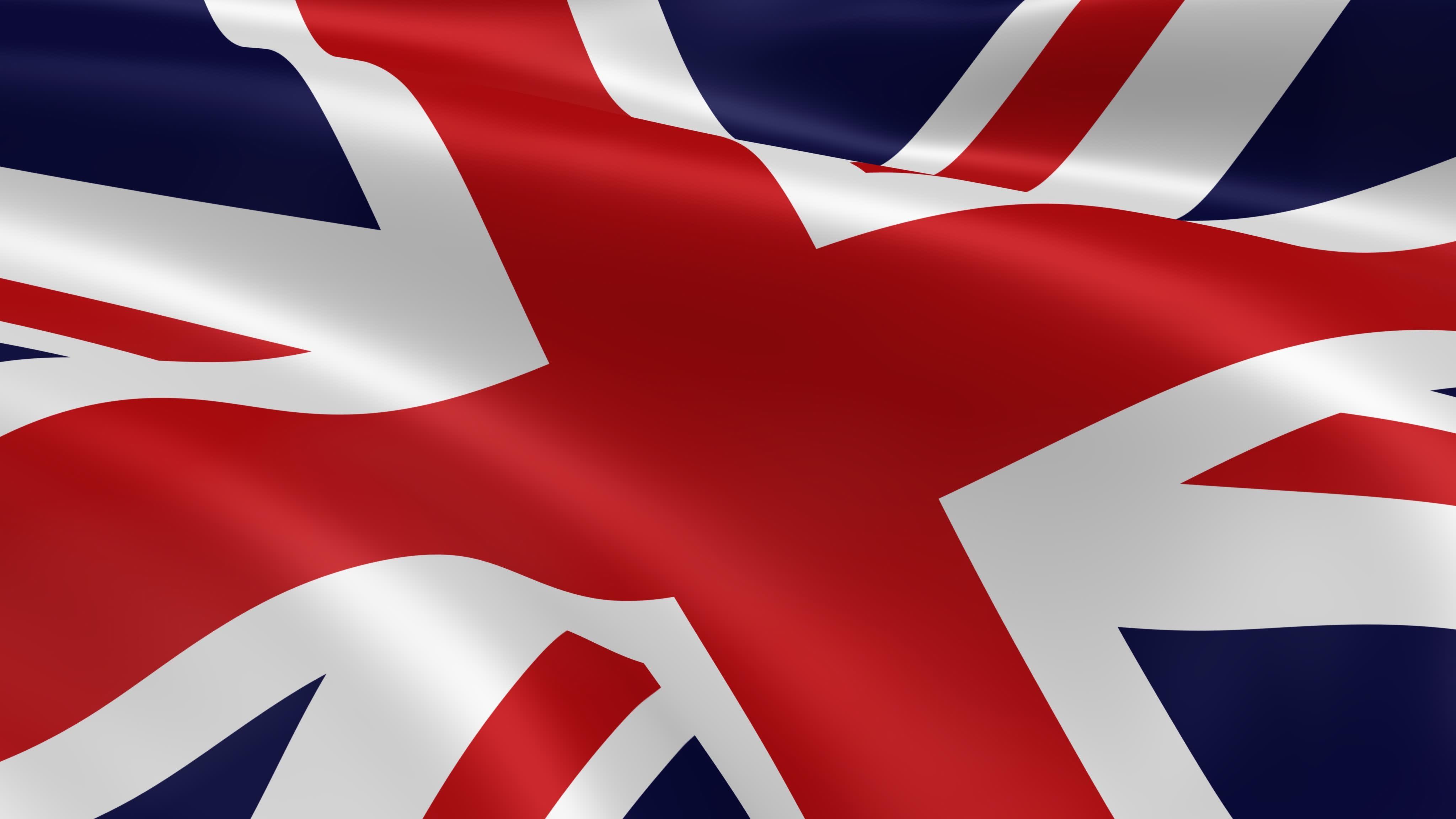 Showcase

Last of the Summer Wine

Unencumbered by wives, jobs or any other responsibilities, three senior citizens who've never really grown up explore their world in the Yorkshire Dales.

Tuesdays at 7 & 8pm

Are You Being Served?

Set in a huge but rather dusty old department store, follow the comedic mishaps and misadventures of the staff of the retail ladies' and gentlemen's clothing departments at Grace Brothers.

Tuesdays at 7:30pm

As Time Goes By

Jean Pargetter and Lionel Hardcastle are former lovers whose lives intersect again 40 years after they lost touch with each other.

Tuesdays at 9pm

Keeping Up Appearances

Hyacinth Bucket (pronounced 'bouquet') goes to incredible lengths in her quest for perfection.

Tuesdays at 9:30pm

Doc Martin

After developing a fear of blood, Martin, formerly a hotshot surgeon, is forced to change careers and relocate to the charming town of Portwenn, where he clashes with the village's quirky inhabitants.

Tuesdays at 10pm & Saturdays at 9pm
Greetings Fans of British Comedies and Drama

Do you love watching British comedies and dramas? We do too!
We present television series and specials from across the pond and across genres — comedy, drama and mystery — both contemporary and classic. We even have a special Tuesday night lineup dedicated to British programming.
You can help keep the shows you love on the air by donating to support British programs on Rhode Island PBS when you become a member of our Brit Club!
Please check these pages often for updates and special members only trivia, contests, and more!
---
Join the conversation in the Brit Club Facebook Group
How would you like to join us and other BritCom fans for cheery chat about BritCom Tuesdays, great British drama, dramadey (Doc Martin, anyone?) on the Brit Club Facebook Group. Free to join, we invite you to name your favorites and share news - we will, too! Visit us anytime here and become a Group Member!

Includes:
Exclusive member discounts and benefits through

PerksConnect

(must have a valid email to activate)

One year subscription to

Rhode Island Monthly

magazine

RIPBS | Passport

(must provide a valid email address to activate)

Periodic voting privileges to add or renew British series in our schedule

The Brit Club eNewsletter with backstage updates about British comedy and drama
$75 - Choice of Mug: Doc Martin, Are You Being Served or As Time Goes By (includes Brit Club Membership)
$90 - Choice of: Everybody Loves Hyacinth: The Ultimate Guide to Keeping Up Appearances book or Last of the Summer Wine Vintage 2 DVD Set (includes Brit Club Membership)
$100 - British Tea Gift Set: British Breakfast Tea + Earl Greyer Vanilla Tea in Gold Gift Box (includes Brit Club Membership)
$250 - Ultimate Brit Club Package: Choose (1) Mug, Everybody Loves Hyacinth Book, Last of the Summer Wine Vintage 2 DVD set, and British Tea Gift Set (includes Brit Club Membership)