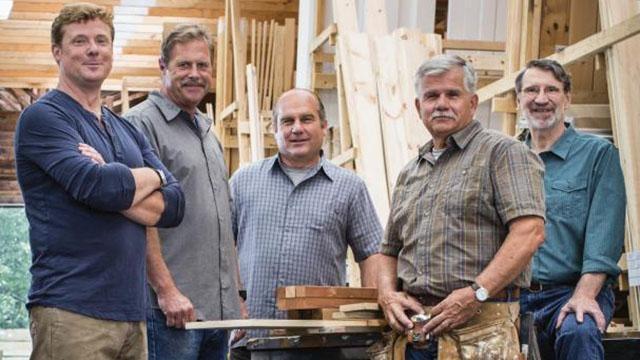 monday at 9 p.m.
This Old House
TV's original home-improvement show, following one whole-house renovation over several episodes.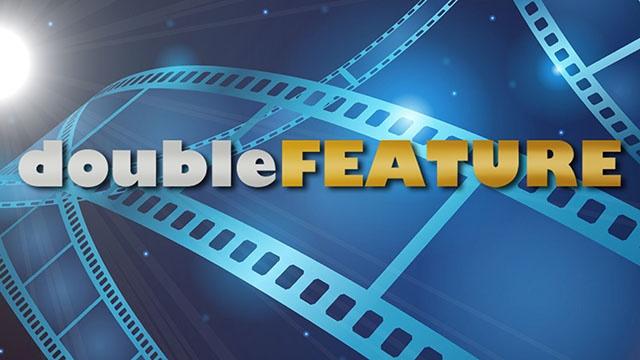 Wednesday at 9 p.m.
doubleFEATURE
Showcases the art of the short film and the artists who make them.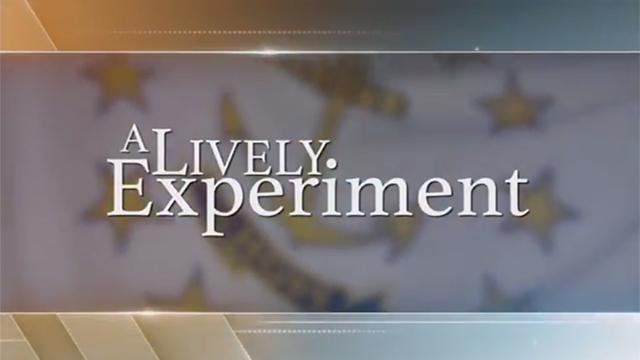 Saturday at 7 p.m.
A Lively Experiment
Insight and analysis of the week's political events both locally and nationally.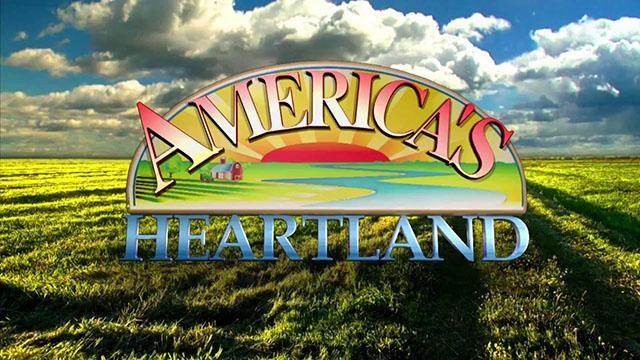 Tuesday at 10:30 p.m.
America's Heartland
Celebrates the men and women across who grow the country's crops, raise its livestock, tend its nurseries and prepare its food.
Thursday at 10 p.m.
Finding Your Roots with Henry Louis Gates, Jr.
Uncover the surprising ancestral stories of 28 cultural trailblazers with fascinating histories.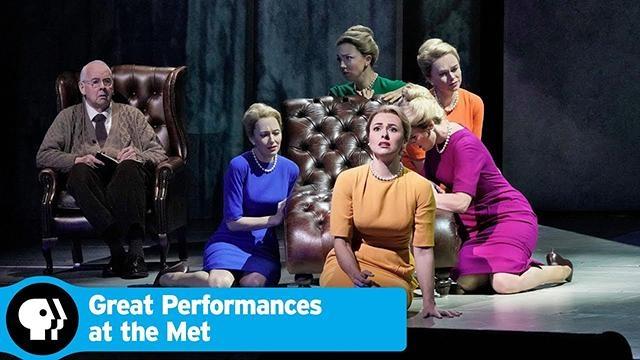 saturday at 8 p.m.
Great Performances at the Met
The very best of the Metropolitan Opera into the homes of classical music fans across the country.