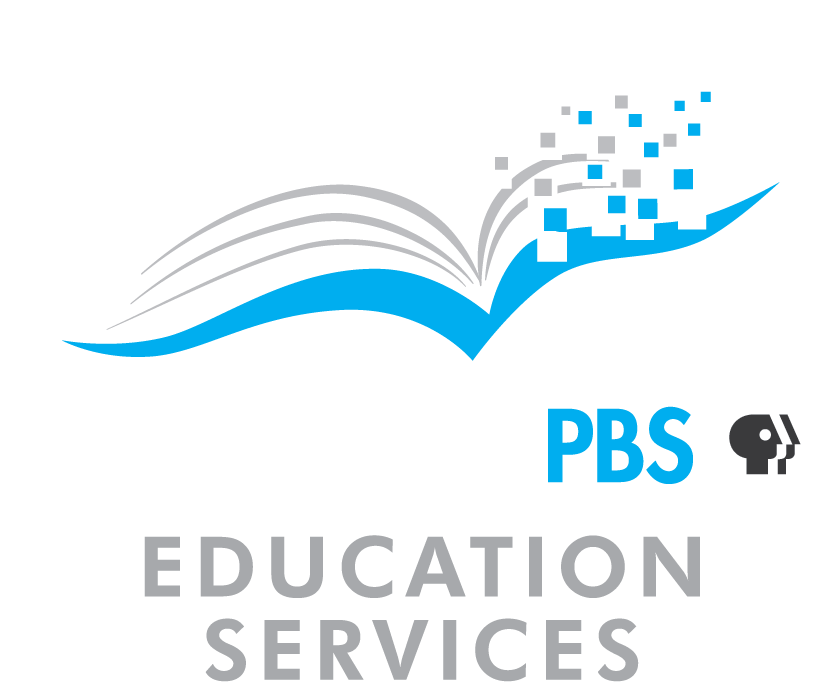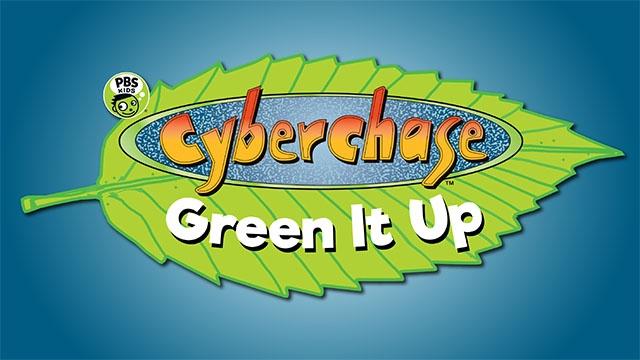 april 20 - 24
Four-day virtual event featuring the PBS KIDS show, Cyberchase.
The Rhode Island PBS Education Services department is here to help educators, students, and families as you transition to distance learning.
Click here for a growing list of FREE resources available now. Contact us at education@ripbs.org with questions or requests.
Rhode Island PBS Education Services provides content and resources to support teaching and learning for educators, students, parents and learners of all ages in our community. Resources leverage high-quality public media content adapted for instructional use, supported by outreach efforts and in-person trainings. In addition, we offer community engagement screenings and events to ensure that we reach our region's entire diverse audience.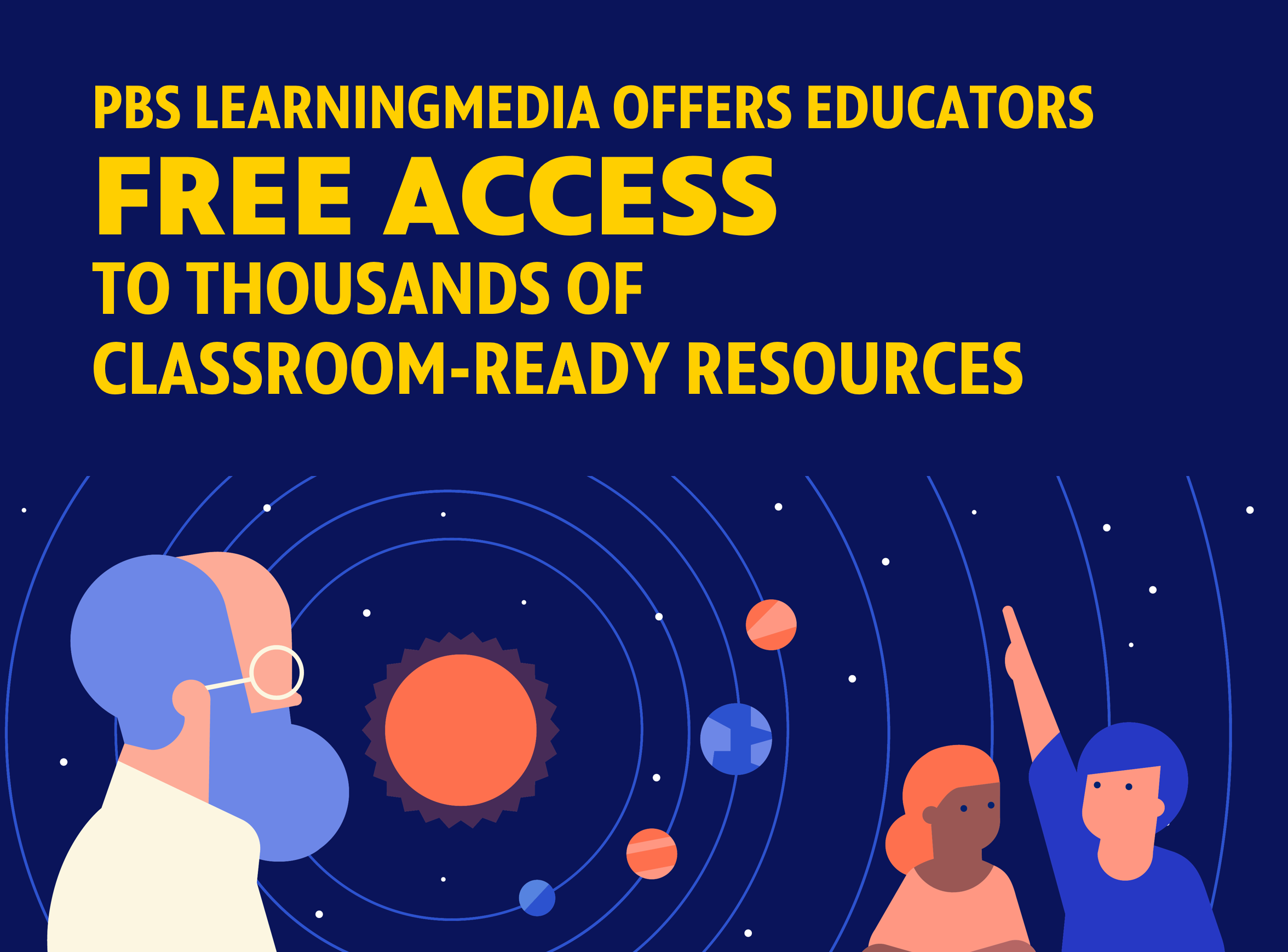 Bring the World to Your Classroom
Rhode Island PBS and PBS have curated FREE, standards-aligned videos, interactives, lesson plans, and more for teachers like you.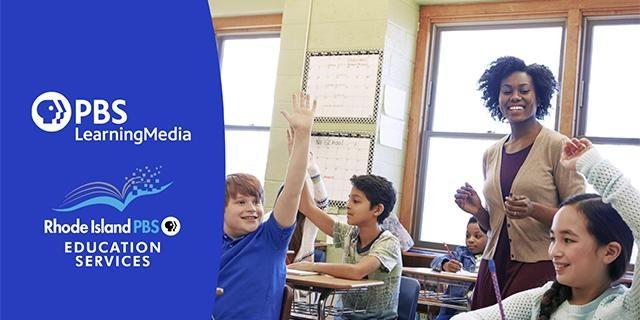 Training Session
Request a free virtual PBS LearningMedia training session for your district, school, or peer learning communities.
Learning in Any Environment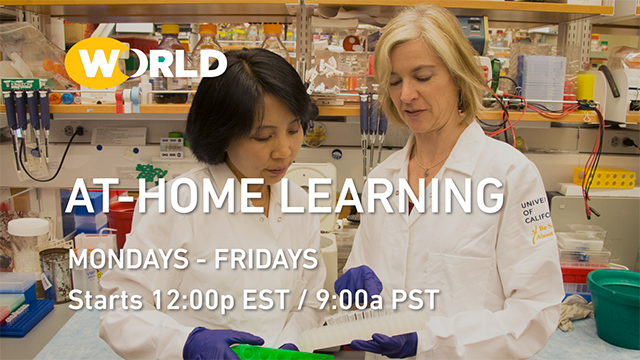 World At Home Learning Schedule on WSBE Learn
Broadcast schedule with related PBS LearningMedia resources for grades 6-12.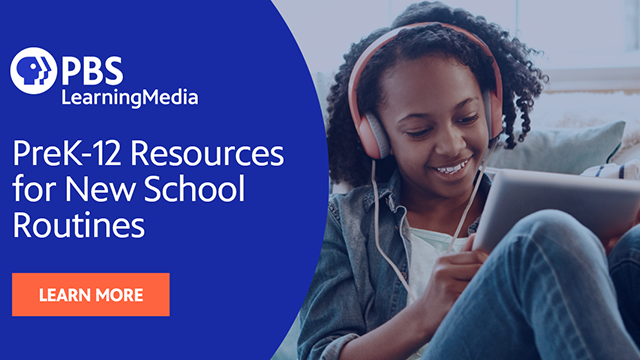 PreK-12 Resources for New School Routines
Videos, self-paced Interactive lessons, printable activities, and more aligned with PBS LearningMedia resources on all grade levels.
Early Childhood Education

PBS LearningMedia Preschool Resources
Instructional resources for preschool educators and students.

PBS LearningMedia
Tens of thousands of standards-aligned instructional resources for K-12 educators and students.

PBS Certified Media Literacy Educator
Competency-based validation of media literacy skills for educators of all kinds.