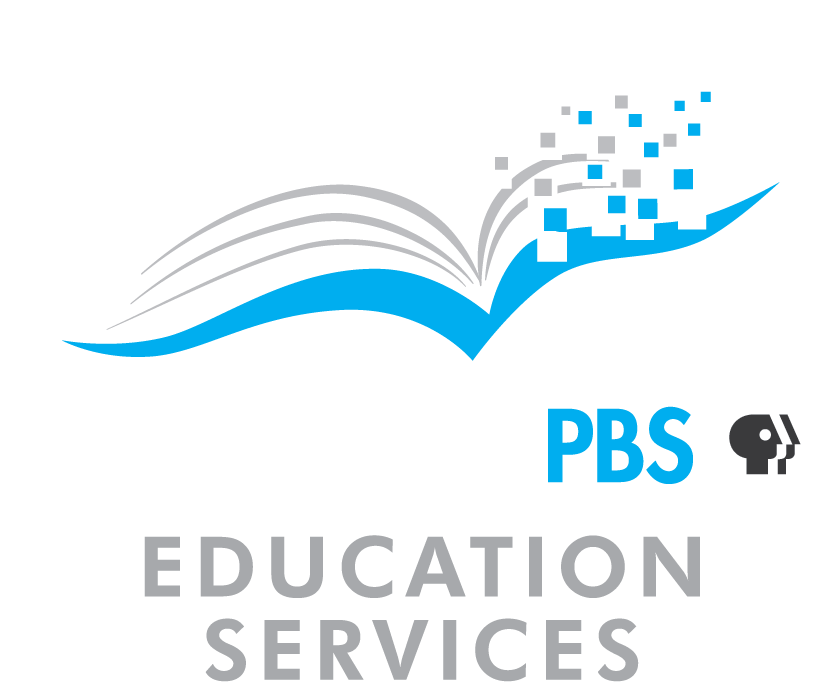 Rhode Island PBS Education Services provides content and resources to support teaching and learning for educators, students, parents and learners of all ages in our community. Resources leverage high-quality public media content adapted for instructional use, supported by outreach efforts and in-person trainings. In addition, we offer community engagement screenings and events to ensure that we reach our region's entire diverse audience.
Rhode Island PBS LearningMedia is made possible in part through the generous support of
Stay in the loop with the latest news and updates from Rhode Island PBS Education Services.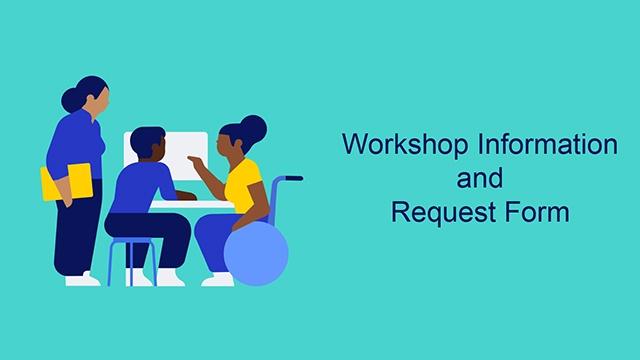 Free options available for groups of educators, children, caregivers, and families.

Tens of thousands of standards-aligned instructional resources for K-12 educators and students.

Competency-based validation of media literacy skills for educators of all kinds.

A free parent and caregiver messaging program for parents with children from age 0-8 years old.

Rhode Island PBS distributes resources and collaborates with local organizations to help adults achieve their education and career goals. Check out these resources to continue YOUR education journey:
For Adult Students:
Connect with classes, resources and educators across a range of topics (High School Equivalency/GED, ESOL (English for speakers of Other Languages, Career Preparation/Workforce Training, Citizenship, etc):
For Adult Educators:
Explore professional development opportunities with your colleagues: