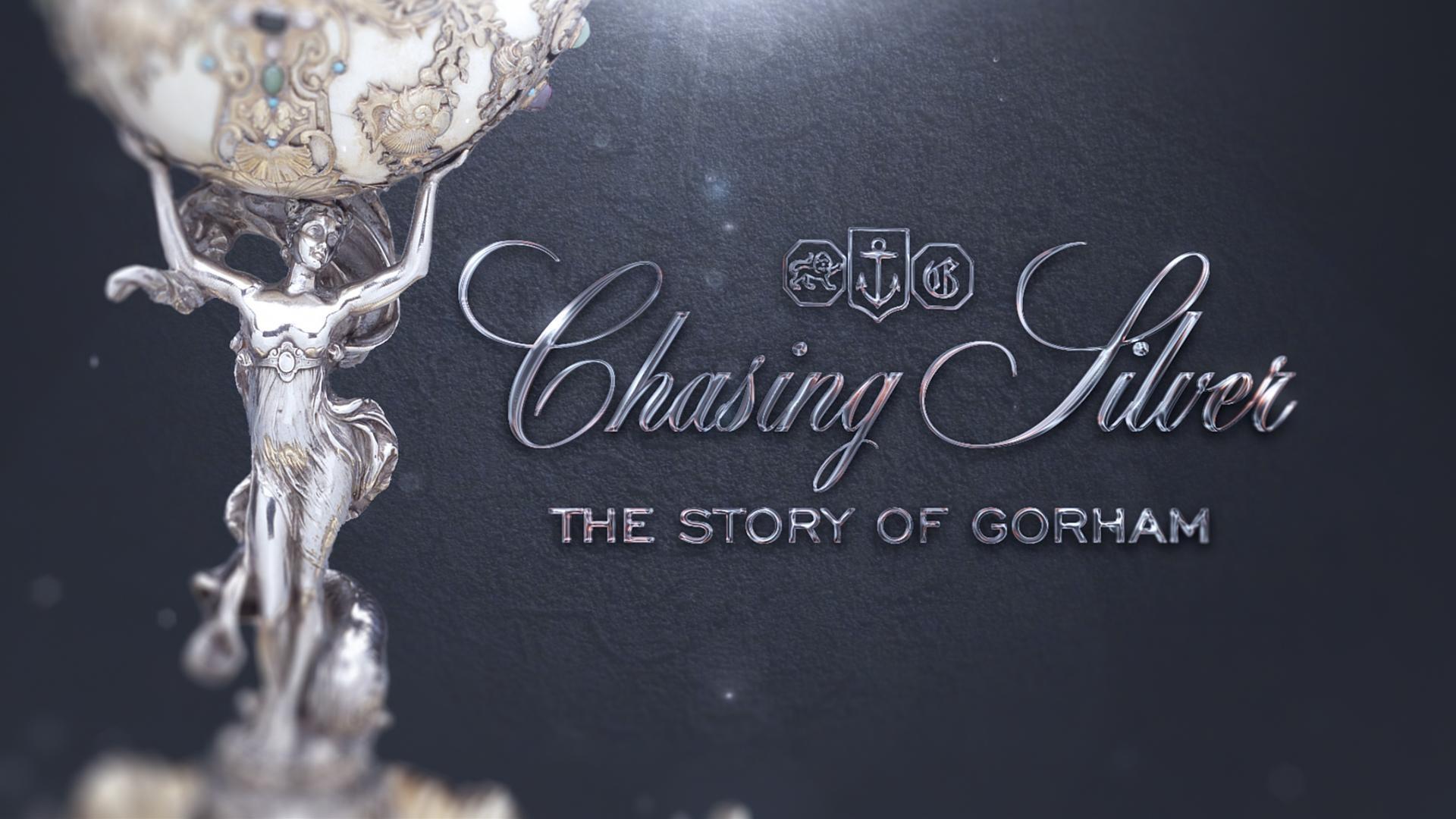 THE VOICES OF THE GORHAM STORY
Historians, Gorham experts, museum curators, silversmiths, former Gorham employees, as well as Gorham antique dealers and collectors, contribute their unique knowledge and perspectives to reconstruct more than a century of Gorham.
The story of Gorham is told through a powerful combination of contemporary interviews, narration, and extensive archival footage, photographs, and design drawings.
Whenever possible, former employees or their family members, and collectors share first-person accounts. Academics and Gorham experts add to these personal insights and provide historical context.
Rhode Island PBS partnered with RISD Museum, affording unique access to the Museum's collection of more than 2,000 Gorham wares, including pieces displayed during the RISD Museum Exhibition in 2019. For Chasing Silver: The Story of Gorham, the Museum provided experts, photography of silver wares and design drawings, and film footage.
Among the voices in the documentary series are:
Elizabeth Williams, PhD – Curator of the 2019 Gorham Exhibition at RISD Museum, and a contributor and editor of the book, Gorham Silver: Designing Brilliance 1850-1970.
Erik Gould – Photographer for the 2019 Gorham Exhibition. In 1997, Erik photographed the dilapidated Gorham Factory, since demolished.
Mark McHugh and Spencer Gordon – Antiques dealers based in Massachusetts, specializing in Gorham silver, its history and design.
C. Morgan Grefe, PhD –Executive Director of the Rhode Island Historical Society.
Burr Sebring – Hired at Gorham in 1958, he was Gorham's Director of Design from 1973 to 1983.