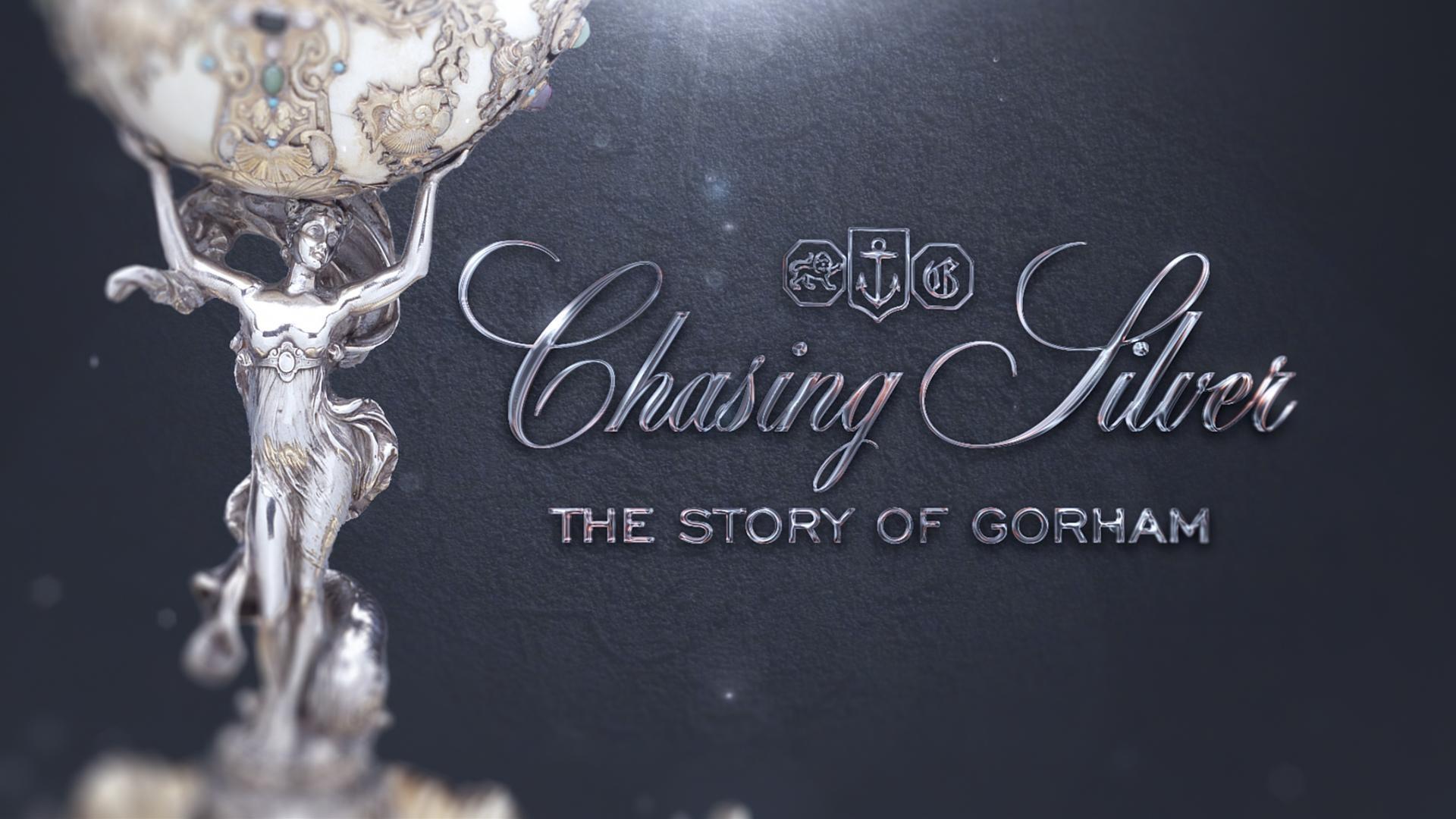 The Story of Gorham
The Gorham story unfolds chronologically, keeping historical events and company milestones in context of the era. Episodes highlight notable company leaders, designers and design styles.
Episode Summary

A small workshop in Providence, Rhode Island, emerges to become one of the world's silver manufacturing titans. The lynchpin of this episode is John Gorham, a bold, innovative figure who transforms the Gorham company from his father's one-horse operation to an industrial, multi-million-dollar enterprise.
The story begins with Jabez Gorham, an orphaned silversmith apprentice and the eponymous founder of what eventually became the Gorham Manufacturing Company. Gorham's story gives a glimpse into the social and economic history of late 18th century American society - a pivotal point, thanks to the American Industrial Revolution.
This episode also introduces John Gorham, Jabez's son, who is full of wild, inventive ideas for prosperity and growth. These ideas initially get John fired from his father's company. Not long after, he earns a second chance and eventually takes full ownership of the company when Jabez is unable to tolerate the amount of debt and risk that John can.
Despite this risk, fortune favors John.
With The Tariff of 1842 (hefty fees on imported goods, including silver) and an increase in the supply of coin silver, Gorham's sales begin to boom. John envisions a new, more efficient way to mass produce his silver wares, and brazenly travels to England in hopes of convincing James Nasmyth, the inventor of the steam hammer, to create these machines for him.
With Nasmyth's adaptation of his invention to create a steam-powered drop press, Gorham enters a new era of manufacturing, breaking company sales records and hiring hundreds of employees. At this time, Gorham also hires the first of its revered designers, George Wilkinson, and perfects the silver plating process which makes silver more affordable for all.
To catalog the growing assortment of Gorham products and assist a new force of traveling salesmen with marketing, John creates a photography studio on the top floor of the Steeple Street building - once again proving his passion for innovation and new technology.
From 1869-1880, Gorham produces their largest commission. A spectacular 816-piece set known as the Furber service, currently owned by the Rhode Island School of Design (RISD) Museum.
Many of Gorham's designers are recruited from Europe; they draw their inspiration from nature, Greek mythology, Japanese art and more.
A risk-taker and entrepreneur by nature, John gambles his Gorham stock on a new enterprise and ends up bankrupt. When the Gorham board decides to oust him, John is left heartbroken, with nothing to show for his life's work.
---
Archival images courtesy of John Hay Library, Brown University, Gorham Company Records -
Silver photography courtesy of RISD Museum, Providence, RI -
Design drawings courtesy of Fleet Library at RISD