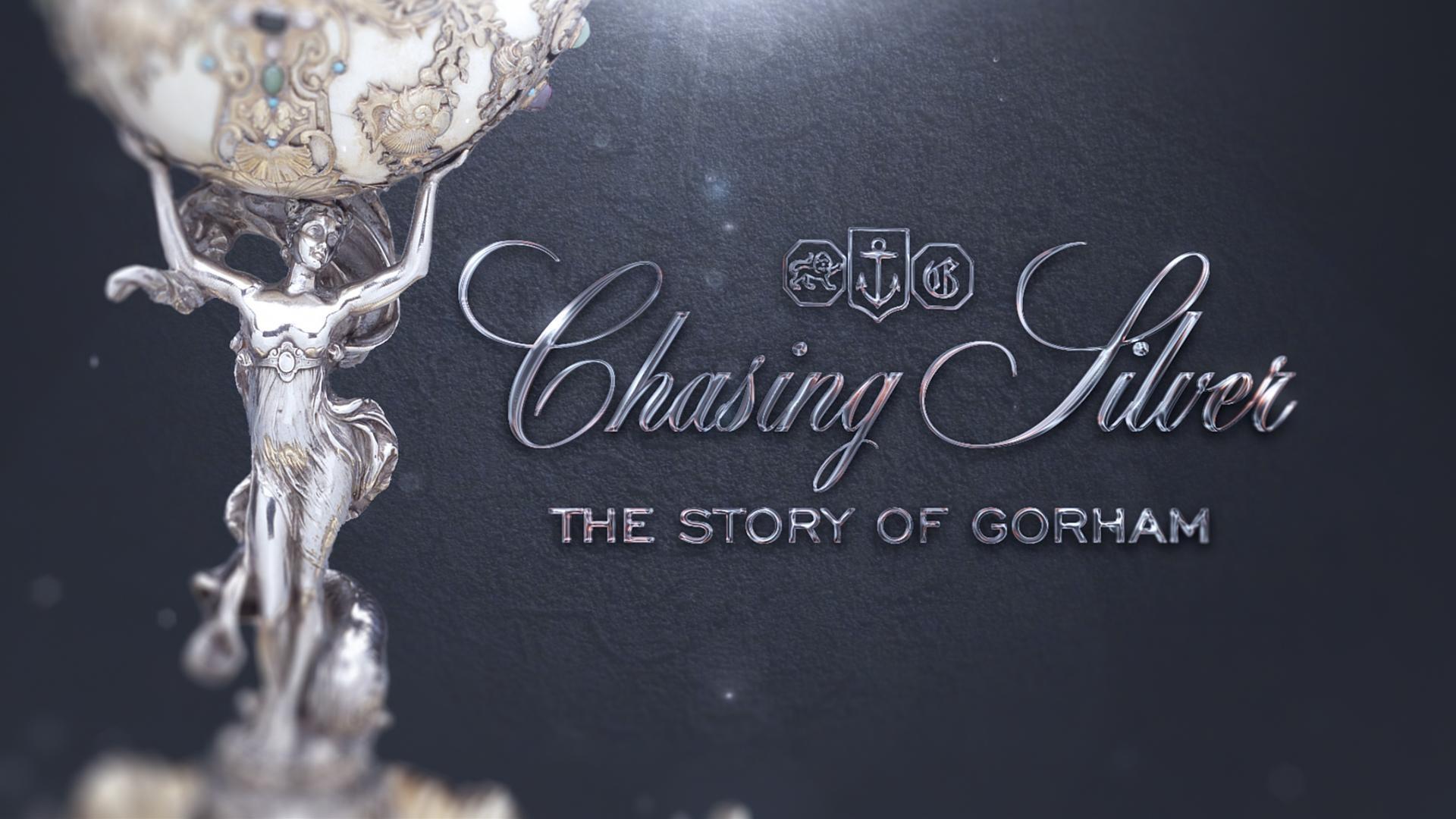 CHASING SILVER: THE STORY OF GORHAM is a documentary series about the Gorham Manufacturing Company, originally established in 1831 as a small silversmithing enterprise in Providence, Rhode Island, and growing to become a global titan of silver manufacturing.
The series takes an intimate look at the people and historical events that led Gorham on a tumultuous ride through soaring prosperity and devastating hardship.
Through it all, viewers are introduced to inspiring characters who took risks and forged bold paths; national and world history - from a local manufacturing boom to the impact of war and changing social customs; and, of course, the delicate craft of silver design mixed with the brutal force of mass manufacturing.
Meet the filmmakers of Chasing Silver: The Story of Gorham in this exclusive preview.
Less than a century ago, the Gorham name was synonymous with fine silver.
However, as time passes and lifestyles and social norms continue to evolve, the memory of Gorham is dimming, and so is its rich, valuable history.
It is a history that includes Rhode Island's impressive role in the American Industrial Revolution, the impact of three wars and the Great Depression, US commerce and importation, labor practices, and societal tastes and fashions, as well as Gorham's revolutionary silver manufacturing process.
To capture Gorham's fascinating and varied history, Chasing Silver: The Story of Gorham recounts an epic, trans-Atlantic tale of wild ideas and fortuitous encounters. It is a story about pushing boundaries, dreaming boldly, and seizing opportunities without reservation.
Yet, for all of Gorham's success, it is also an age-old tale of how titans can rise to dizzying heights and, just as quickly, fall.
Throughout, the Gorham documentary series showcases spectacular works of art by the company's talented designers and silversmiths. More importantly, the series illustrates our state's and country's journey through the past 200 years, and the impact that journey has had on the world.
It is a story of global significance, and of local pride and nostalgia among Rhode Islanders whose families and neighborhoods have been indelibly shaped by Gorham, just as powerfully as Gorham shaped its famous silver wares.