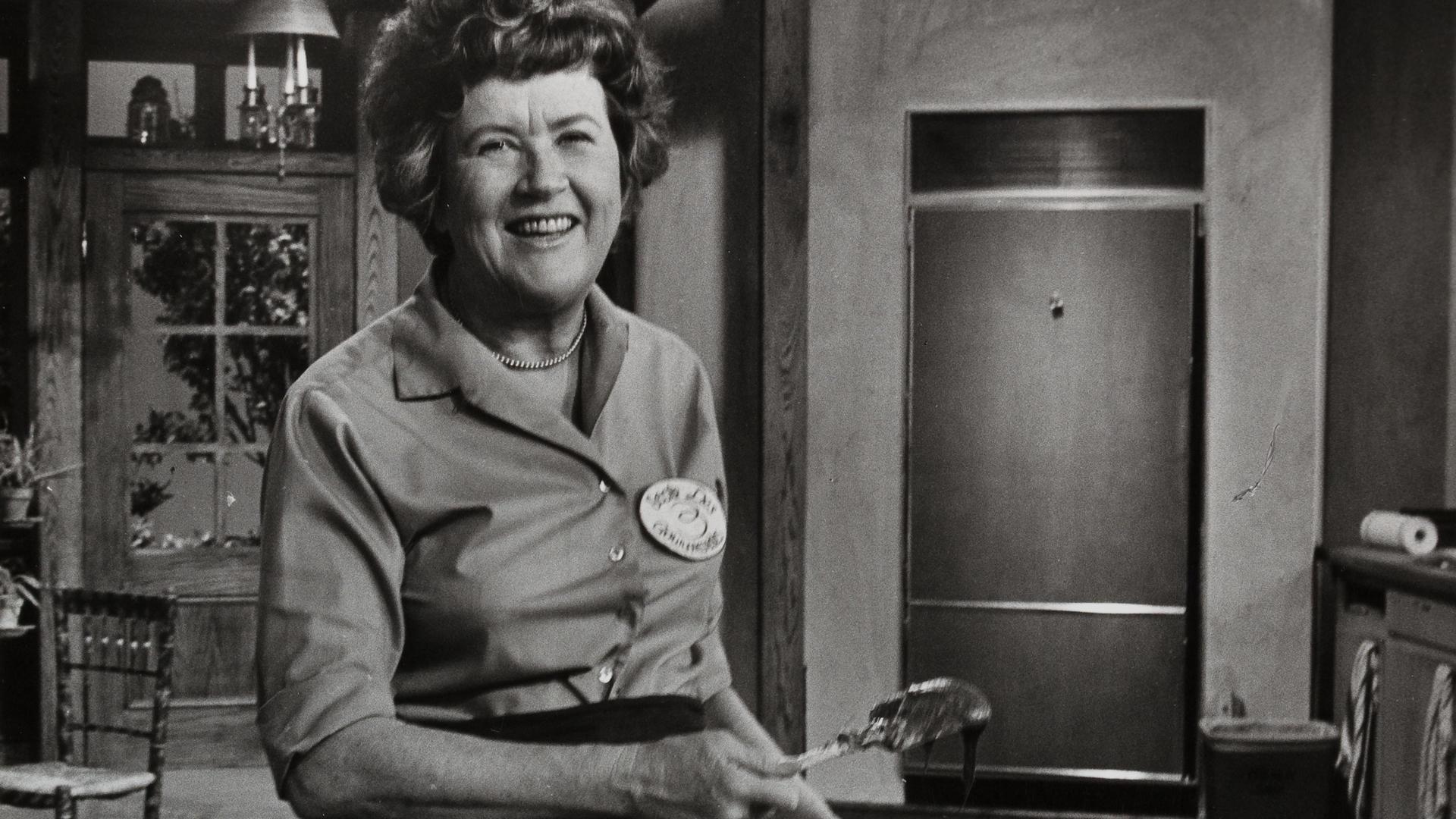 She was quirky. Unpolished for television. Irresistibly whimsical — and wholeheartedly devoted to the art of French cuisine. Premiering in 1963, The French Chef taught a nation of Shake 'n Bakers who didn't know their Boeuf Bourguignon from their Bouillabaisse how to cook well, eat well and drink well. Sometimes all at the same time.
In 200 informative and unforgettably entertaining episodes, Julia Child changed palates and food preparation habits. In doing so, she singlehandedly paved the way for today's culinary experts, who sauté and puree on hundreds of cooking shows around the world.
More than 50 years after its debut, The French Chef remains important television. That's why today's most popular chefs, celebrities and Julia devotees have joined PBS to share personal insights and engage in light-hearted conversations as they screen — and delight in — Julia's most-beloved episodes.
Julia Child French Chef Cookbook, $72.00
Julia Child French Chef 3 DVD Set, $120.00
Julia Child Cookbook + 3 DVD Set + Apron + Herb Garden Combo, $180.00
When to watch:
Wednedsay, September 16 at 1 p.m.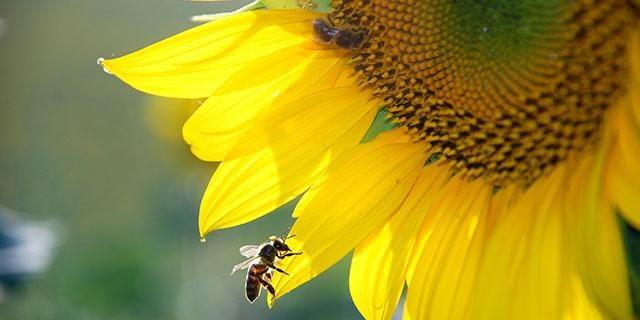 Become a Member Today