Broadcast Date: January 14, 2021
Living Swamp | Directed by: Lionel Jeffries |15 min. United States, 2020
A sheltered young man is shocked to learn of his town's bloodstained history. (URI Student Film)
Fern | Directed by Johnny Kelly | 5:56 min. United Kingdom, 2018
A woman loses her husband, and finds a potted plant.
Rekindled | Directed by: Erin Brown Thomas | 13 min. United States, 2017
After a string of failed relationships, successful career woman Kate gets the chance to rekindle romance with the love of her life -- her high school boyfriend.
Great! Lakes | Directed by: Tess Wagman | 21:34 min. United States, 2018
In the small town of Knife River, Minnesota, twin sisters, Pamela Matson & Patricia Canelake, make candy the old fashioned way using recipes invented by their grandfather in the early 1900s.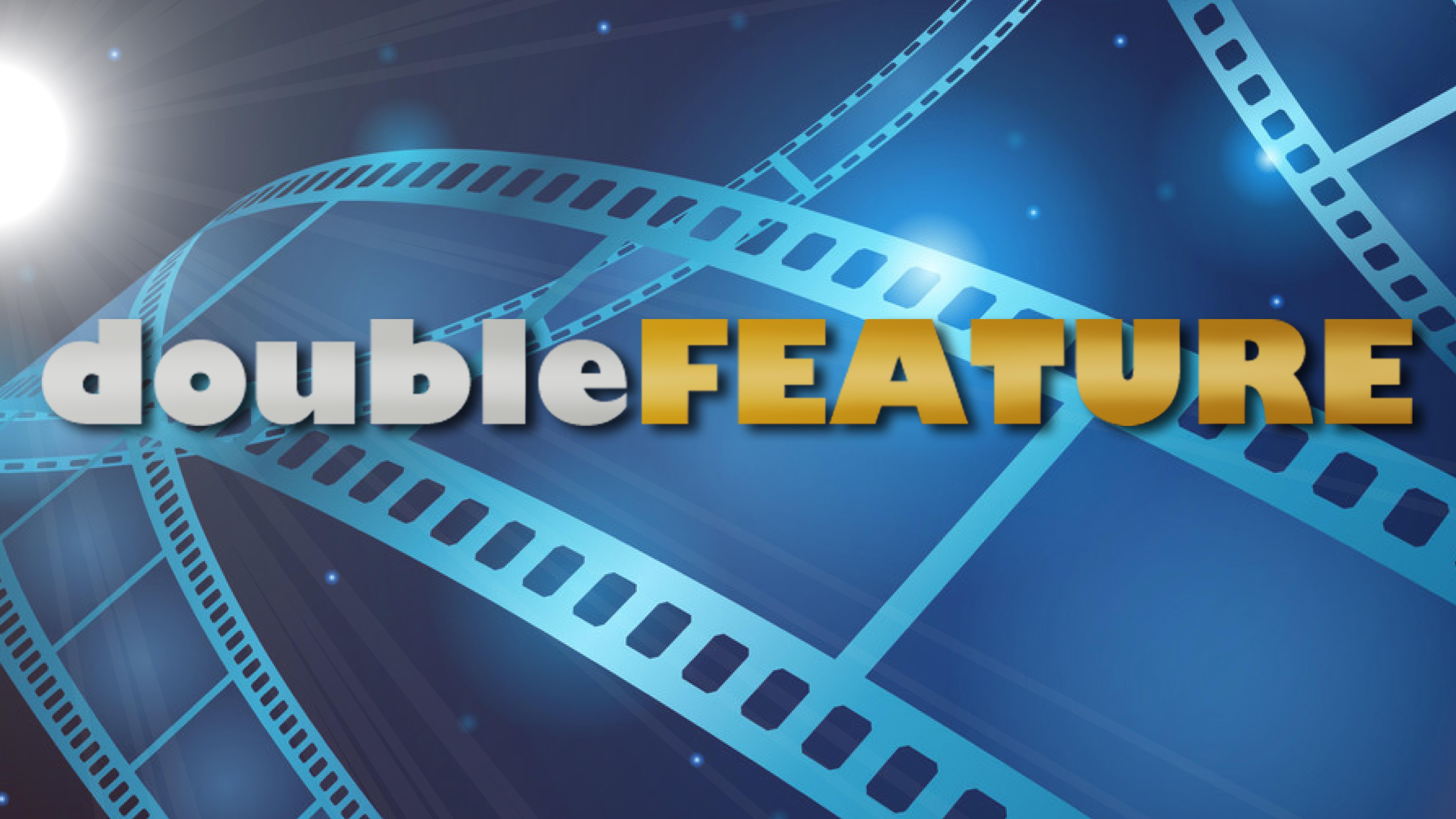 doubleFEATURE showcases the art of the short film and the artists who make them. Each week, in addition to presenting a selection of two or more short films, between the short films, Steve Feinberg, director of the RI Film and Television Office, and George Marshall, executive producer at RIIFF, interview filmmakers and industry professionals.
In partnership with Flickers' Rhode Island International Film Festival (RIIFF) and the Rhode Island Film and Television Office, Rhode Island PBS proudly presents doubleFEATURE, an exceptional opportunity for our viewers to see artistic, original, award-winning short films from a collection of animation, foreign language, documentary, or fiction films each week.