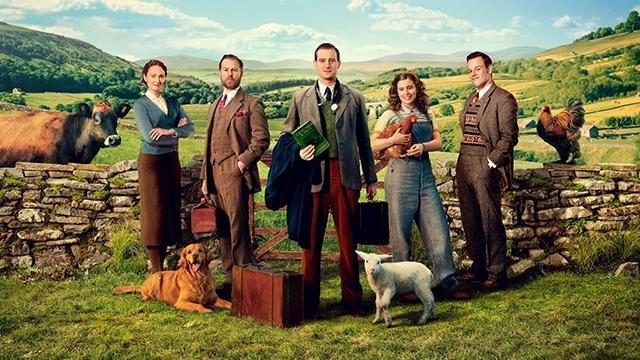 friday at 9pm
Follow veterinarian James Herriot at the start of his storied career in rural Yorkshire in the 1930s.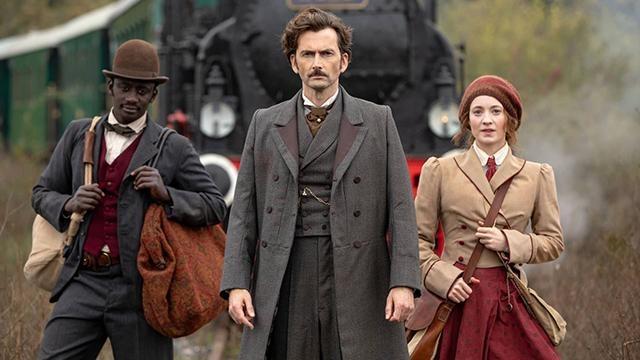 Friday at 10pm
Phileas Fogg bets a fortune that he can circle the Earth in no more than 80 days. He enlists a new valet and attracts a persistent reporter.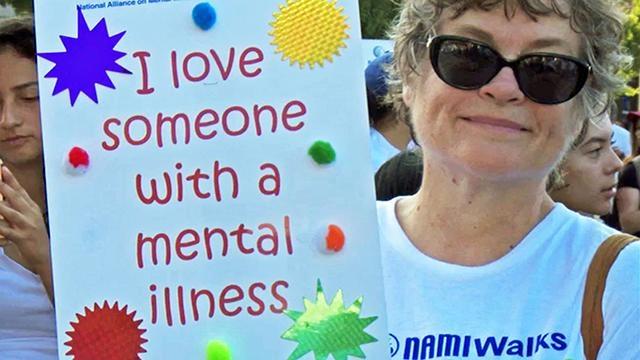 monday, january 31 at 9pm
ERs, jails and homeless camps are visited to examine the national health crisis of mental illness.
Story in the Public Square
1/23/2022
Featured Rhode Island PBS Productions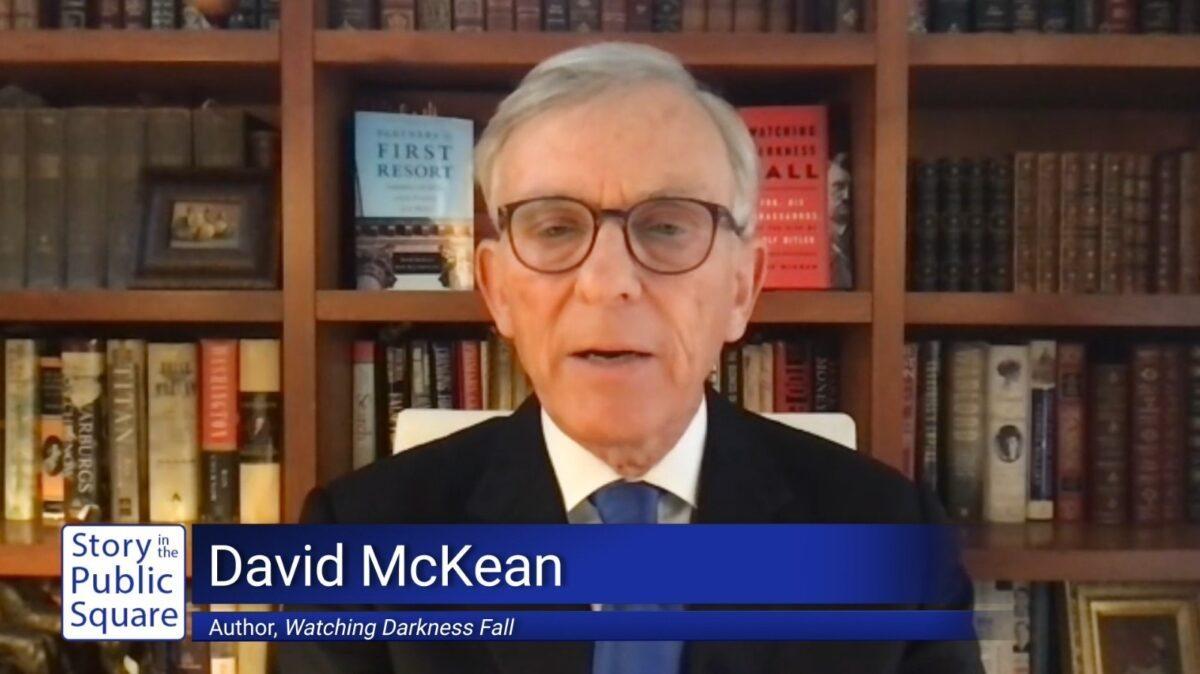 Story in the Public Square
1/23/2022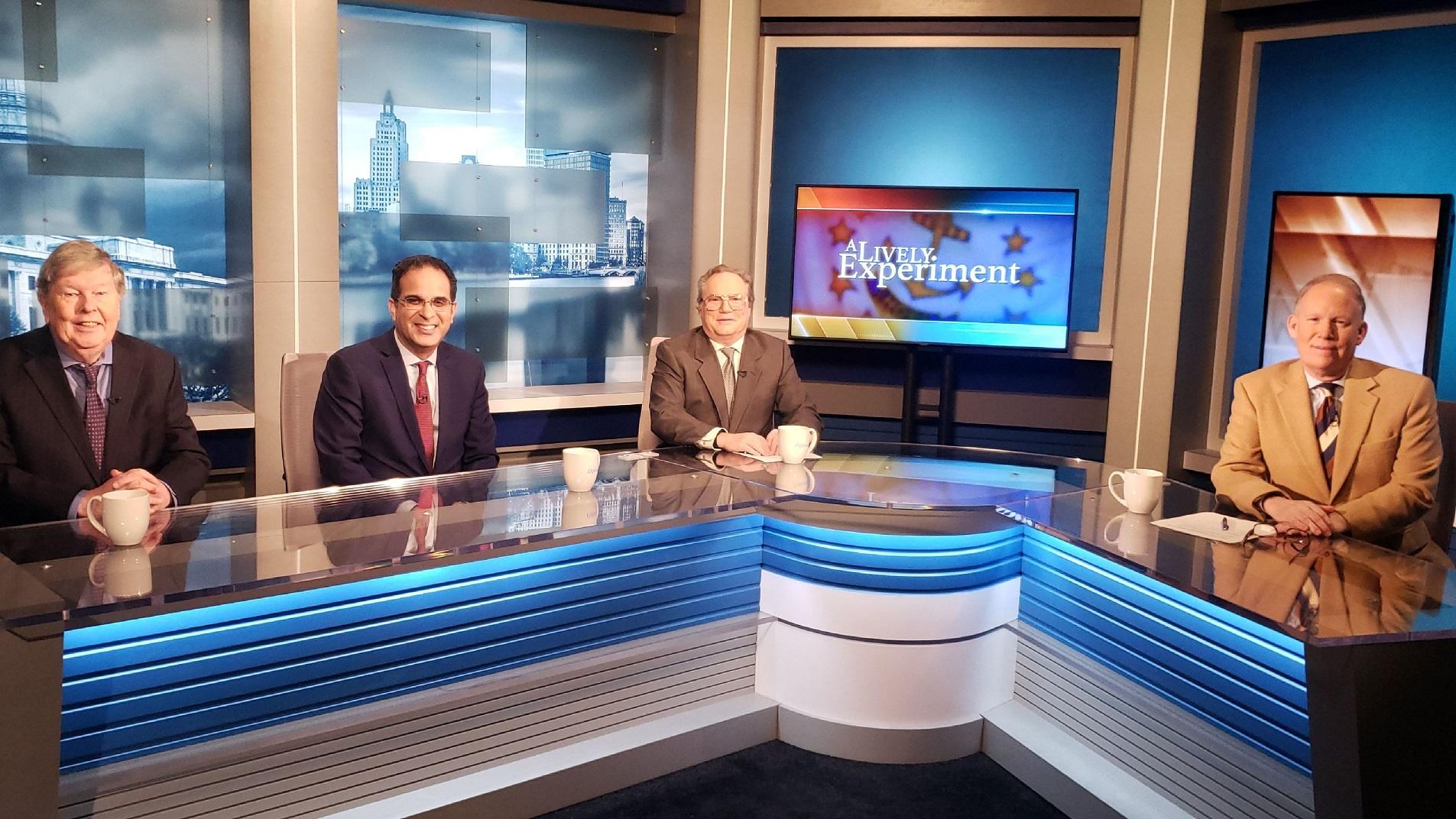 A Lively Experiment
1/21/2022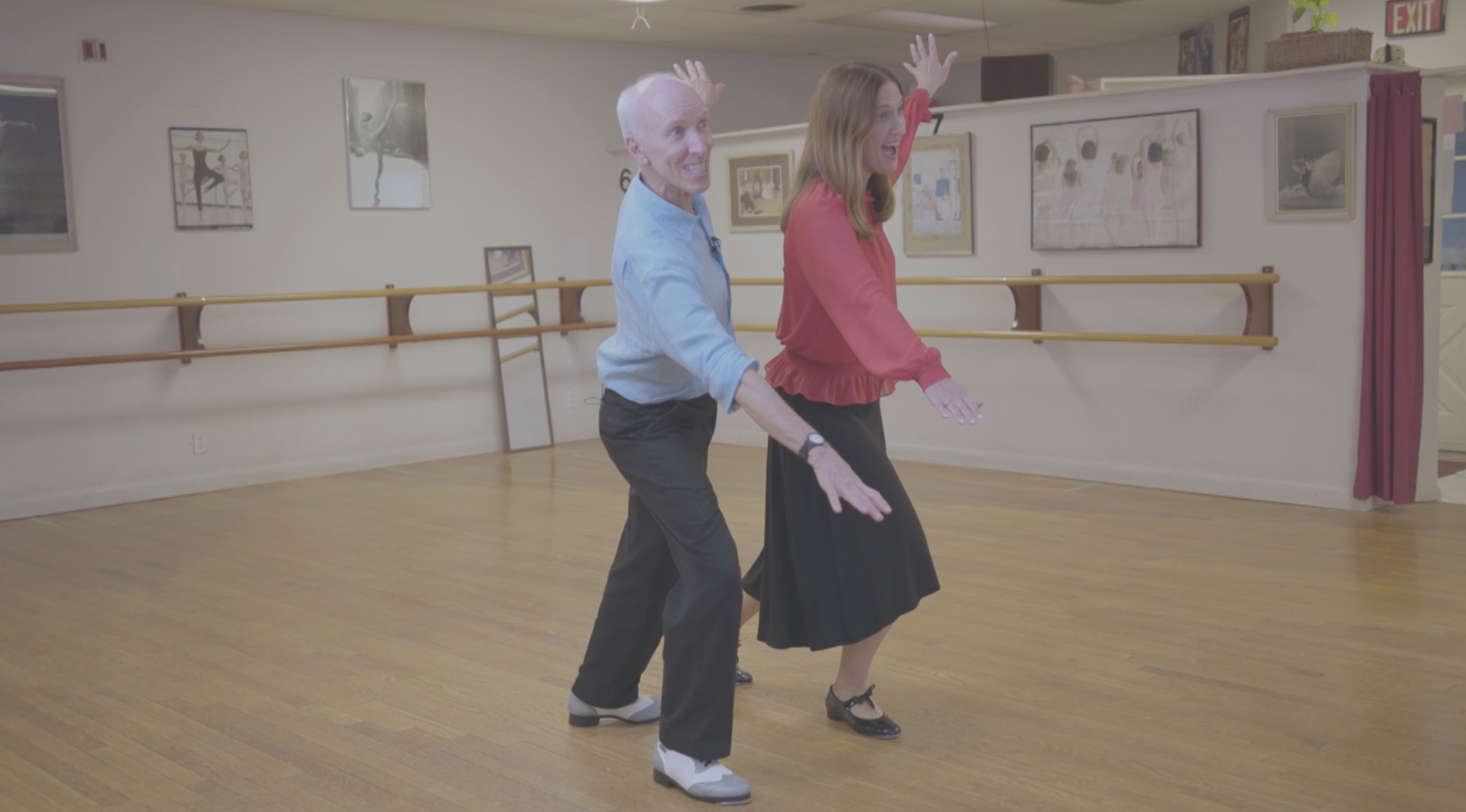 Rhode Island PBS Weekly
1/16/2022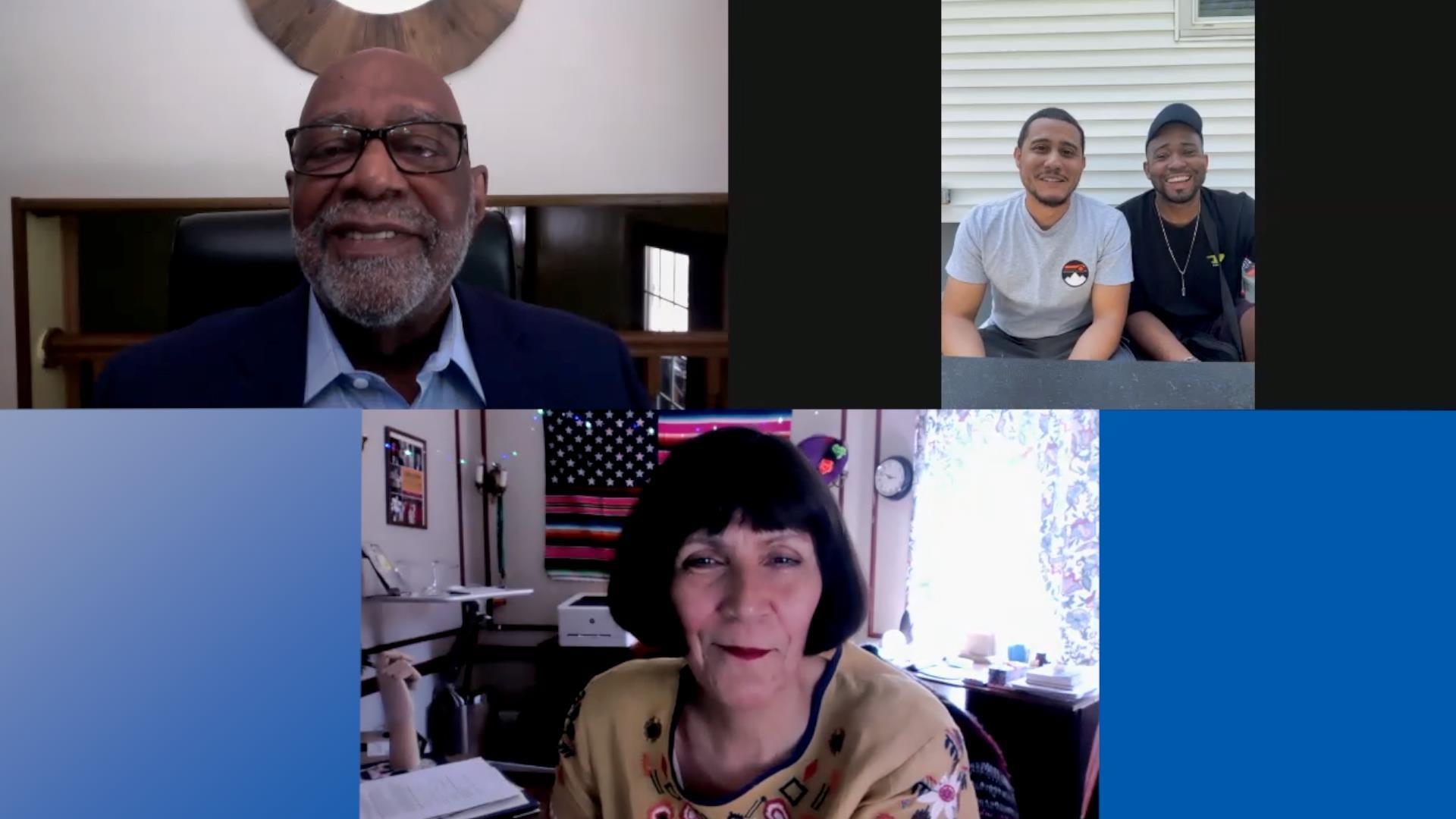 In Another Opinion
1/9/2022 (Rebroadcast of 7/11/2021)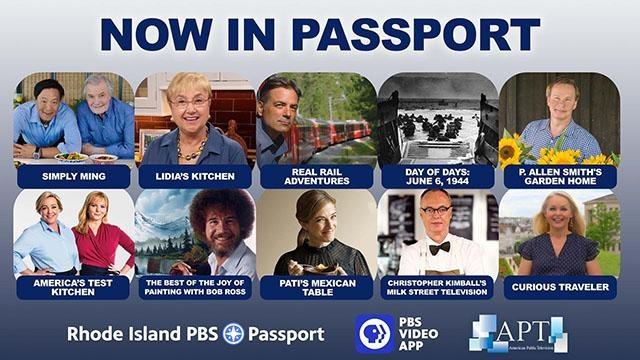 PBS Passport is an added benefit of your Rhode Island PBS membership. Stream your favorite PBS shows.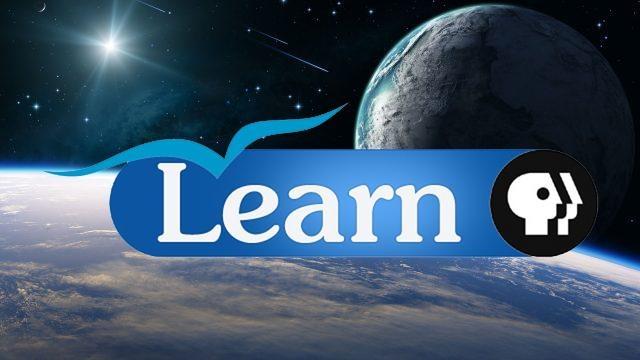 Featuring cooking, travel, home improvement, gardening, arts and other lifestyle series and specials.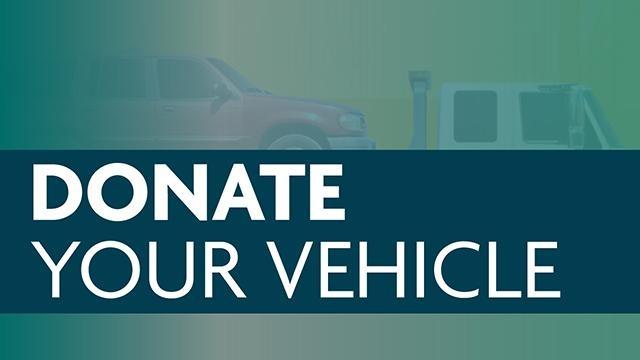 Thinking about selling your car, boat, truck, van, motorcycle, or other vehicle? Donate it to Rhode Island PBS instead!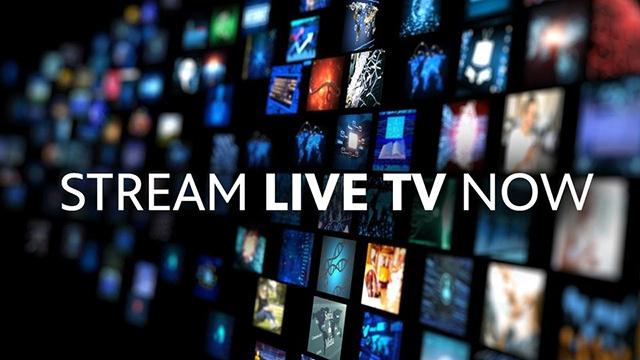 Watch Rhode Island PBS broadcast live online or mobile devices anytime.