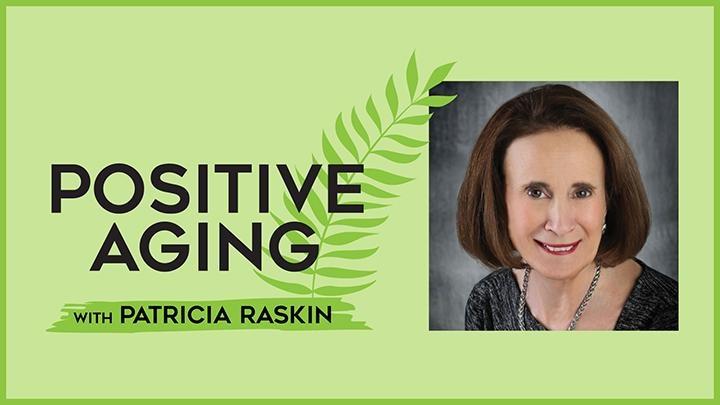 Positive Aging with Patricia Raskin is a new podcast that will empower, inspire, and educate older adults in Rhode Island. Positive Aging connects with our 55+ population through relevant interviews, discussions, and occasional celebrity interviews. Positive Aging with Patricia Raskin will address the timeliest topics the aging population of Baby Boomers face in Rhode Island and nationally. An important feature of the show is to connect seniors with information and resources available in the state.
The 13-week series will be available on all major podcast services, including Apple Podcasts, Spotify, Podcast Index, Google Podcasts, Amazon Music, Stitcher, iHeartRadio, and more. New episodes launch every Tuesday.
Click here to read more about Positive Aging with Patricia Raskin.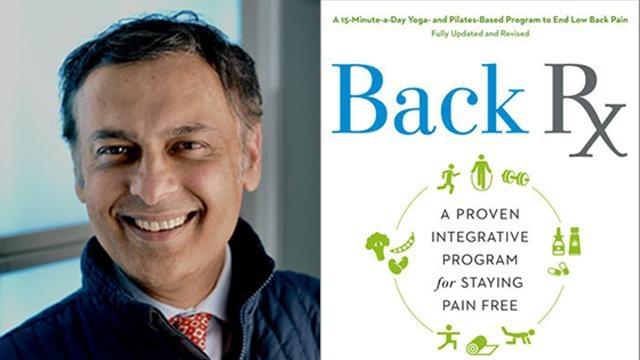 OCTOBER 4, 2022 - Today we explore the extraordinary innovations in managing pain. Our guest is Vijay Vad, MD, co-author of the updated and revised book Back RX: A Proven Integrative Program for Staying Pain Free. Dr. Vad is a sports medicine physician at the Hospital for Special Surgery in New York and is on the faculty of Weill Cornell Medical College.
Dr. Vijay Vad - Managing Back Pain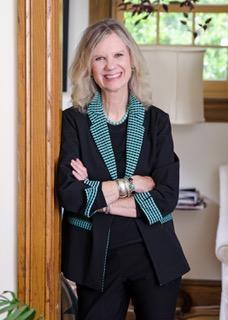 Kerry Hannon – Career Success After 50
SEPTEMBER 20, 2022 - Today we are talking with Kerry Hannon, author of In Control at 50+: How to Succeed in the New World of Work. Kerry is currently a senior columnist for Yahoo Finance. She was a personal finance and entrepreneurship expert on the PBS website NextAvenue.org, and has appeared as a career and financial expert on PBS.
Jeff Weiss - Myths and Stereotypes of Age
SEPTEMBER 27 , 2022 - Today we are talking about breaking the myths and stereotypes associated with aging and explore opportunities for active agers both as consumers and in careers. Our guest is Jeff Weiss, president and CEO (Chief Evangelist Officer) of Age of Majority, a research-driven marketing consultancy.
About the host Patricia Raskin
A trailblazer in the digital age of internet radio and podcasts, Patricia Raskin authored two books on self-development and the benefits of finding balance in life. In her 4 decade career, Raskin has stayed true to her mission from day one – to uplift the public's spirits online, on air, and in person.
Patricia's programs have aired on Cumulus, PBS, and NPR affiliates, WTKF, 107.3FM, and she was one of the first to create positive radio programs on the internet. The Patricia Raskin Show, aired on the News Talk 630 WPRO, a Cumulus Broadcasting affiliate, for ten years. Her radio program, now podcast, is in its twenty-first year on VoiceAmerica.com.
---

Positive Aging with Patricia Raskin is made possible in part by