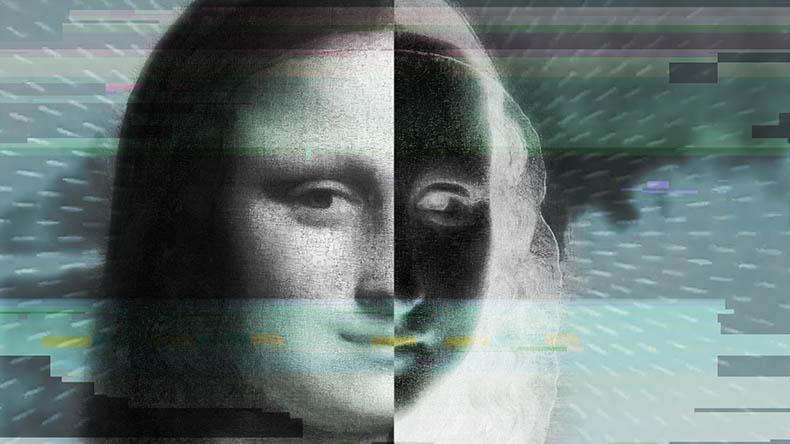 Art inc.
View trailer for the new digital series Art inc.
Art is central to the human experience. It can be a calming presence or a powerful tool for social change. It connects us and challenges us. It stokes our curiosity, invites us in, and shows us what's possible. It's everywhere we look, and sometimes invisible. ART inc.pulls back the curtain on the people and the process.
A Rhode Island PBS Original, ART inc.is a digital-first series plus a half-hour magazine-style broadcast exploring the art around us, from the traditional and iconic – music, performance, visual arts – to unexpected discoveries: the art of crafting reef to table sea salt, of the Chinese tea ceremony, of creating a prosthetic eye.
Through dynamic footage and narrative storytelling, ART inc.explores the full possibility of the arts: the diversity of who creates it and why, where art can take us, and why it takes us there.
The style of each story reflects the artist, art form, or subject. The tone can be playful or serious, but it will always be visually exquisite; a show about the arts should, in itself, be art. Use of narration will be limited, letting the art and artist's voice speak instead. Whenever possible, local musicians provide the soundtrack.
As a digital-first series, ART inc. will premiere online as a short-video series beginning Wednesday, October 5, and release a new episode each week. In early 2023, three or four of these short videos will be combined each month into one longer program, broadcast on Rhode Island PBS.
Tracy MacDonald is an Emmy award-winning writer and producer who has produced broadcast and digital content for PBS from coast to coast. She's thrilled to be back in her home state, working at Rhode Island PBS. Tracy loves creating documentary style content - especially about all things art! Driven by curiosity, warmth, and a desire to connect to the world around her, Tracy invites viewers to immerse themselves and experience the world of ART inc.