Sao Miguel
8 Days in Sao Miguel
October 15 - October 22, 2021


Your tour begins with your overnight flight from Boston to Ponta Delgada, Sao Miguel. On day two, tour the city of Ponta Delgada with a stop at a local market for insight on Azorean foods and delicacies, and eat lunch at a local restaurant. At night, live like a local as you dine at an old farmhouse while being entertained by Azorean folkloric dancers and singing group.

Your third day begins with a trip to the western side of the island. The first stop is "King's View" in Sete Cidades (Seven Cities). This viewpoint is one of the most beautiful on the island with amazing views over the Caldeira das Sete Cidades. Next stop will be a winery, where you will meet a local winemaker passionate about wine making, family and history. That evening, discover the secrets of Azorean cuisine during an interactive cooking demonstration at a local quinta.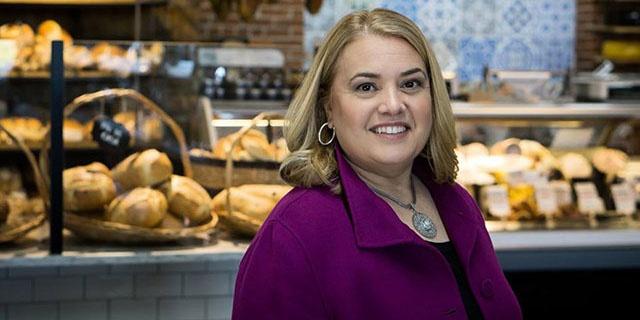 Travel with the Azorean Greenbean, our special guest, Maria Lawton, of Maria's Portuguese Table.