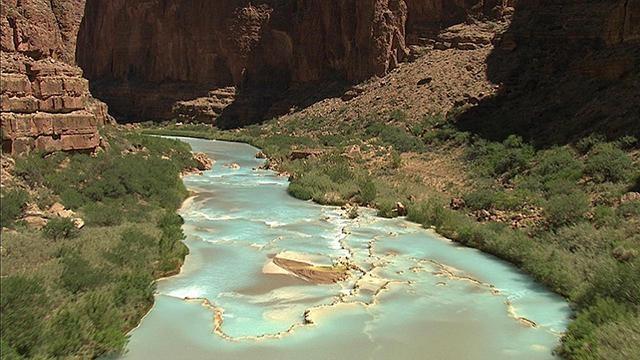 On this, the 100 year anniversary of the Grand Canyon National Park, comes a program designed to show off the Canyon in all its splendor. Wings Over Grand Canyon presents a revealing look at something we all thought we knew well. Where the journey is the adventure, 'Wings' expands a viewers' vision of what we think of as the Grand Canyon.
Following the Colorado River from Castle Valley in Utah to the Grand Canyon in Arizona and Lake Mead in Nevada, the aerial journey covers over a thousand air miles to capture an endless variety of stunning imagery. 'Wings' reveals high alpine forests, spectacular lakes and secret canyons.
Experience Canyonlands National Park, Arches National Park, Glen Canyon National Recreation Area, Lake Powell, the Little Colorado River Gorge and the ultimate, the Grand Canyon National Park itself. The film transports the viewer into landscapes of magic and mystery, many seen this way for the first time.
Winging over regions where few are allowed to fly, the aerial team reveals amazing Lake Powell, known as the world's most beautiful lake, with its 2000 miles of breathtaking shoreline, islands & channels. We then soar above the stunning Marble Canyon, a giant crack in the Earth, where it then enters the South Rim region, the grandest and most well-known part of the Grand Canyon, for an unprecedented look at this most-famous national treasure. The film takes us 5000 feet deep into the Little Colorado River George. Revealing a secret river of magical beauty for a remarkable, uninterrupted flight sequence, through one of the most beautiful places on Earth. Climbing high to get above the North Rim, Wings Over Grand Canyon reveals astonishingly different landscapes of green forests and lush valleys.
When to watch:
Wednesday, June 17 at 10pm
Thursday, June 18 at 1am
Wednesday, June 24 at 10pm
Thursday, June 25 at 1am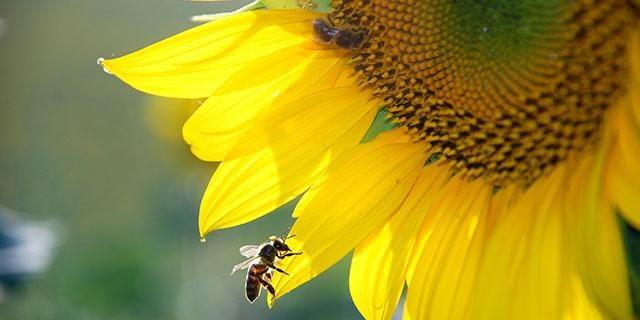 Become a Member Today