Tom Lehrer - Live in Copenhagen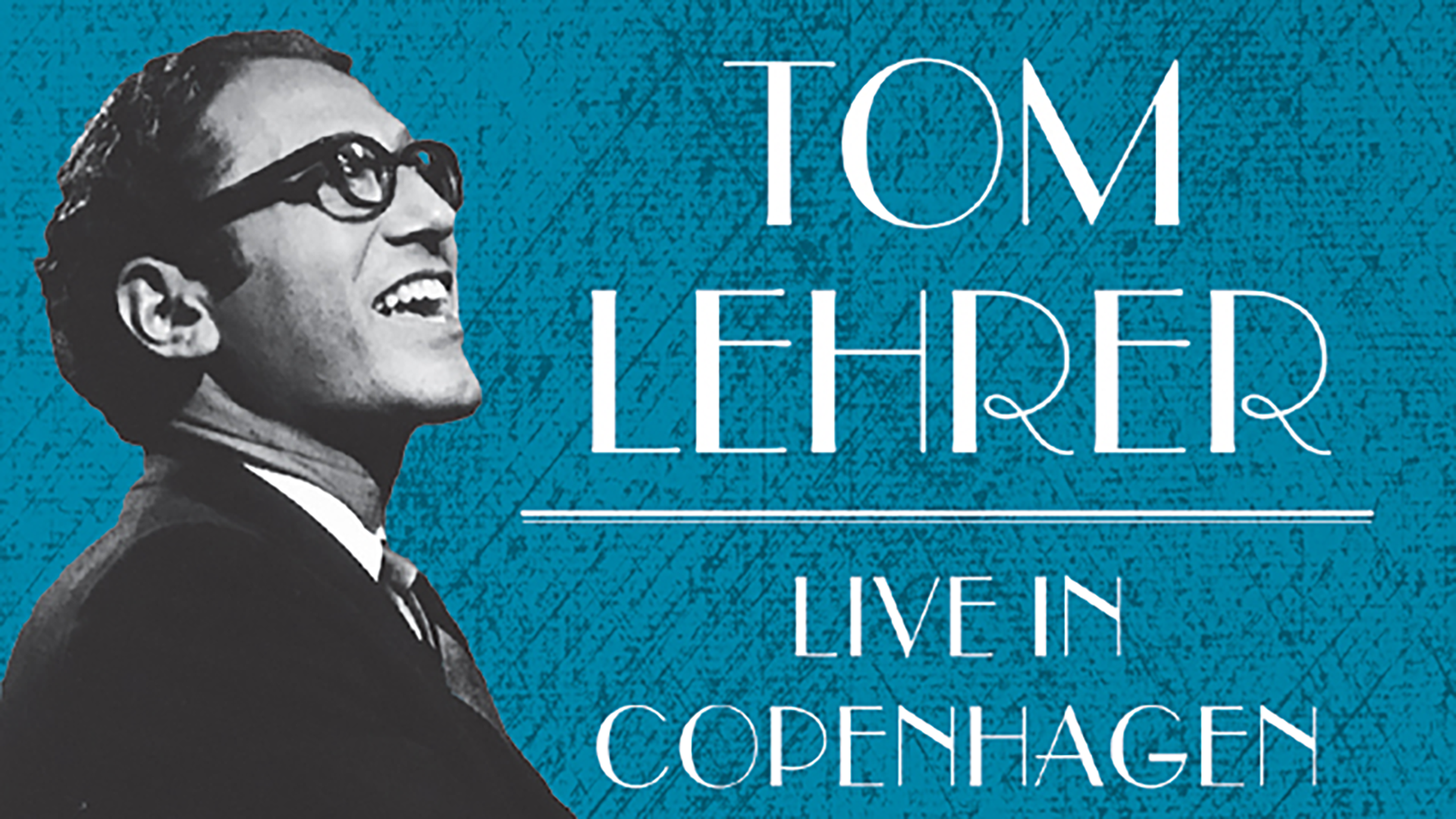 Tom Lehrer spent his brief, yet remarkable music career developing brilliant parody songs that entertained and enlightened millions. Biting, intelligent and socially conscious, his songs were accessible and intimate commentaries on society and politics in the 1960s.
TOM LEHRER - LIVE IN COPENHAGEN, originally filmed for Danish television in September 1967, captures a rare concert recording and features many of his best known songs, including "The Elements," "Pollution," and "The Vatican Rag."
When to watch:
Thursday, June 4 at 8pm
Friday, June 5 at 1am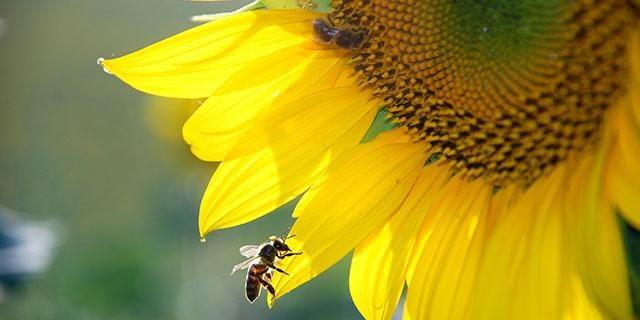 Become a Member Today