Rise Up: Songs of the Women's Movement
Rise Up: Songs of the Women's Movement
0:30
Published:
Celebrate the centennial of women's right to vote through the soundtrack of the women's movement.
Rise Up: Songs of the Women's Movementcelebrates the 100th anniversary of the 19th Amendment by chronicling the role that music played in one of the nation's most dynamic social movements of the 20th century.
Hit songs that became empowering and beloved anthems are performed by Aretha Franklin, Lesley Gore, Helen Reddy, Loretta Lynn, Janis Ian, Holly Near, Gloria Gaynor, Dolly Parton, Joan Jett, Cyndi Lauper, Melissa Etheridge, Tina Turner, Eurythmics (Annie Lennox) and others.
This dynamic soundtrack of the women's movement also features footage of historic milestones in women's liberation woven together with new interviews with performers and leading activists, including Gloria Steinem, Jane Fonda and Toni Van Pelt, President of NOW. The specialchronicles the music and events from the early 1900s through the late 80s, with a second installment bringing the movement up to the present day planned.
When to watch:
Tuesday, June 9 at 1pm
Wednesday, June 10 at 1am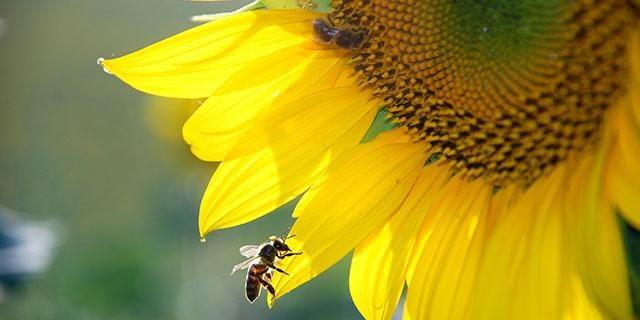 Become a Member Today