The Longevity Paradox with Steven Gundry, MD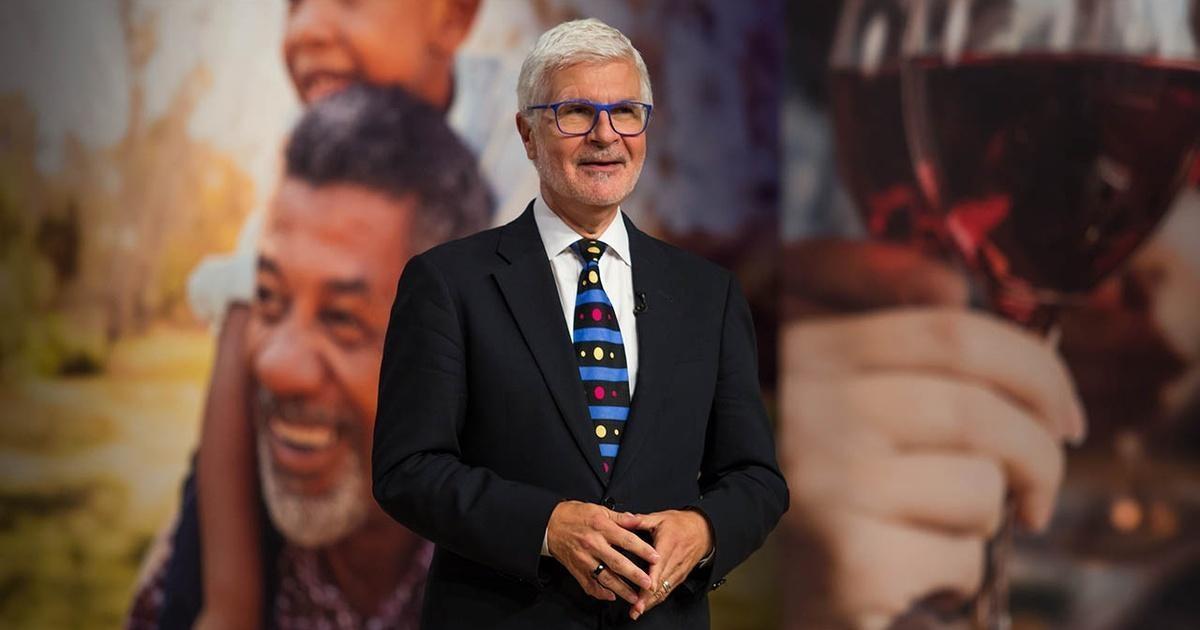 Have you ever wondered why some people live such long, active lives, while so many of us struggle as we get older? Many people have this question, Dr. Steven Gundry has the shocking answer! In The Longevity Paradox, Dr. Gundry shares informative, life-changing information with us and shows us a step-by-step easy approach to help us all feel better and more youthful today, no matter your age. Dr. Gundry will teach us what is causing faster aging, how and why some people live long active lives well into their 90s. Dr. Gundry will also debunk five of the biggest myths about aging.
The Longevity Paradox with Steven Gundry, MD is based on the latest science as well as from experiences of everyday people -- people who have suffered from autoimmune diseases, obesity, diabetes, digestive problems, inflammation, heart attacks, joint pain, brain fog, or premature aging. Feeling sluggish, worn out, and ill are all things of the past. Dr. Gundry is here to help save us from all of the ailments of aging that lurk around every corner.
Dr. Steven Gundry was once a professor and chairman of cardiothoracic surgery at Loma Linda University School of Medicine. In the year 2000, Dr. Gundry realized he could save many more lives with prevention rather than surgery so he started his own practice dedicated to using diet to reverse and prevent chronic illness. Since then, Dr. Gundry has shown thousands of his patients how dietary and lifestyle changes can dramatically reverse health problems that traditional medicine could not help.
When to Watch:
Thursday, February 25 at 9:30 p.m.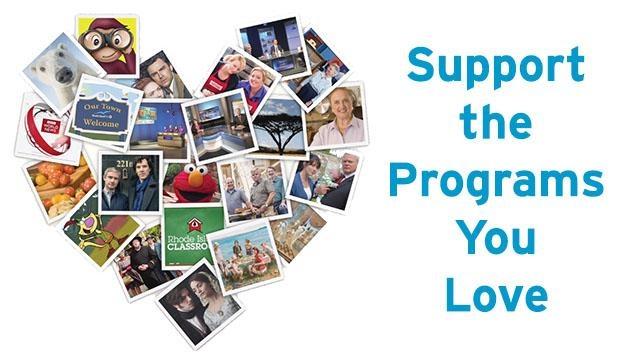 Become a Member Today