Great Scenic Railway Journeys: 150 Years on the Right Track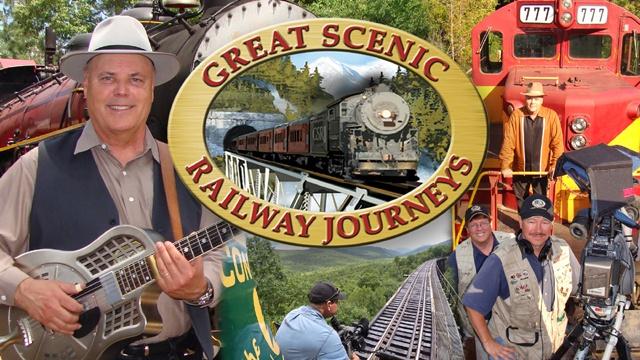 Take a one-of-a-kind trip through North America with Great Scenic Railway Journeys: 150 Years on the Right Track, hosted by Grammy-winning musician and storyteller David Holt.
The program kicks off at Golden Spike National Historic Site in Promontory Summit, Utah and shows a historical reenactment of one of America's greatest transportation accomplishments: the completion of the Transcontinental Railroad in 1869. This monumental feat of construction, which united two railways and made coast-to-coast travel possible, helped bring Americans together just a few years after a war had torn them apart.
Next, it's off to Verde Canyon Railroad in Clarkdale, Arizona, where rail passengers travel 1800 feet down into the beautiful Red Rocks. Featuring a ride through the old west in luxury accommodations, this scenic adventure allows travelers to connect with friends, wildlife and culture.
Up for an overnight adventure? Then check out the Great Wisconsin Northern Railroad near Spooner, Wisconsin. The only bed & breakfast train in the country, this railway features restored cars from 1950s and offers scenic river views, delicious meals, and time to relax.
Additional adventures include a railway jam session on a trip through the Rockies, a stop at Steamtown National Historic site, and the show visits our region for a visit to the oldest-operating shortline railroad in North America: the Strasburg Railway.
When to watch:
Sunday, June 28 at 2pm
Wednesday, August 12 at 8pm
Thursday, August 13 at 1am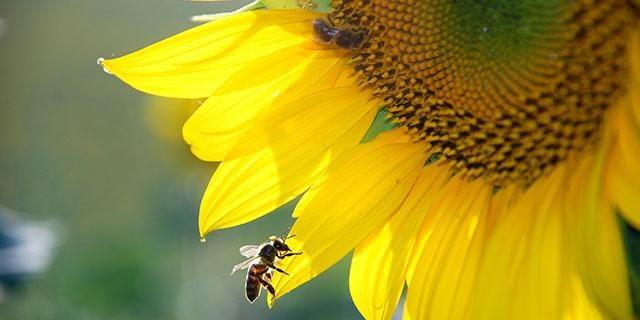 Become a Member Today