Fever: The Music of Peggy Lee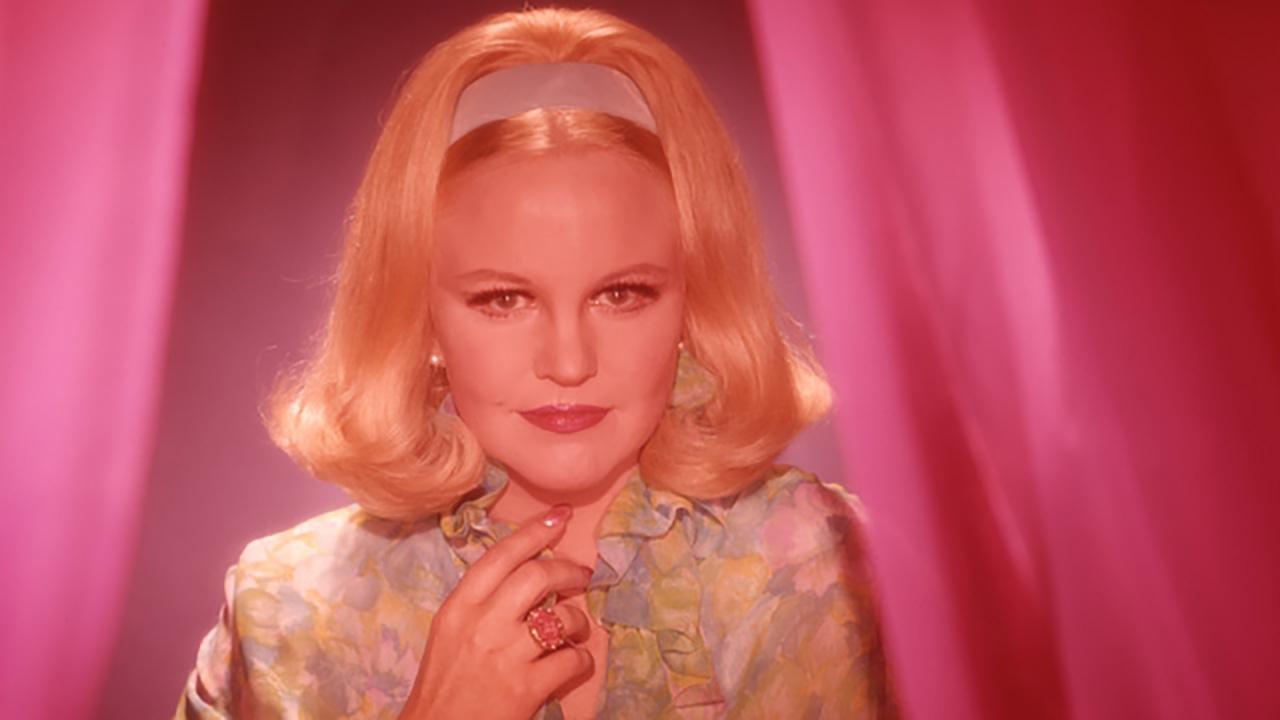 Fever - The Music of Peggy Lee explores the life and songs of music legend Peggy Lee. Celebrating 100 years since her birth, the program is told in her own words through vintage interviews and performances, including "It's A Good Day," "He's A Tramp," "Why Don't You Do Right?," "Is That All There Is?," "I'm A Woman," "Hey, Big Spender" and, of course, "Fever." The program also includes commentary by family, friends and colleagues, including k.d. lang, Quincy Jones, Andy Williams, Nancy Sinatra, Michael Feinstein Jerry Leiber, Mike Stoller, and Lee's daughter and her granddaughter Holly Foster-Wells.
When to watch:
Sunday, October 4 at 2 p.m.
Thursday, October 8 at 1 a.m.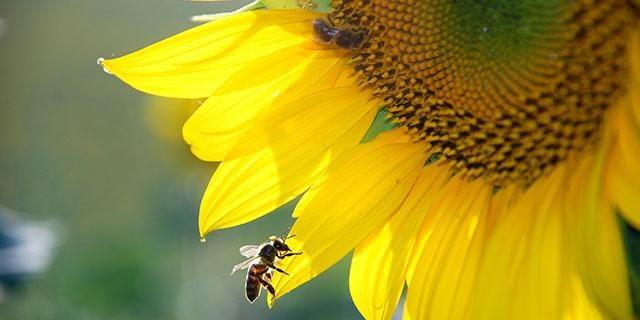 Become a Member Today