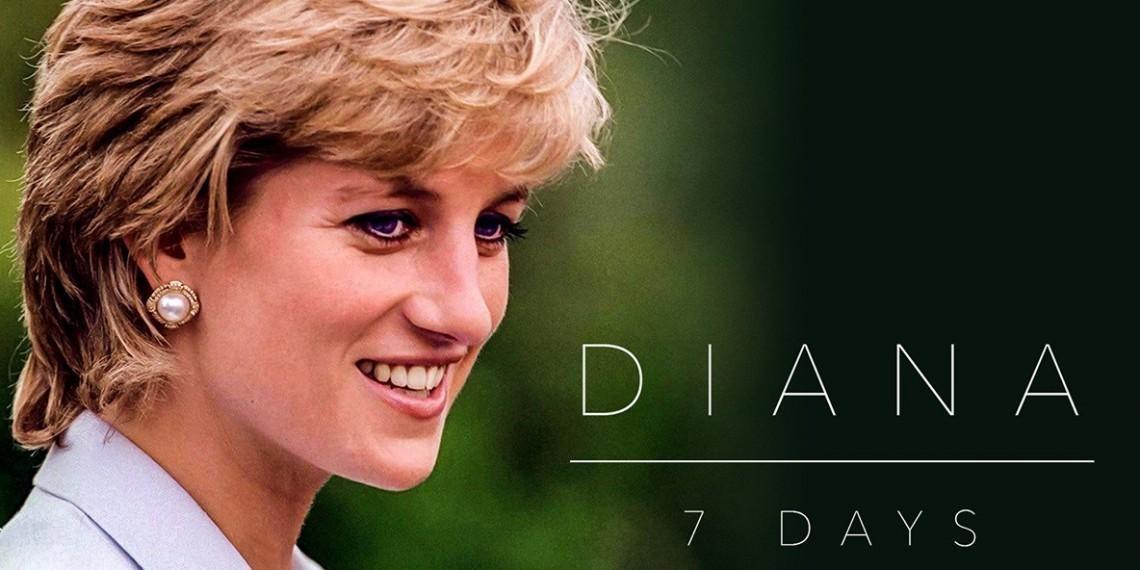 This landmark documentary tells the inside story of the tumultuous and unprecedented week that followed the death of Diana, Princess of Wales, exploring how she came to have such an extraordinary effect on the nation and people around the world. The film features in-depth interviews with her sons, the Duke of Cambridge and Prince Harry, speaking in detail about that week's events from the moment they heard the news of their mother's death to the day of the funeral itself, as well as reflecting more broadly on her life and what she meant to them both then and now.
When to watch:
There are no upcoming airings of this program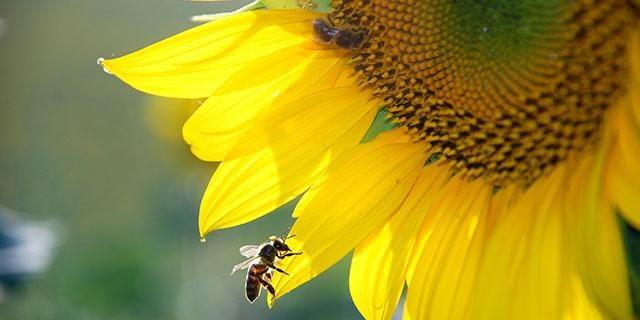 Support the Programs You Love
Discover the different ways of giving and different membership benefits chosen with you in mind.