Carol Burnett: A Celebration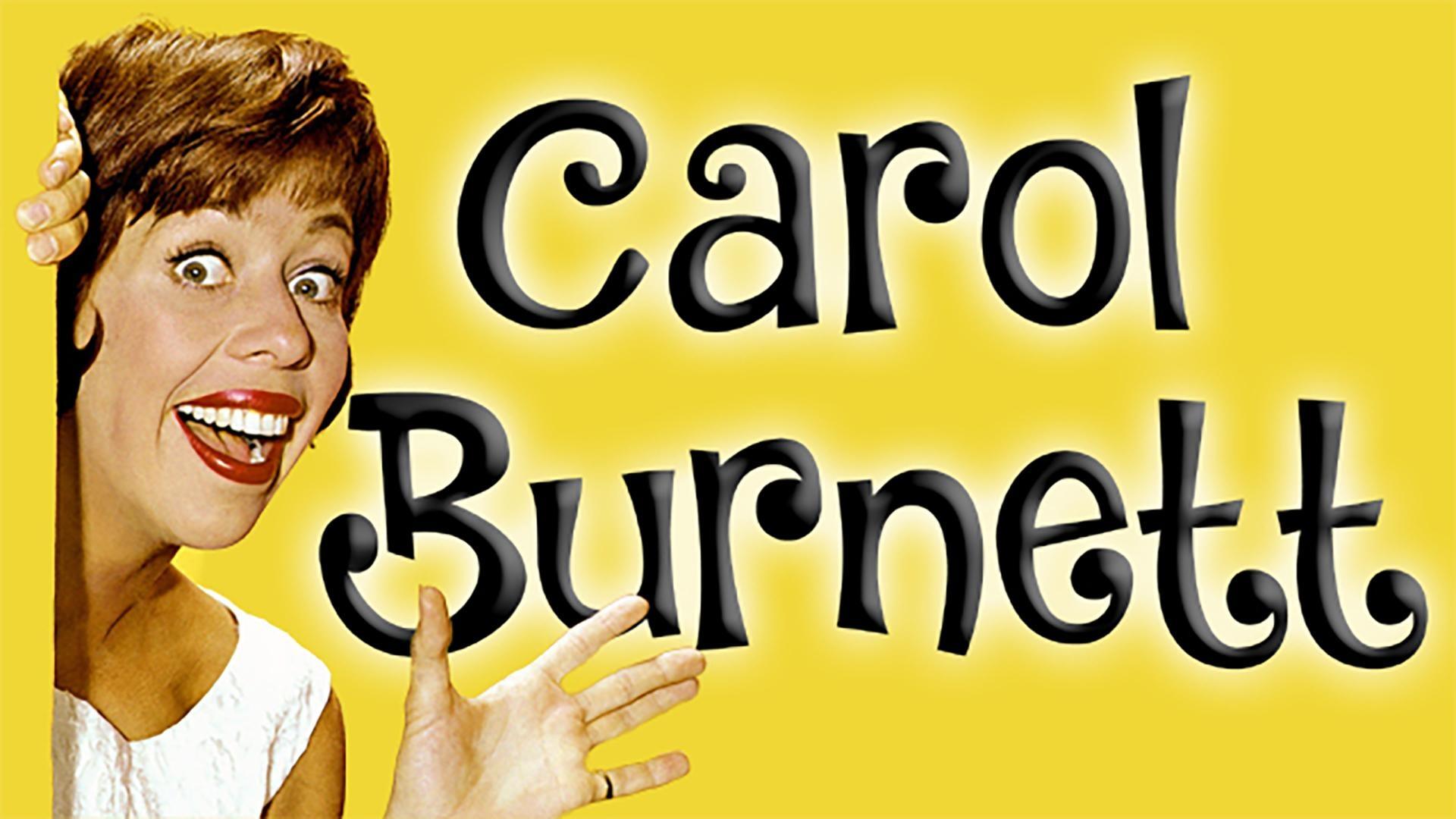 The film explores Burnett's early career on Broadway in Once Upon a Mattress and on the TV variety series The Gary Moore Show. The program also includes a plethora of timeless clips from her best-known program: The Carol Burnett Show. From the hilarious dentist sketch with funnyman Tim Conway and straight man Harvey Korman, to her legendary spoof of Gone With the Wind, to skits with some of Hollywood's biggest stars, Carol Burnett: A Celebration captures iconic, uproarious moments that will have viewers laughing in their seats.A tribute to the career of a comic genius – filled with nostalgia, humorous clips and memories from iconic stars.
Comedian, actress and sketch/variety performer Carol Burnett is known as one of America's greatest comics. A groundbreaking, Emmy-winning entertainer, Burnett was the first woman to host a variety show on national television. Her longtime hit program, The Carol Burnett Show, which ran from 1967 to 1978, garnered 25 primetime Emmy Awards and earned a spot on Time magazine's "100 Best TV Shows of All Time." Enjoy classic clips, laugh-out-loud moments, and memorable stories from Burnett's legendary career.
Featuring exclusive interviews with Carl Reiner, Tim Conway (his last interview), Vicki Lawrence, Betty White, Cloris Leachman, Phyllis Diller, Tony Orlando and Burnett herself, among many others, Carol Burnett: A Celebrationis a nostalgic look back at a performer in her prime. As Lucille Ball put it: "The kid is the best there is."
When to watch:
Sunday, June 14 at 2pm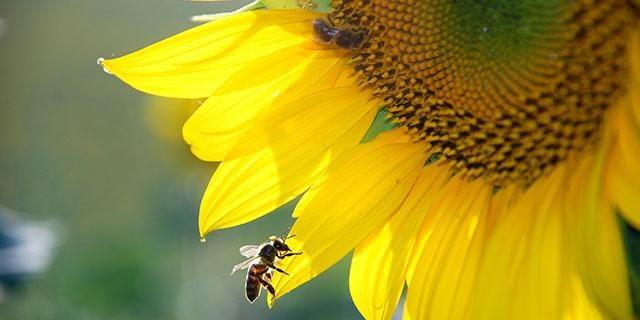 Become a Member Today