Betty White: First Lady of Television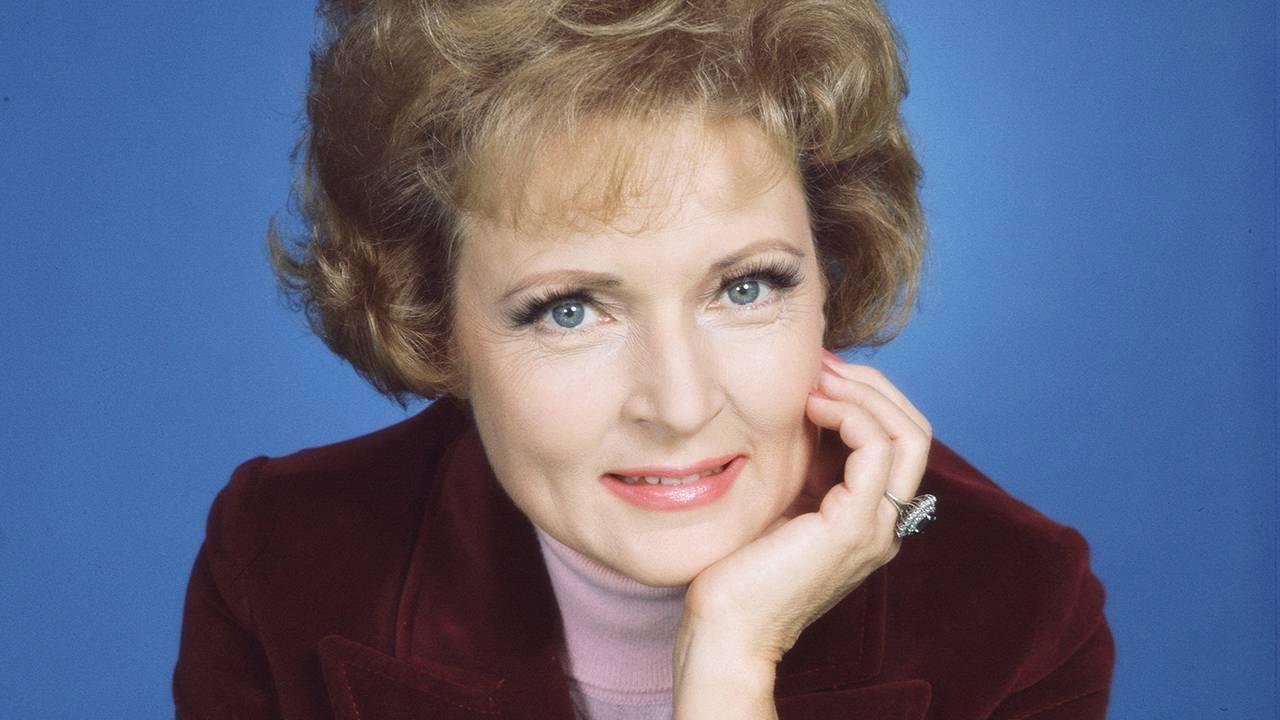 BETTY WHITE: FIRST LADY OF TELEVISION is a warm look at the life and career of the beloved television and film legend who celebrates over 80 years in show business—officially the longest career in the history of TV. Lauded for her roles as the bawdy Sue Ann on "The Mary Tyler Moore Show," the innocent Rose on "The Golden Girls" and her more recent role as the worldly Elka on "Hot in Cleveland," Betty White was also an industry pioneer. She was the first woman to produce a national TV show, the first woman to star in a sitcom, the first producer to hire a female director and the first woman to receive an Emmy nomination.
Granted exclusive access to Betty and her team, the producers were able to capture the magic of her performances at various venues, along with more personal moments at home and interacting with close friends—one of whom is a 900-pound grizzly bear. The film is packed with hilarious clips from her long career and comments from friends and co-stars, including Valerie Bertinelli, Georgia Engel, Tina Fey, Valerie Harper, Jennifer Love Hewitt, Gavin MacLeod, Carl Reiner, Ryan Reynolds, Tom Sullivan, Alex Trebek and many more.
BETTY WHITE: FIRST LADY OF TELEVISION traces Betty's remarkable career, from her early days in radio to her first TV series as co-host of a live, five-and-a-half-hour, six-day-a-week variety show. She produced and starred in the pioneering sitcom "Life with Elizabeth" and was a popular TV personality throughout the 50s and 60s. A rabid game player in real life, Betty was a much sought-after game show contestant. It was during an appearance on "Password" where she first met the man who would become her husband and the love of her life, Allen Ludden.
The 1970s saw Betty win two Emmys for her role as the man-hungry "Happy Homemaker" on "The Mary Tyler Moore Show." Betty earned another Emmy in the mid-80s for her role as Rose on "The Golden Girls." She made history when she hosted "Saturday Night Live" in 2010 at the age of 88—and won yet another Emmy. Although she continued to attain roles and accolades, Betty's true love was animals; she was a passionate animal advocate throughout her career.
When to watch:
There are no upcoming airings of this program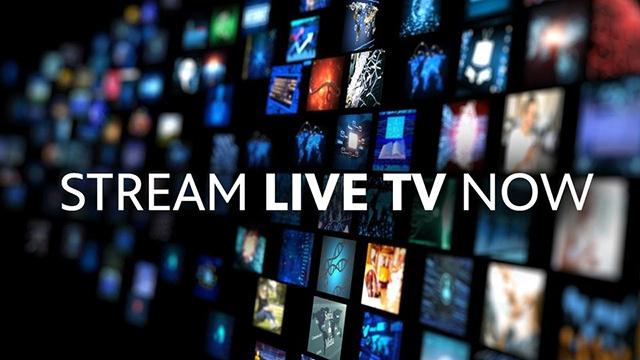 Watch Rhode Island PBS broadcast live online or mobile devices anytime.
Stream the best of PBS.
Anytime, anywhere.
Download the Free App