America's Home Cooking: Stuffed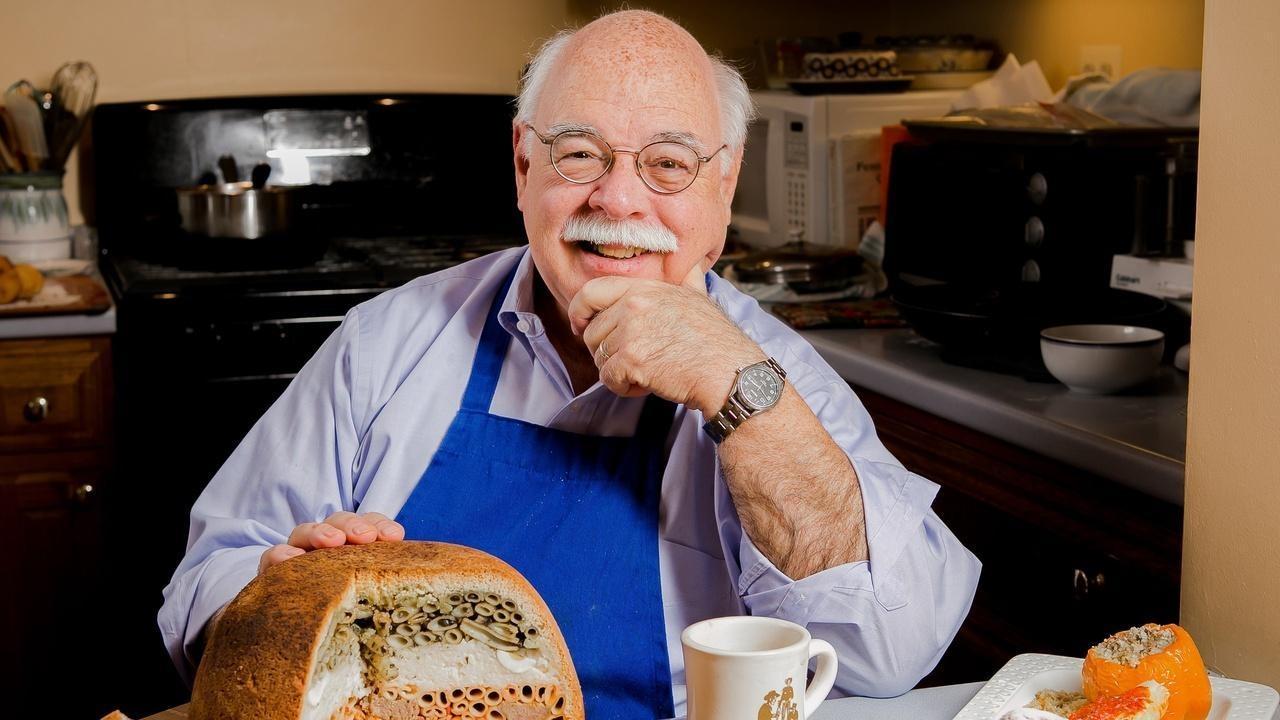 From ravioli and dumplings, to pierogies and empanadas, stuffed foods are a staple in many cultures. While labor intensive, the end result juxtaposes flaky with creamy, smooth with crunchy, or rich with mild. Host and chef Chris Fennimore explores the culinary tradition behind stuffed foods before preparing some of these classic comfort foods. The cooking segments highlight the building block of stuffed foods — the dough — and its endless variation of fillings.
When to watch:
Sunday, November 15 at 2 p.m.
Saturday, November 21 at 4 p.m.
Monday, November 23 at 11 a.m.