White House Chronicle – Is a 30-minute civilized commentary and discussion of national news and public affairs taped and produced at WSBE – Rhode Island PBS. Llewellyn King is the creator, executive producer and host of White House Chronicle, which airs nationwide on more than 200 PBS and public, educational and governmental access stations; and worldwide on Voice of America Television.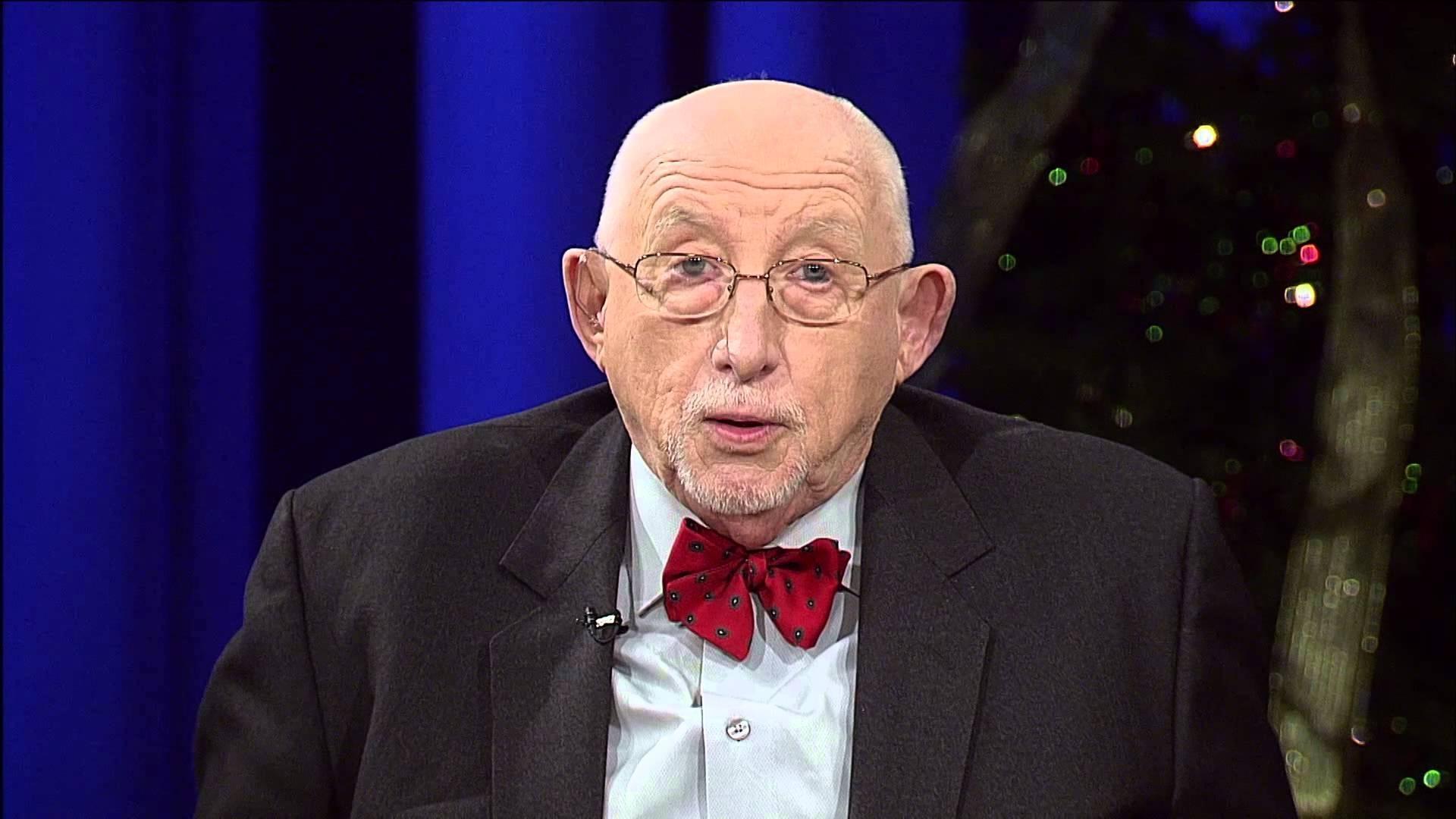 About Llewellyn King:
Mr. King is a world renown journalist and writes a weekly column for the Hearst-New York Times Syndicate and is a regular commentator on The Midday Briefing with Tim Farley.