Story in the Public Square
Broadcast date: April 16, 2020
Guest: Susan Ware
Guests' Twitter Handle: No Twitter
The history of the American women's suffrage movement is the history of determined community organizing, fierce protest, and the power of ideals. Susan Ware, however, tells us the history we know fails to reflect the diversity of the movement that won women the right to vote 100 years ago.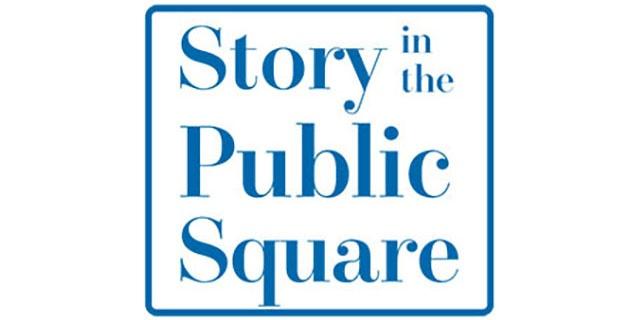 Story in the Public Square
airs on Rhode Island PBS on
Sundays at 11 a.m.
, with rebroadcast
Thursdays at 7:30 p.m.
An audio version of the program airs Saturdays at 8:30 a.m. and 6:30 p.m. ET and Sundays at 1:30 a.m. and 12:30 p.m. ET on SiriusXM's popular P.O.T.U.S. (Politics of the United States) channel 124.
Story in the Public Square is a weekly public affairs television series wherein storytelling meets public affairs. Hosted by Jim Ludes and G. Wayne Miller, the show features interviews with today's best print, screen, music, and other storytellers, about their creative processes and how their stories impact public understanding and policy. Story in the Public Square is produced by the Pell Center at Salve Regina University in partnership with The Providence Journal.
Our Twitter Handle: @pubstory