Story in the Public Square
Broadcast date: July 12, 2020
Guest: Ken Belson
Guests' Twitter Handle: @el_belson
Sports play a giant role in American public life—and their absence has been a much-discussed part of the pandemic. Ken Belson covers the National Football League for The New York Times.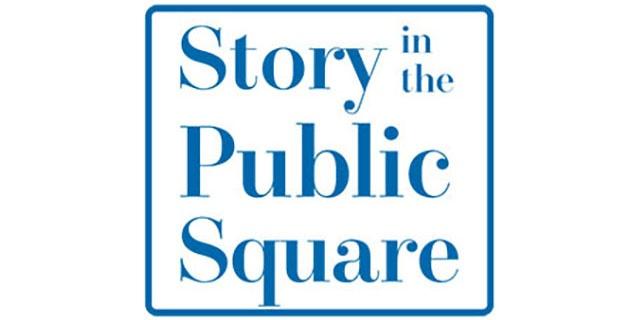 Story in the Public Square
airs on Rhode Island PBS on
Sundays at 11 a.m.
, with rebroadcast
Thursdays at 7:30 p.m.
An audio version of the program airs Saturdays at 8:30 a.m. and 6:30 p.m. ET and Sundays at 1:30 a.m. and 12:30 p.m. ET on SiriusXM's popular P.O.T.U.S. (Politics of the United States) channel 124.
Story in the Public Square is a weekly public affairs television series wherein storytelling meets public affairs. Hosted by Jim Ludes and G. Wayne Miller, the show features interviews with today's best print, screen, music, and other storytellers, about their creative processes and how their stories impact public understanding and policy. Story in the Public Square is produced by the Pell Center at Salve Regina University in partnership with The Providence Journal.
Our Twitter Handle: @pubstory