Oh My Gourd! The Jack-O-Lantern Spectacular Story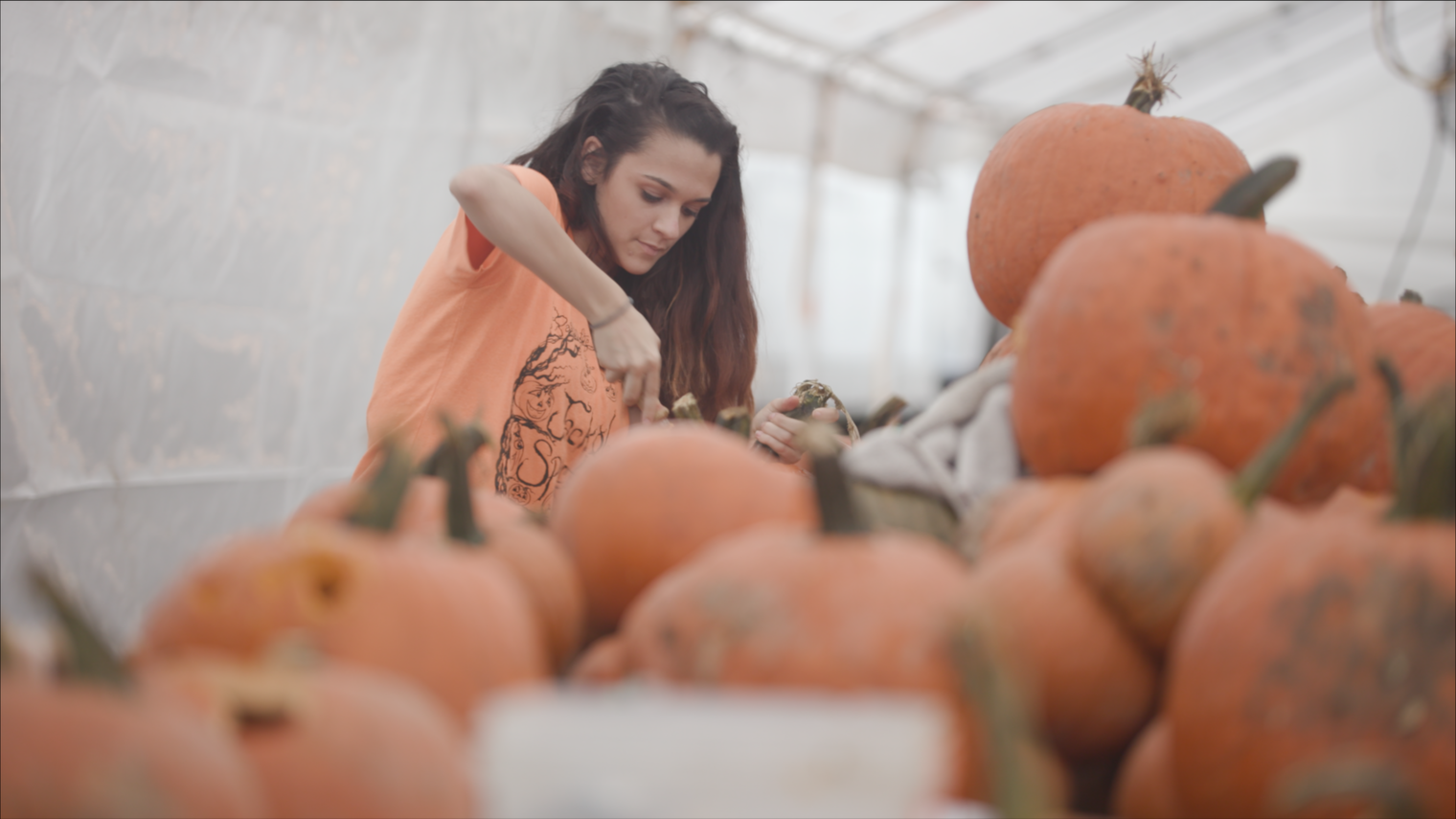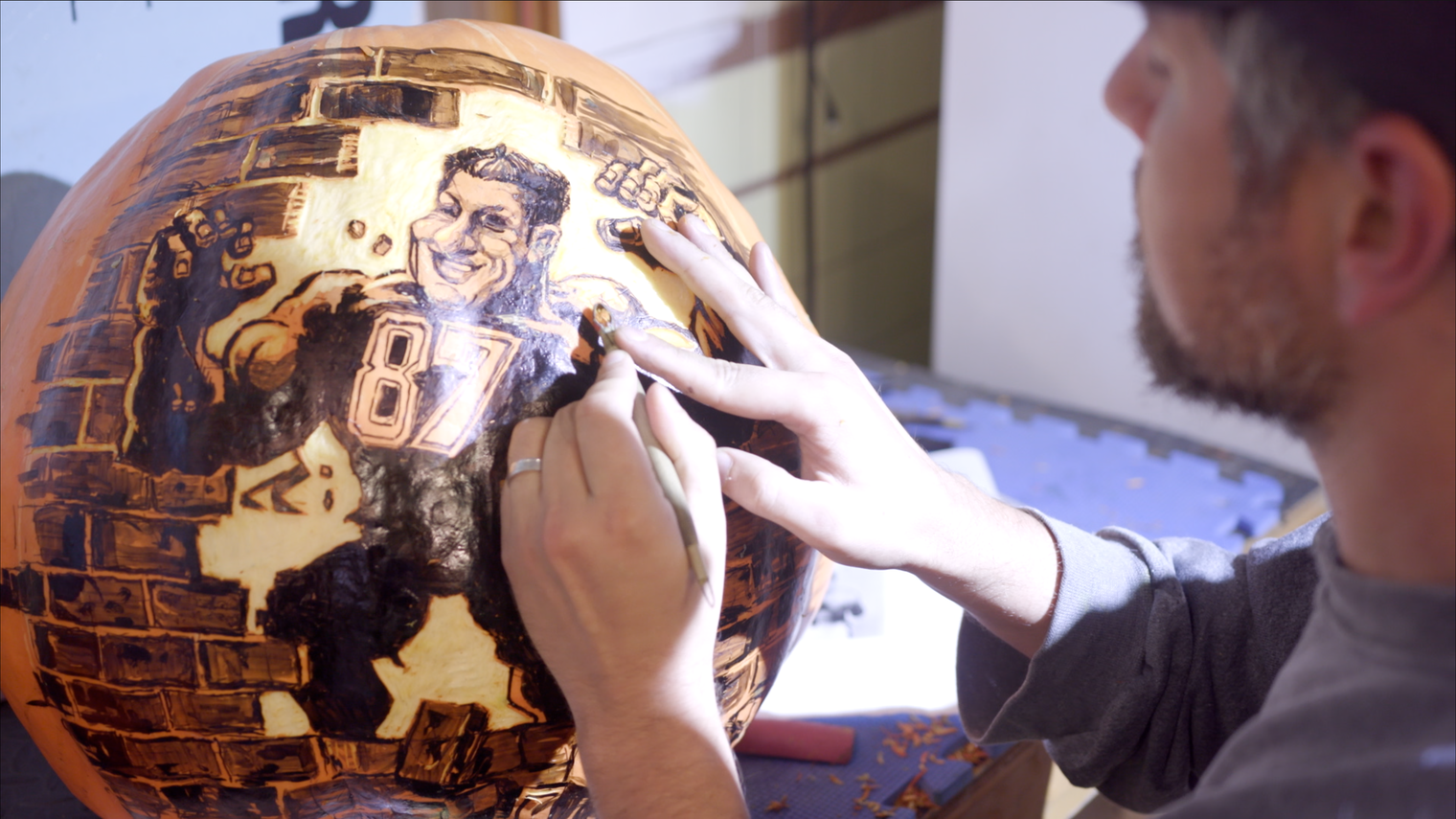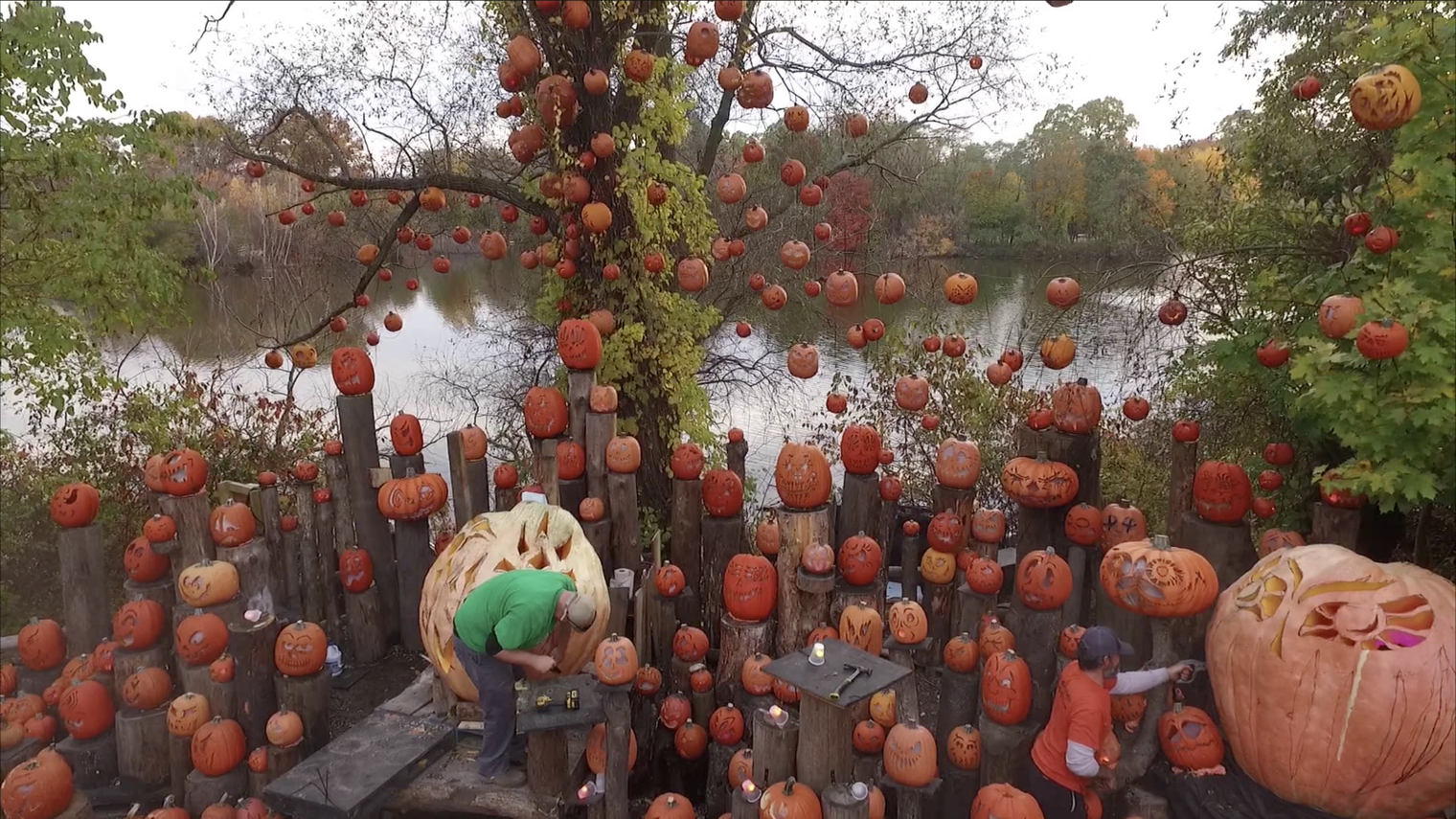 Oh My Gourd! The Jack-O-Lantern Spectacular Story features the extraordinary artistic feat that takes place at Roger Williams Park Zoo every October.
With more than 5,000 carved pumpkins on display and an average of 110,000 - 140,000 visitors from all over the world each season, this is not your average pumpkin show!
Perhaps just as stunning as the artwork are the logistics required to pull off this ambitious event. A process few people have been privy to…until now!
Filmed over the course of a year, this Rhode Island PBS Original takes viewers behind the scenes of the Spectacular — from the artists working around the clock at the bustling "pumpkin house," to the laborious cutting, cleaning and staging of thousands of pumpkins.
The result? A mesmerizing experience that fills New England fall nights with magic and wonder.
See the spectacle, hear insider stories, and witness the infectious passion of the artists. You'll never look at pumpkins the same way again.