Trans-Siberian Orchestra - The Ghosts Of Christmas Eve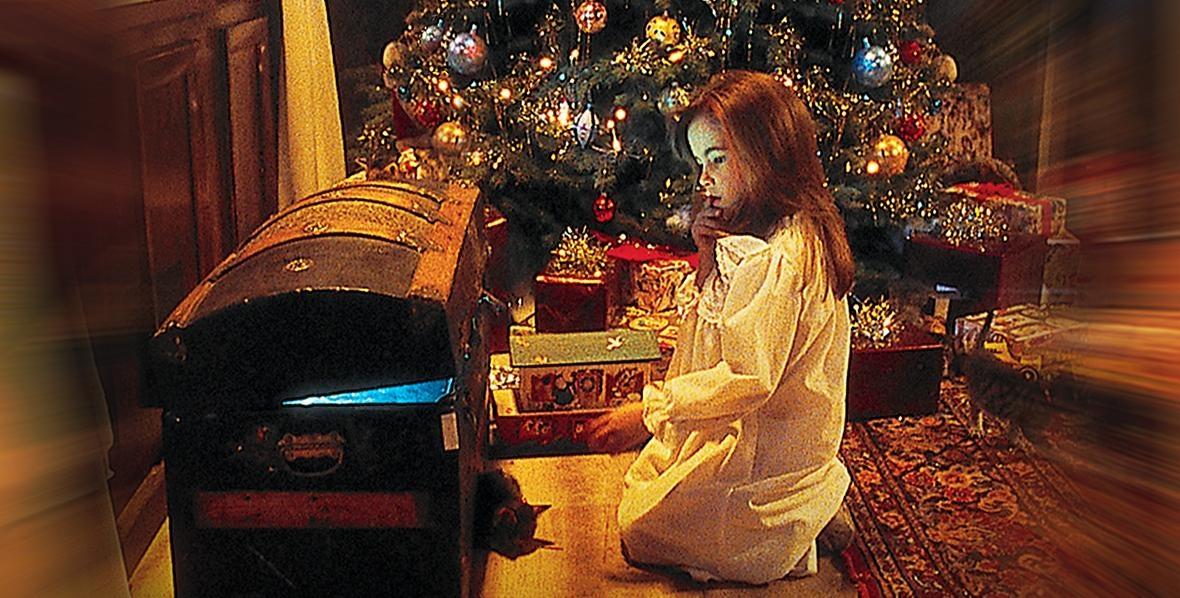 The Ghosts of Christmas Eve," follows the journey of a runaway who breaks into an abandoned vaudeville theater on December 24th. While seeking shelter from the cold, the teen is discovered by the theater's caretaker who uses the ghosts and spirits from the building's past to turn her life around. The rock opera features such enduring fan favorites as "Christmas Eve/Sarajevo 12/24," "O' Come All Ye Faithful," "Good King Joy," "Christmas Canon," "Music Box Blues," "Promises To Keep," and "This Christmas Day."
During the televised special Rhode Island PBS will have your opportunity to attend TSO's first ever virtual concert taking place on Friday, December 18 at 8:00 pm. TSO will also make the performance available for streaming on demand through midnight on Sunday, December 20.
TSO's Virtual Concert details:
In addition to the full album concert, fans will view special pre-show content including behind-the-scenes footage and classic interview segments. This special event will bring together members of both the East and West bands for the first time since 2000 when TSO first began touring with two full groups. For the livestream, Bryan Hicks will narrate and Al Pitrelli (guitar) and Derek Wieland (keyboards) will serve as music directors. The band will feature Chris Caffery (guitar), Mee Eun Kim (keyboards), Johnny Lee Middleton (bass), Asha Mevlana (violin), and Jeff Plate (drums). Vocalists will be Russell Allen, Nate Amor, John Brink, Erika Jerry, Chloe Lowery, Georgia Napolitano, and Jeff Scott Soto.
When to Watch
Friday, December 4 at 8 p.m.
Trans-Siberian Orchestra: Ghosts of Christmas Eve
$60 Choice of: Theprogram DVD or CD, or a pass to TSO's virtual concert event on December 18
$120-Program DVD & CD, plus a virtual concert pass
$200-TSO's Christmas Trilogy: The set includes TSO's complete Christmas repertoire on 3 CD's and the Ghost of Christmas Eve DVD, plus a virtual concert pass.
Please click here for our full program schedule and other air TSO dates.
All donations of $60 or more also includes a 1 year membership to Rhode Island PBS. Membership benefits include access to RIPBS|Passport, an annual subscription to Rhode Island Monthly magazine, our monthly eNewsletter and exclusive member discounts through PerksConnect!
Please call us at 401-222-3636 x 209 for more information.