As a child prodigy, Joe Bonamassa was finessing Stevie Ray Vaughan licks when he was seven and by the time he was ten, had caught B.B. King's ear. After first hearing him play, King said, "This kid's potential is unbelievable. He hasn't even begun to scratch the surface. He's one of a kind." By age 12, Bonamassa was opening shows for the blues icon and went on to tour with venerable acts including Buddy Guy, Foreigner, Robert Cray, Stephen Stills, Joe Cocker and Gregg Allman.
As Joe Bonamassa grows his reputation as one of the world's greatest guitar players, he is also evolving into a charismatic blues-rock star and singer-songwriter of stylistic depth and emotional resonance. His ability to connect with live concert audiences is transformational!
Rhode Island PBS has some of the best seats in the house to see Joe Bonamassa live in concert when he returns to the Providence Performing Arts Center on Saturday, November 21, 2020 at 8:00 pm.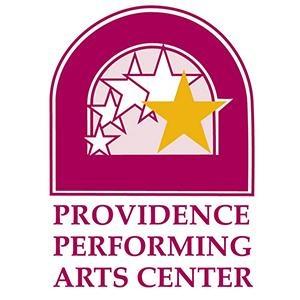 Thank You Gifts
$175 - Single Ticket to see Joe Bonamassa at PPAC on Saturday, November 21, 2020 at 8:00 pm
$350 -Two Tickets to see Joe Bonamassa at PPAC on Saturday, November 21, 2020 at 8:00 pm
*Any tickets purchased through Rhode Island PBS will automatically be entered to win sound-check passes where you'll be able to hear the sound-check and received an autograph photo*