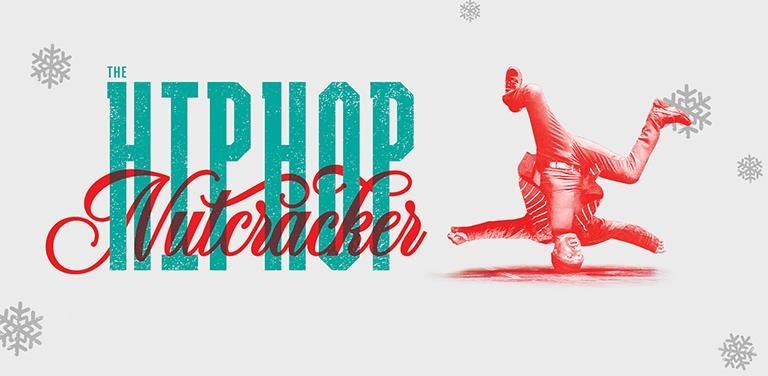 A unique and joyful holiday mash-up for the whole family, THE HIP HOP NUTCRACKER celebrating its 10th anniversary this season as it returns for another spectacular tour. A contemporary dance spectacle set to Tchaikovsky's timeless music. Directed and choreographed by Jennifer Weber, the production is performed by a supercharged cast of a dozen all-star dancers, a DJ, a violinist, and MC Kurtis Blow, one of Hip Hop's founding fathers, who opens the show with a short set.
Take your friends and family and let the dynamic performers of The Hip Hop Nutcracker take you on a journey that celebrates love, community and the magic of the holiday season.
Rhode Island PBS has your opportunity to attend this exciting live show on Wednesday, December 7 at 7:30 pm at the Providence Performing Arts Center.
Tickets:
$100-(2) tickets to see the Hip Hop Nutcracker on Wednesday, December 7 at 7:30 pm at PPAC, plus a 1-year Rhode Island PBS membership.
Please click here to purchase and be sure to select your tickets from the drop-down menu located towards the bottom of the check-out page. For questions or more information call us at 401-222-3636 x 209.
Happy holidays from Rhode Island PBS!