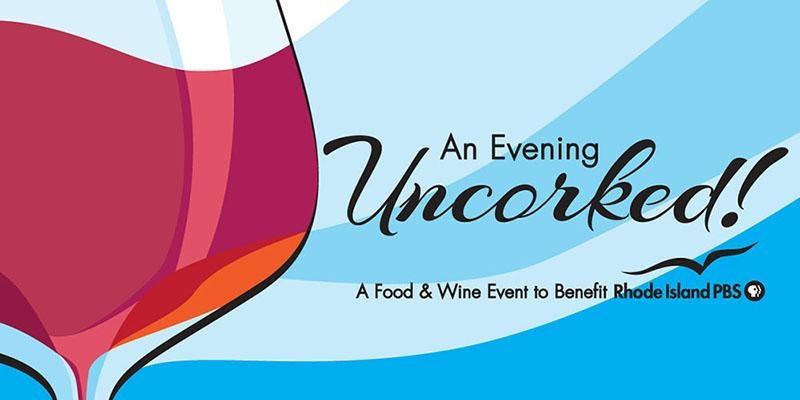 Thank you! In times like these, it's important to recognize the ones who stand by you.
We at Rhode Island PBS are grateful for the loyal support we receive for our event year after year from the following sponsors, and the restaurants, caterers, and confectioners who make our event possible.
Hope to see you on October 16!