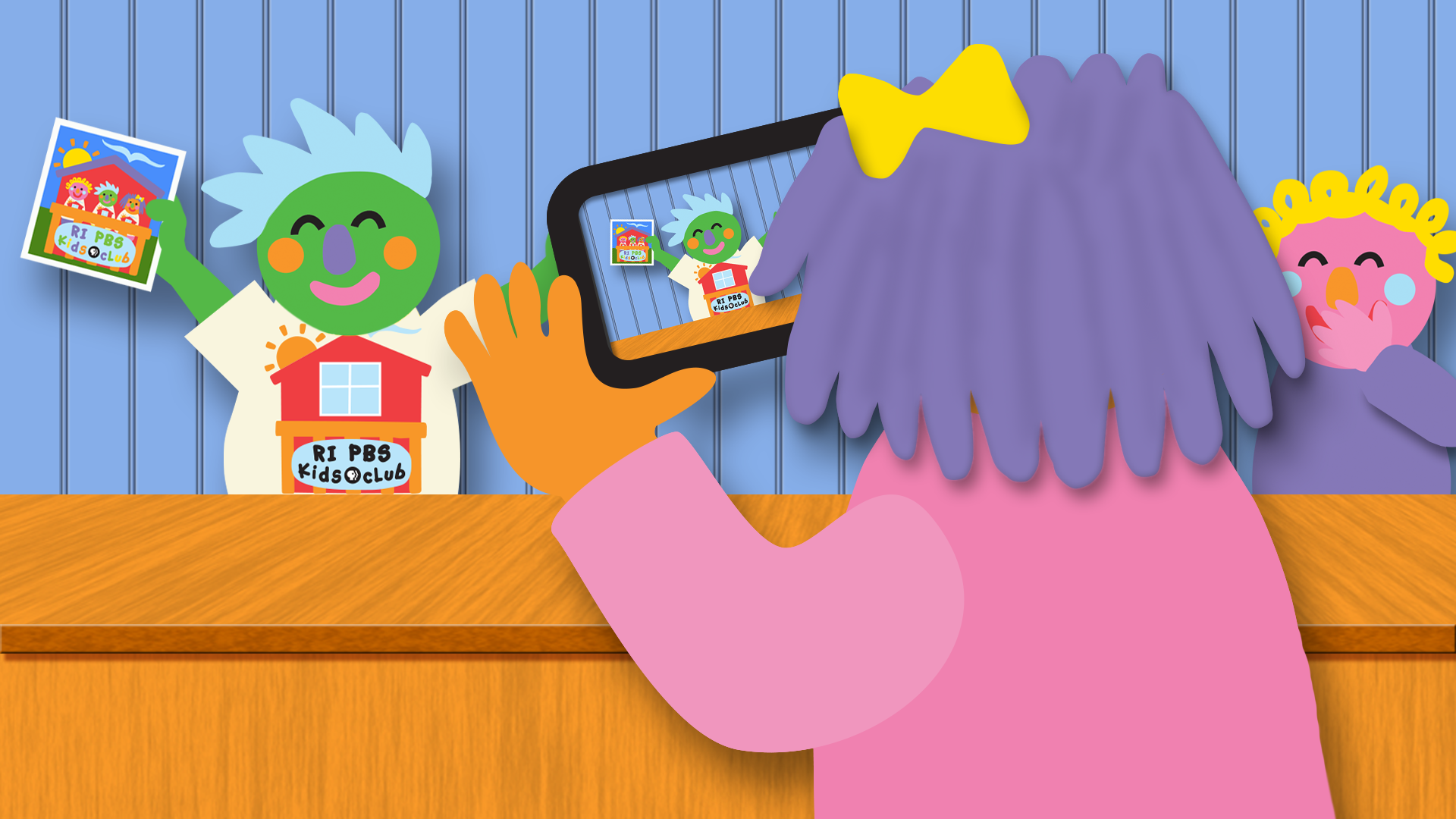 Let's celebrate what's great about the Rhode Island PBS Kids Club – KIDS!
Step 1: Gather your child and camera (a cell phone is fine!)
Step 2: Make sure your camera is set to its best settings.
Step 3: Ask your child one of the provided questions(see below) and film them with your camera in a HORIZONTAL position to capture wide video.
Step 4: The child's parent or guardian must read and electronically sign the Appearance Consent and Release Form and click "Submit" at the bottom of the form. Please note: Unless we receive a completed Consent and Release Form, we cannot use your video.
Step 5: Share your video to kidsclub@ripbs.org. In the message section, please include your child's first and last name and your contact phone number.
If your child's video is chosen to be shown on air, we will let you know (make sure you submit a valid email address in the release form).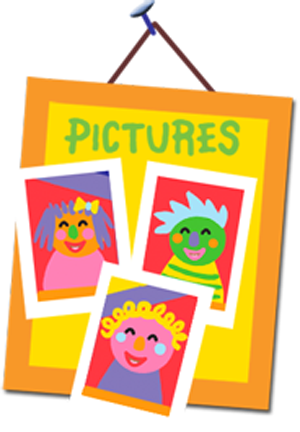 Please choose ONE question for your child to answer:
Why do you love being a member of the Rhode Island PBS Kids club?
What's your favorite PBS Kids show and what do you love about it?
If you could be a PBS Kids character, which one would it be and why?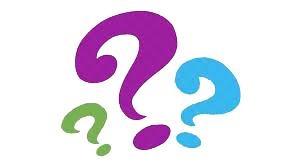 Each video submission should be

30 seconds or LESS

(even 10 seconds is great!)
Only

child per video

, answering only

one of the provided questions

If you have more than one child, please

make a separate video for each child

Please make sure you

film your video HORIZONTALLY

, not vertically
Please make sure your phone or camera is shooting at its

best quality

Please upload videos at

full size and resolution

to kidsclub@ripbs.org
Don't forget to

sign and submit

the RELEASE FORM for each child
Video entries will be accepted through June 5
Please note: submitting a video is no guarantee we can use your video
spacer text
Become a Kids Club Member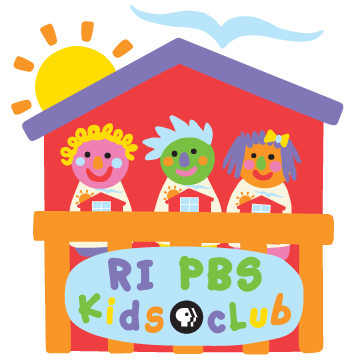 Prepare for Smiles and Giggles
This membership is designed to offer families a whole new world of engaging experiences and activities.
spacer
spacer
Not sure if your child is a current member?
Please call us at 401-222-3635 x 209 or email membership@ripbs.org.